In response to changing economy, more families seek home care services for seniors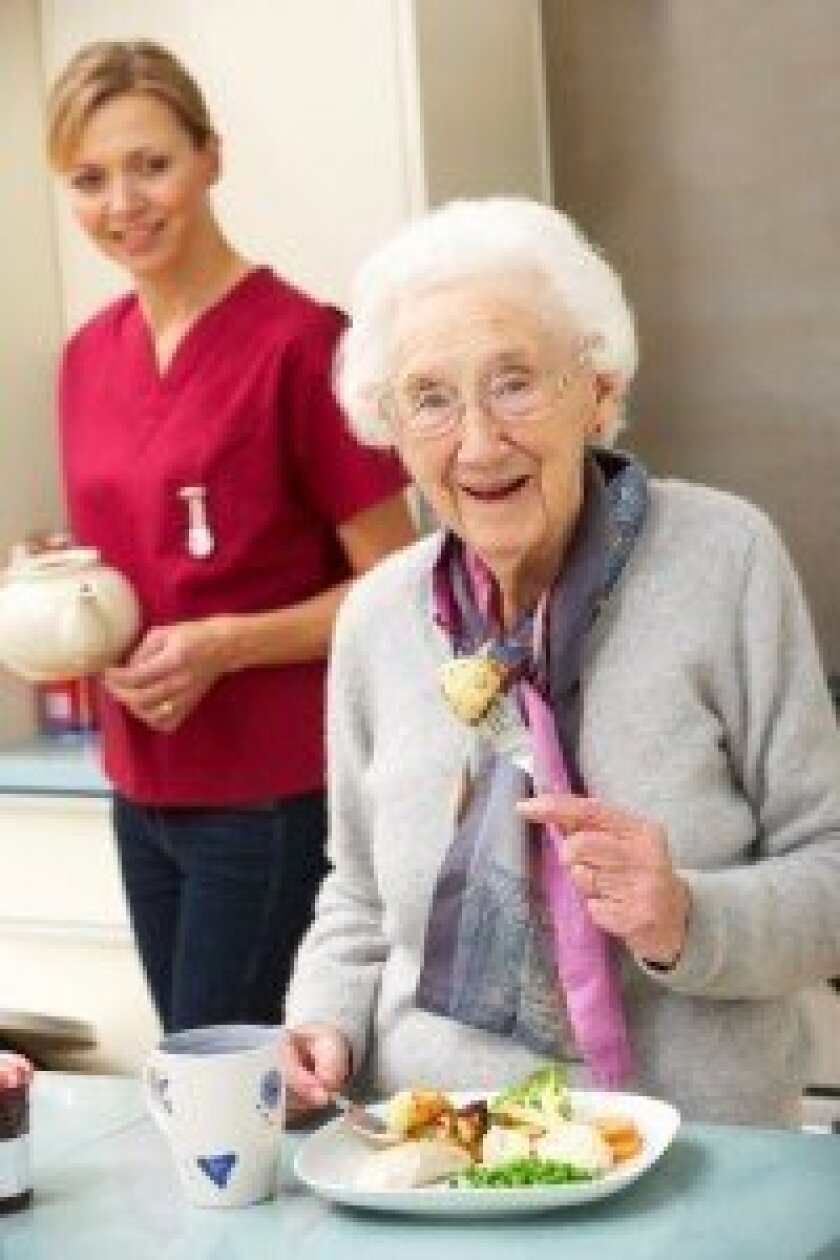 By Colleen Van Horn, RN, B.S.N., PHN, CCM
Home care services for seniors
are seeing a marked increase in appeal among families and caregivers, according to a recent report from
Nationwide statistics suggest a reduction in the number of seniors checking in to nursing homes over the last ten years – a trend that may be due in part to advances in modern technology, and also to a desire to save money. While experts believe that nursing homes will always be an option for those who desire such an arrangement, many suggest that home care and home-based services are the wave of the future. In either case, families and seniors can benefit from a consultation with a qualified geriatric care manager to assess their options and find the best possible solution for them.
Evolution of elder care
The growing shift from assisted living to home care services is likely the result of several different factors, including financial necessity, new technology and an increasing trend toward family-based senior care. According to Mark Moore of Texas-based Briarcliff Health Center, seniors may be opting to stay home longer before signing up for assisted living services in an attempt to keep the social security income that is generally lost upon enrollment in a nursing home as a result of Medicaid requirements. Moore notes that, by continuing to live at home, individuals can hold on to that portion of their income and use it "to help out with their daily bills, cost of living, things like that."
In today's economy, the desire to safeguard income and savings is widespread; and thanks to advances in medical and digital technology, home care services offer an increasingly streamlined, simple and effective alternative to institutionalized care. Finally, with more and more families taking in aging parents and relatives, the option to use home care services as a supplement to family-based caregiving is more appealing than ever.
For some, of course, home care is not an option. Those who require 24-hour care will most likely still choose a nursing home to access the care they need. However, for those with more flexibility, home care services can be tailored to provide as much or as little assistance as is desired. To learn more about
home care services in San Diego
, or to discuss senior care options throughout the county, contact us at
Innovative Healthcare Consultants
and schedule a meeting with one of our expert geriatric care managers. Our trained staff is here to help you determine the best care to suit your needs. Learn more today by calling (760) 731-1334, or visit online at
.
---