'Incognito, A Masquerade Night'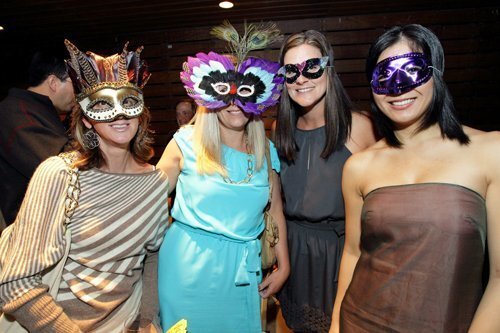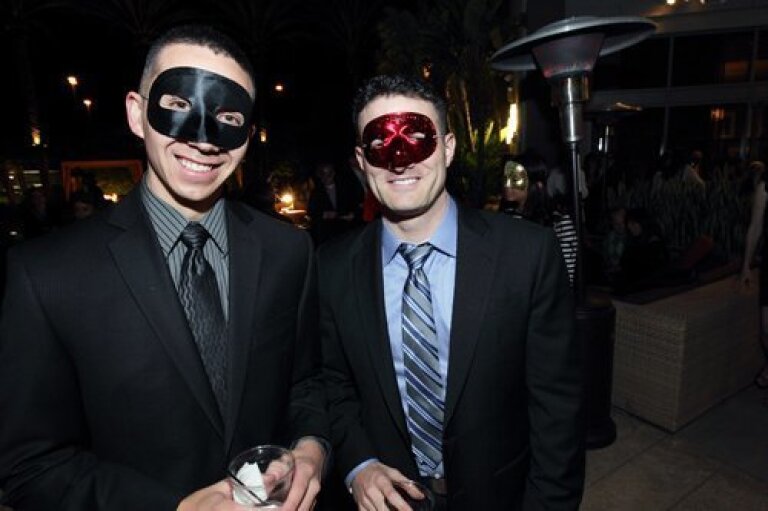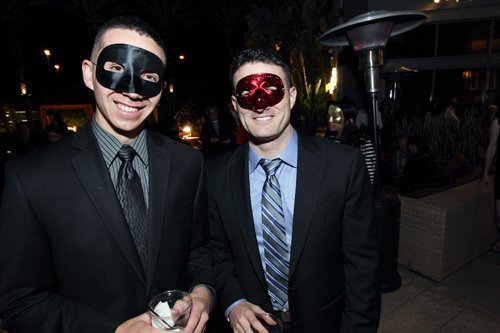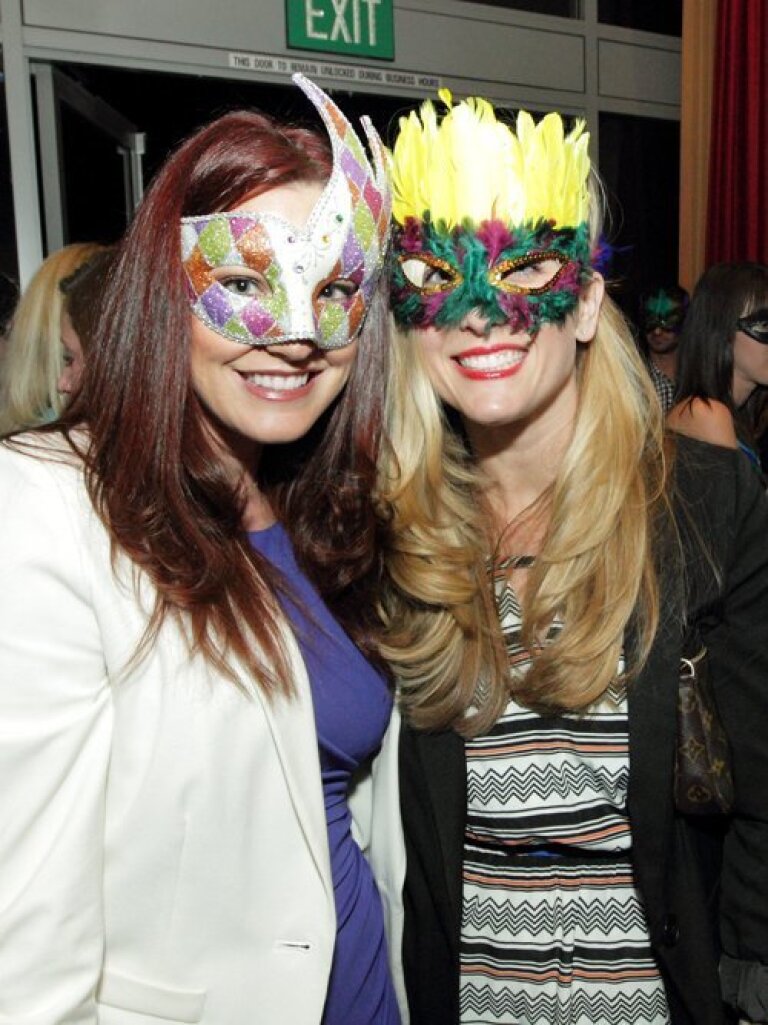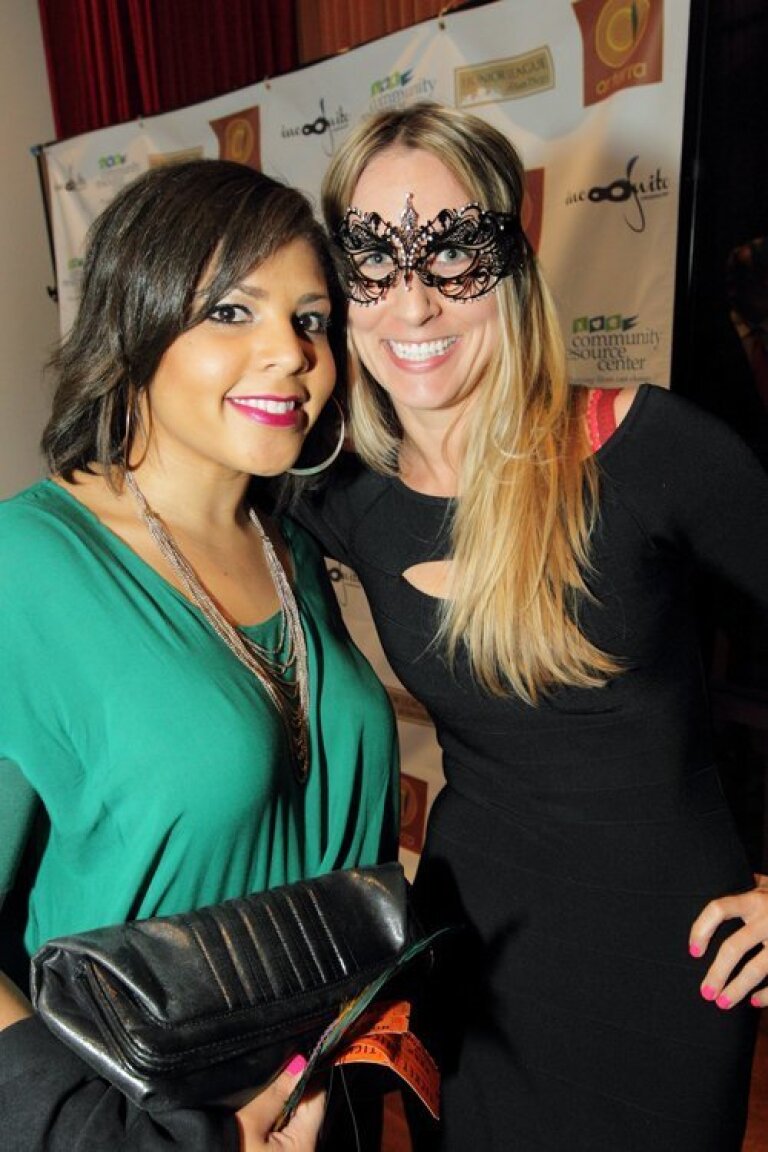 The Junior League of San Diego hosted "Incognito, A Masquerade Night" on Feb. 27 at the Outdoor Lounge at Arterra Restaurant in the Marriott Del Mar.
Kiptyn Locke, TV star of "The Bachelorette" and "Bachelor Pad," was the guest emcee. Proceeds from the event benefit the Community Resource Center in Encinitas to support transitional women and families.
Performances included live musical sets from local bands The Peripherals and The County Fair Band, as well as a DJ set from Will Hernandez.
–Photos/Jon Clark
---