Independent schools provide unique opportunities for students, teachers and computers in the classroom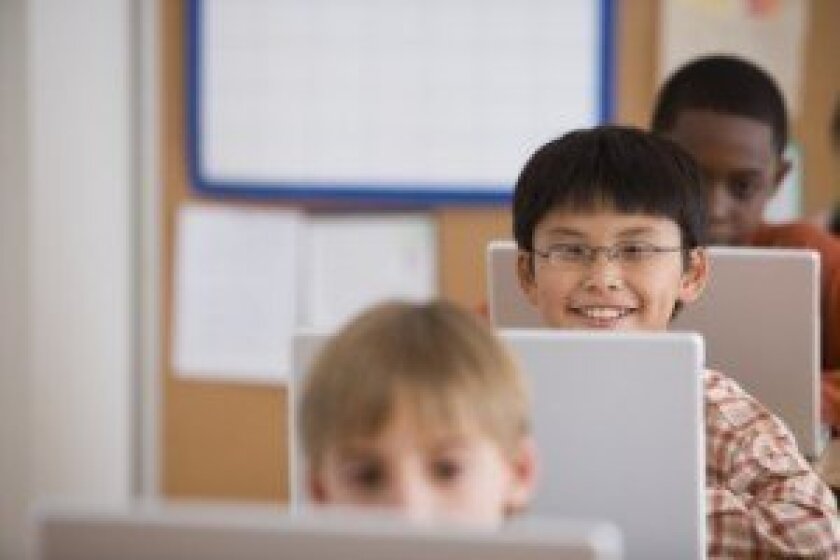 By Kevin Yaley, Head of Francis Parker School
The use of
was once unthinkable; but now, it is an increasingly common reality – one that poses a distinct blend of possibilities and challenges to today's teachers.
Some teachers believe strongly in the benefits of computer-based education, including the ability to free up valuable class time through the utilization of online programs. However, others point out the challenges inherent to balancing individual student progress with the demands of a group learning environment. In order to strike an effective balance, it is important for schools to provide flexible curricula. This in turn makes independent schools an ideal environment in which to pioneer computer-oriented education models tailored to suit both students and teachers alike.
While there are undeniably pros and cons to online learning modalities, computers are definitely here to stay. Therefore, it is essential for college preparatory schools to prepare their students for life beyond the classroom with adequate technological instruction and savvy. The challenge lies in designing a curriculum that permits students to progress at their own level and pace, and creating a classroom atmosphere that makes it possible for students to collaborate freely.
In order for such a system to work, teachers must of course be well trained wit both the computer programs being used and the various ways in which those programs might help students develop their thinking – not just online or in the classroom, but also in the world at large.
Integrating technology for a student-centered educational experience
At Francis Parker School, we take pride in providing our students with the many advantages of an independent education, and in teaching a curriculum inspired by our mission to create citizens of the world. As an institution, we are committed to individualized teaching; and as such, we offer an environment uniquely suited to the use of technology in the classroom. This year, we are celebrating the implementation of a one-to-one iPad program at the school, in which all students will have the opportunity to work with an iPad for in-class tasks and projects. By giving students the opportunity to choose when and how to integrate technology into the learning process, we teach them to take charge of their own progress. For more information about in-class technology at
, get in touch today at
.
---