Keeping jobs and tax dollars local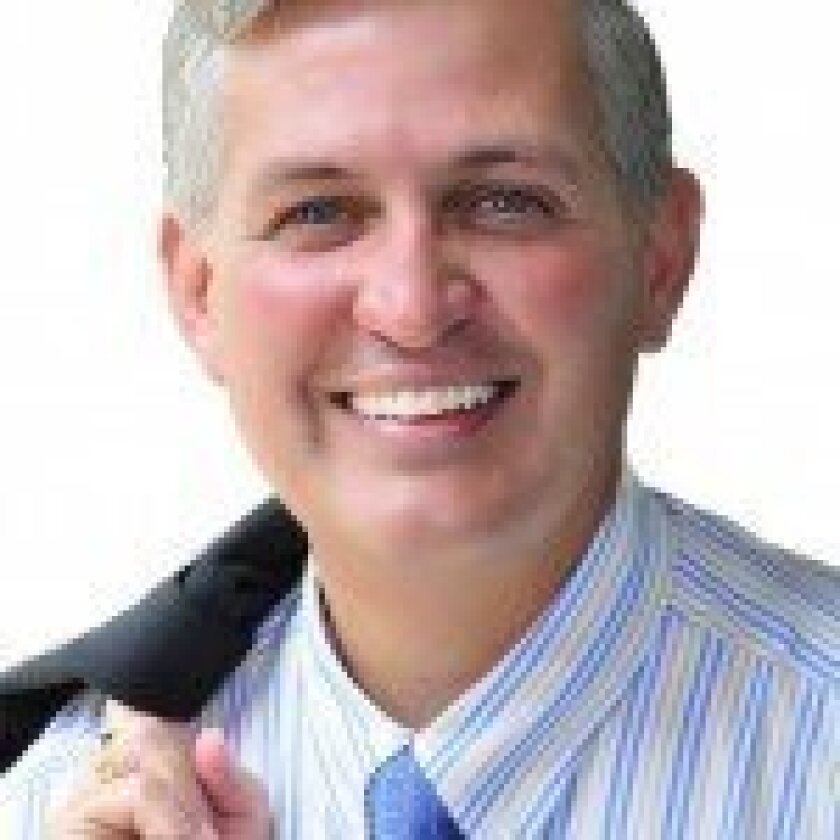 By Supervisor Dave Roberts
Creating jobs and keeping tax dollars local.
Those were the driving forces behind an initiative I brought to the Board of Supervisors late last month.
In legislation titled "Enhancing Procurement Opportunities for Local Business," Supervisor Greg Cox and I directed county executives to research the consequences of increasing the 1 percent preference we grant to local vendors and service providers. We also proposed establishing a preference for disabled military veterans. The analysis is due back to us within four months.
We believe buying local is a good idea.
Keeping our purchasing and contracting local means tax receipts stay local. That's good for our economy and good for job-creation.
A second prong of our proposal envisions a program whereby government agencies join forces to buy in bulk – at bulk rates.
If, for example, the county needed a dozen new patrol cars for its Sheriff's Department and a police department in San Diego, Carlsbad or Oceanside needed the same, why not buy together to bring down the price? And what if the agencies realized big savings for the bulk purchase? And shouldn't we buy these vehicles locally?
The net result is good for taxpayers, good for business and good for jobs.
We want purchasing agents to explore the potential of operating as a united front. That's why we are hosting a regional conference later this year to introduce buyers to the county's BuyNet program and to facilitate capturing economies of scale.
The San Diego North Chamber of Commerce understands the value of supporting local business and earlier this year launched its "Think Local First" campaign, which I strongly support.
I also encourage business owners to explore whether the County of San Diego or other government agency could become a customer.
In early April, I hosted a "Meet the Buyers" forum in Escondido, where business owners connected directly with government purchasing agents.
For some entrepreneurs, government agencies can become their best customers. I advise any business owner to browse the dozens of open solicitations on the county's Web site. We are in the market for any number of goods and services.
Working together, and working creatively, we can support business and grow jobs in this county while solidifying our tax base. That's good for everyone.
Dave Roberts represents the Third District on the San Diego County Board of Supervisors.
---