Keystone Academy Open House/Ribbon Cutting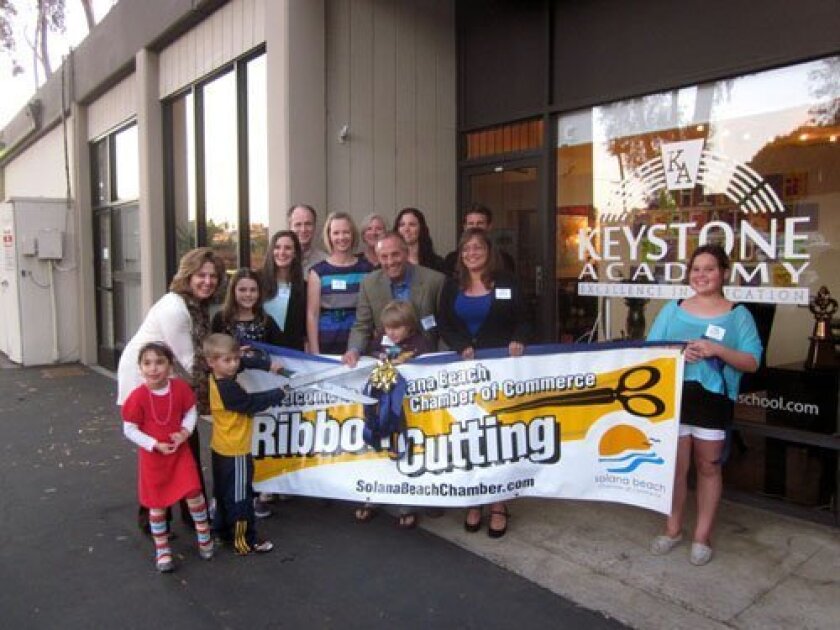 Keystone open houseSolana Beach K-8 hybrid school, Keystone Academy, previously Academy Learning Center, held a ribbon cutting and open house on Feb. 26.
Keystone Academy has a 12:1 student teacher ratio and provides an academically rigorous curriculum aligned with the California Gifted
and Talented Educational (G.A.T.E.) standards, an approach that challenges all students to think critically and creatively while performing at their highest level possible. For information about Keystone Academy,
visit
or call (858) 847-3366.
---