Local Biotech — Ultimate Labs — donates Mad Science Birthday Bash for children in need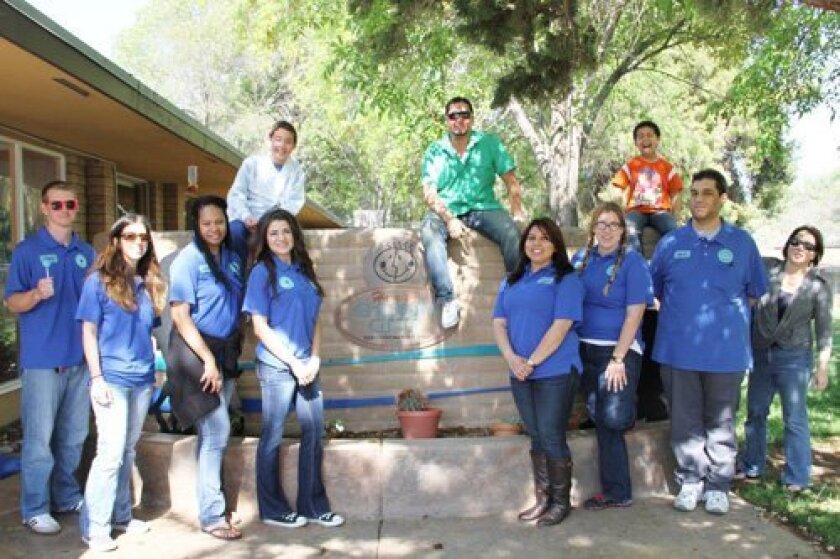 A special celebration took place at a foster home in East County recently with a Mad Science Birthday Bash for over a dozen youngsters.
The staff of local Ultimate Labs joined forces with the organization "They Say It's Your Birthday" to provide exciting experiments and a science-themed birthday cake for the young children ages 5 to 12.
Several children at the long-term care facility have never celebrated a birthday while being housed there. Some come from broken homes while others never met their deceased parents. The center also takes in children who are at risk and provides a safe haven.
The monthly event has been held for over two years now. Kim Scullion of "They Say It's Your Birthday" says this event is an investment in today's youth and is thankful to the volunteers who throw an "Oprah-style" birthday for the kids! She adds it is truly a joyful event for the children.
Volunteers from Ultimate Labs, a local microbiology testing lab owned by Carmel Valley resident Kim Lim, helped set up various science experiments, such as alka seltzer pop rockets, and showed children how to make fake snow.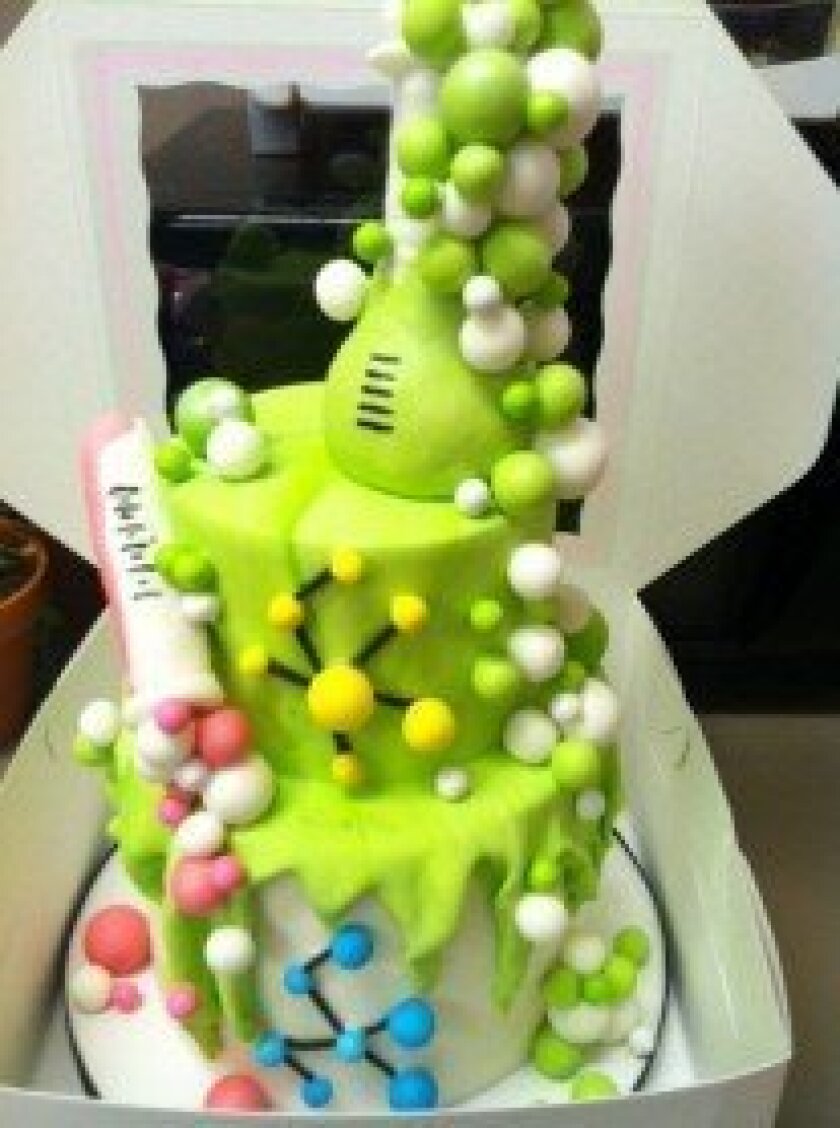 Lim believes in giving back to the community and encourages team endeavors such as this one. She says her company has a core value of "Helping You Save Lives" and believes such events promote the joy of discovery and further promote the value of science education. She adds, "Employees have designed their own community outreach programs in which the company sponsors several monthly volunteer opportunities within the San Diego community."
Ultimate Labs will be participating in a beach cleanup effort in April at Sunset Cliffs and a Habitat for Humanity San Diego event in June.
---