Local resident Lois Alter Mark wins 'BlogHer Voices of the Year Award'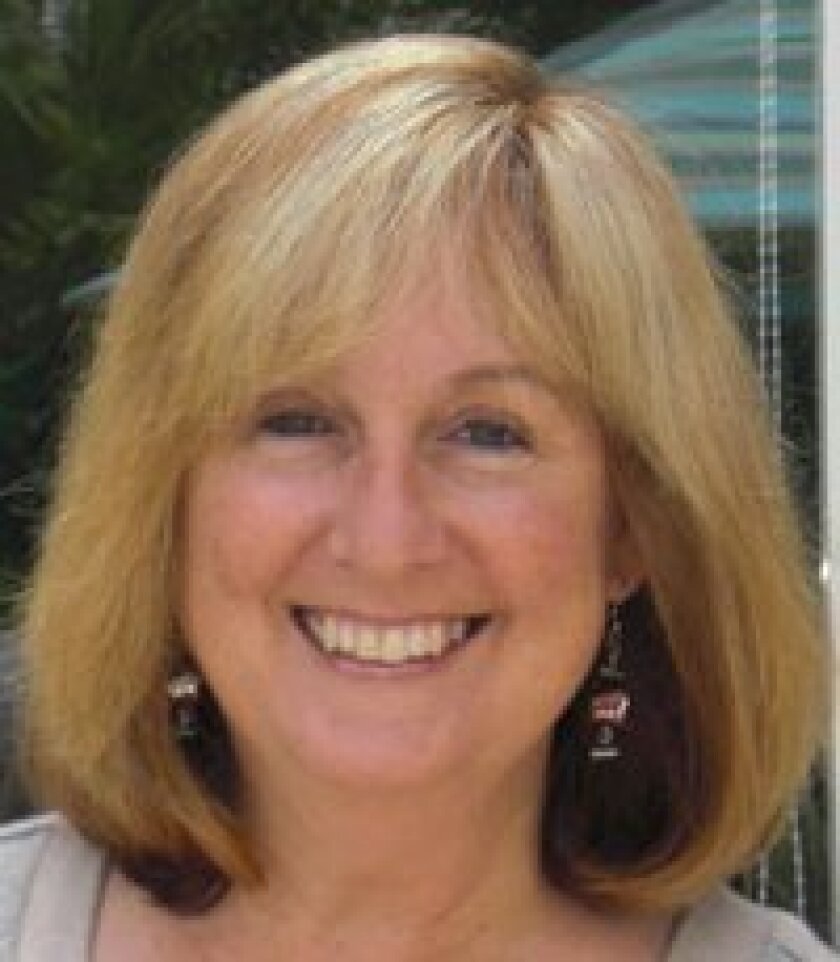 Local resident Lois Alter Mark has been named a "BlogHer Voice of the Year" for her article "It's Time to Re-Think Pink." The piece, which appeared on StyleSubstanceSoul.com, is about the "pinkification" of breast cancer, and won the People's Choice Award in the Op-Ed category.
"This is such an important subject, and I'm thrilled that it resonated with so many people," said Alter Mark. "The fact that it was selected by the readers themselves makes this honor even more rewarding."
Alter Mark is the co-founder of StyleSubstanceSoul.com, for which she was selected, out of 100,000 applicants, to accompany Oprah Winfrey to Australia in 2010 as one of 150 Ultimate Viewers.
The Voices of the Year Awards were held in New York on Aug. 3 at the eighth annual BlogHer Conference. More than 5,000 bloggers attended the event, which featured a live-via-satellite welcome address by President Obama and keynote speeches by Katie Couric and Martha Stewart.
"It's Time to Re-Think Pink" can be found at
https://stylesubstancesoul.com/2012/02/its-time-to-re-think-pink/
.
---