Local student fulfills dream of starting dance company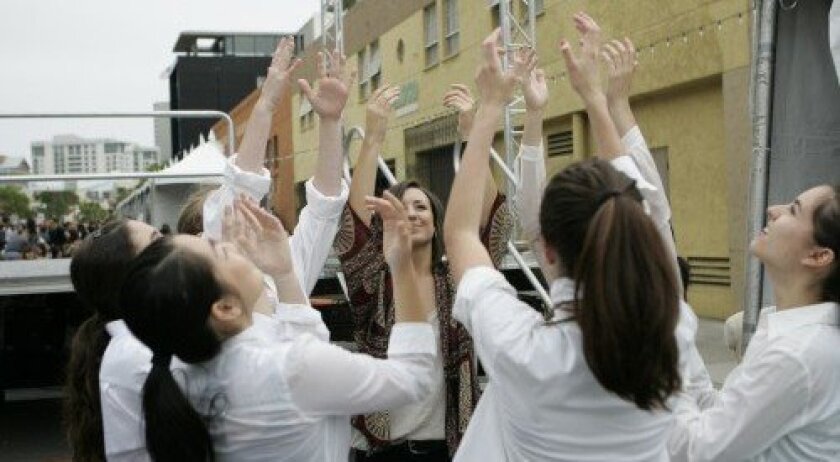 By Claire Harlin
editor@delmartimes.net
Starting a dance company after college has always been a dream for Sophie Needelman. But recently she got the idea: Why wait until after college?
"I realized I don't have to wait; I can start it today," said Needelman. "And that's what I did. I started it that day."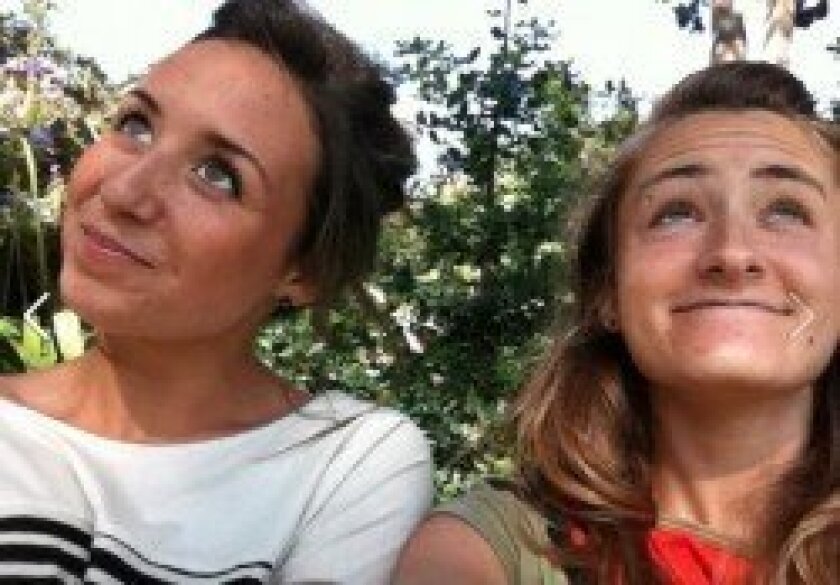 Needelman and Canyon Crest Academy senior Becky Kalinowski head the The Defiance Project, a dance company they started in Solana Beach. Needelman has garnered major community support even while running the company from afar — the 20-year-old studies dance at the University of California, Berkeley. The dance company will be performing at its first official fundraiser on July 13 from 5:30 to 8:30 p.m. at Studio Shu, located at 742 Genevieve St., Suite A, Solana Beach, 92075. The event will also feature silent auction items, desserts and more.
Needelman said she wanted to call the dance company a "project" rather than a "company" because she wants to promote a sense of community for those involved. The members come from all reaches of life and geographic locations, she said, with many friends from Canyon Crest Academy and others she reached out to because they shared a similar creative vision.
"You can be part of a project even if you aren't a company member," she said. "We are scattered all over and we want to form a community whether or not you can be there."
She said the members explore the concept of defiance through their creative work.
"It's artistic content on a personal level as well as a social and political level," Needelman said.
According to the project's website, "Boundaries must first be known in order to be broken. Defiance allows us to know ourselves, because of and in spite of these boundaries. It yields the growth necessary to then become limitless as a dancer and as a human being."
Needelman has been a dancer since childhood, but she said she only started to get serious about dancing when she dedicated herself to Canyon Crest Academy's Envision dance program, as well as the local Eveoke Dance Theatre.
"I wouldn't consider myself one of those people who started really early," said Needelman. "It's never too late and it's never too early to start something like this."
Needelman hopes to one day have her own performance and rehearsal space where she can teach dance in addition to performing. Her goal is to establish a prominent presence in the San Diego dance community.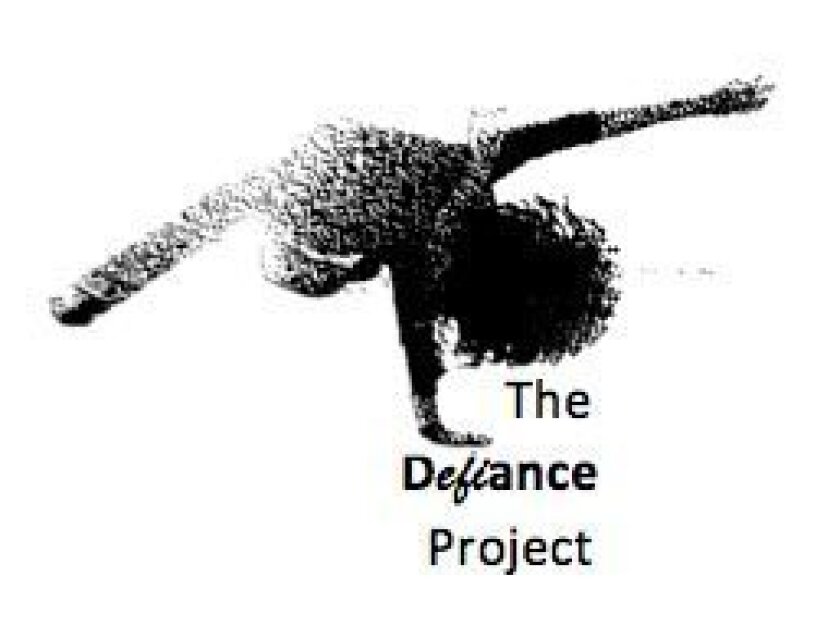 In addition to performance, Needelman is getting to learn first hand what starting a business is all about.
"There are so many elements I am learning, and I don't even know what I don't know at this point," she said. "The artistic passion and desire is there, but I am embarking on the business side of things."
There has been overwhelming support from dance company members as well as people in the dance community, Needelman said.
"I am so grateful that people believe in my artistic vision and want to help me make this work," Needelman said.
Needelman said funds raised at the July 16 event will be put toward offsetting the cost of future performances, rental of rehearsal space, publicity and marketing materials, and more.
For more information on The Defiance Project, visit https://
For information on Studio Shu, the location for the upcoming fundraiser, visit
.
---