Locally based nonprofit encourages youth to pursue 'natural highs'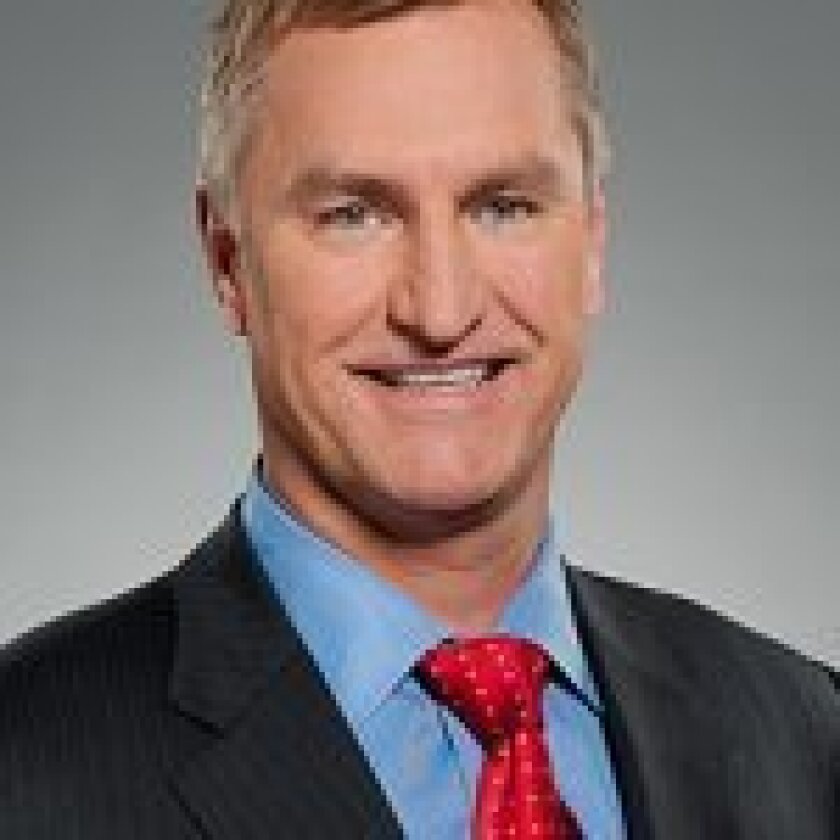 By Kristina Houck
For nearly 20 years, Jon Sundt has helped youth discover natural highs instead of artificial highs.
Both of his younger brothers battled drugs. Sundt lost his brother, Steven, to a cocaine overdose in 1988, and his other brother, Eric, to suicide in 1994. Doctors attributed Eric's depression to his long-term drug use, Sundt said.
"One of the reasons they got involved in drugs is because they thought drugs were cool. They thought drugs would help them fit in. They saw a lot of celebrities and a lot of peers involved in drugs," said Sundt, who is also founder, president and CEO of Altegris Investments, a financial services company in La Jolla. "I was very close to my brothers. When they died, I decided I wanted to do something."
In 1994, Sundt founded Natural High, a nonprofit organization focused on drug prevention.
With just a slide projector, a local model and a local surfer, Sundt visited San Diego schools to inspire students to pursue arts, sports and other healthy activities instead of drugs.
"The truth is, there are a lot of really great people that kids look up to that don't abuse drugs but you never hear their story," Sundt said. "You hear about Lindsay Lohan and the tragedy of [Cory Monteith] from 'Glee,' but you never hear about Kelly Slater making a lot of really good choices to become a world champion, or Tony Hawk getting to where he is today by not embracing drugs."
From the Grammy Award-winning band Switchfoot, to gold medal-winning gymnast Jordyn Wieber, Natural High collaborates with celebrities to spread this message through a DVD and web-based video series with accompanying curriculum. Natural High works with more than 16,000 educators, reaching more than six million students in the United Sates.
"Programs like the D.A.R.E. program don't work. You can't just bring a policeman into a school and scare kids out of doing drugs, just like you can't motivate somebody to go on a diet by showing them fat people," Sundt said. "You motivate people by showing them something they want to get better at or go toward.
"I wanted kids to hear inspirational stories from really cool people. Stories motivate people, affect how people think and change lives."
In the next year, Natural High plans to completely digitize its platform, in hopes to reach 12 million youth by 2015.
To help achieve this goal, the organization held its 13th annual gala on Oct. 19 at the Hilton La Jolla Torrey Pines. Nearly 400 people raised almost $500,000 at last year's event to support local and national Natural High programs.
"My goal is to turn kids around and get them focused on their natural high, not on drugs," said Sundt, who noted his natural highs are family, business and surfing. "We're trying to create a cultural norm so when kids are in a peer pressure situation where they're being encouraged to do some stupid stuff, they say, 'I'm on a natural high,' and every kid there knows what that means and it's a cool thing."
For more information about Natural High, visit naturalhigh.org.
---