MAEGA event honors Tony's Jacal legacy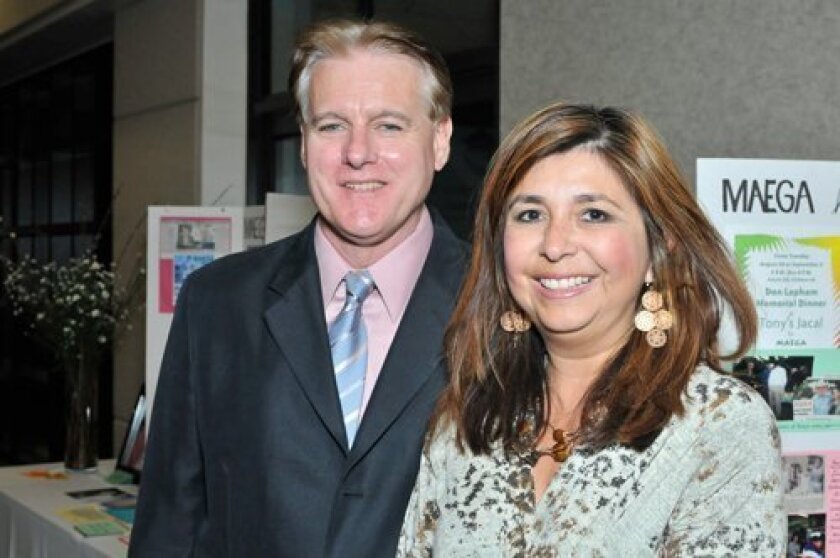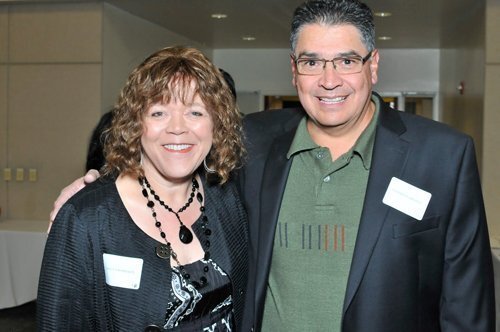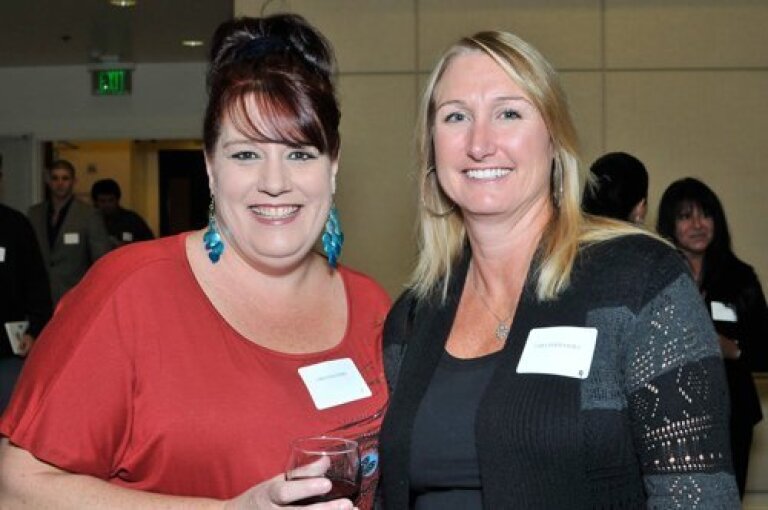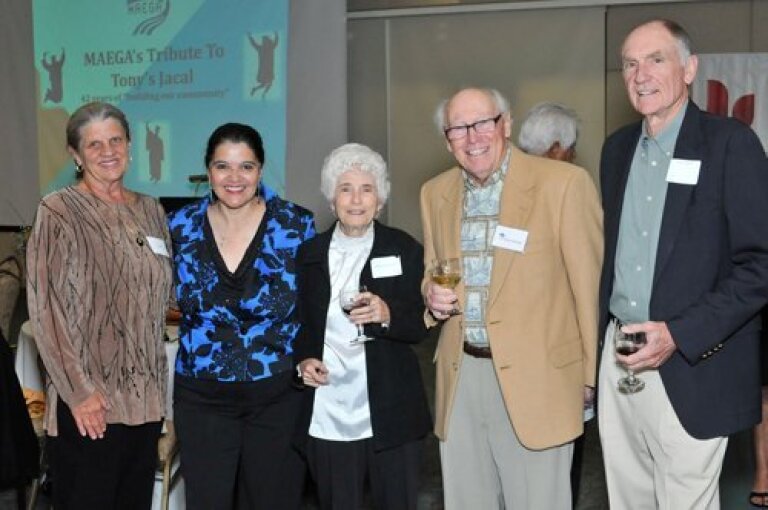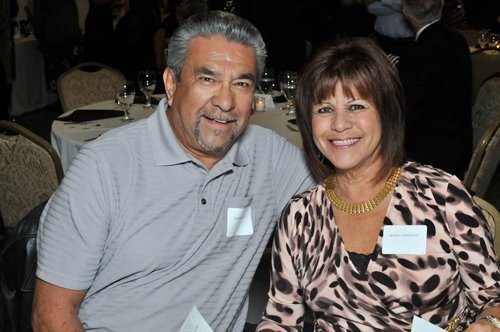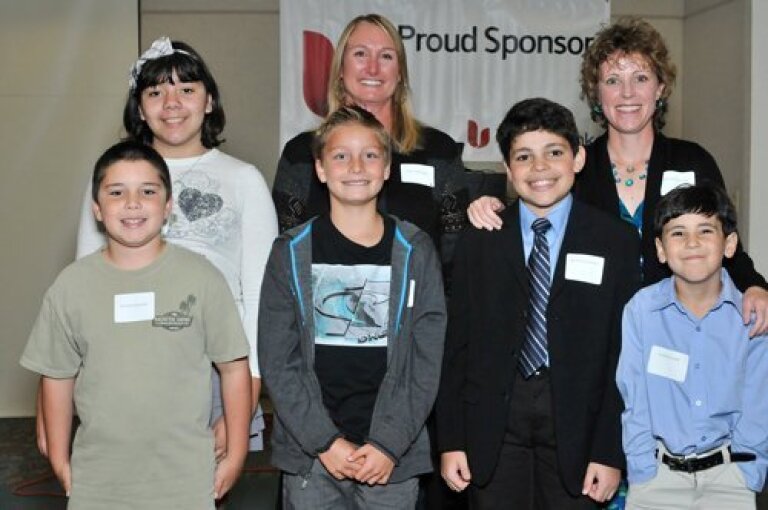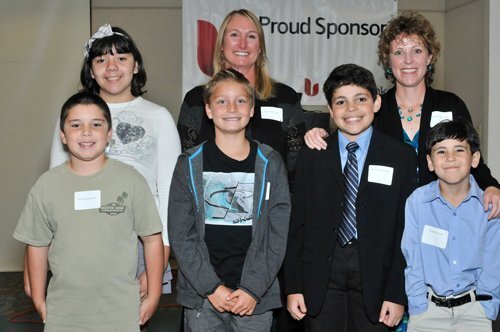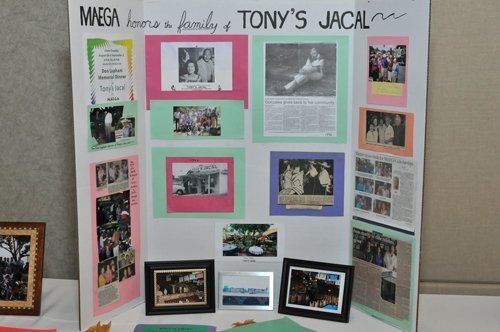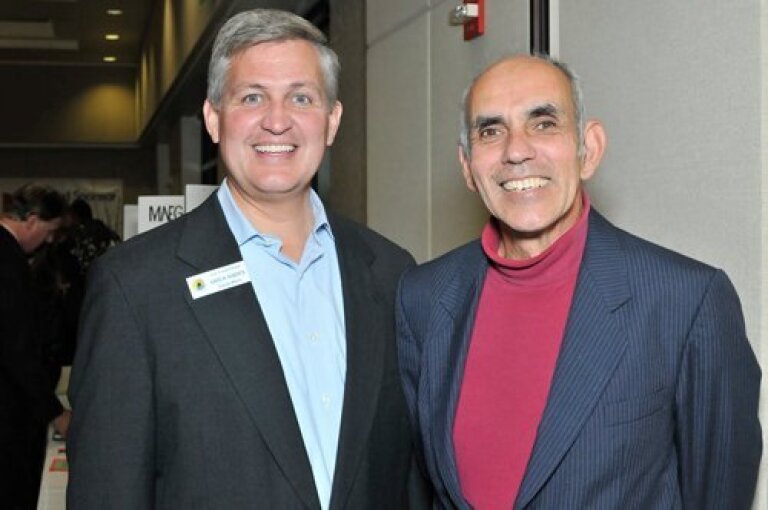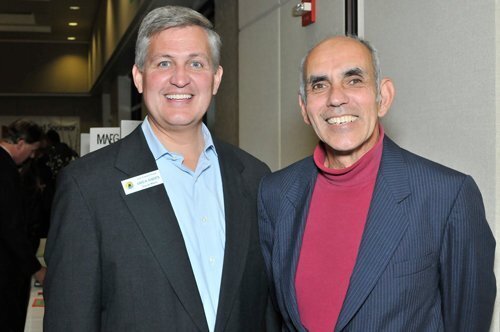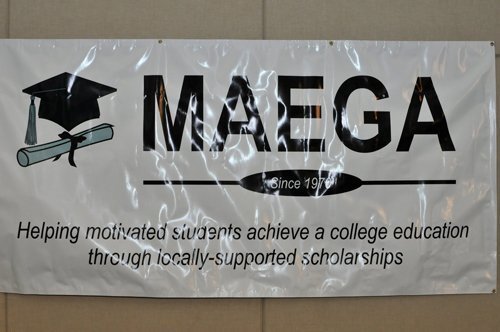 Tony's Jacal was not only one of Solana Beach's first restaurants when it opened 66 years ago, but it's a staple in Eden Gardens — not only for its menu but for its community involvement. Continuing with the legacy left by their parents, Tony and Catalina Gonzalez, owners Catalina "Liza" Salgado and Teresa Rincon don't think twice when it comes to helping their neighbors — whether that means cooking for events at the local schools, lending their space to non-profits or sponsoring sports teams.
Perhaps the biggest act of kindness by the Tony's Jacal family, however, has been ongoing for 42 years and resulted in more that $1 million in scholarships that have helped local Mexican American youth attend college. Catalina Gonzalez was one of a few community leaders that provided the financial backing to start the Mexican American Educational Guidance Association (MAEGA), and Rincon and Salgado were honored on Nov. 10 at the Encinitas Senior and Community Center in a tribute event recognizing their longtime efforts to keep their parents' generosity alive.
Photos/McKenzie Images
---