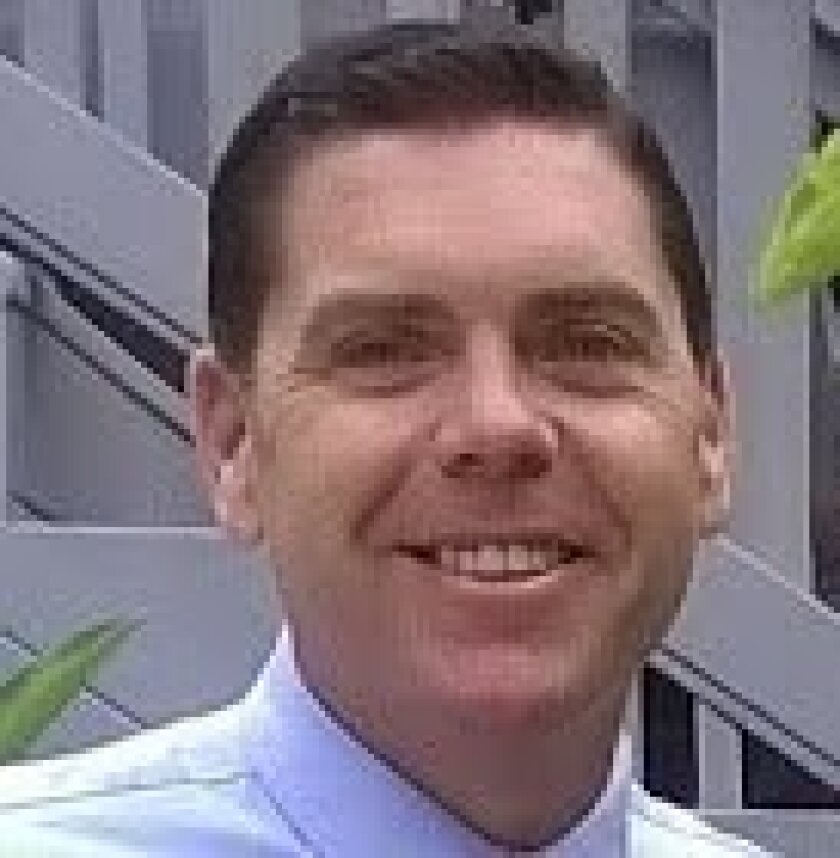 The San Dieguito Union High School District Board of Trustees and Superintendent Rick Schmitt recently announced the selection of Mark Miller as Associate Superintendent of Administrative Services. Pending formal board approval, Miller will begin work on July 1, 2016.
Miller is currently serving as the Assistant Superintendent of Special Education Services/SELPA Operations with the Capistrano Unified School District in Orange County, one of the largest and highest performing school districts in California. Other administrative positions he has held include Director of Special Education, Director of Alternative Education, and High School Assistant Principal with the Irvine Unified School District. Prior to this, Miller worked as an athletic director and special education teacher with the Capistrano Unified School District and six years as a special education teacher and coach with the San Dieguito Union High School District at La Costa Canyon High School.
Miller holds a master's degree in education from San Diego St. University, as well as a master's degree in educational leadership from Chapman University. In addition, he holds an administrative services credential, a multiple subject credential, and a special education credential.
Miller states that he is excited to be back in the San Dieguito Union High School District and is incredibly honored to be selected to be a part of the district's efforts to provide the highest quality education for all students. Most of all, he is excited to begin engaging with parents, students and staff as he gets reacquainted with the community.
Miller replaces Jason Viloria, whose last day will be June 30. Viloria has accepted the position of superintendent for the Laguna Beach Unified School District.
---