Memorial Day in Solana Beach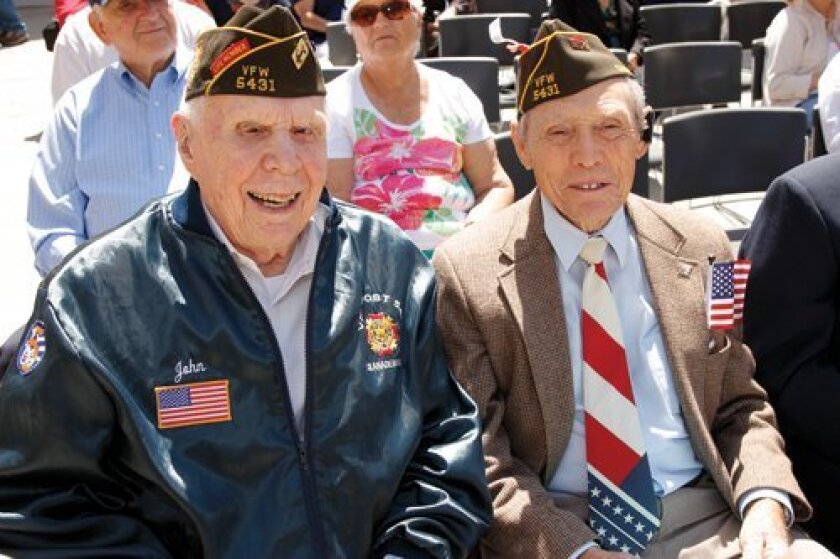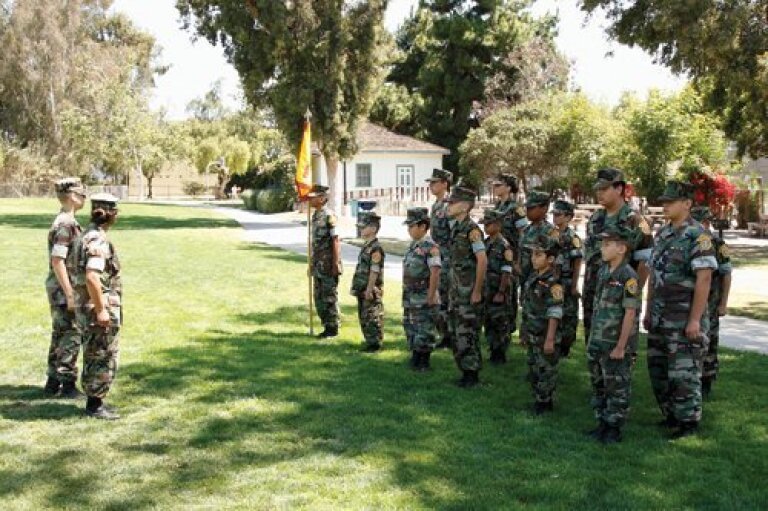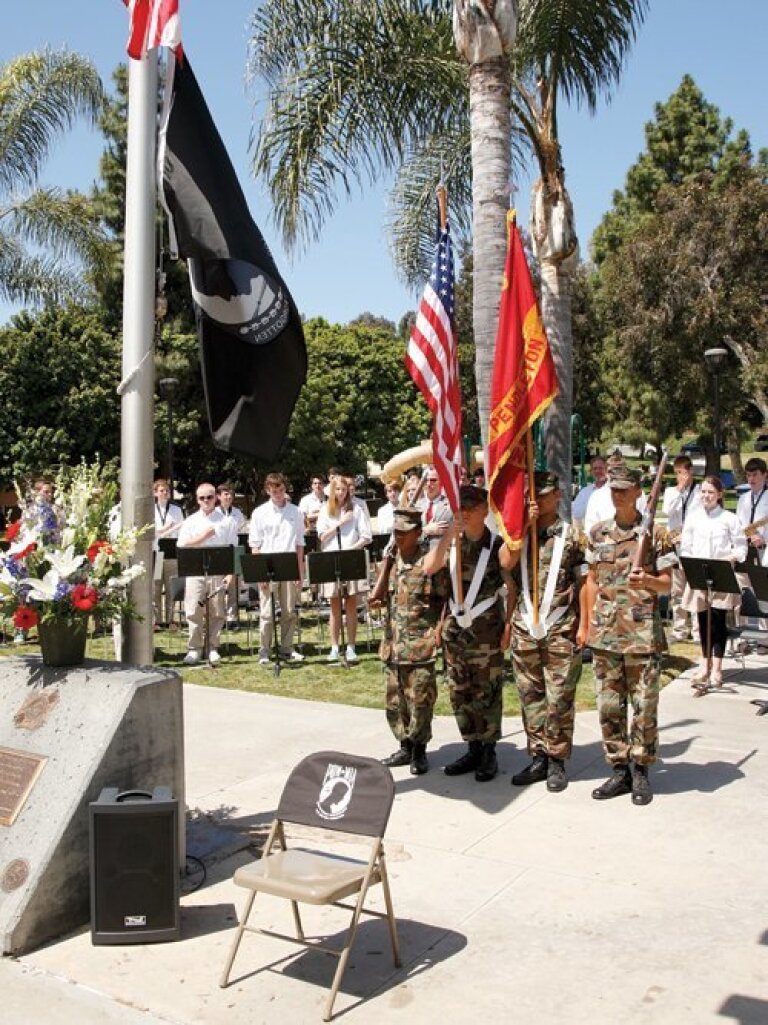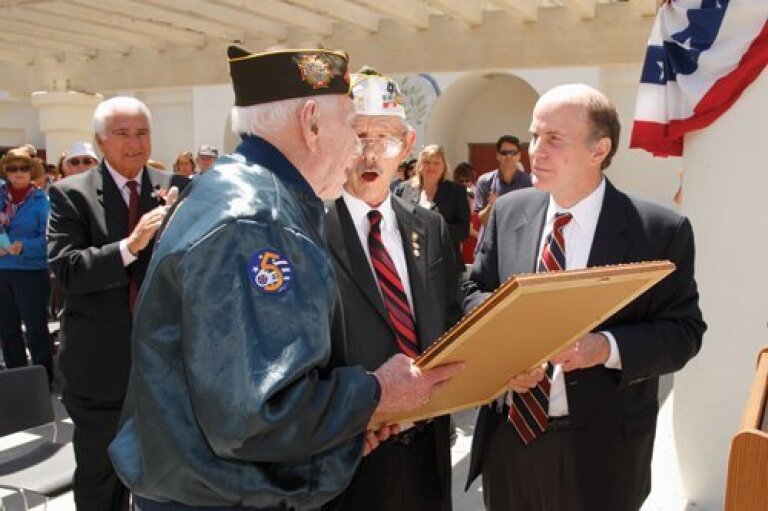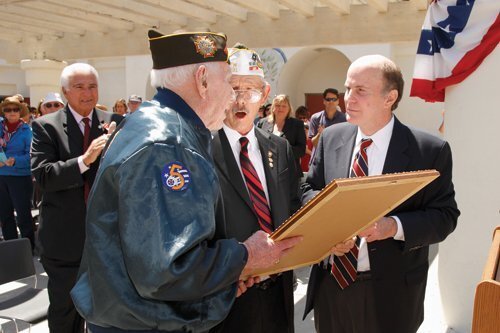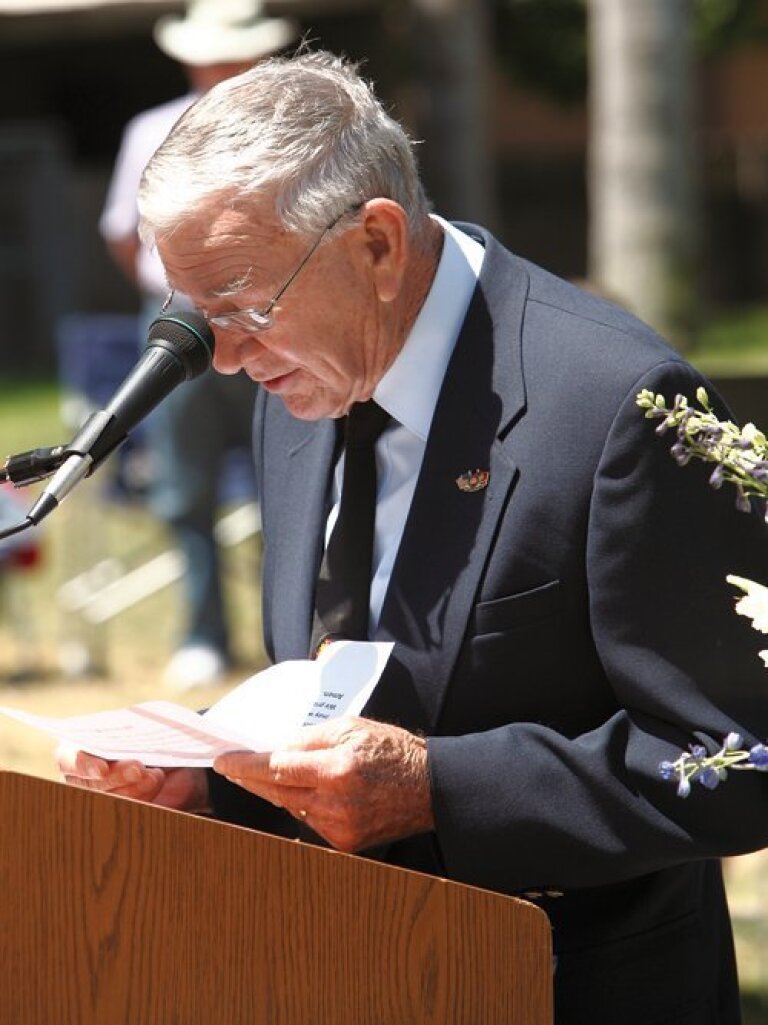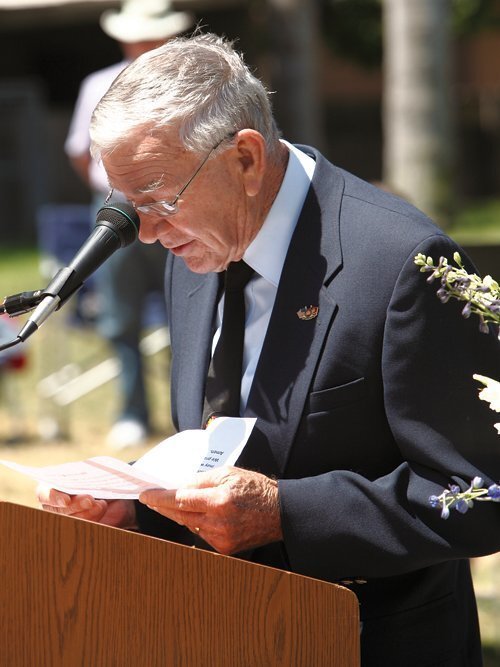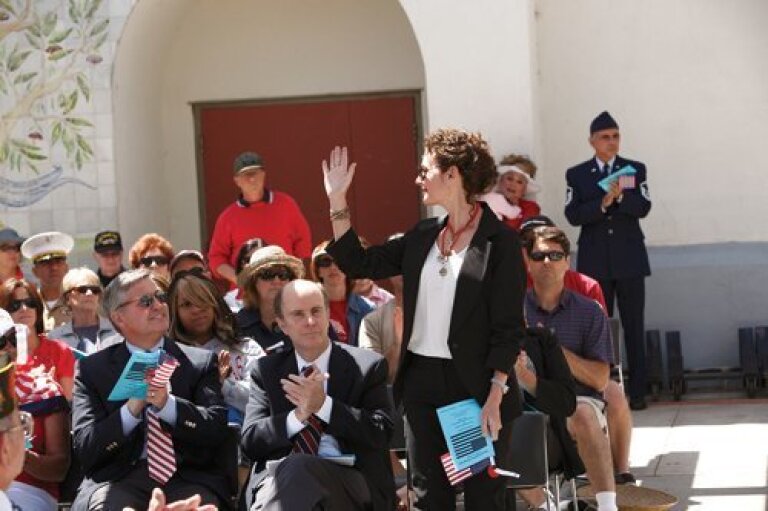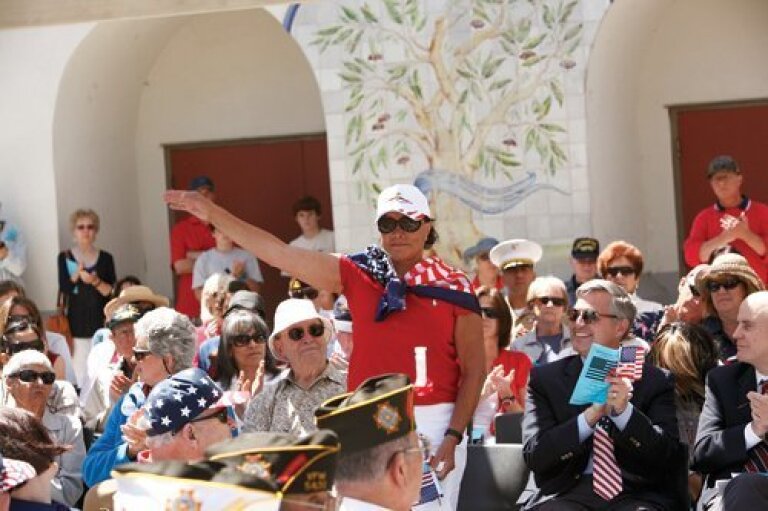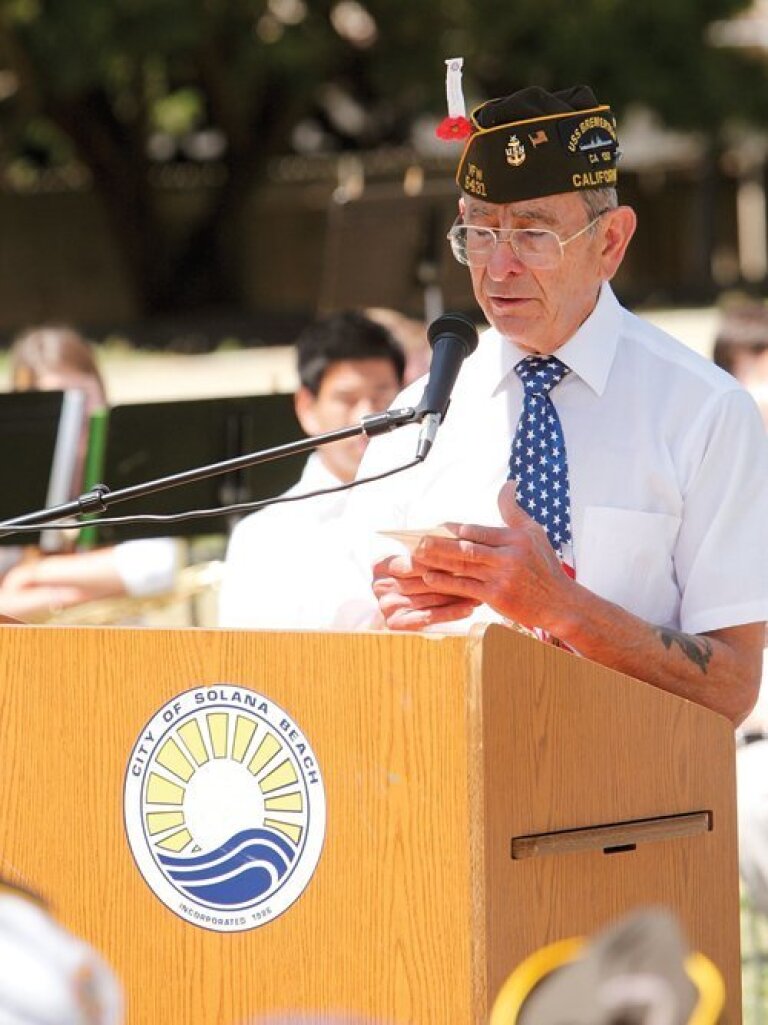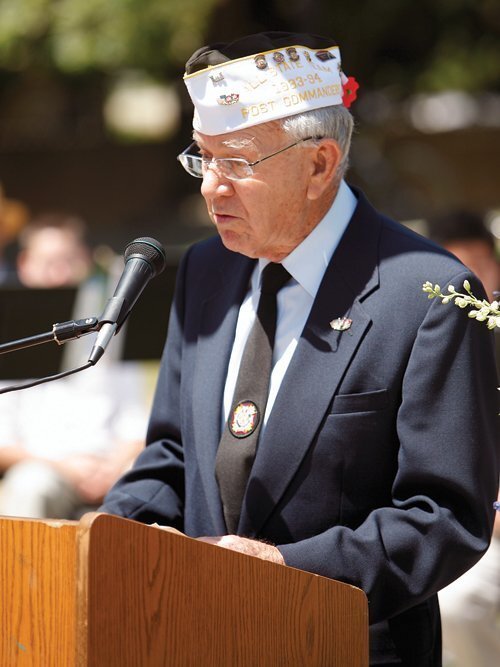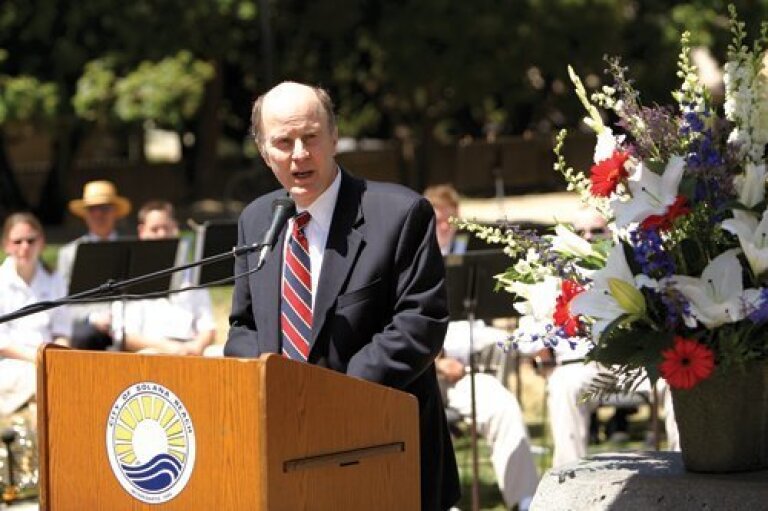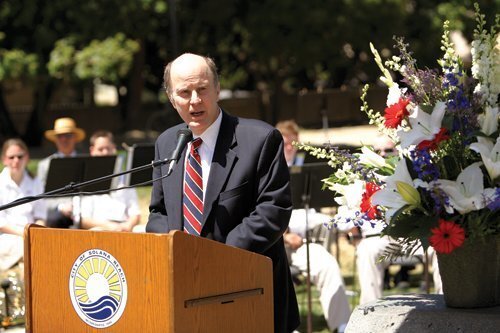 The city of Solana Beach and Solana Beach Veterans of Foreign Wars (VFW) Post 5431 hosted a Memorial Day ceremony May 28 at La Colonia Community Center.
Camp Pendleton Young Marines served as honor guard, and state Sen.Mark Wyland, Solana Beach Mayor Joe Kellejian and Randy Treadway, post commander for VFW Post 5431, all spoke at the event. Other highlights included a patriotic performance by the Santa Fe Christian School Band and a special "Doves from Heaven" release provided by Joe and Leslie Irwin.
Photos: Jon Clark
---