Miracle League Celebrity Pitcher Day & Halloween Costume Day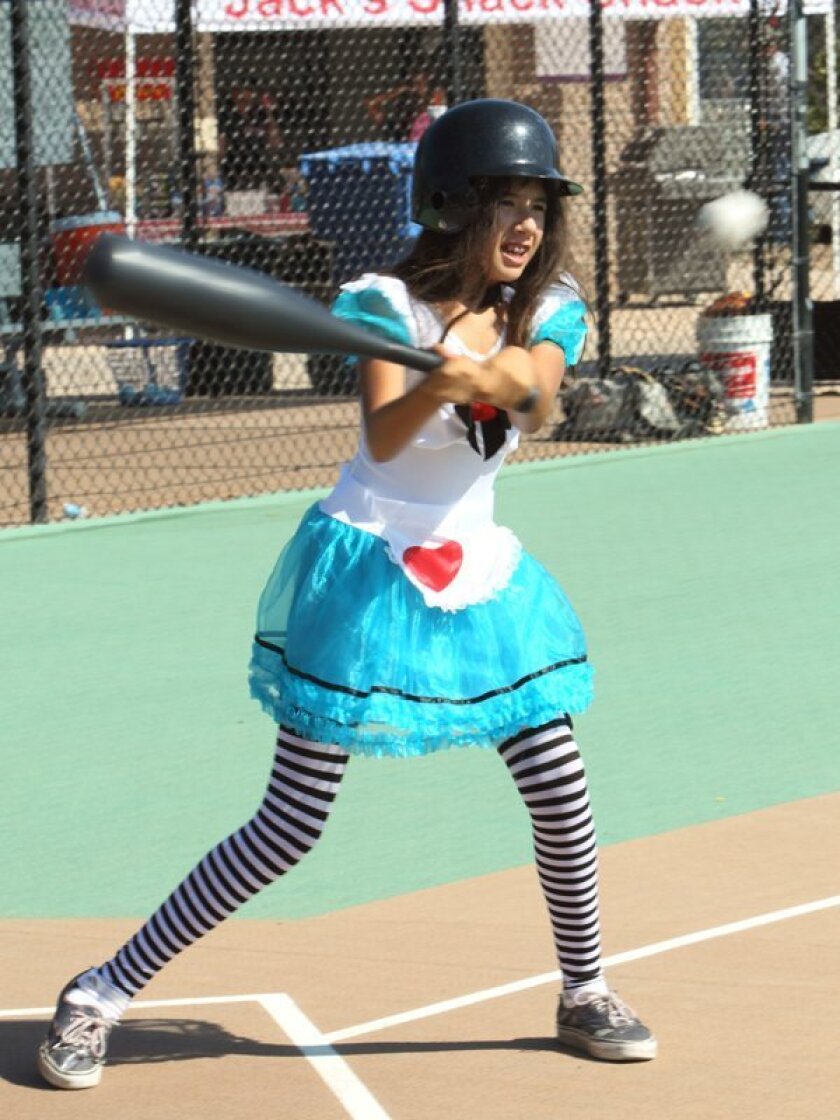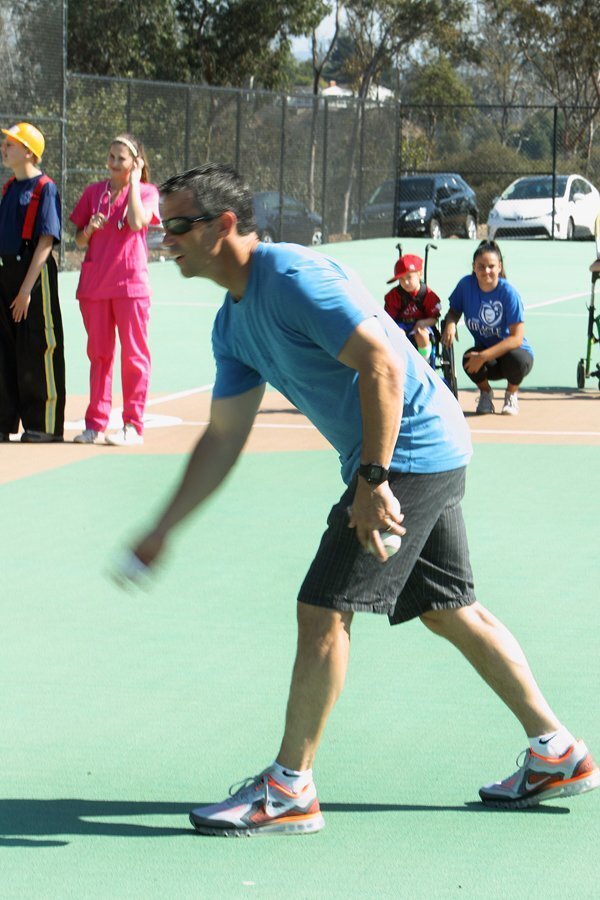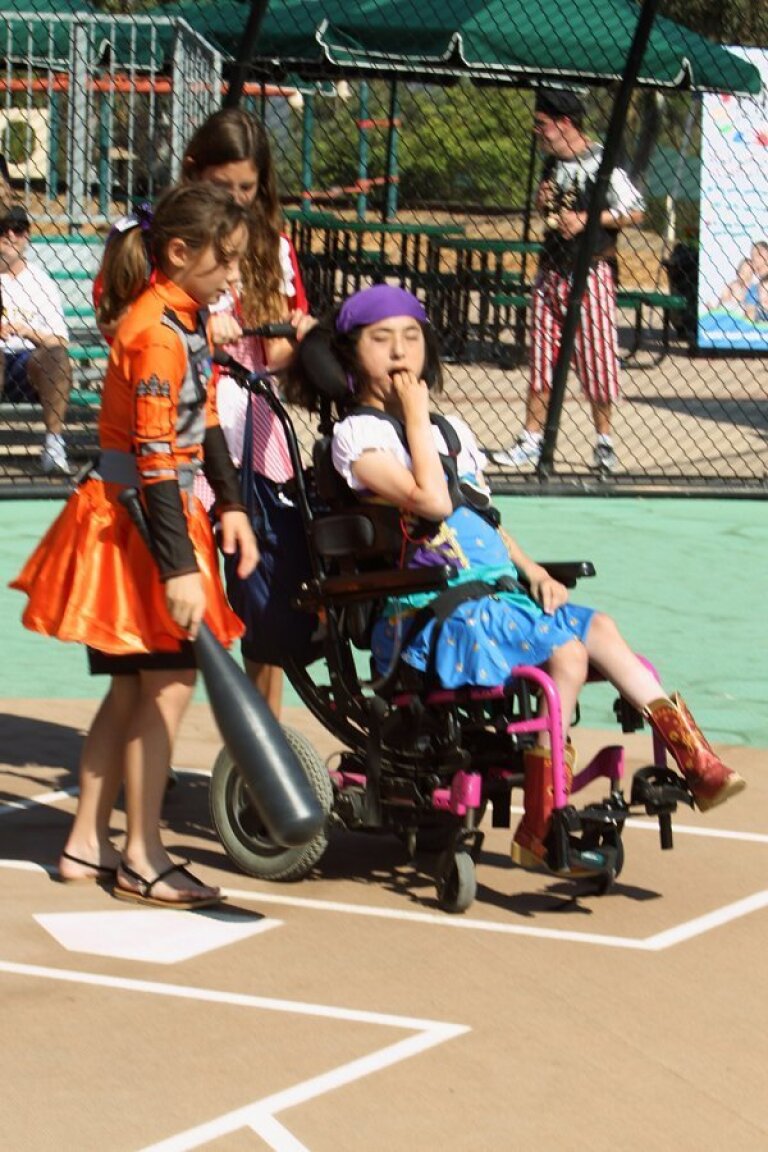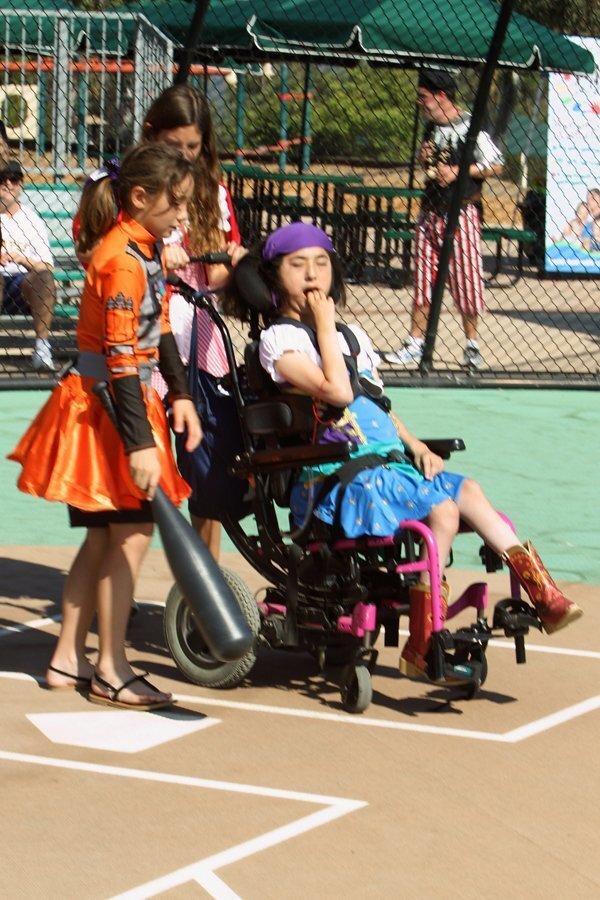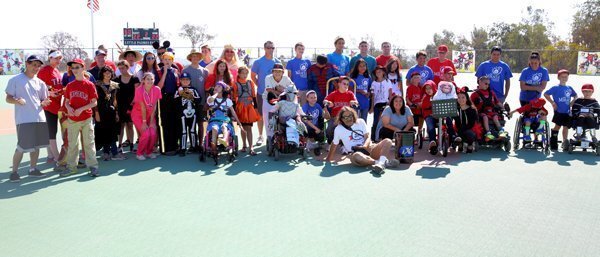 The Miracle League of San Diego celebrated Halloween on Oct. 25 with Celebrity Pitcher Day and Halloween Costume Day. All players, coaches, volunteers and buddies were invited to wear Halloween costumes. Celebrity pitchers were also on the mound for all of the games at Engel Family Field, a Little Padres Park in San Dieguito Park and at Coronado Green Field.
Miracle League players had the rare opportunity to come face to face with some of their favorite Big Leaguers and local celebrities. Expected at Engel Family Field were Brad Ausmus, All-Star catcher and currently manager of the Detroit Tigers; Heath Bell, former San Diego Padres; Bud Black, manager of the San Diego Padres; Mark Loretta, former San Diego Padres All-Star second baseman.
Photos by Jon Clark.
---