'Mystics, Warriors and the Grail' lecture to be held by Friends of Jung in Del Mar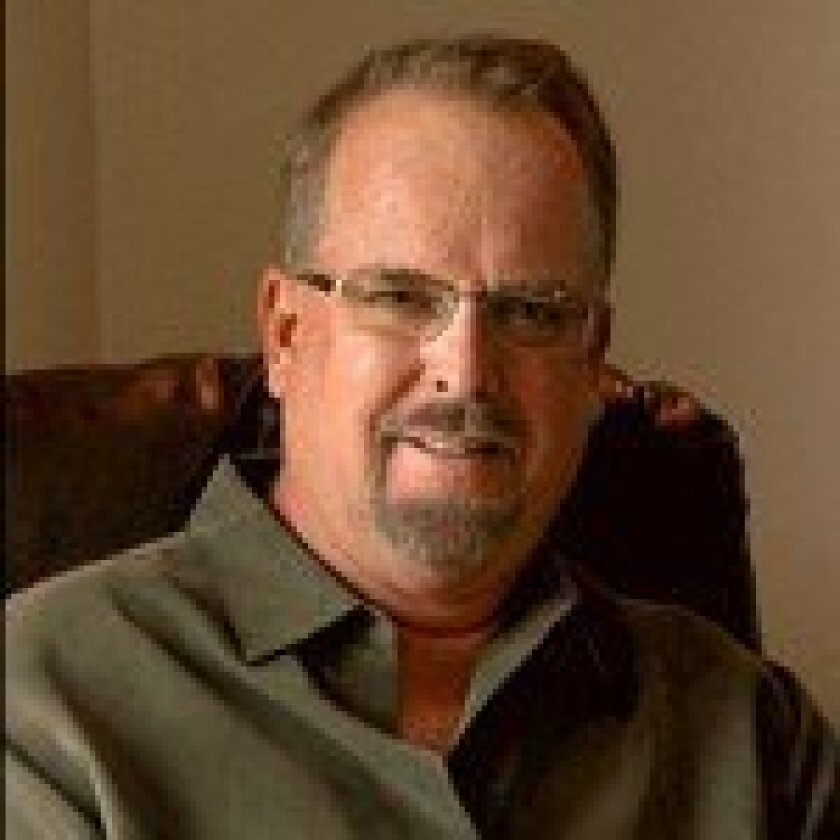 The San Diego Friends of Jung invite the community to their Friday Lecture at 7:30 p.m. Sept. 12, featuring William Grevatt speaking on "Mystics, Warriors, and the Grail: Exploring the Sacred Medieval Psyche."
The 12th and early 13th centuries mark a dramatic turn in human history, when new forms of religious life sprang up out of the Collective Unconscious, creating new spiritual movements and a constellation of symbols and myths such as the Holy Grail.
This presentation will explore the sacred medieval psyche as manifested through the teachings of Joachim of Flora and Meister Eckhart; the religious movements of the Cathars and Knights Templar; and the legend of the Holy Grail. These mystics and movements deeply influenced psychologist Carl Jung throughout his life and writings, and continue to resonate in the world today, if we but listen quietly to their message.
A Jungian analyst, Grevatt holds a master's in education and an education doctorate, and maintains a private practice in Culver City and Whittier Hills. He is the co-director of training for the C.G. Jung Study Center of Southern California, based in Culver City.
Coffee, tea and refreshments are available at 7 p.m. before each Friday lecture, held at the Winston School, 215 Ninth St. in Del Mar.
Fee is $15 for Friends of Jung members, $17 full-time students and senior citizens (65+), and $20 non-members.
---