National Charity League San Diego Del Norte Chapter presents 'The Great Gatsby Fashion Show'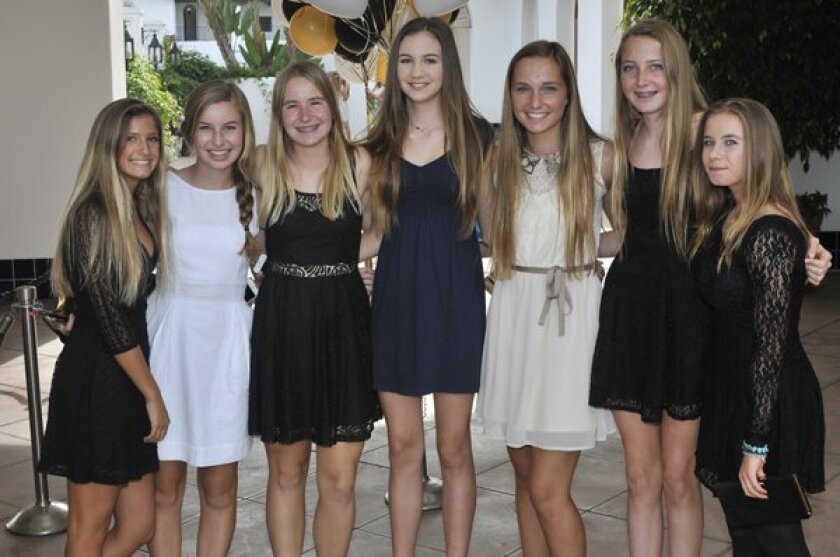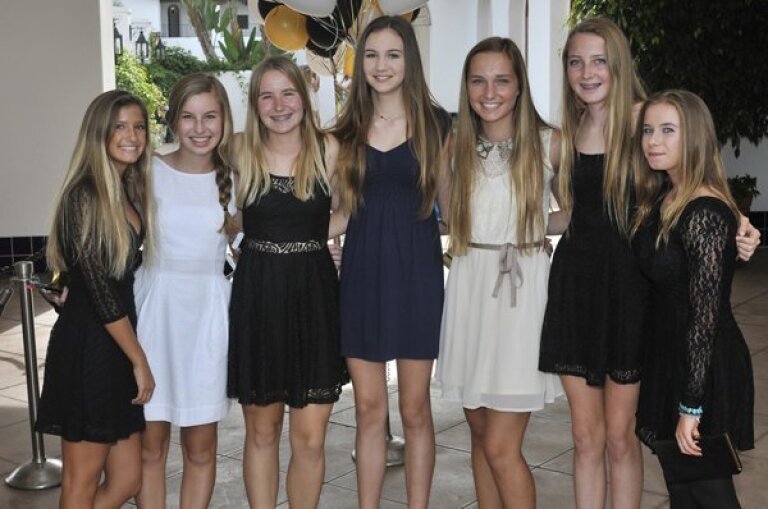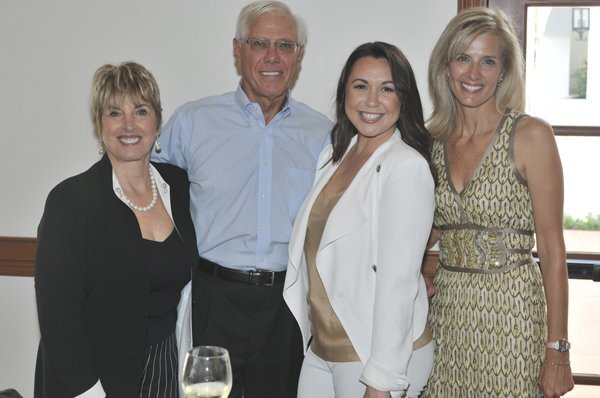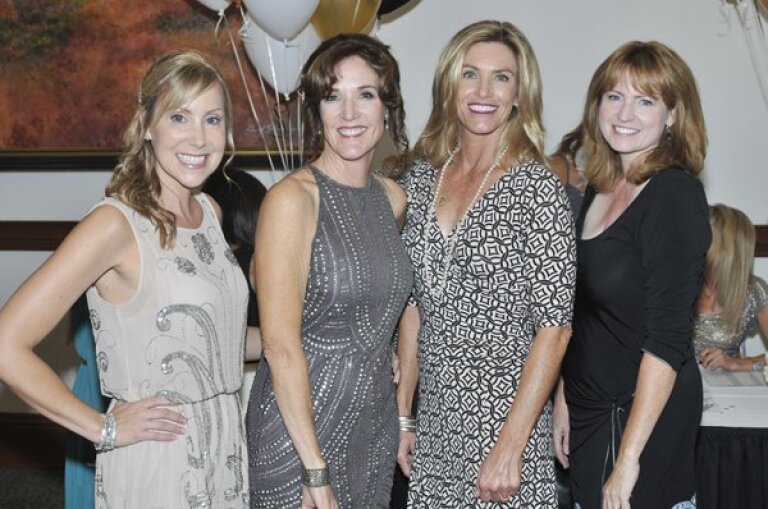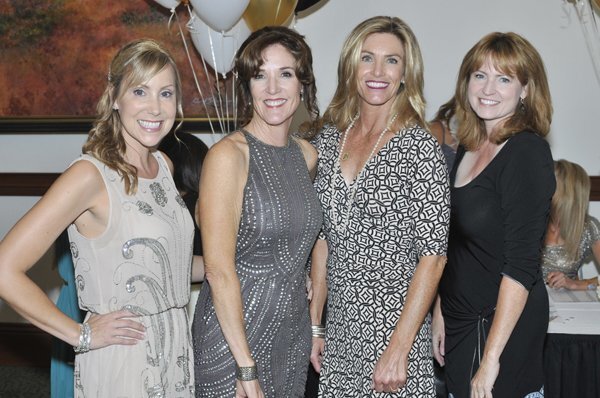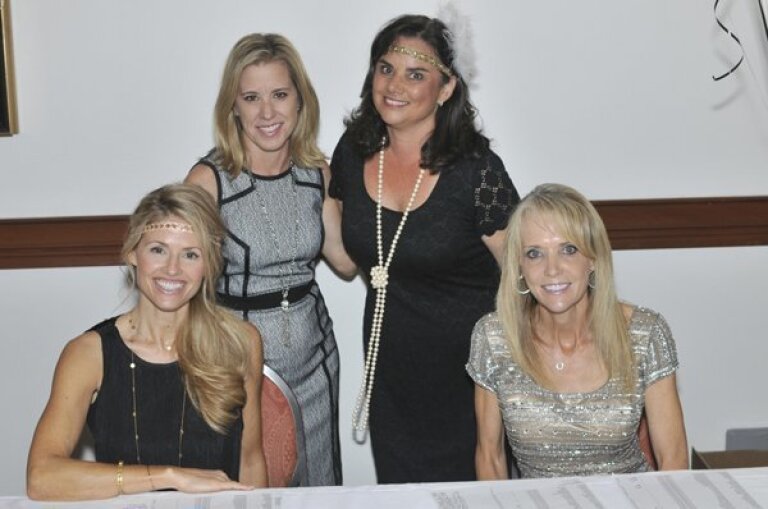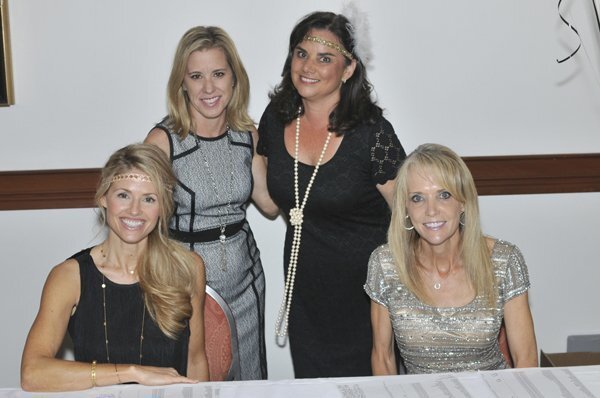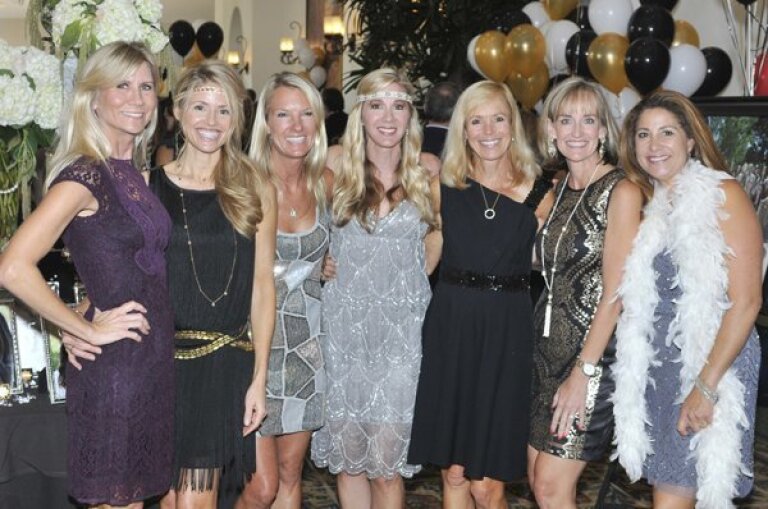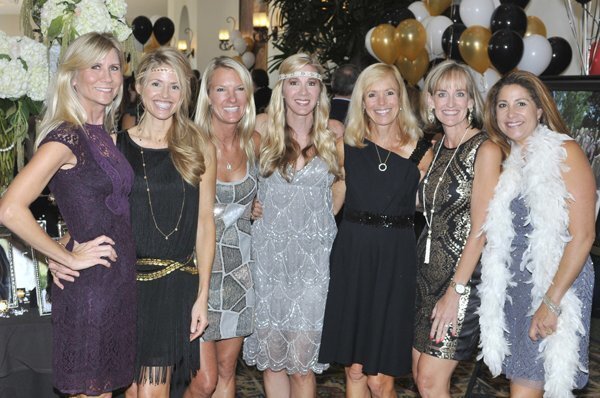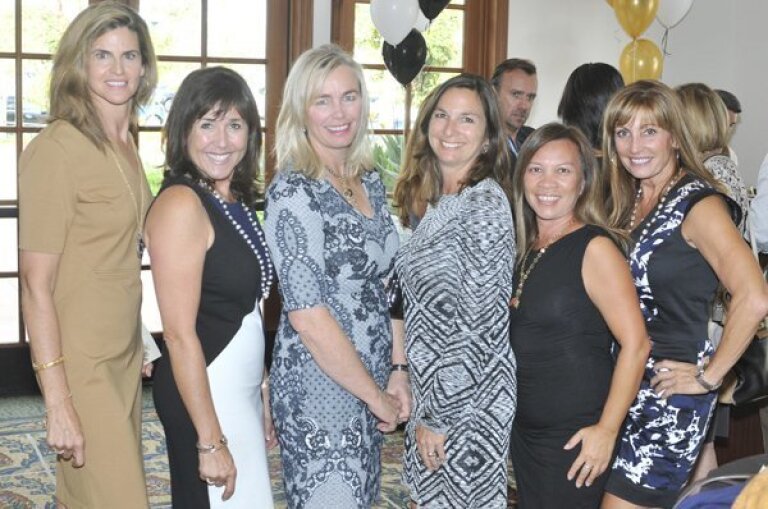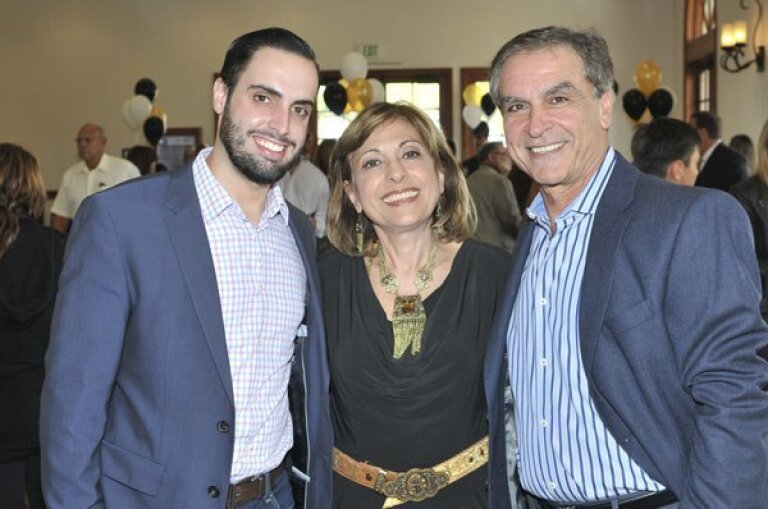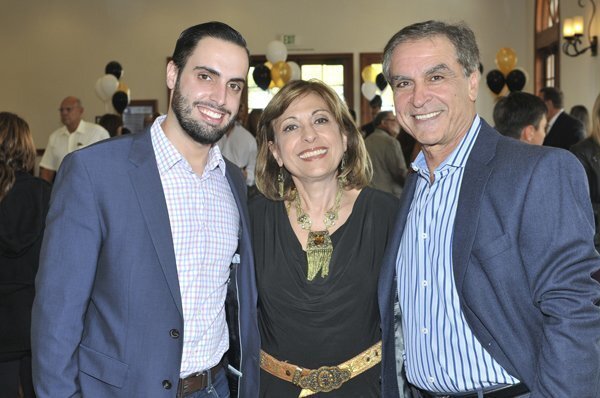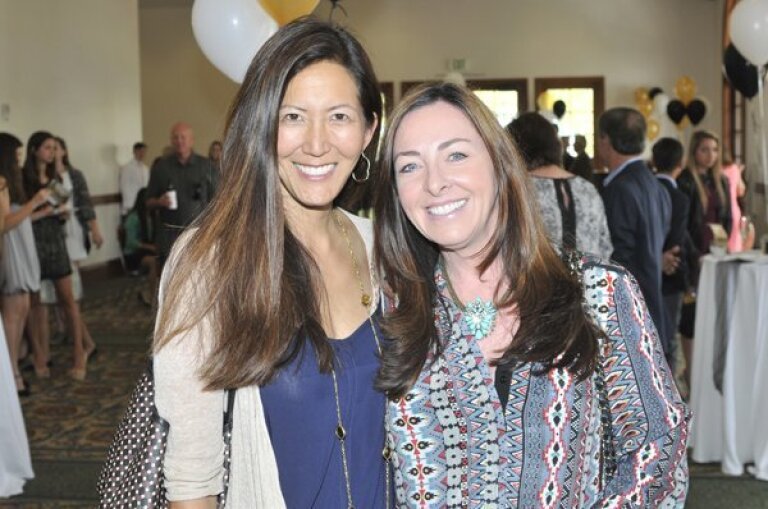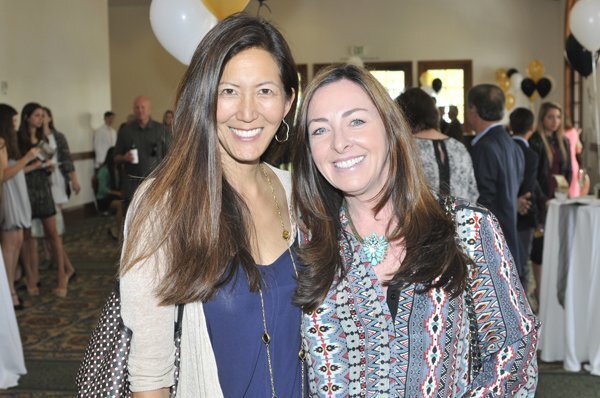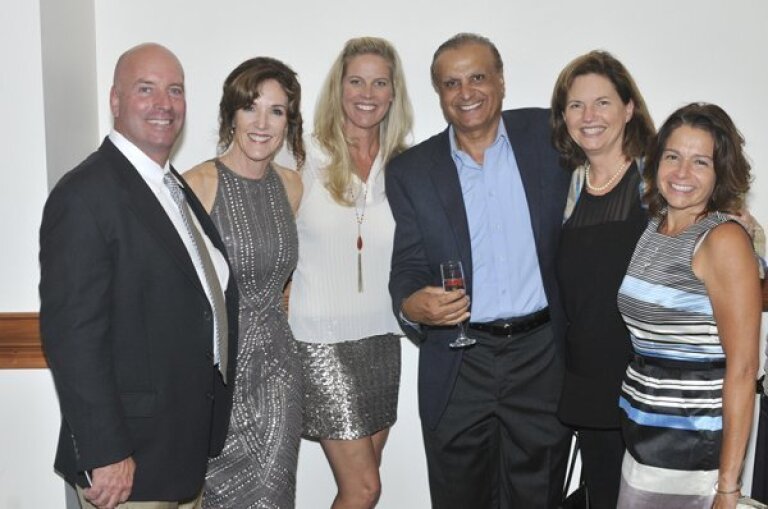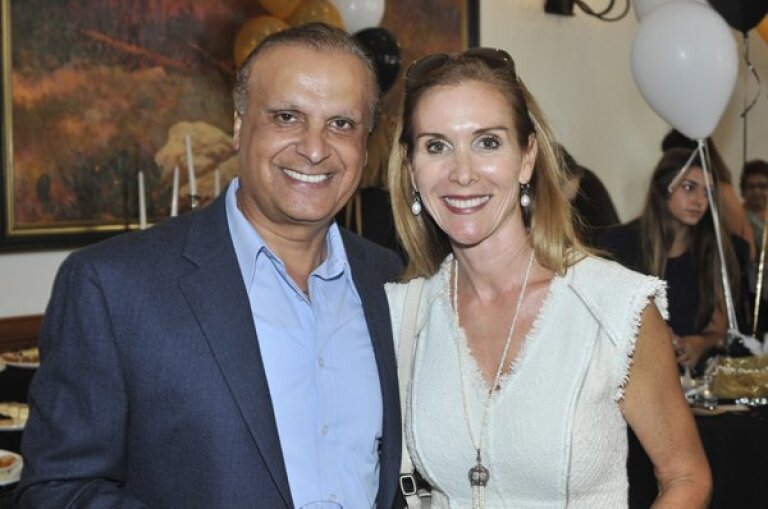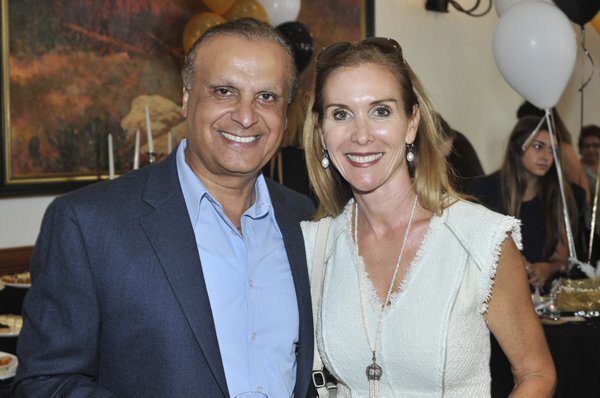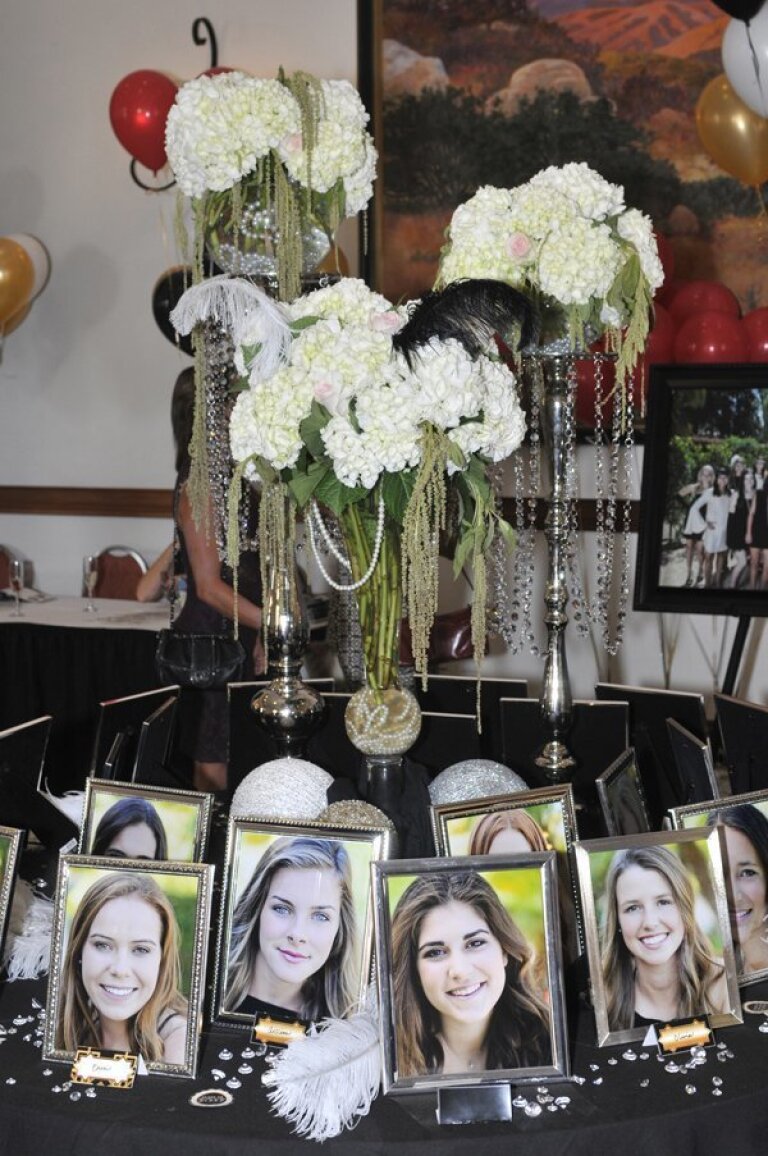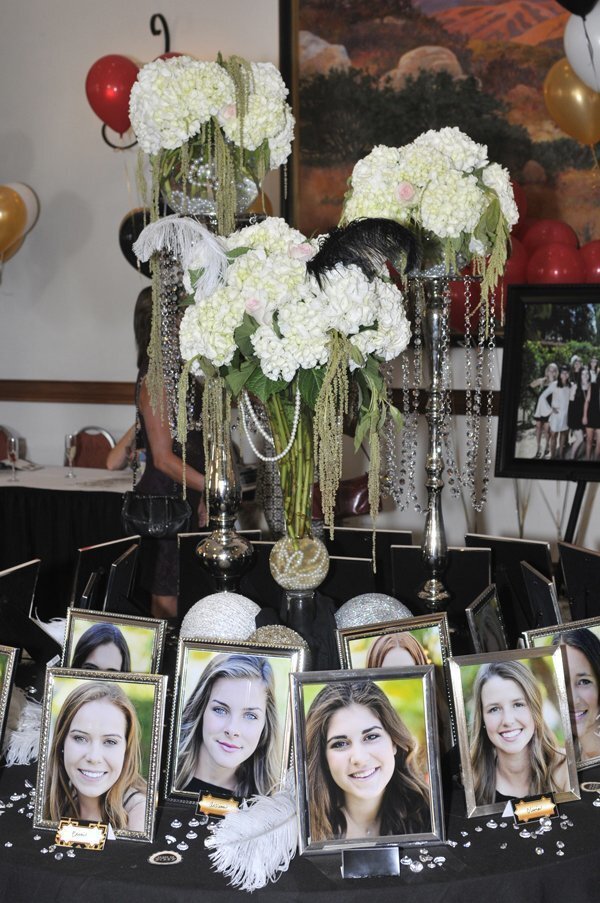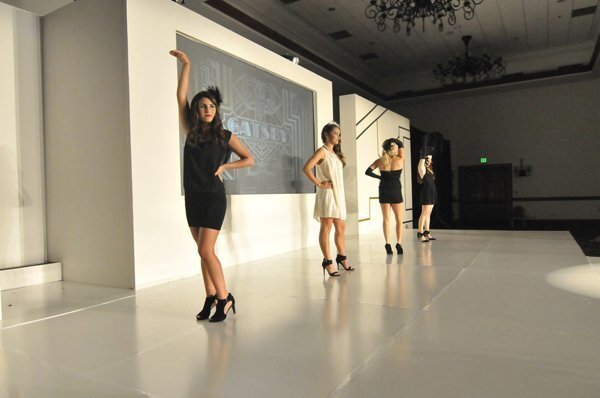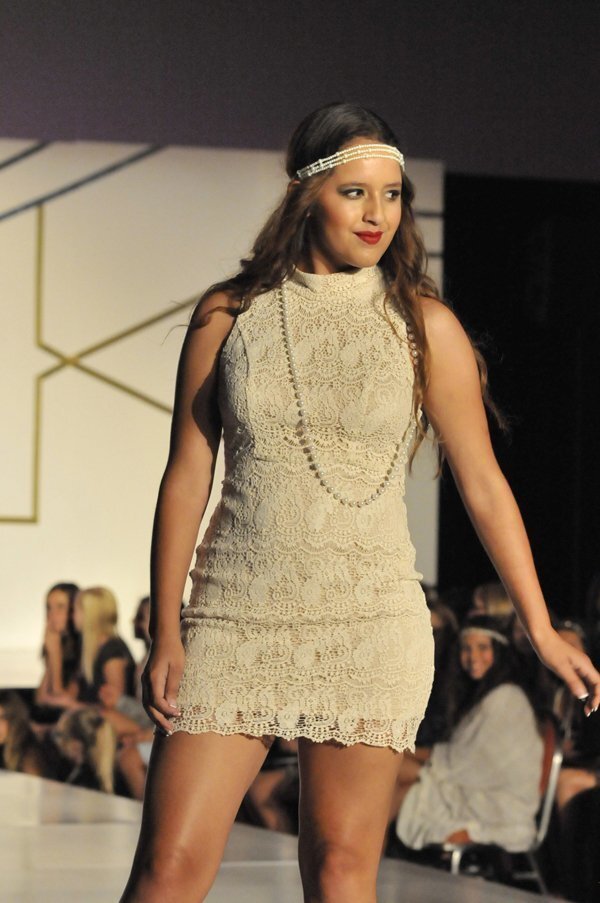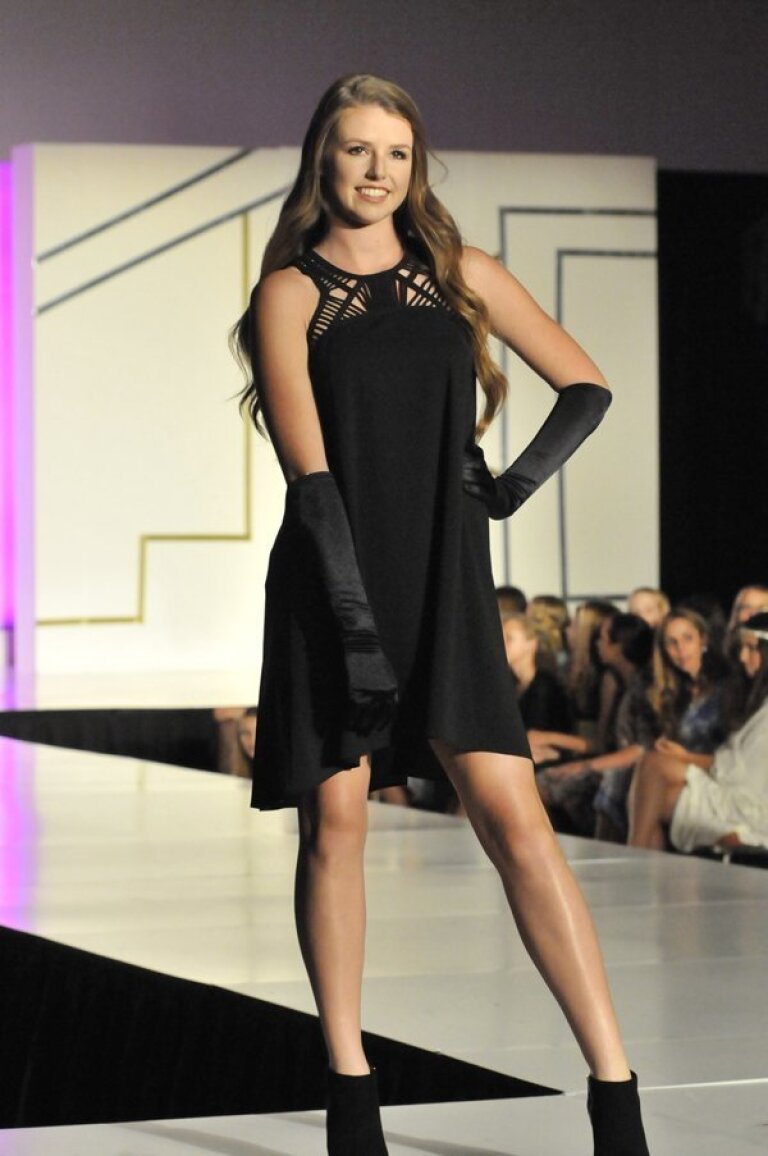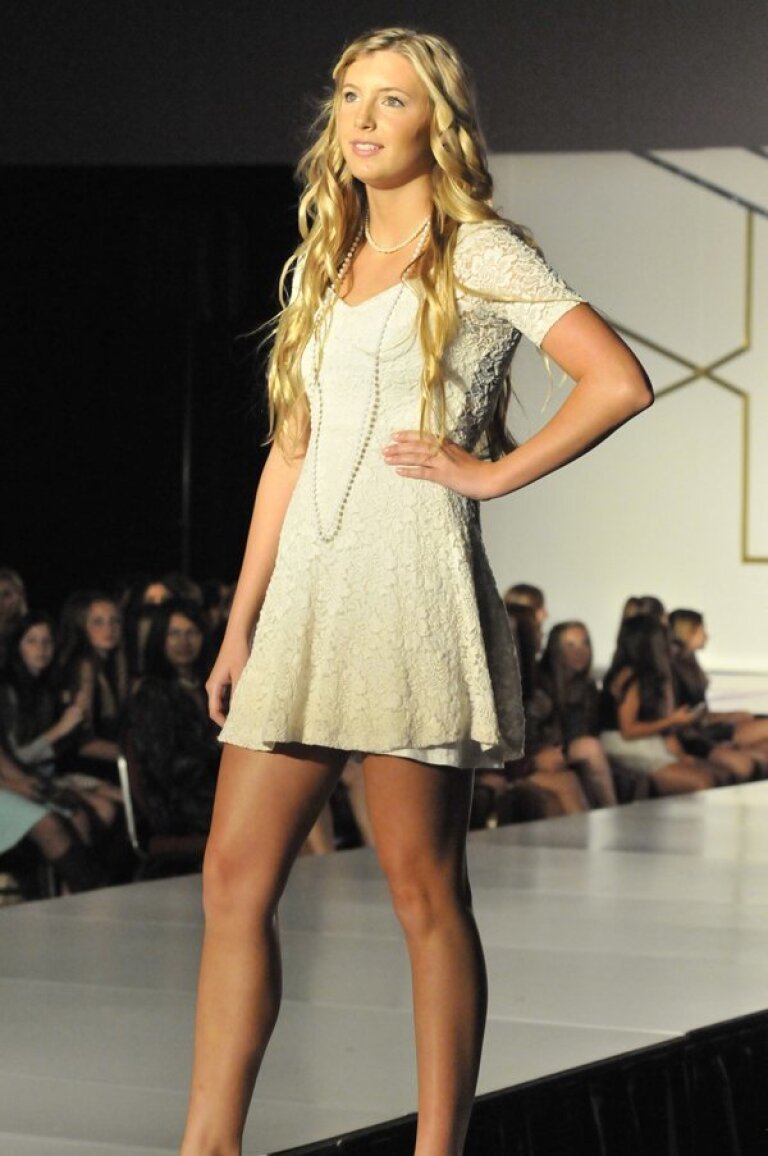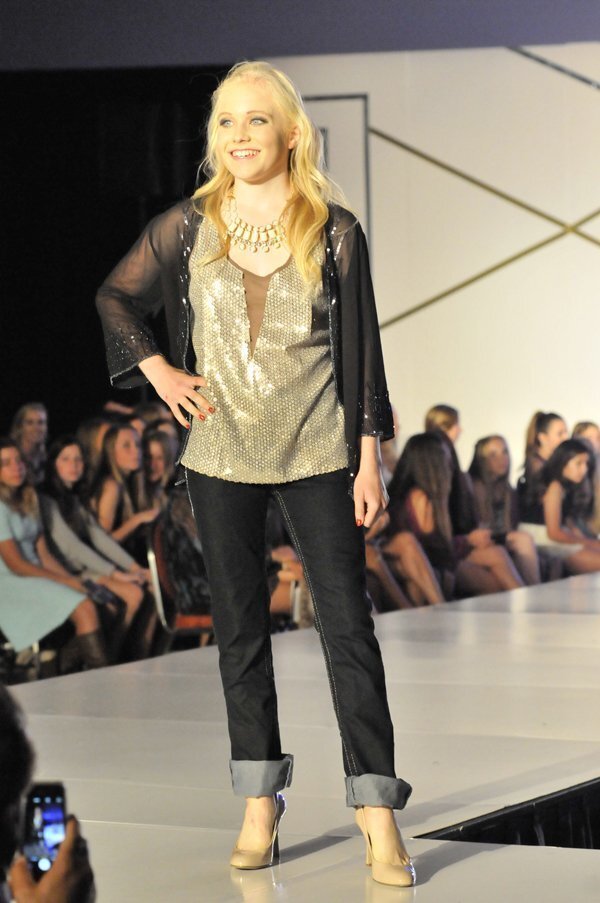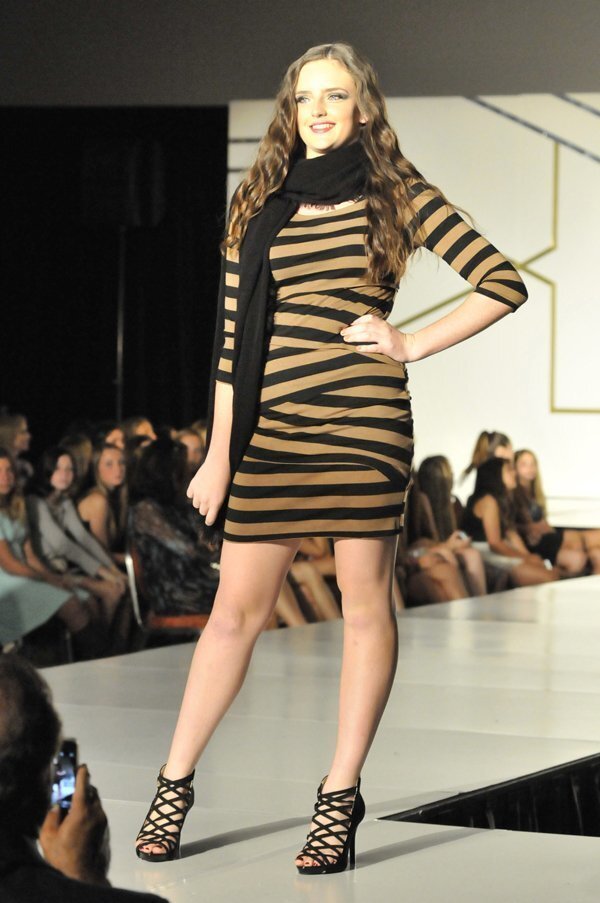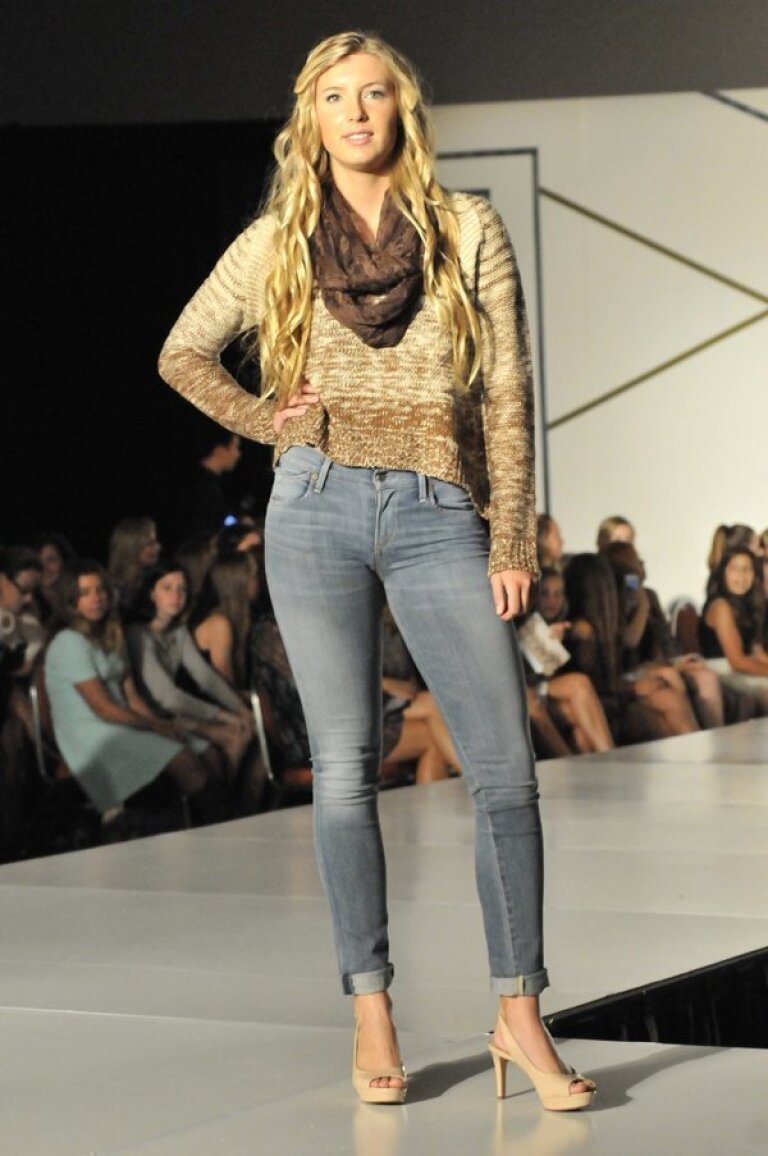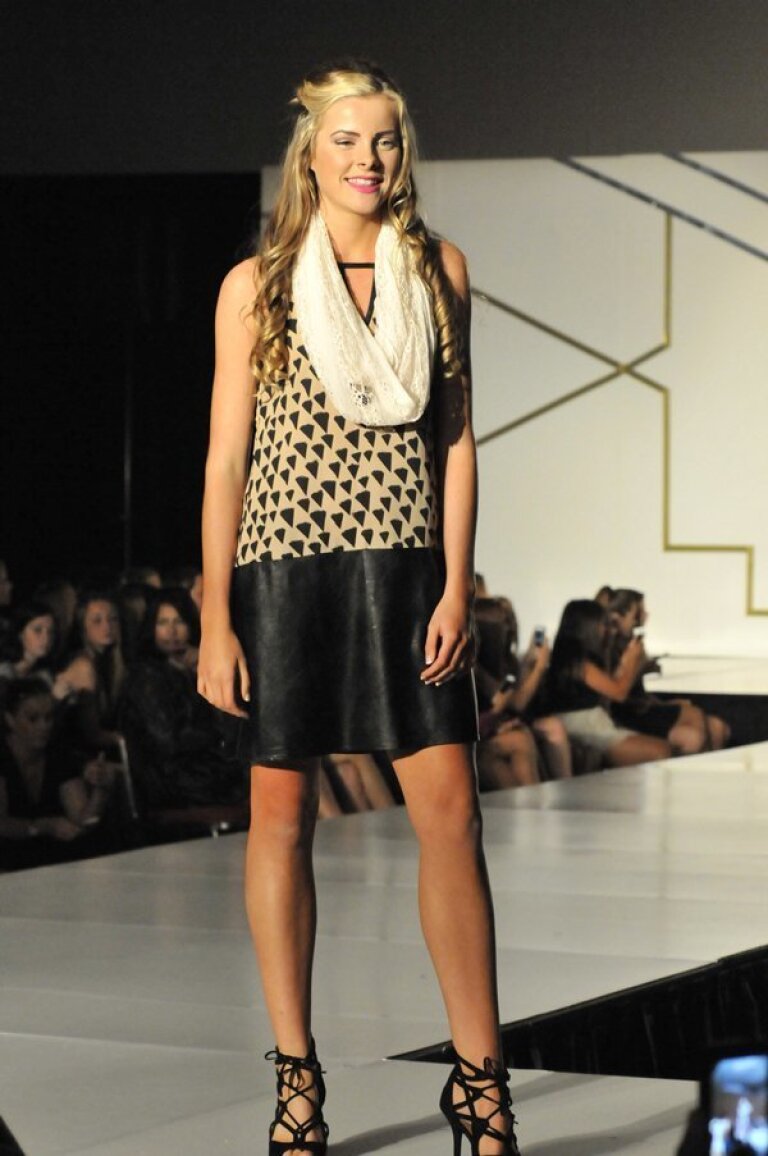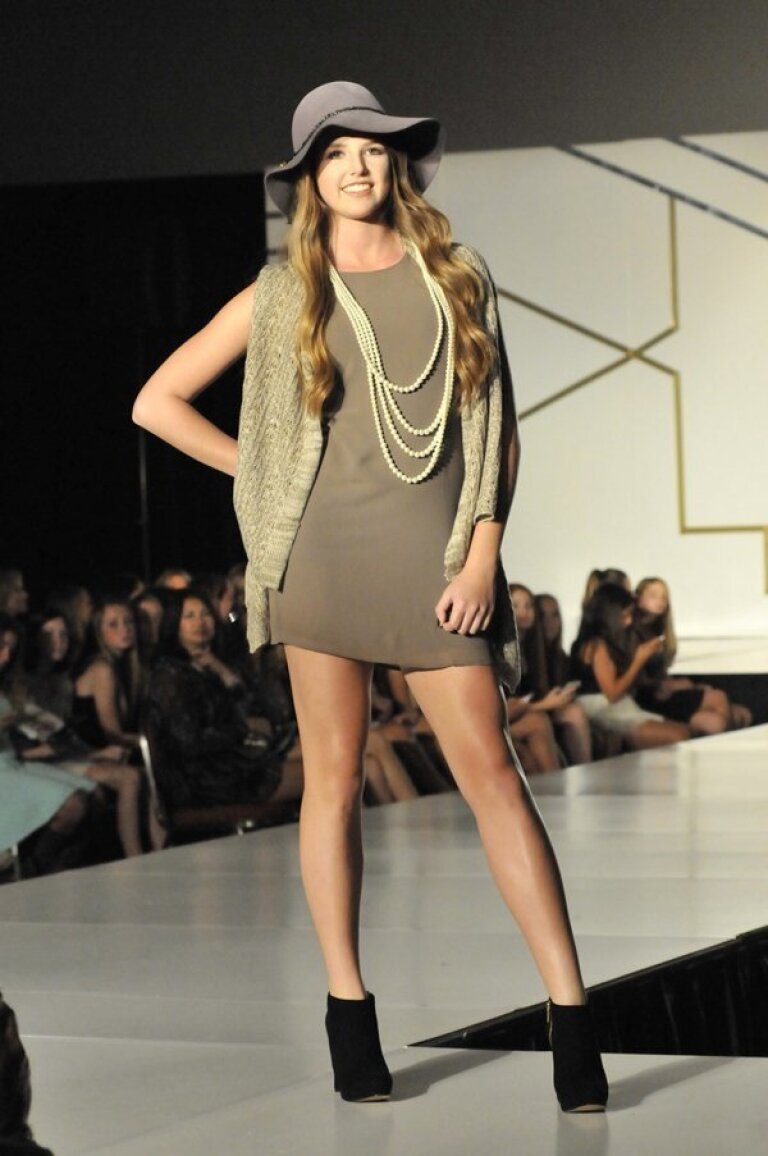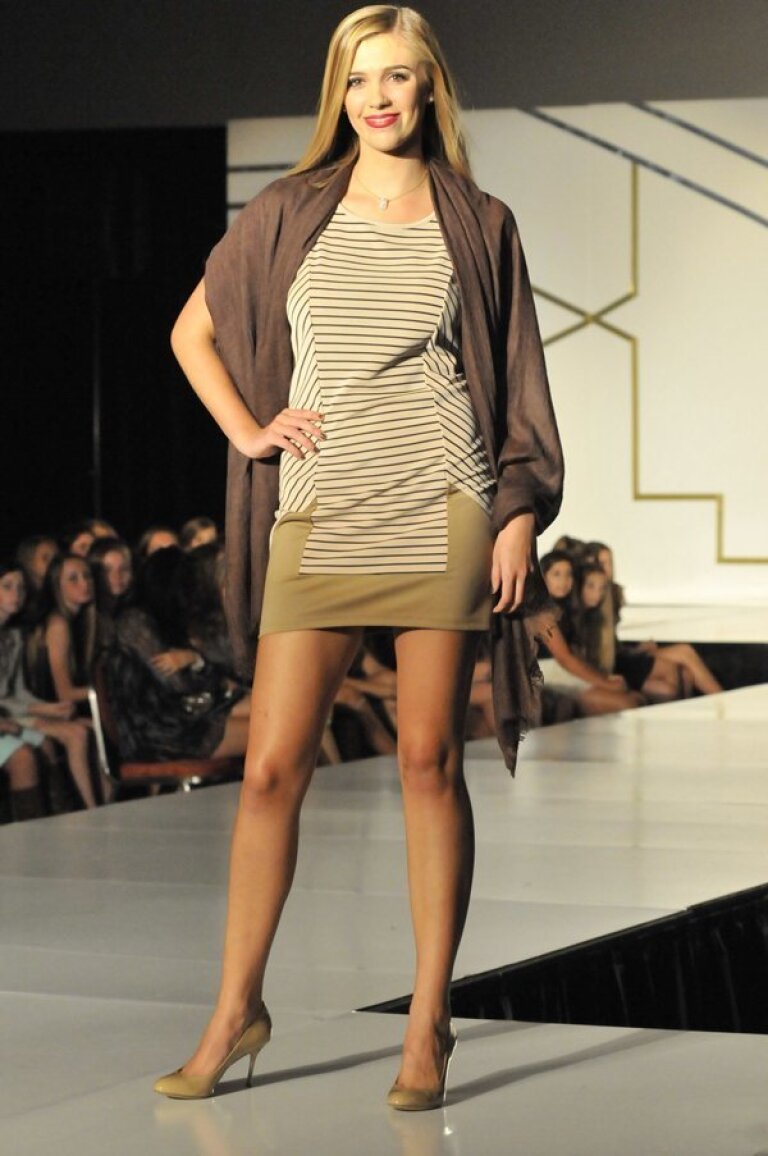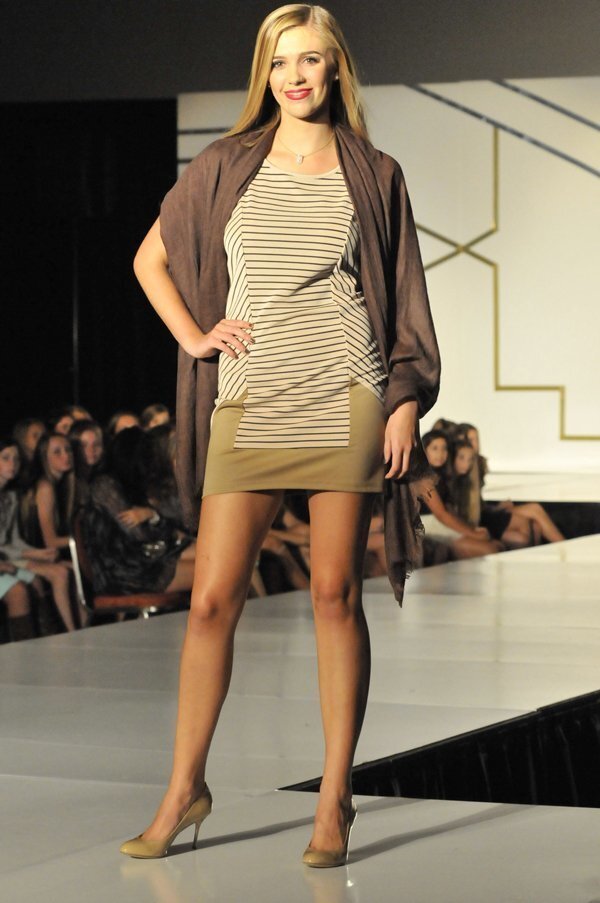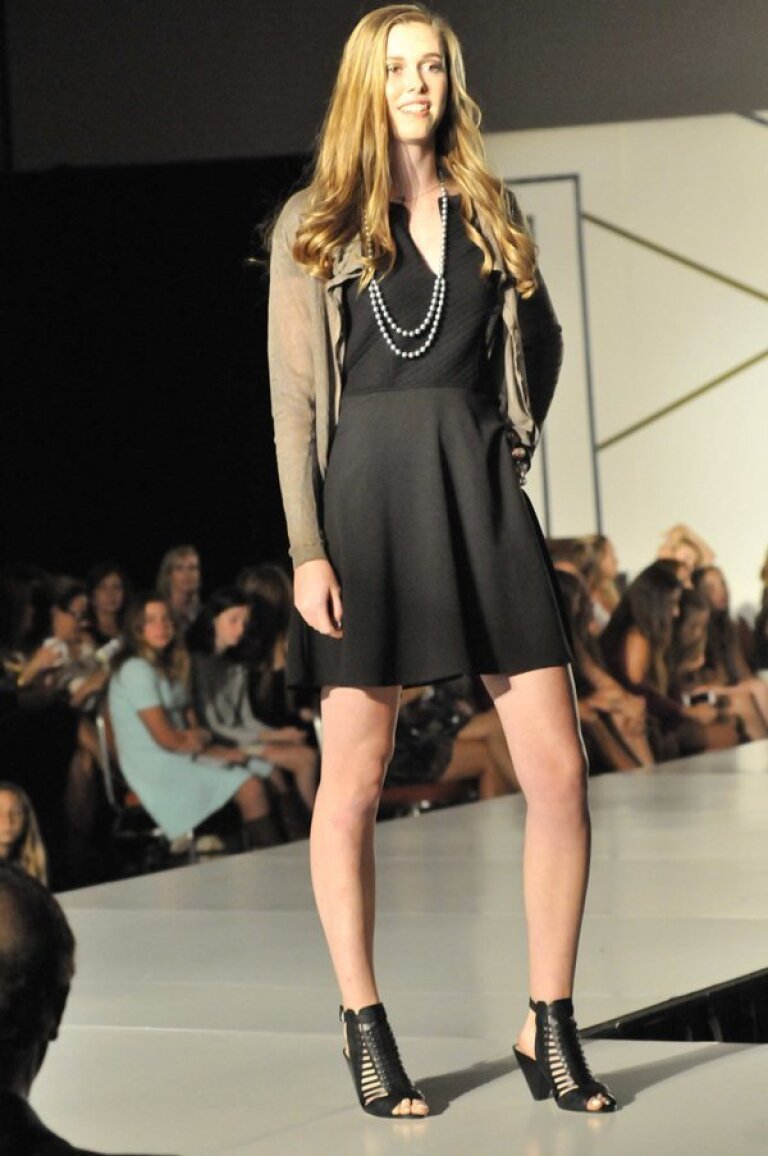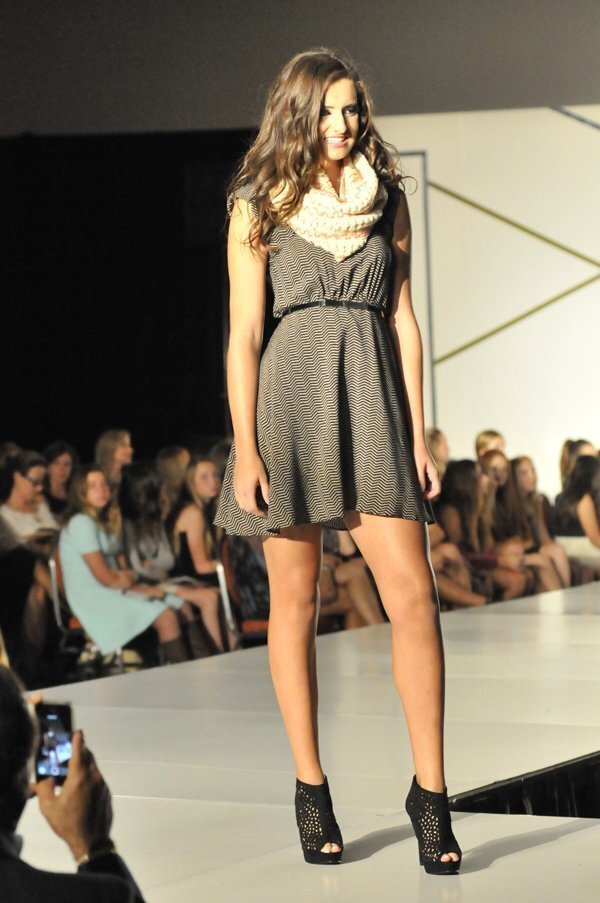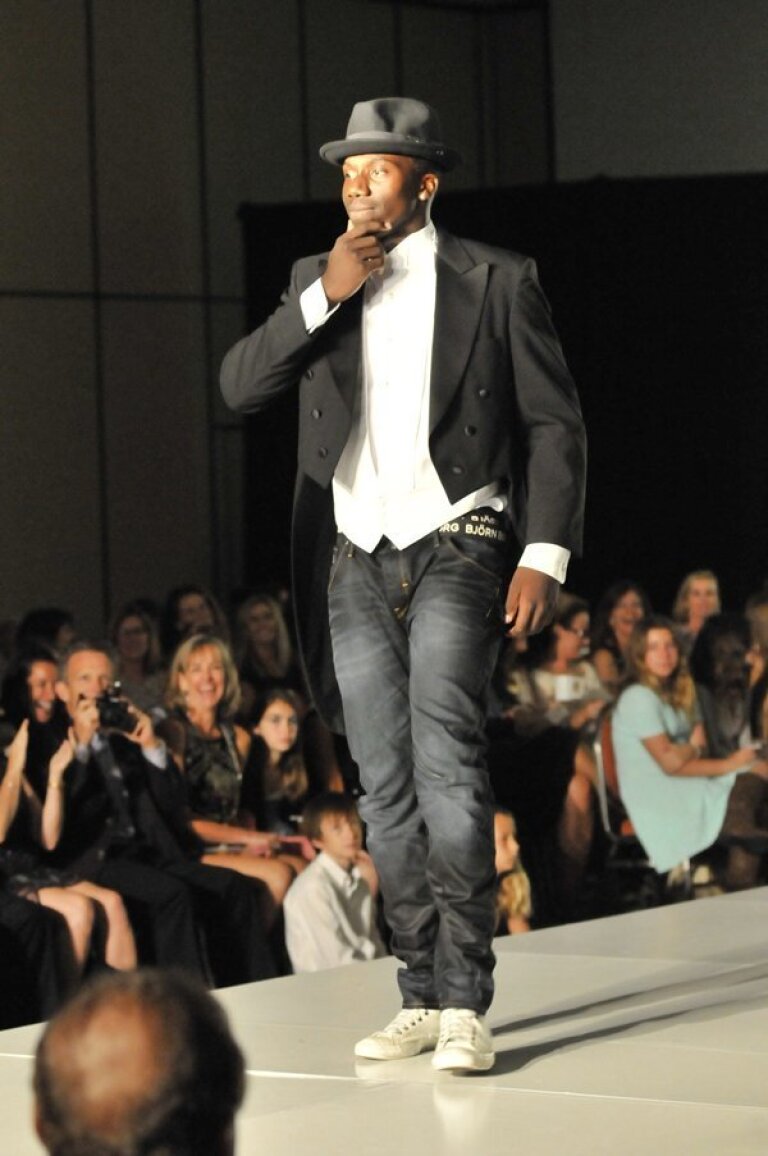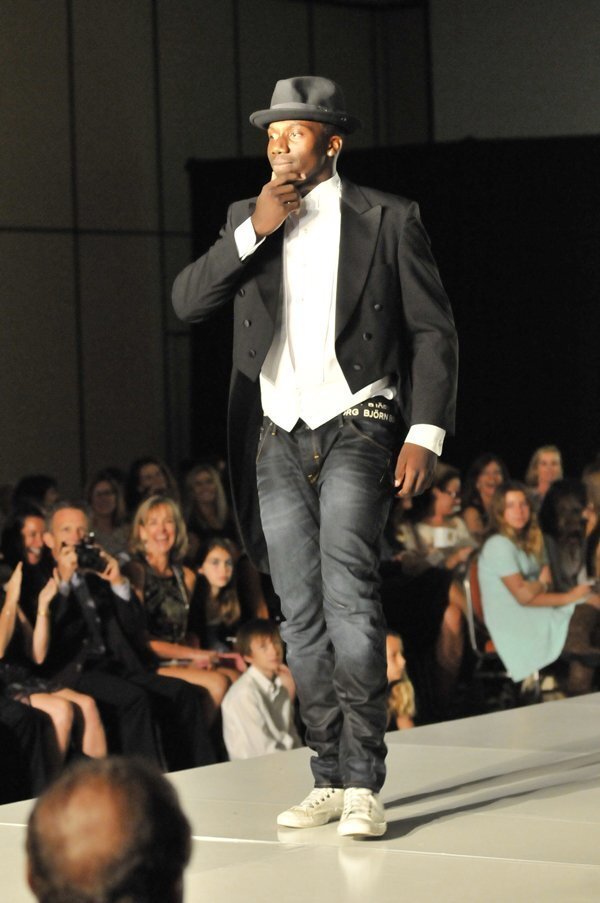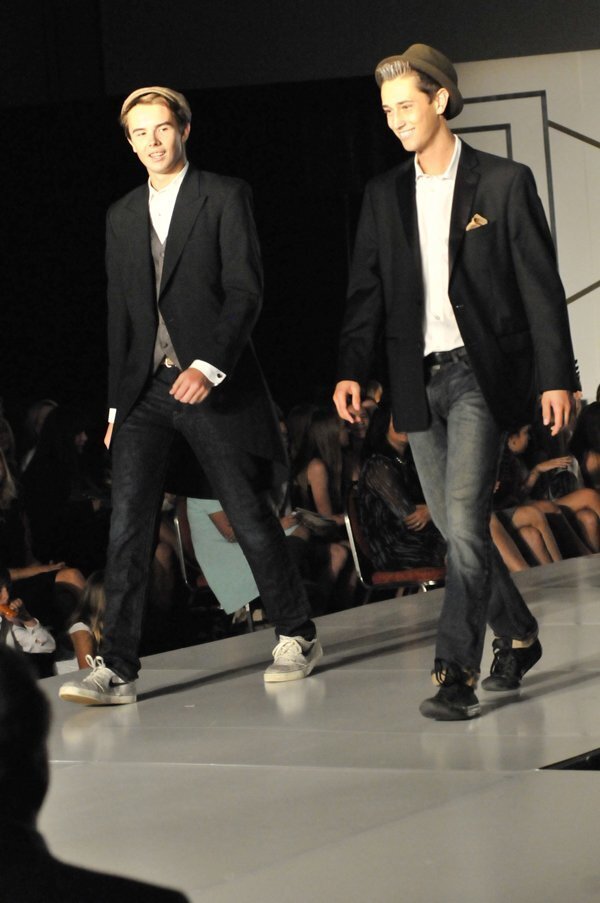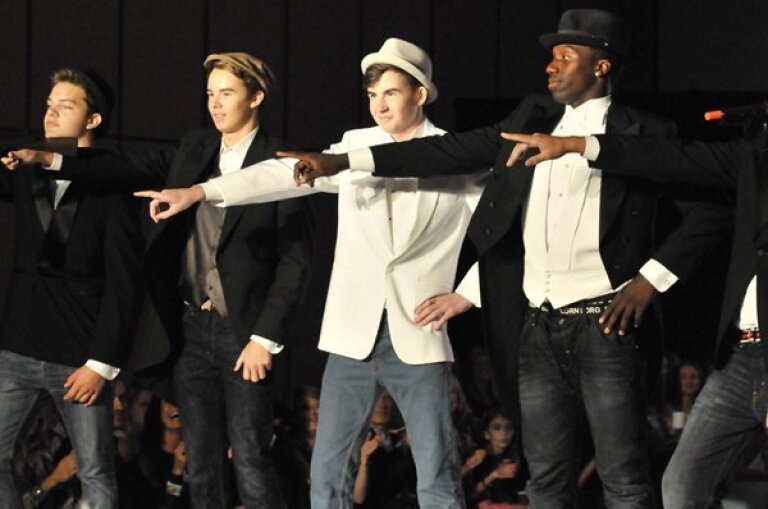 The San Diego Del Norte Chapter of National Charity League (NCL) hosted its annual event, "The Great Gatsby Fashion Show," Oct. 26 featuring the Class of 2017 Sophomore Ticktockers at the La Costa Resort and Spa. Co-chairs of the event were Diane Dale and Lauren Grizzle.
National Charity League, Inc (NCL) is a non-profit national organization of mothers and daughters who join together in community involvement within local chapters throughout the United States. NCL's goal is to foster a sense of community responsibility and strengthen the mother-daughter relationship, Daughters participate in a six-year program of philanthropic work, educational activities and cultural events. For more information, visit www.nclsandiegodelnorte.org.
Photos by McKenzie Images.
---