New taxes and local bond won't ease San Dieguito's financial uncertainty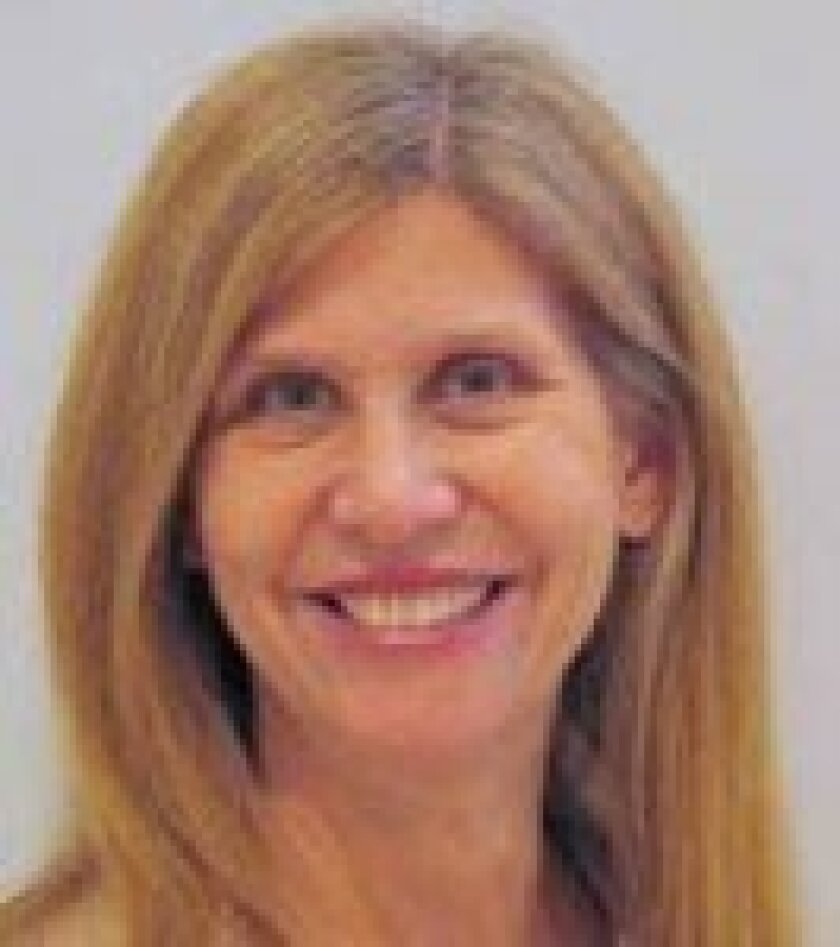 By Marsha Sutton
Even after the passage of California's Proposition 30, which raises taxes primarily for education, the San Dieguito Union High School District still faces a financial crisis.
And the passage last November of the district's own Proposition AA bond measure, although a great relief to district officials, does not solve San Dieguito's general fund budget woes, because those dollars are restricted for use only on facilities and capital improvements.
In a letter posted on the district's website, SDUHSD superintendent Ken Noah wrote, "Because new revenue generated from Prop. 30 taxes was built into the state's budget in June, Prop. 30 does not provide any additional funding to school districts in this current year."
Noah also wrote that it is important "to remember that Prop. AA funds cannot be used for general operating costs like school, department, or classroom expenses," although the measure does allow the district "to implement our long-range facilities master plan which we have been working on since 2008."
On the positive side, Noah said Gov. Jerry Brown's 2013-2014 budget "has given us some reassurance that California education funding has started on the path to recovery. For the first time in five years, we do not have the threat of drastic cuts looming over the horizon."
But Brown is also proposing a new funding system for schools, called the Local Control Funding Formula, that may hurt Basic Aid districts like San Dieguito. Noah called it "a revolutionary overhaul of how schools are funded."
Although the details are still uncertain and have not been solidified, introduced or passed by the legislature, Noah's concerns center around the intent to eliminate almost all funding for what's called categorical programs. The purpose is to give districts more local control over how to spend their money, which in theory is of benefit but perhaps less so for Basic Aid districts.
The key concept of Brown's plan, wrote Noah, "is that each district will receive a base grant per student, and then a supplemental grant based on the number of English learners and lower-socioeconomic students in the district."
Early interpretations indicate that districts whose property taxes exceed the amount they would receive from the state under the new formula – Basic Aid districts like San Dieguito, Del Mar, Rancho Santa Fe and Solana Beach – would not be eligible for any additional state funding except for special education and transportation.
"As a current Basic Aid district, this has profound implications for SDUHSD as it would likely mean the end of state funding as we know it," wrote Noah.
He said prudent planning and a healthy balance in reserves have allowed his district to avoid furlough days, layoffs and salary freezes. But the district, he said, is still spending more than it takes in, and reserves are diminishing.
"We still have a large gap between our revenue and our expenditures," Noah wrote. "We will not be beyond this crisis until we are able to close that gap and start restoring our reserves."
A bleak outlook
Eric Dill, SDUHSD's associate superintendent of business services, said neither the bond nor Prop. 30 is the answer to the district's financial shortfall.
"We still have a rather bleak outlook," he said.
Although General Obligation bonds are to be used strictly for facilities and capital improvements, and cannot be applied to the general fund, San Dieguito's bond does, however, reduce the district's general fund outlay by about $1.14 million a year.
This is because the bond money will enable the district to shift payments of about $860,000 per year, for the solar projects erected at Canyon Crest Academy and La Costa Canyon High School, from the general fund to the bond funds. And staffing offsets of about $280,000 related to construction and facilities issues can now be covered by bond money.
"While Prop. AA funds cannot be used for general operating expenses, there was one component in the bond measure that will allow us to use bond proceeds to retire the capital debt on the solar energy projects at LCC and CCA that is currently backed by the general fund," Dill said. "This will have a positive net effect on the unrestricted general fund."
So it helps, but not enough, Dill said.
"There may be some ancillary benefits to the general fund from the construction projects, such as more energy efficiency, reduced maintenance costs, etc.," he said in an email. "But those won't be realized immediately and are hard to quantify at this point, so we have not built any of those potential savings into our projections."
At a workshop in December, Dill presented school board members with a budget update showing a projected depletion of unrestricted general funds by 2014-2015 if no further action is taken.
Possible budget savings may be realized through retirement of personnel, staffing changes and greater efficiency, for a projected total savings of about $1.68 million in 2013-2014.
With these and other savings and revenue ideas calculated into the budget, the district projected a slightly rosier outlook for the future, although unrestricted reserves still fall below zero by 2014-2015.
Additional solutions discussed at the workshop included setting the number of credits required to graduate at 220 instead of the current 230, which would mean fewer classes and fewer teachers.
Other districts with comparable student performance require fewer than 230 credits to graduate. Palo Alto requires 210, Irvine 215 and Capistrano 220.
If implemented, Dill said the savings would grow to about $500,000 per year over time.
However, board members were not interested in pursuing this option, he said, believing it would result in students taking fewer elective courses.
— Marsha Sutton can be reached at SuttComm@san.rr.com.
---