One Paseo workshop scheduled for Aug. 19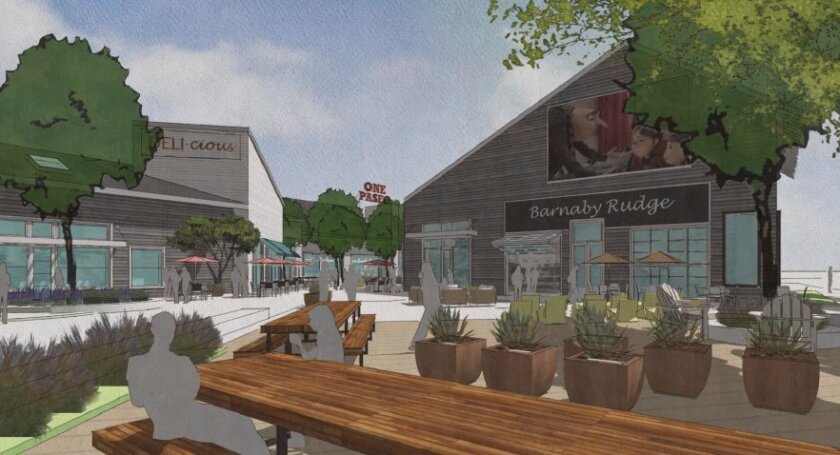 The Carmel Valley Community Planning Board will hold a special workshop on the One Paseo project at 7 p.m. Aug. 19 at the San Diego Marriott Del Mar.
This will be an opportunity for community input on the mixed-use development planned for Del Mar Heights Road and El Camino Real.
Kilroy Realty has committed to work with the public as it develops a new plan for the project that meets the parameters of reducing traffic by nearly half and a reduction in building heights, bulk and scale.
Kilroy aims to have the new design approved by the planning board by October, through the San Diego City Planning Commission by November and approved by City Council by the end of 2015.
---