Pando Health Groups celebrate Grand Opening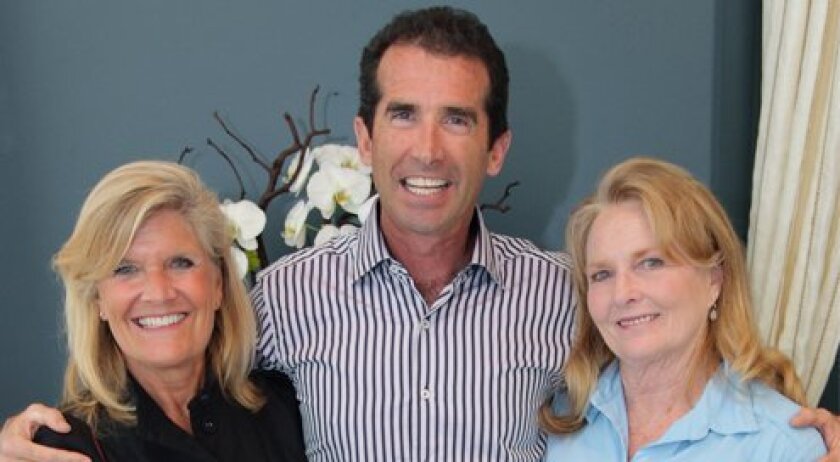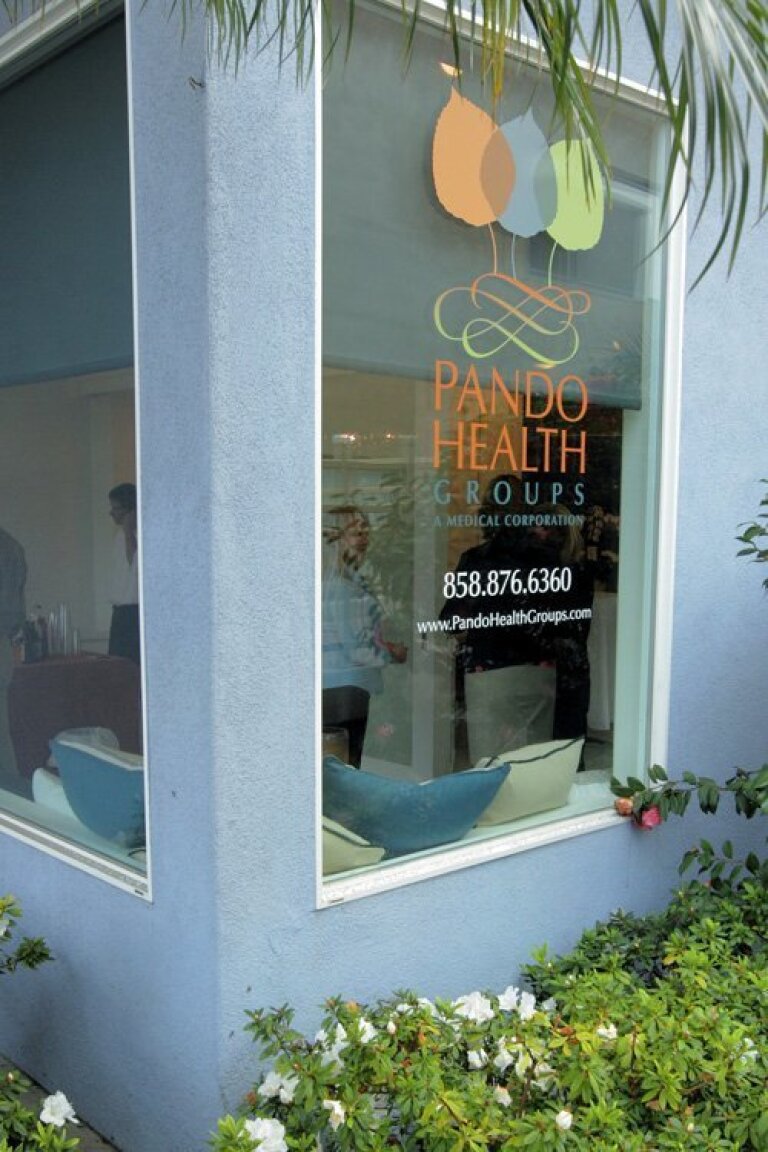 Pando Health Grand Opening
Pando Health Grand Opening
Pando Health Grand Opening
Pando Health Grand Opening
Pando Health Grand Opening
Pando Health Grand Opening
Pando Health Grand Opening
Pando Health Grand Opening
The newest tenant on South Cedros is a medical, health and wellness center —
with a twist.
Pando Health Groups celebrated its Grand Opening on March 14. Pando pitches itself as a "new paradigm" in medicine. It promotes health and well-being through a combination of discussion groups and centuries-old movement exercises, such as tai chi and chi kung.
While this combination of non-traditional medical approaches in itself is somewhat unconventional, what truly makes Pando unique is that it was founded by a licensed medical physician.
Dr. Mark Kalina, an internist practicing in San Diego for over 20 years, including 16 years at Scripps Clinic, is Pando's founder and Medical Director. To a crowd of over 100 attendees at the Grand Opening, Kalina announced, "Welcome to Pando. We are going to revolutionize the way health care and wellness are provided in this country!"
Pando Health Groups is located at 427 South Cedros Avenue in Solana Beach. It is currently conducting a special introductory offer as part of its ongoing Grand Opening celebration.
For more information, call
(858) 876-6360 or visit
–Photos/Jon Clark
---