Persian Traditional Music at the Carmel Valley Library on Sept. 12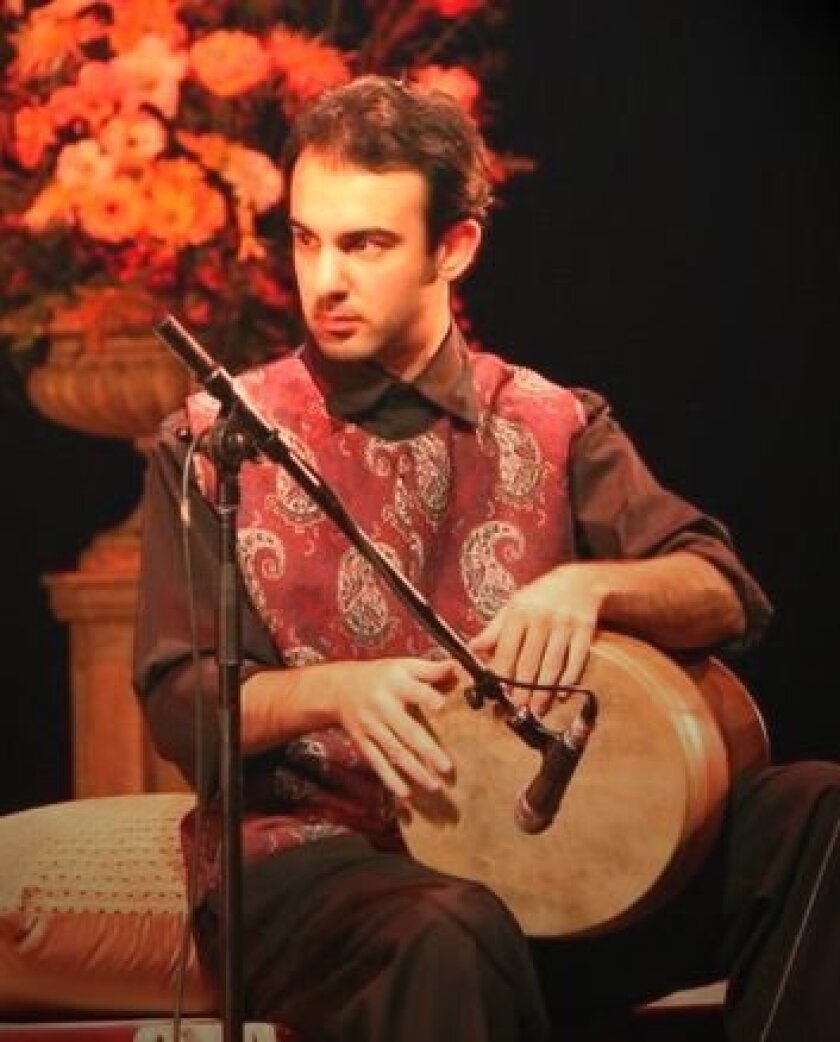 Another free family music program in September sponsored by the Friends of the Carmel Valley Library will be presented on Wednesday, Sept. 12 at 7 p.m. in the library's community room. It will feature Amir Etemadzadeh playing the Tombak and Daf, Persian percussion instruments, and Sina Gharavi playing the Tar, a Persian string instrument. The program will last 45 minutes.
Amir Etemadzadeh was born and raised in Tehran, Iran where he received extensive training in Persian classical music and specialized in hand percussion. His mastery of theory and techniques of Persian music has made him an accomplished teacher and a highly sought after accompanist and solo player in the United States.
Sina Gharavi was also born in Iran. He majored in math, physics, and music in college in Los Angeles, and began the Sina Music Program in 2009 and teaches Tar and Setar. He has given many performances in Southern California where his audiences have included the mayor of San Francisco, Hillary Clinton, and the mayor of Los Angeles.
The library is located at 3919 Townsgate Drive in Carmel Valley. For further information call (858) 552-1668.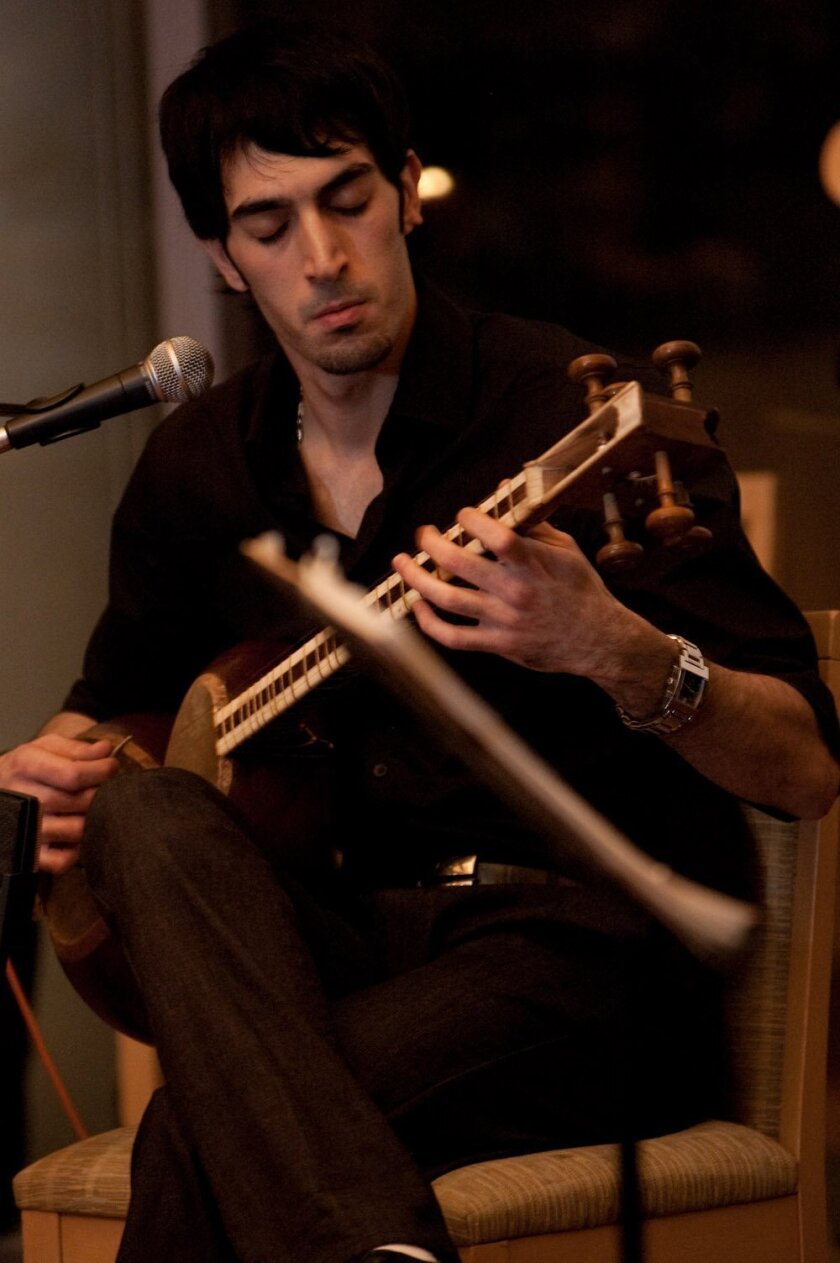 ---