Pilates: Core benefits on sale!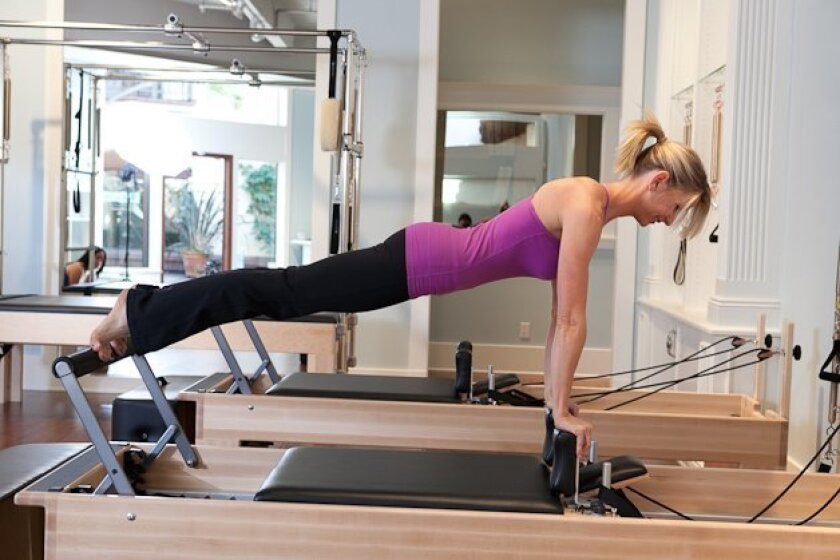 Are you looking for a way to get in shape and feel great? Come experience how Pilates can benefit your body and mind. Pilates focuses on developing core strength, increasing flexibility, and restoring balance to the body.
It is a system of exercises designed to cultivate mind body awareness and promote an overall sense of well being.
Pilates on Cue is a full-service, boutique studio offering daily mat and equipment classes as well as private lessons, to help you reach your Pilates goals. Pilates on Cue limits its class sizes to ensure each client receives personalized, quality instruction. Pilates on Cue provides an atmosphere that is nurturing, positive, and fun! Take advantage of its current special, get five "Group Apparatus Sessions" for $75!
For more information or to register for classes, please visit www.pilatesoncue.com and use promo code RSFR2012 at checkout.
---