'Pop Up' culture to crop up in Del Mar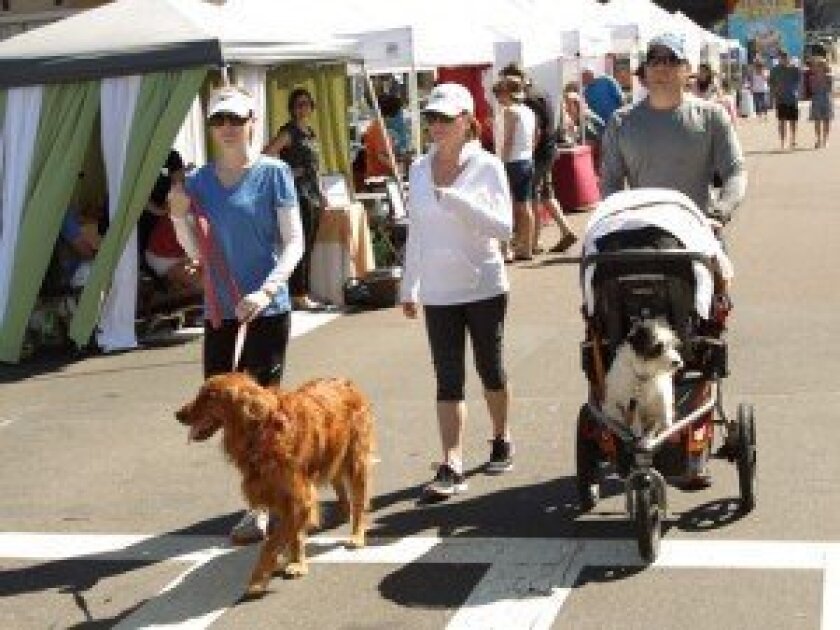 By Karen Powell, Del Mar Village Association Board Member
A series of pop up concerts are scheduled for outdoor performances at L'Auberge Amphitheater on the corner of 15th Street and Camino Del Mar. The season will launch on Oct. 5 in conjunction with the Taste of Del Mar Art and Pet Stroll. Musical entertainment for the day will showcase the talents of Paulette WcWilliams, Nat Adderly and Lester Abrams.
Known for her sultry jazz vocals, Paulette Mc Williams has toured with Quincy Jones as solo and lead singer, performed the Tammi Terrell duets with Marvin Gaye on his last tour, and provided back up vocals for Michael Jackson, Aretha Franklin and Billy Idol. She also toured and sang live with Luther Vandross, and recorded many commercial jingles that can be heard on TV and over the airwaves.
Nat Adderly is an American pop, rhythm and blues music arranger and pianist. Recognized for his musical arrangements for and co-author of songs for Luther Vandross with whom he has toured and performed, Nat is also known as the son of the late great composer, jazz coronet and trumpet player Nat Adderly Sr. His uncle Cannonball Adderly was the renowned jazz alto saxophone player.
Singer, songwriter, and music producer Lester Abrams has performed with such legends as BB King, Stevie Wonder Peabo Bryson, Quincy Jones, Manfred Mann, Brian Auger, the Average White Band, Rufus and the Doobie Brothers. He has composed songs and music for both television and film. Lester plays drums, organ, acoustic piano and percussion in addition to his vocals.
The Oct. 5 performances are sponsored by the Del Mar Village Association and are free to the public. For times and future pop up concert dates, please visit
.
---