Progressive sweep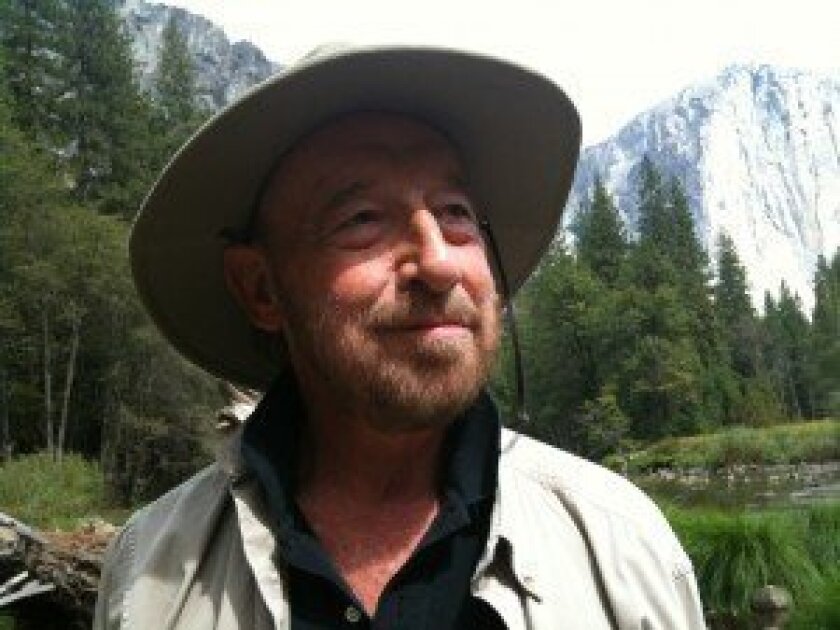 I have been writing about local politics in the North Coastal press for more than 25 years. As I am a liberal in a mostly conservative land, the morning after the election was always bittersweet, often more bitter than sweet. The recent election, however, was marked by a near-sweep for progressives.
President Obama, who carried San Diego County, was re-elected with a landslide in the Electoral College and with no loose ends. Florida doesn't matter. Anton Scalia will not choose the next president.
California.
The Democrats won super majorities in both houses of the legislature. Now, if need be, the Dems can pass a budget with no Republican votes.
Governor Brown's Proposition 30 tax increases were approved by voters and a competing measure, Prop 38, was defeated. Prop 32, which would have greatly weakened labor union influence in California politics, was soundly defeated.
Closer to home.
Veteran Democratic Congressman Bob Filner, a friend and ally for 30-plus years, was elected mayor of San Diego. And Democratic Councilwoman Sherri Lightner was re-elected, giving the Democrats a 5-4 majority on the nominally non-partisan council.
Although votes are still being counted, it appears that Democrat Scott Peters will defeat Republican incumbent Brian Bilbray in the 52nd Congressional District, bringing the SD County congressional delegation to a 3-2 Dem majority for the first time. Bilbray can now return to his natural occupation as a Washington lobbyist.
Solana Beach Councilman Dave Roberts defeated Bilbray's former chief of staff Steve Danon to become the first new county supervisor — and the first Democrat — in 20 years.
Democrat Marty Block (another old friend) was elected to the state Senate (District 39) and Democrat Toni Atkins to the Assembly (District 78).
In Encinitas, with the decisive victories of Lisa Shaffer and Tony Kranz, progressives won a council majority for the first time since cityhood in 1985. The Solana Beach council also will have a progressive majority.
Far right thwarted.
Voters in the San Dieguito Union High School District turned aside a Tea Party takeover, re-electing incumbents Joyce Dalessandro and Beth Hergesheimer. In a rare two-Republican runoff in the 76th Assembly District, voters rejected religious rightist Sherry Hodges in favor of the more moderate Rocky Chavez.
And Robert Amador won a judgeship over Tea Party-backed Jim Miller, Jr.
Now comes the hard part. Progressives must govern.
Gordon Clanton teaches sociology at San Diego State University. He welcomes comments at gclanton@mail.sdsu.edu. Previous columns available at: https://www.delmartimes.net/columns/
---