Prudential takes up fight against cancer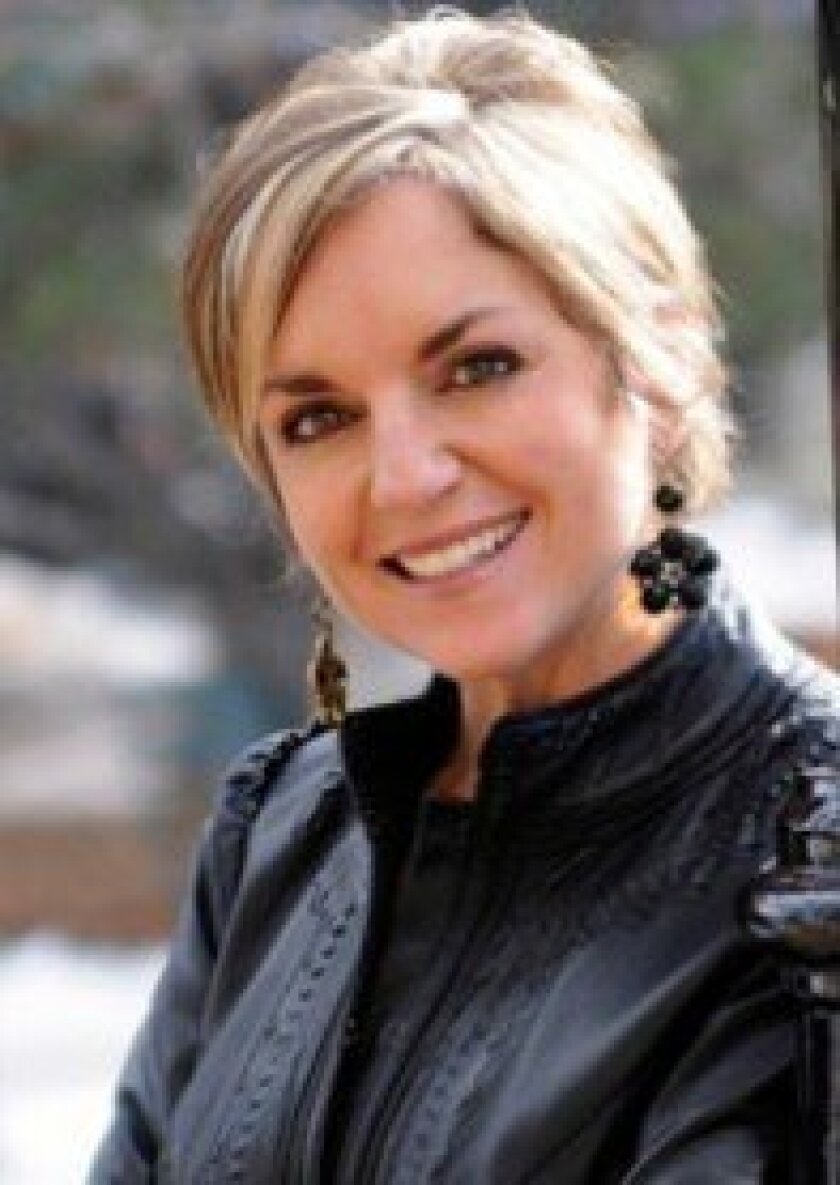 By forming a team of agents and employees to participate in the Susan G. Komen Race for the Cure, a 5K run/walk that recently took place in Balboa Park, Prudential California Realty took a critical step in the fight to end cancer. With the support of their clients, friends and colleagues, Prudential's Team San Diego raised over $1,400 to benefit the Susan G. Komen Foundation.
Though new to San Diego and the company, Prudential's COO Leeann Iacino spearheaded the efforts to support the event. "Having a chance to help make a positive impact on the fight against breast cancer was very rewarding, and it was great to get out in the community and connect with our agents and employees. I would like to thank all of our volunteers for their support and dedication," comments Iacino.
The Susan G. Komen Race for the Cure was created to give women and men an opportunity to make a personal difference in the fight to end breast cancer. All of the proceeds benefit the foundation, which funds innovative global breast cancer research and local community programs supporting education, screening and treatment.
"Leeann really showcased her commitment to hit the ground running with her efforts to support this event," notes David M. Cabot, president and CEO of Prudential. "She has a long history of volunteer work and community involvement, and we are proud to have her in the Prudential family."
For more information about the charities and causes supported by Prudential California Realty, or to find out how to get involved, please visit www.TheCharitableFoundation.net. To contact the best qualified Realtor, visit www.prudentialcal.com.
---