Public review begins for San Elijo Lagoon restoration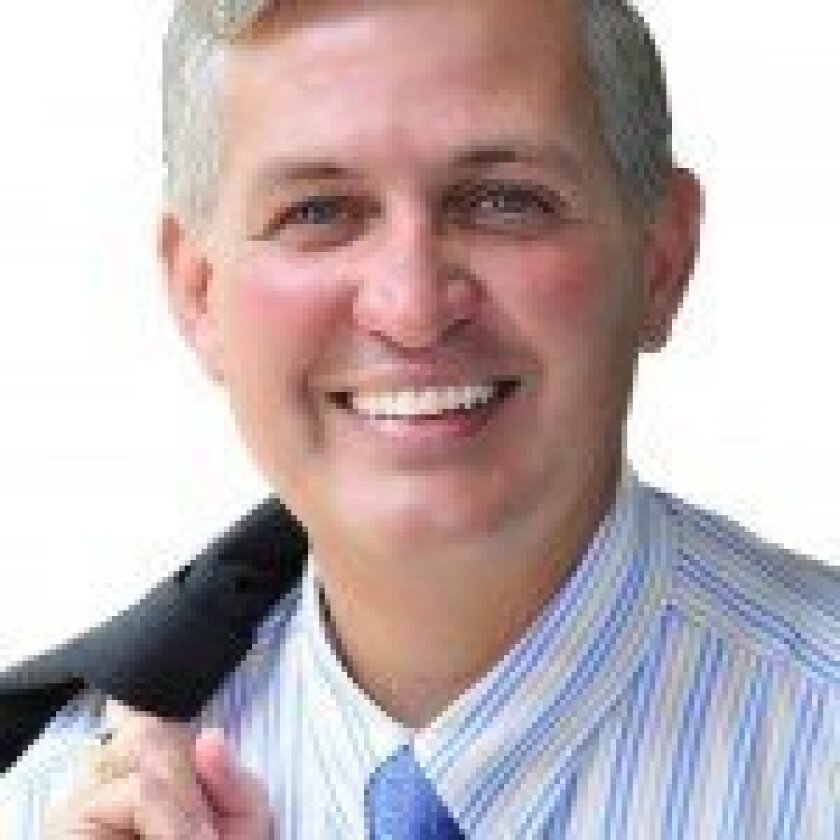 By Supervisor Dave Roberts
Coastal lagoons provide one of North County's most defining natural features. And in our increasingly urbanized environment, the relief and respite we gain from these valuable wetlands is more important than ever.
In past decades, we have mistreated our lagoons. But that has changed. Coastal wetlands are getting the protection they deserve. In fact, wetlands are so important that some of them have received multimillion-dollar restorations to improve their ecology.
San Dieguito Lagoon, for instance, is thriving as a result of a $90 million restoration program that built new basins and improved tidal flows. Fish and bird counts are higher than ever, and so are the numbers of human visitors.
One lagoon to the north is San Elijo Lagoon, where a similar restoration effort is planned.
The San Elijo Lagoon Restoration Project would remove more than 1 million cubic yards of sand and sediment that is hindering tidal flushing and placing the lagoon's delicate ecology out of balance.
Before crews can scoop a single shovelful of sand, the project must clear environmental review and planners must secure numerous permits. All of that is in process right now.
Earlier this month, the San Elijo Lagoon Conservancy — a nonprofit environmental group that is organizing the restoration — published an 812-page environmental impact report that lays out alternatives for the project and examines their impacts. The report can be viewed on the conservancy's Website, www.sanelijo.org.
The public is welcome to comment on the document. Written comments are due by Sept. 29.
The report also is the topic of two public meetings, where attendees can hear a presentation about the restoration, ask questions and share their ideas and concerns. The first meeting is set for 6 p.m. Tuesday, Aug. 19 at La Colonia Community Center, 715 Valley Ave., Solana Beach; the second is scheduled for 6 p.m. Wednesday, Aug. 27 at the Encinitas Community Center, 1140 Oakcrest Park Drive.
The San Eljio Lagoon Ecological Reserve covers 977 acres and is bordered by Solana Beach to the south, Encinitas to the north and Rancho Santa Fe to the east. Escondido and La Orilla creeks flow into the coastal wetland.
The lagoon is home to both permanent and visiting wildlife. Much of it is considered sensitive, threatened or endangered.
People recreate along more than seven miles of hiking trails and can learn about the lagoon's ecology at a county-operated visitors' center.
Through the years, we have harmed the lagoon's ecosystem with highways, a railroad, sewer lines and a weir. This infrastructure, coupled with a Byzantine channel system and lagoon mouth that is off-center, obstruct tidal flushing and hinder the outflow of fresh water and urban runoff that reaches the lagoon through creeks and storm drains.
All this has resulted in degraded water quality and habitat.
I appreciate the determination of the lagoon conservancy to restore this precious resource to peak condition. And I appreciate the constructive participation of all citizens and interest groups during the review process.
Dave Roberts represents the Third District on the San Diego County Board of Supervisors.
---