'Pump Up the Volume' for Torrey Pines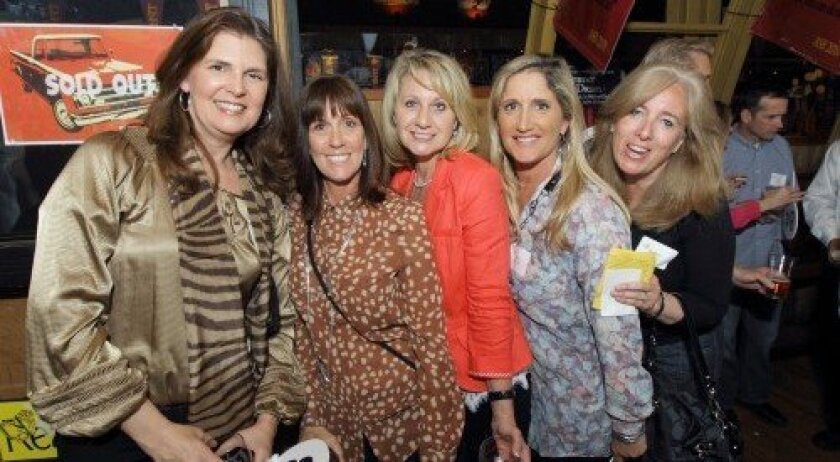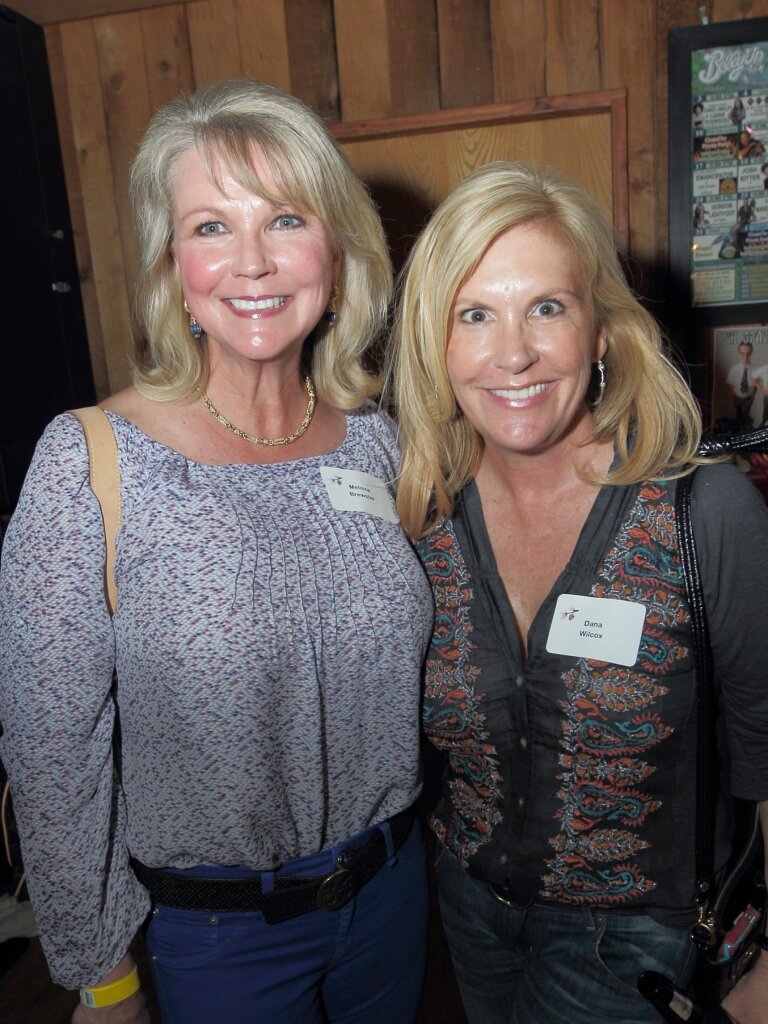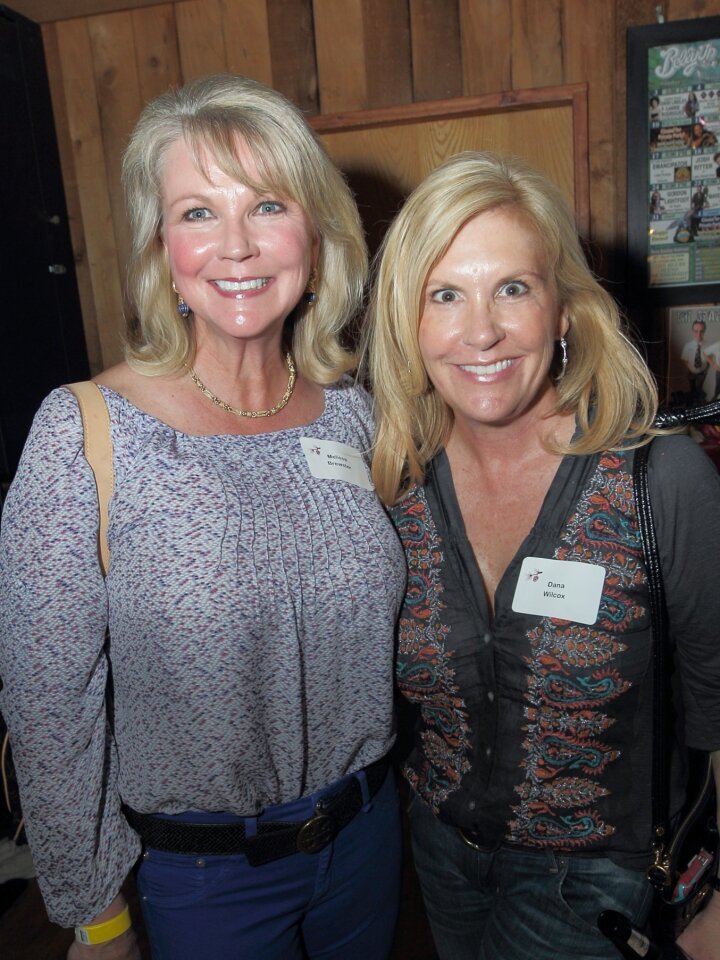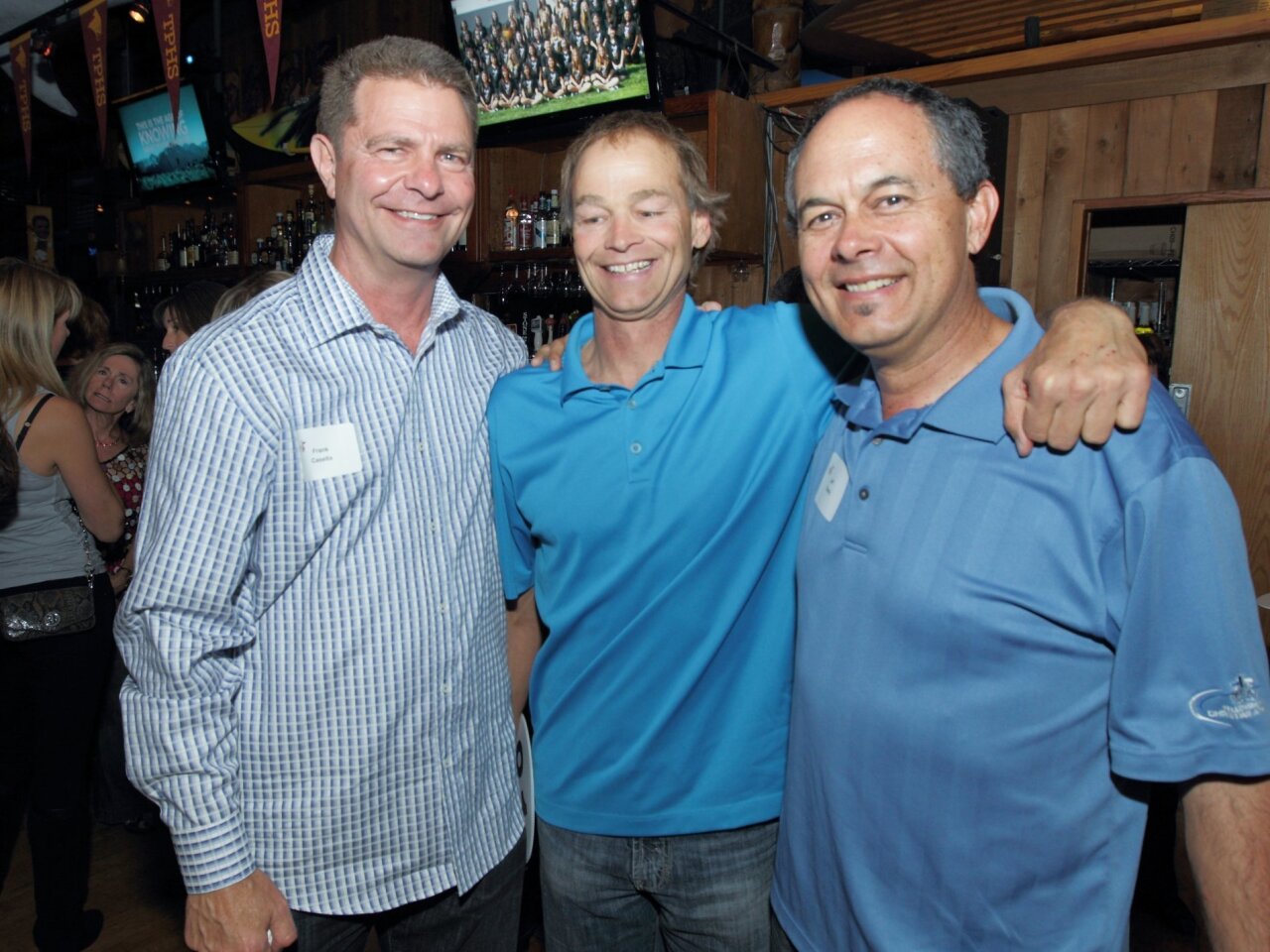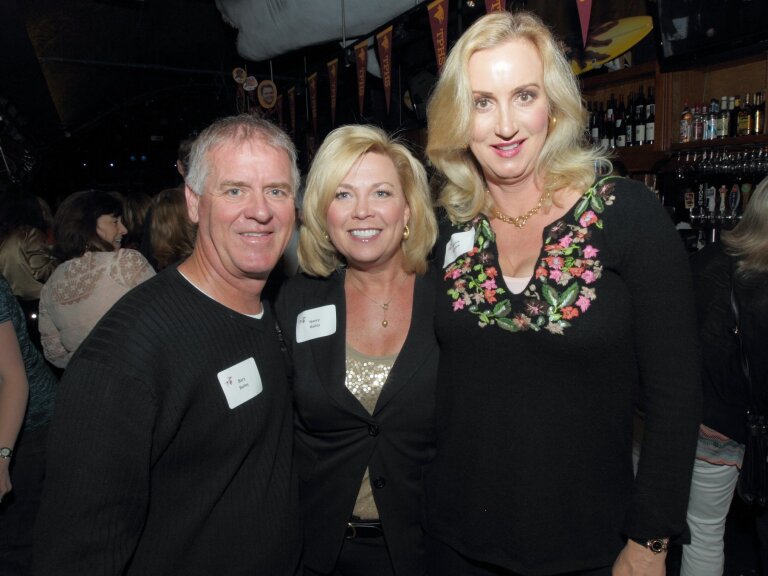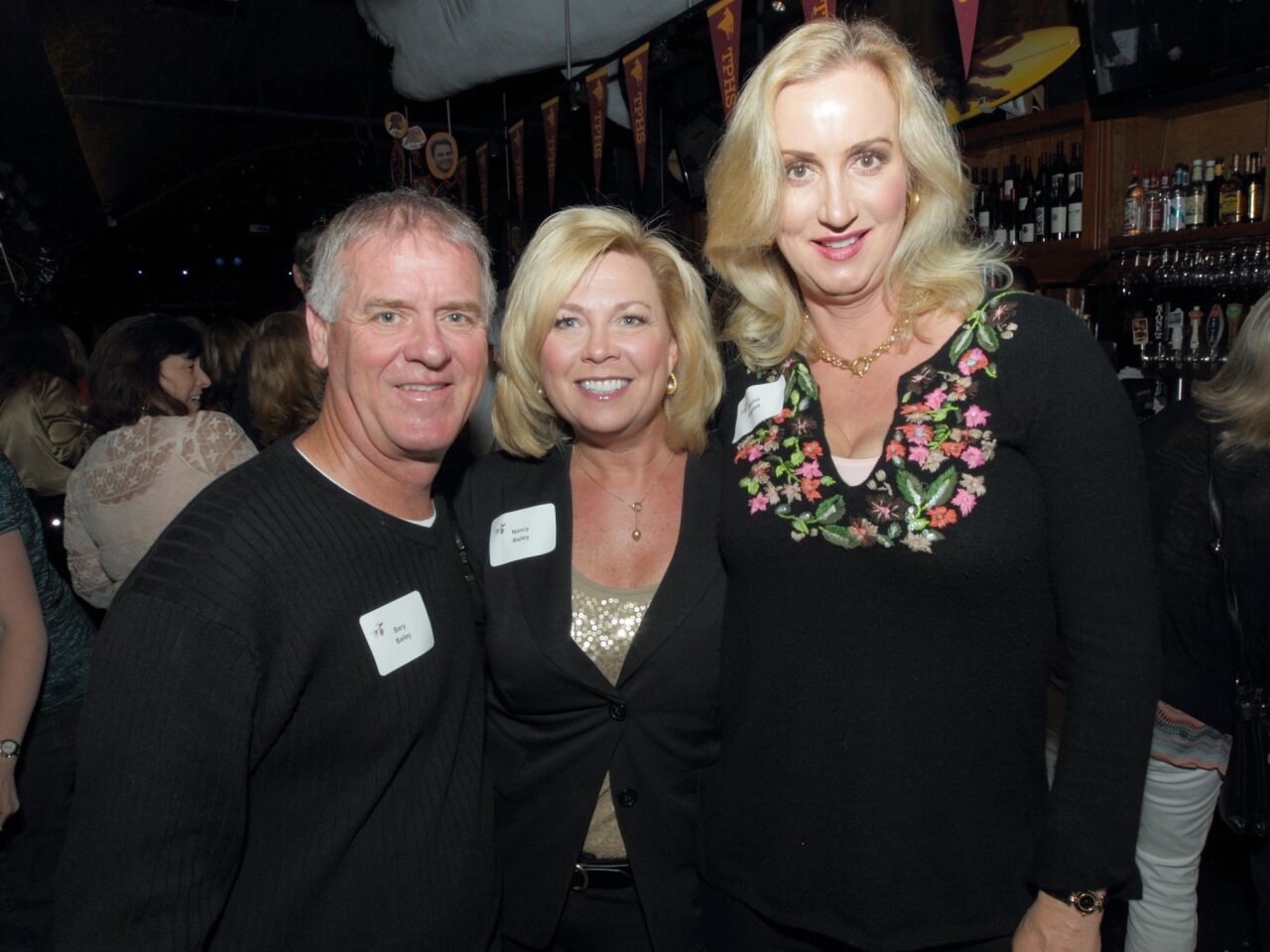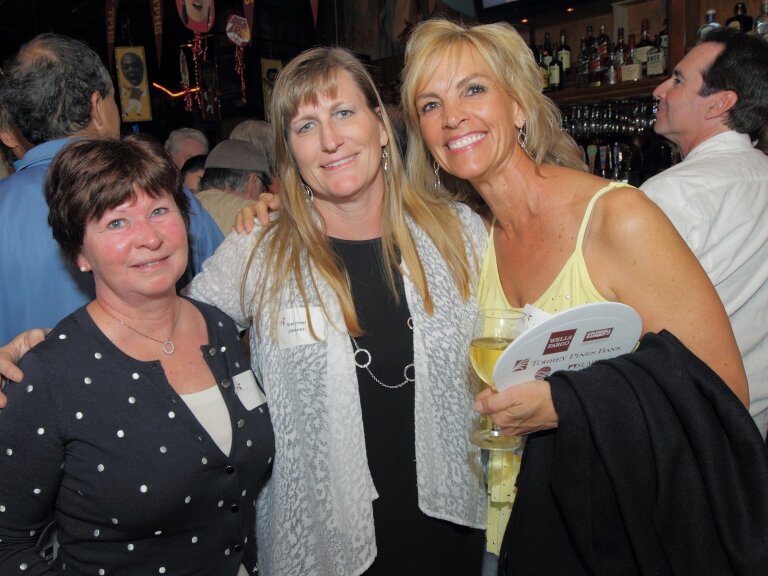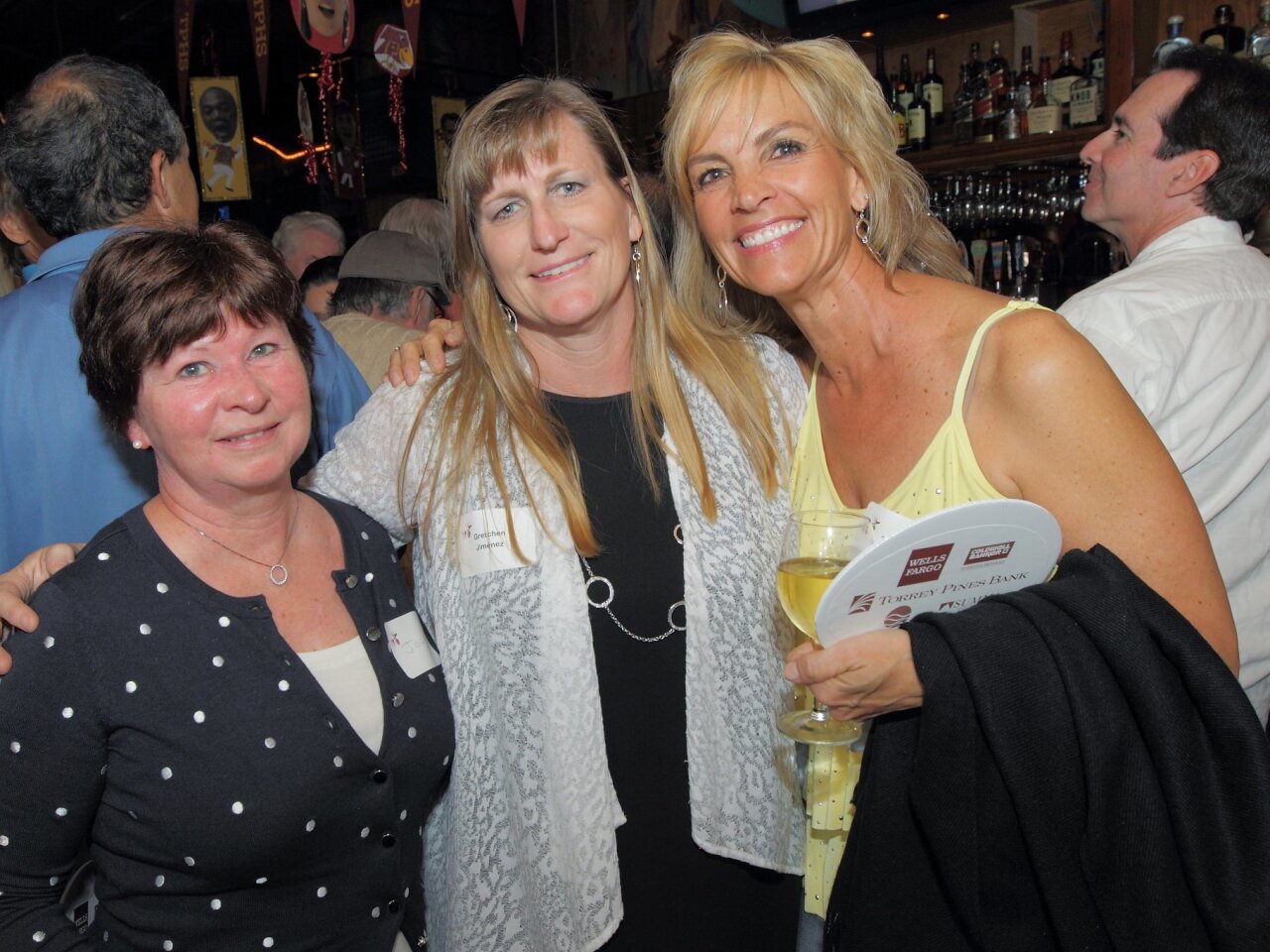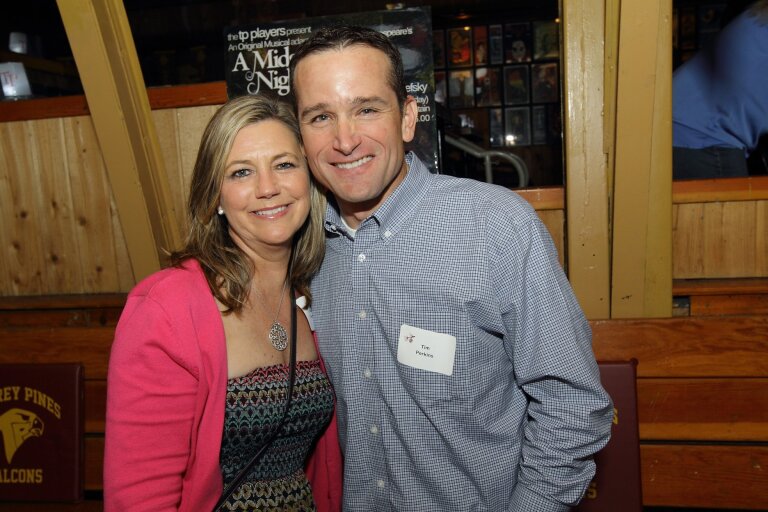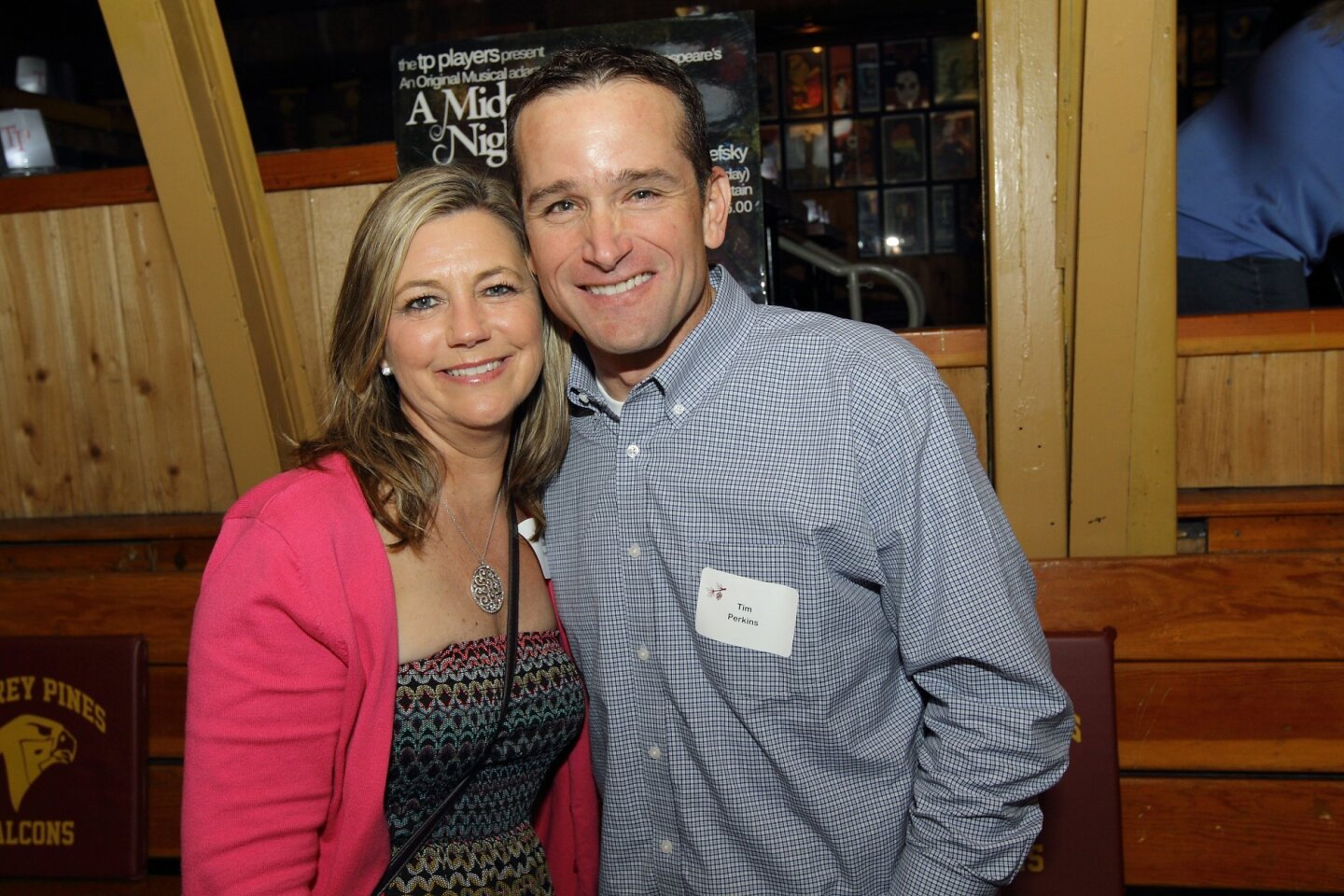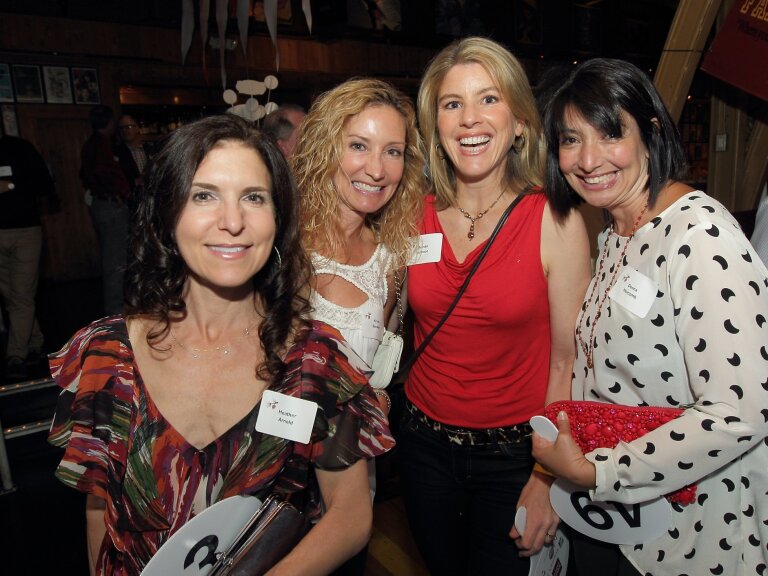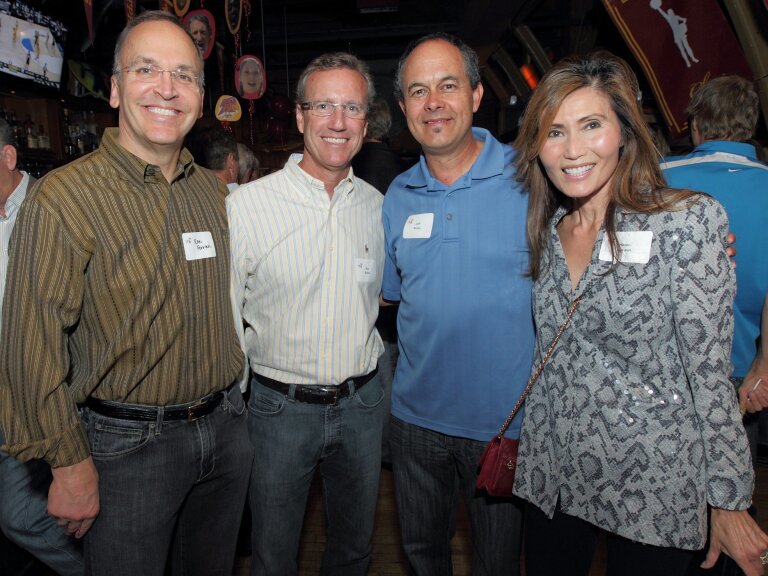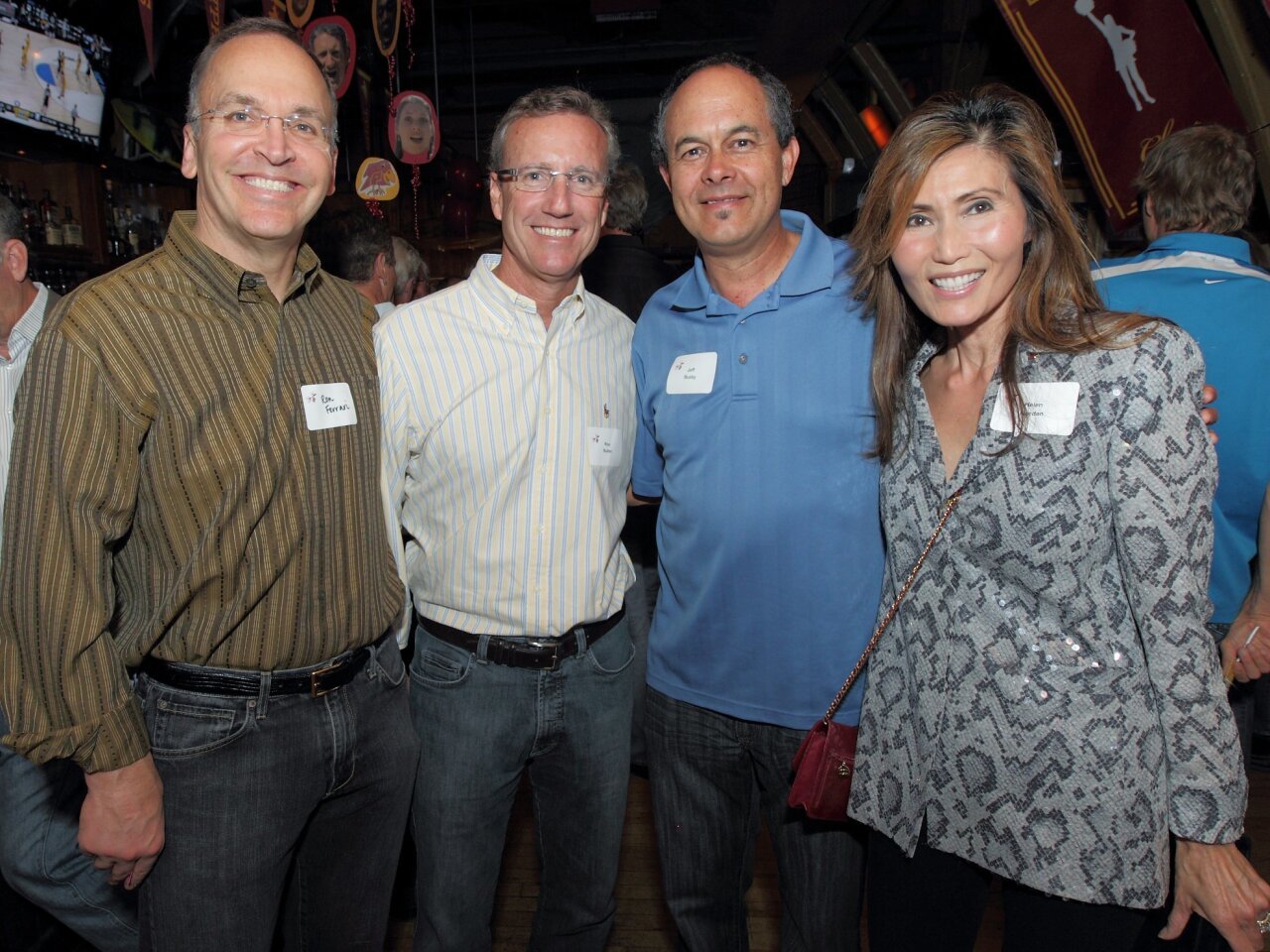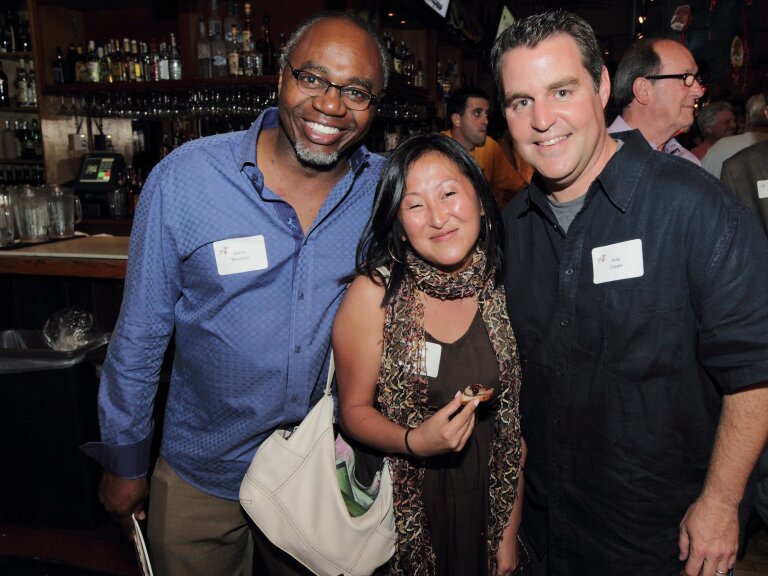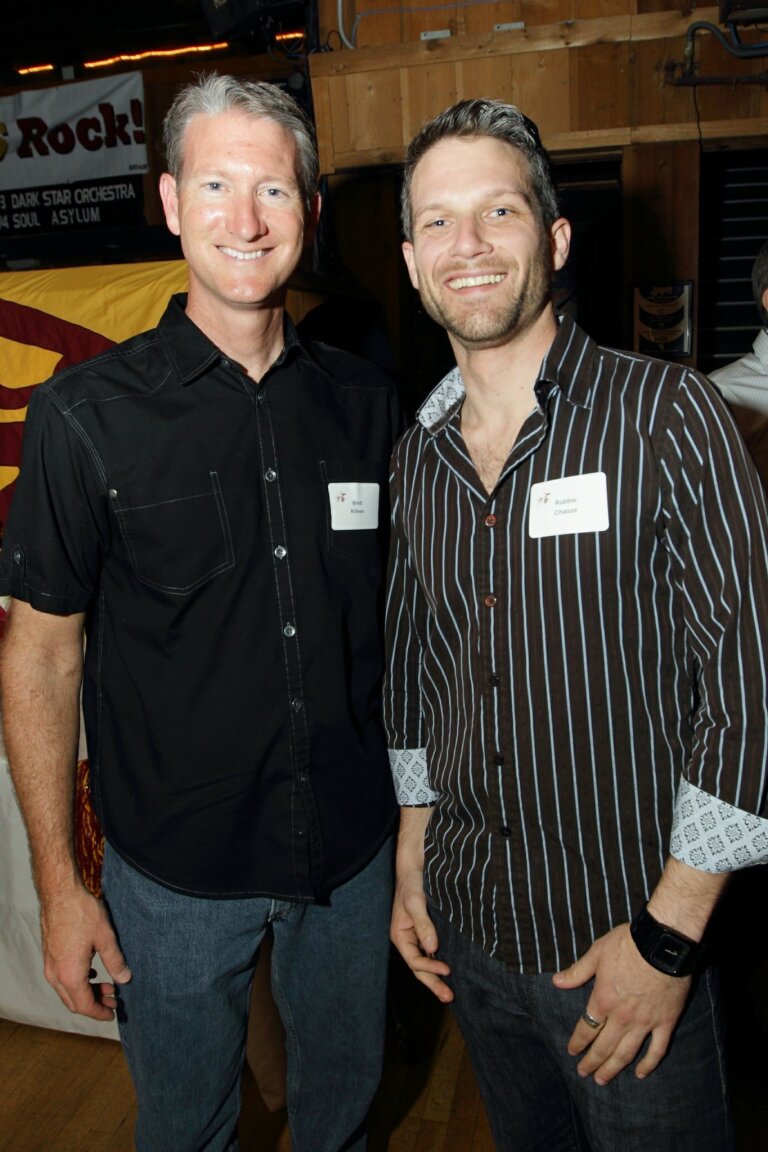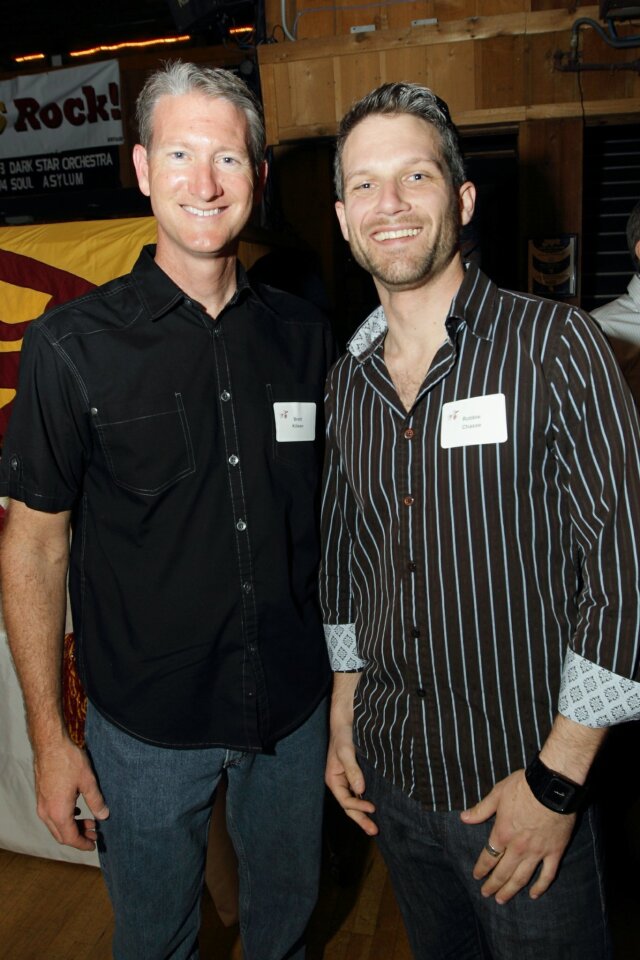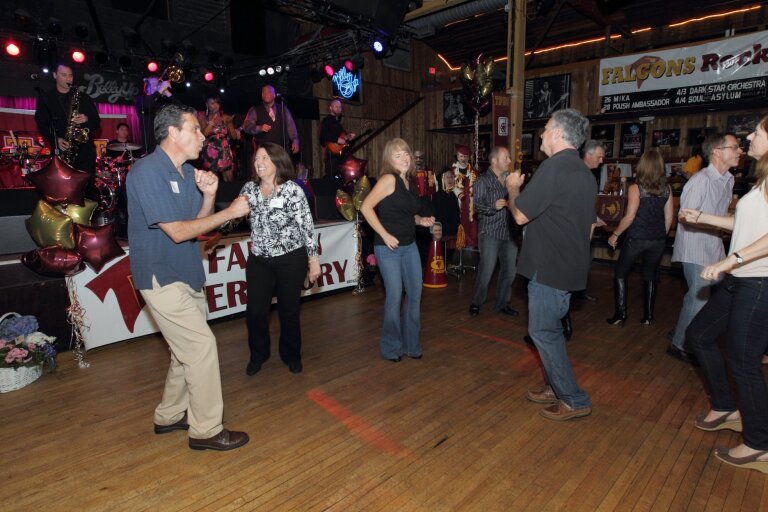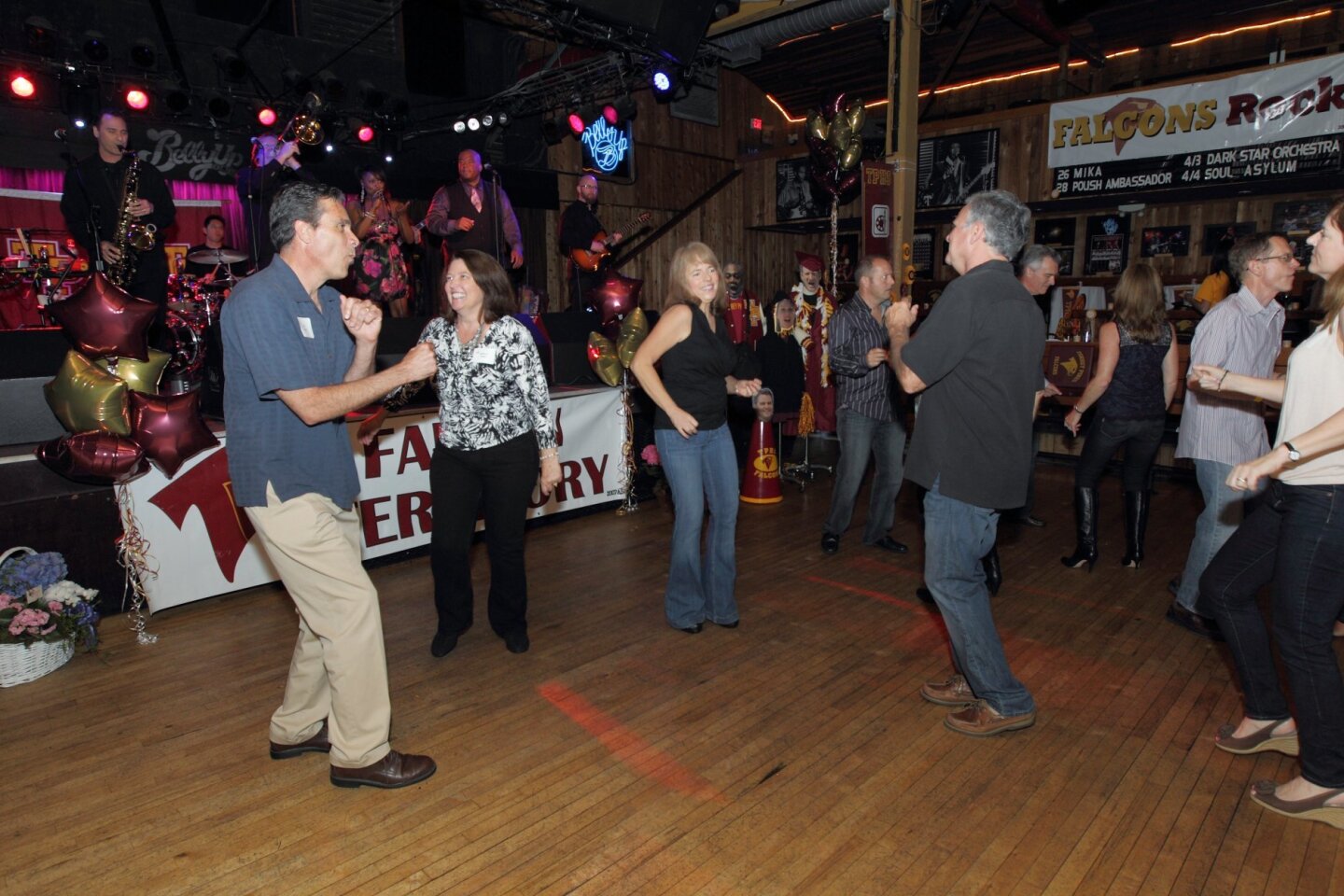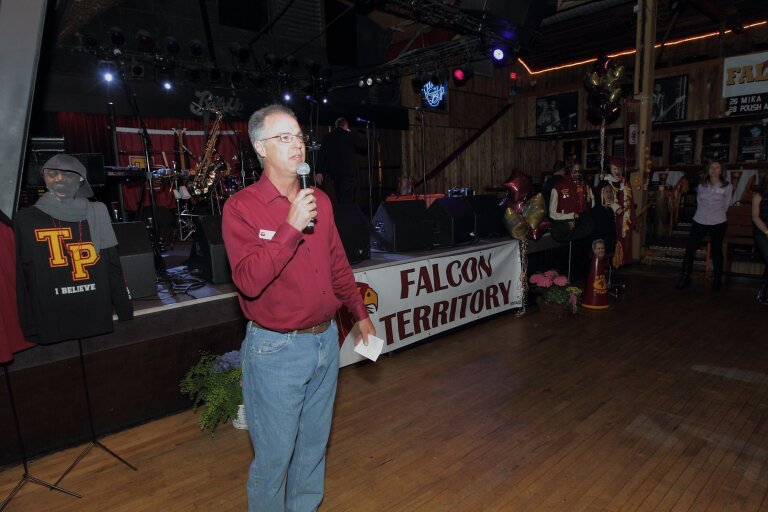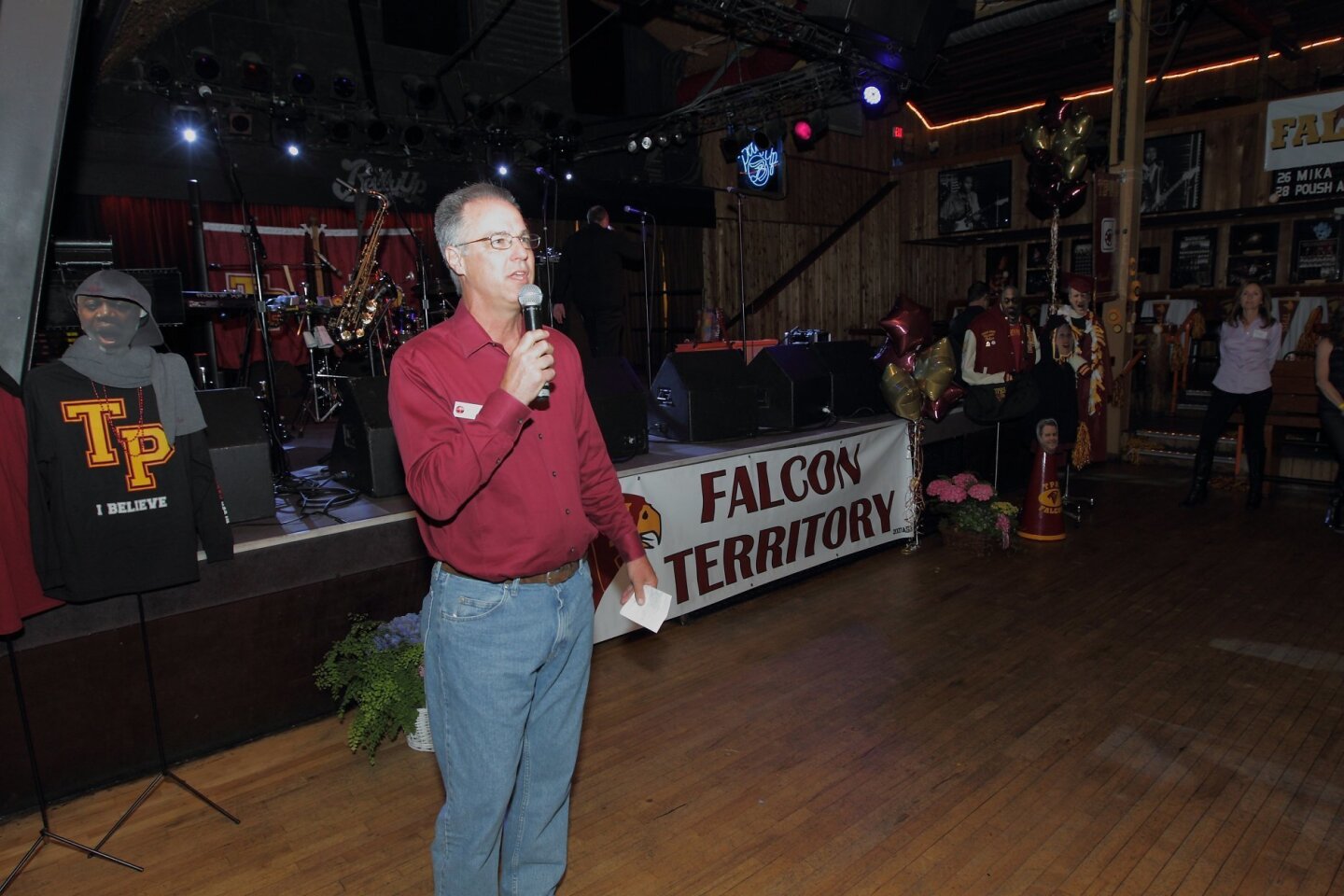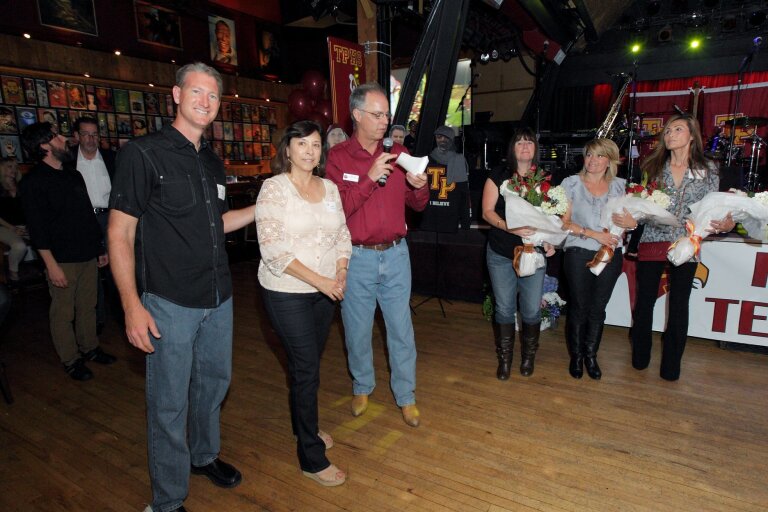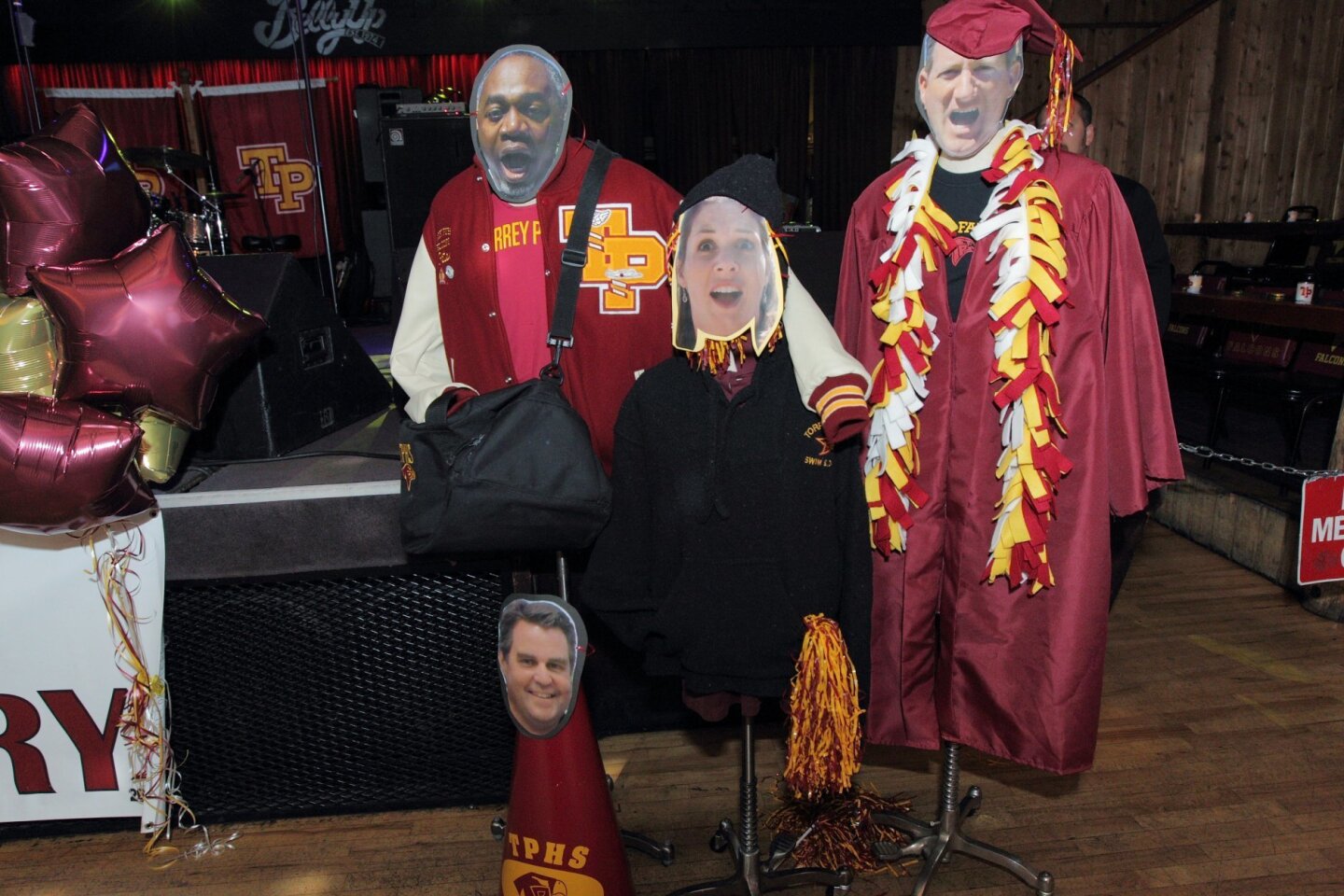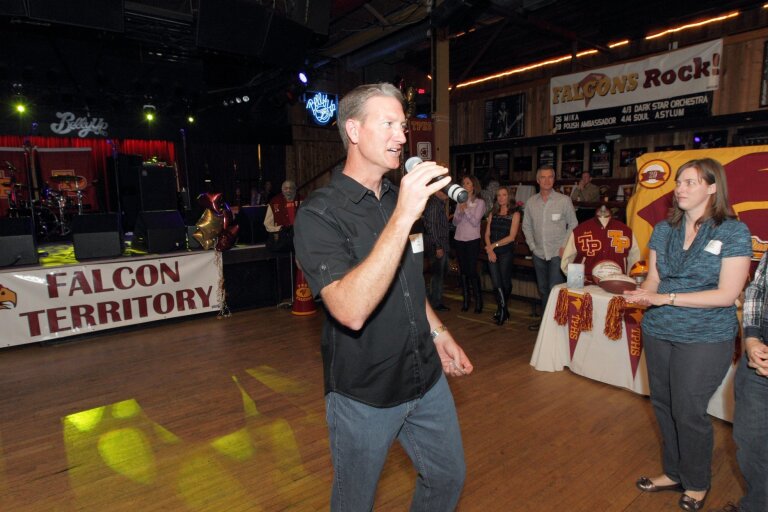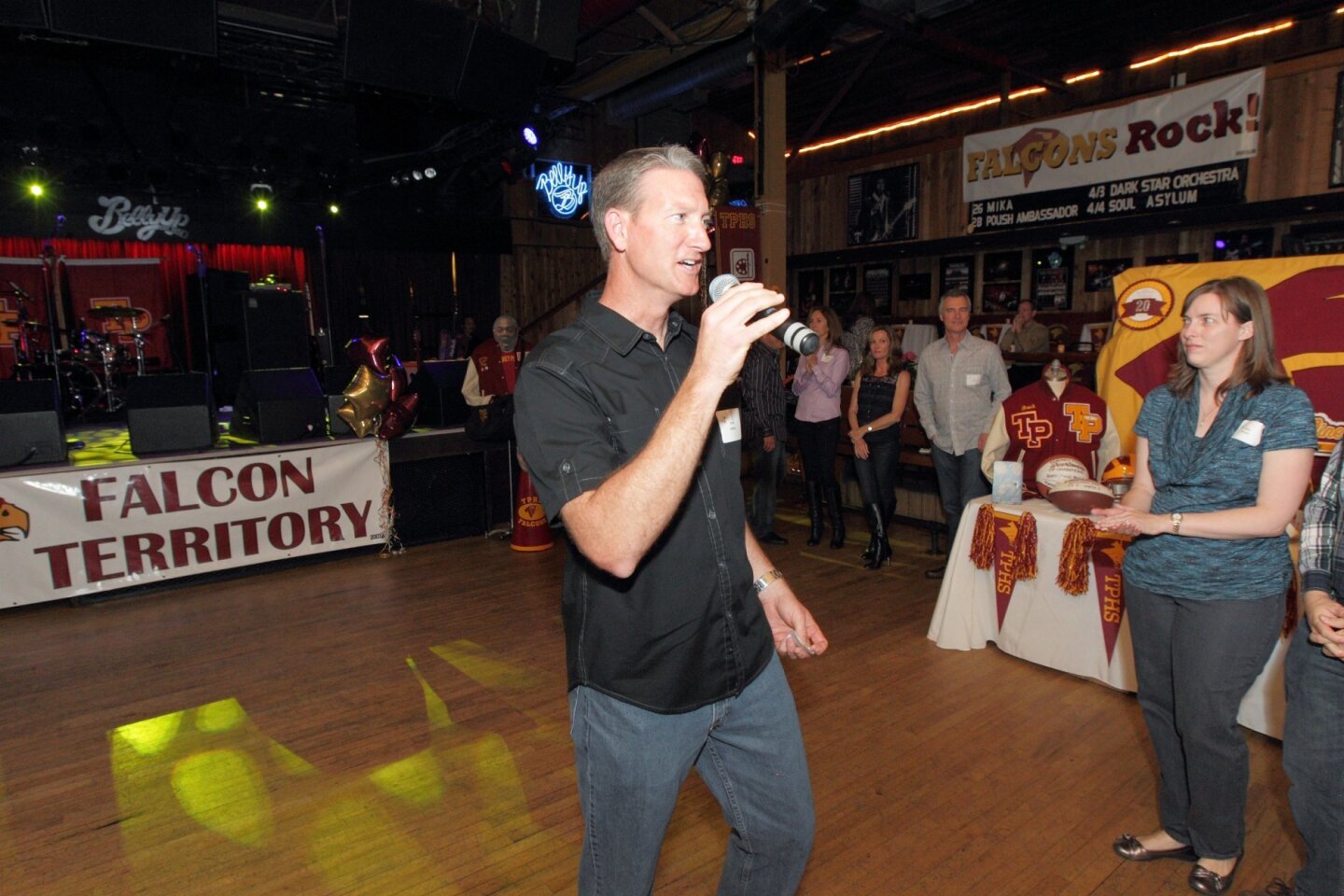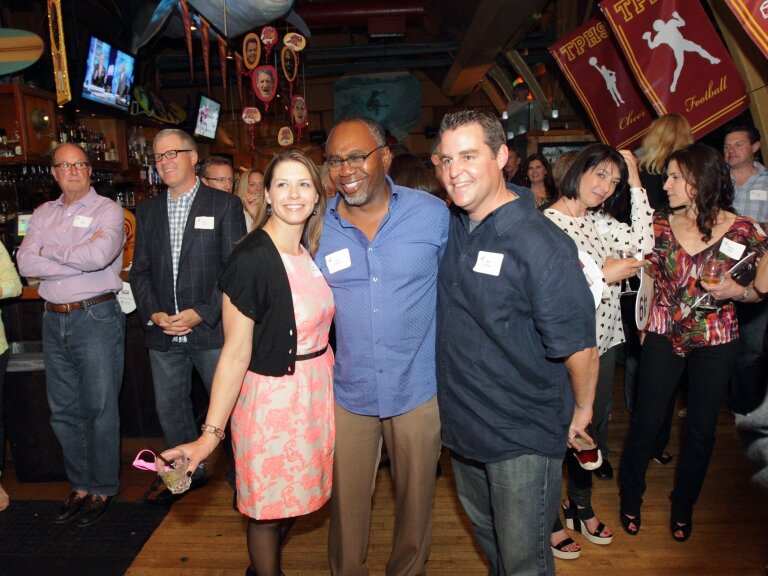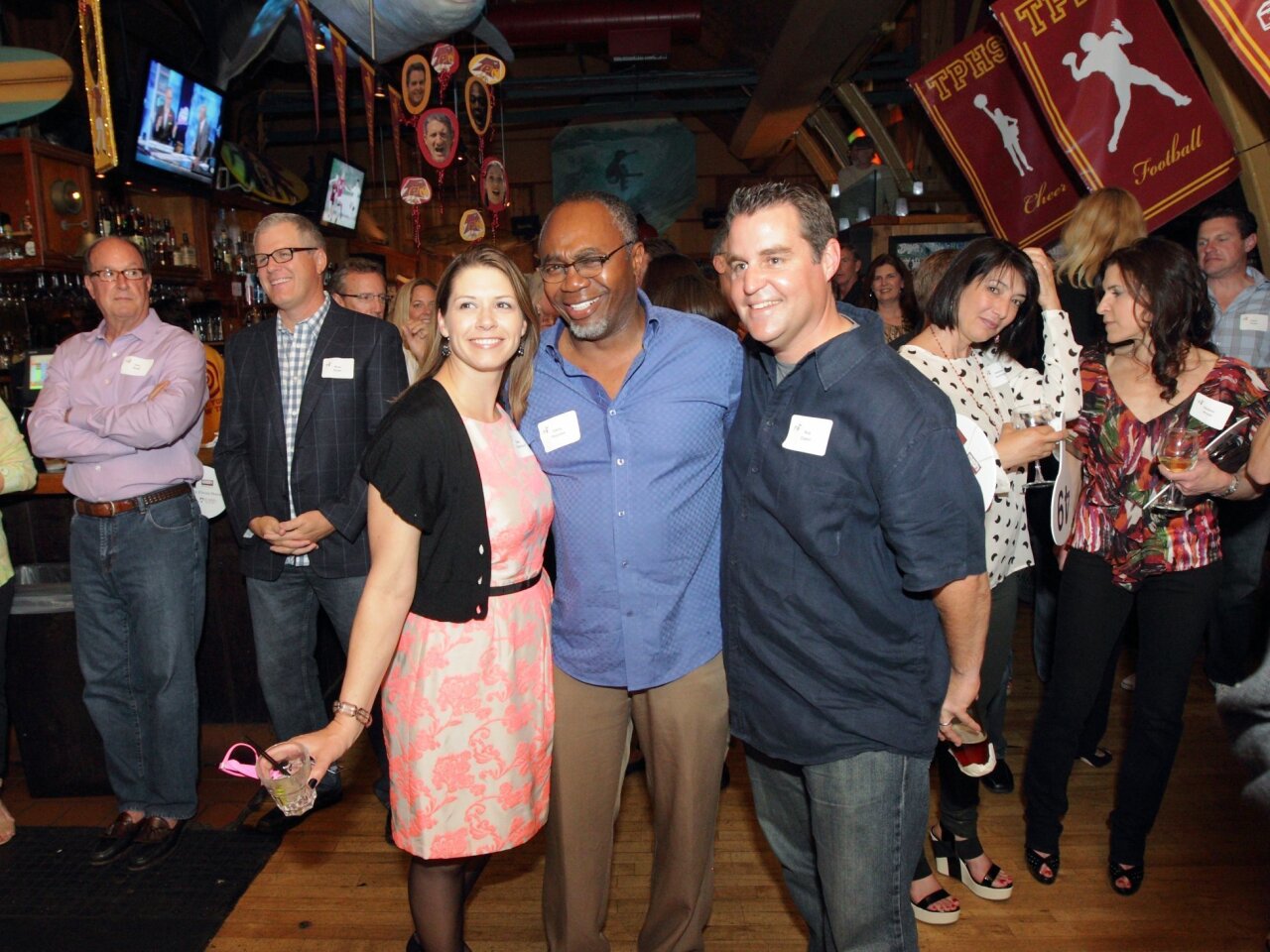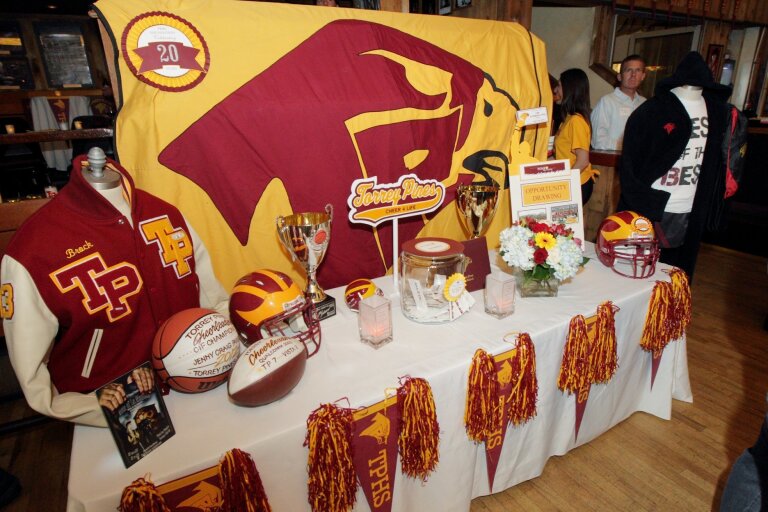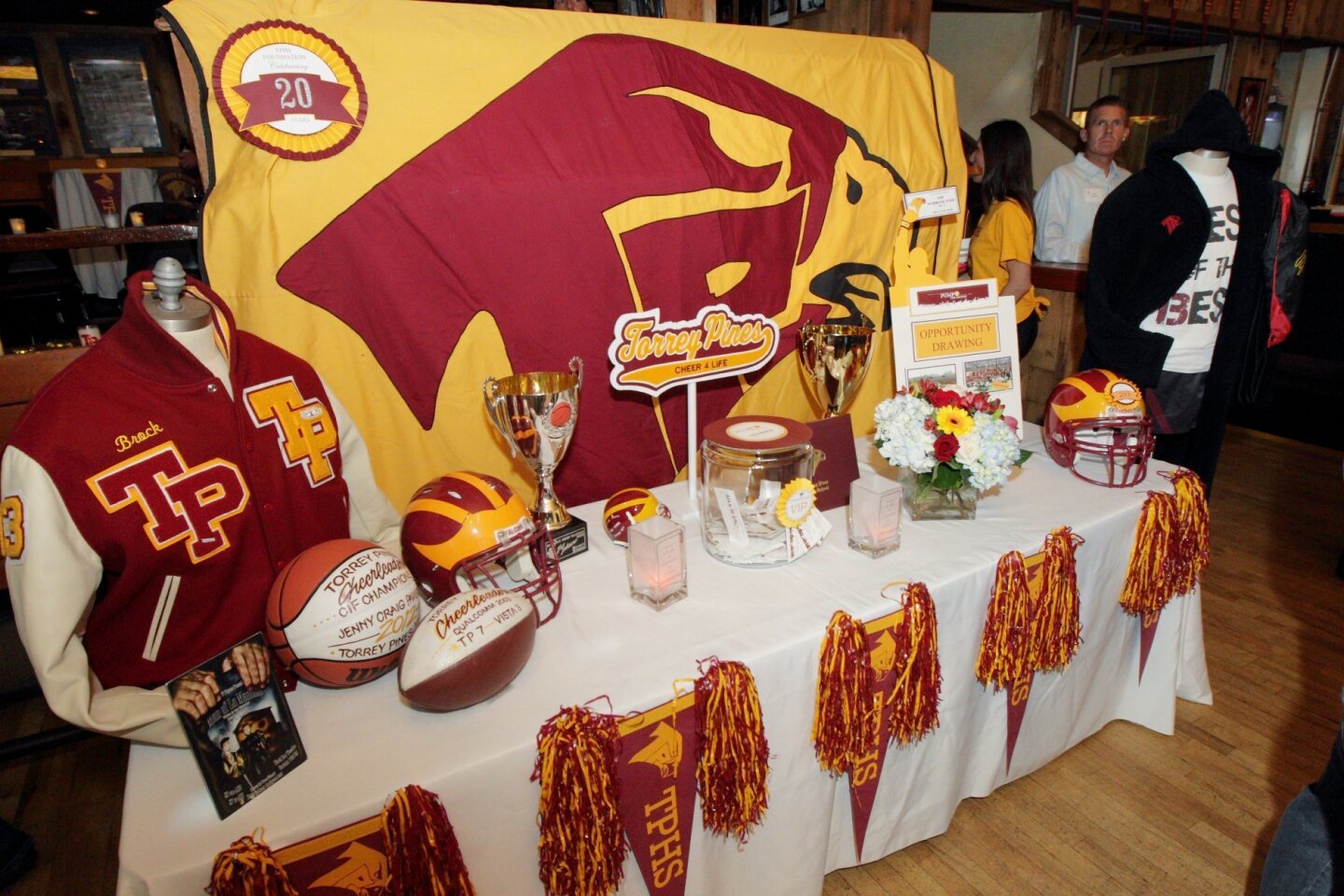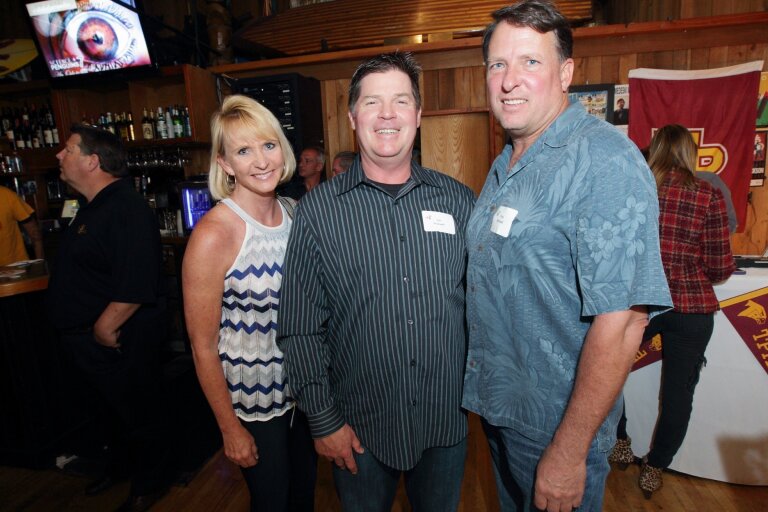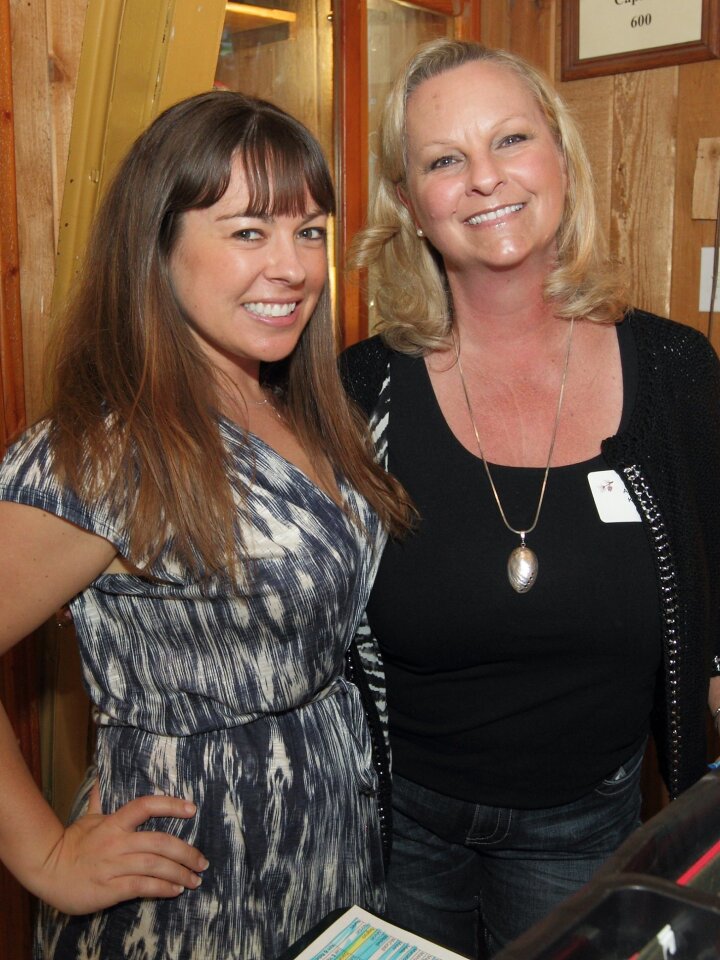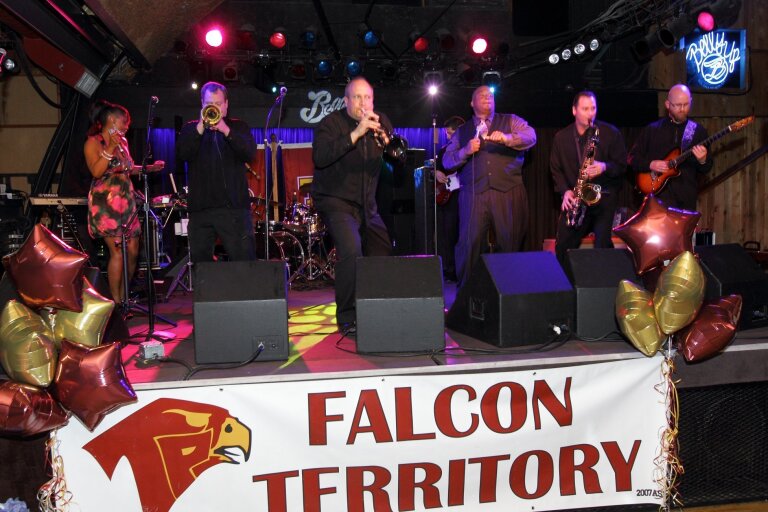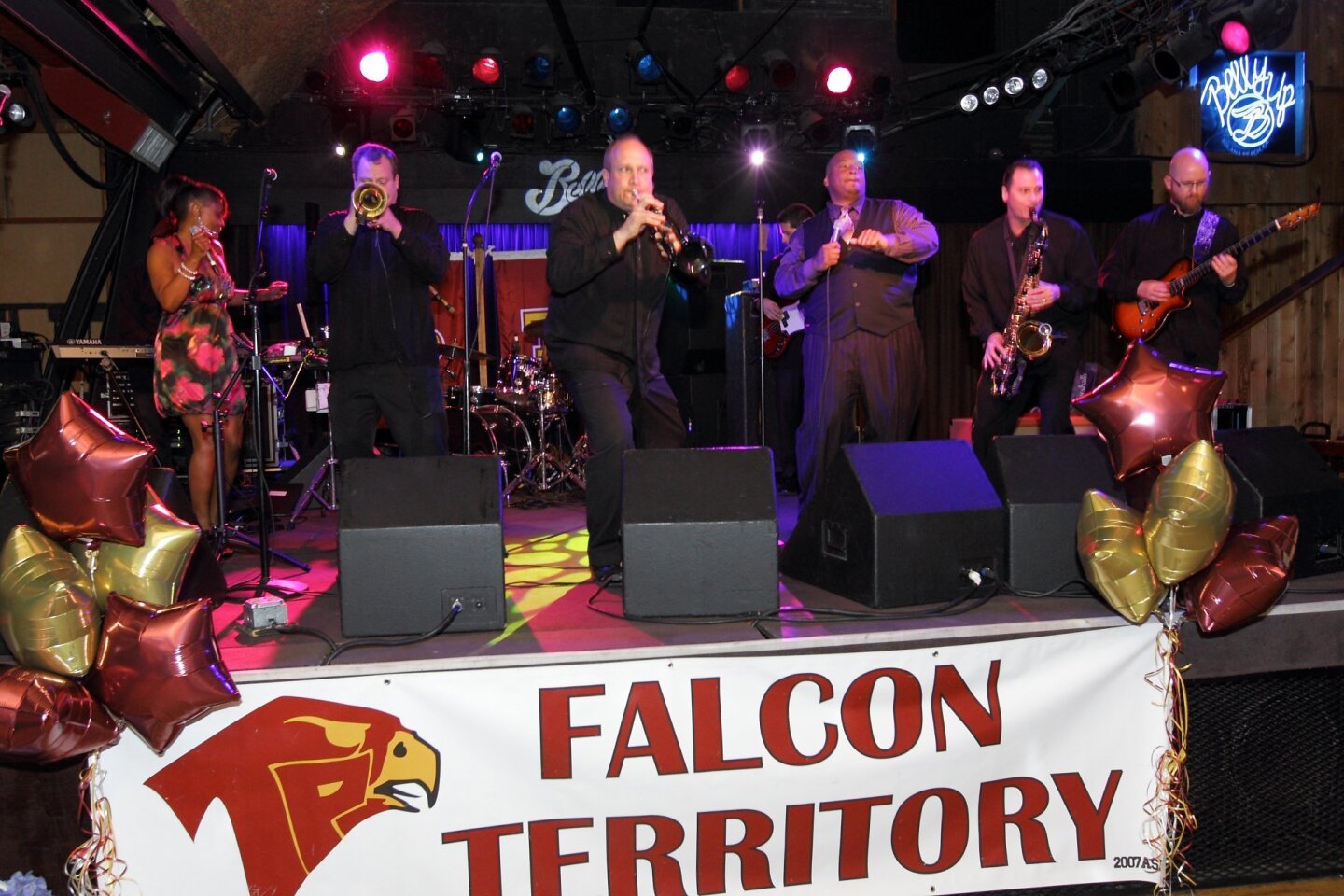 The Torrey Pines High School Foundation held its annual "Pump Up the Volume" fundraiser at the Belly Up in Solana Beach on March 23. Proceeds from the event will be used to purchase cutting-edge computers and other technology equipment for use by students.
This year marks the foundation's 20th anniversary.
For more information, visit
.
Photos/Jon Clark
---