'Ragtime' headed to Spreckels Theater with young Carmel Valley actress
"Ragtime," the classic musical that this year is celebrating its 20th anniversary, is headed to the Spreckels Theater in a production full of San Diego Theater regulars and North County natives. Directed by Paul David Bryant who was a part of the original Broadway production, the show tells the story of life in America at the turn of the 20th century.
With a stacked cast, one of the show's most notable and youngest members lives in Carmel Valley. Three-year-old Taj Brandon auditioned on a whim with her parents and landed the role of Little Colehouse, making "Ragtime' her acting debut. "She loves to sing, dance, and tell stories at home," said Taj's father, Wesley. "We appreciate how important it is to have confidence in large groups and want to give Taj an avenue to do things she likes."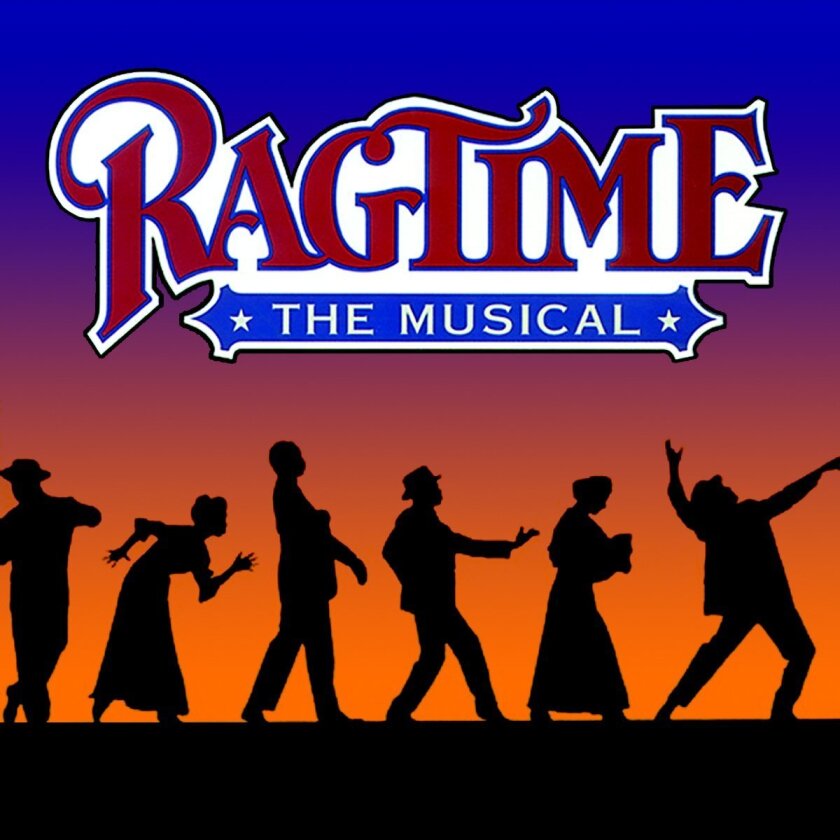 While this is Taj's first theater production, she's no stranger to basking in the spotlight. Despite still attending Horizon Prep Preschool, Brandon has already modeled in runway shows. "When we saw that there was a casting call we looked at the role and it just felt right," Wesley said. "It's also such a powerful story, so we wanted to let her audition."
At the audition, Taj was at ease. "When she arrived we found a very diverse cast in terms of ages, backgrounds, and nationalities which is great to see," notes Taj's mother Edrienne. "She was even making friends as we were waiting in line. She went into the audition itself alone, but as a mom I was peeking in the window to see how it was all going."
Taj wound up acing the audition and was invited to join the cast. However, due to her young age the producers of the show spared the Brandons the grueling rehearsal process, as Taj only attends the most important run-throughs. Then, of course, there's the show itself which runs Feb. 5 - Feb.21.
Taj's stage debut is only the latest accomplishment for the Brandons. Taj's parents first met while attending both Harvard Business School and Duke University, the later where Edrienne was commencement speaker and spoke alongside former President Jimmy Carter. They are currently successful in the world of business with Wesley and Edrienne pursuing various ventures. Their other child, 6-year-old Sage, is a budding actor as well.
"Regardless to what happens to them in life, acting is something they can use to have confidence in situations," Wesley said. "This is just the start for her and it's such a blessing. This is going to be a a really interesting experience."
"Ragtime" was first mounted in Toronto in 1996 and made its Broadway debut in New York in 1998. The musical is based on the 1975 novel by E.L. Doctorow.
For ticketing and scheduling information regarding "Ragtime" at the Spreckels, check out San Diego Musical Theater's home on the web at www.sdmt.org.
---