Random Acts of Caring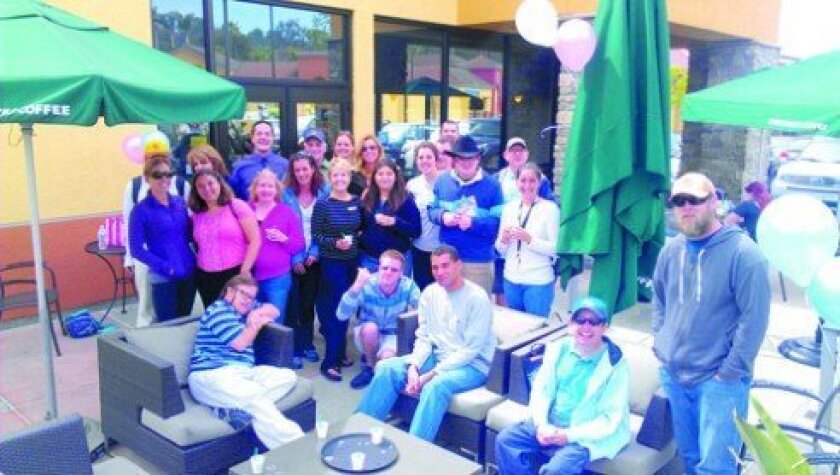 "A parent prays for their newborn baby to be healthy and grow up strong. Fortunately, most are and seen as angels. But for the few that are not, those with Autism, Asperger's, Down syndrome, PTSD, or physical impairments life at first can be seen as dismal and difficult. However, the light is growing bright inside and at the end of the tunnel."
Solana Beach Starbucks and the Healing America's Heroes organization have joined forces to work with special needs youth and adults in North County. Both support research for finding causes and cures and are developing free programs and creative workshops to assist the needs of the groups. Starbucks recently hosted a "patio party"to bring locals and special heroes together. Complimentary sweets and beverages topped with the signature whipped-cream were presented for all.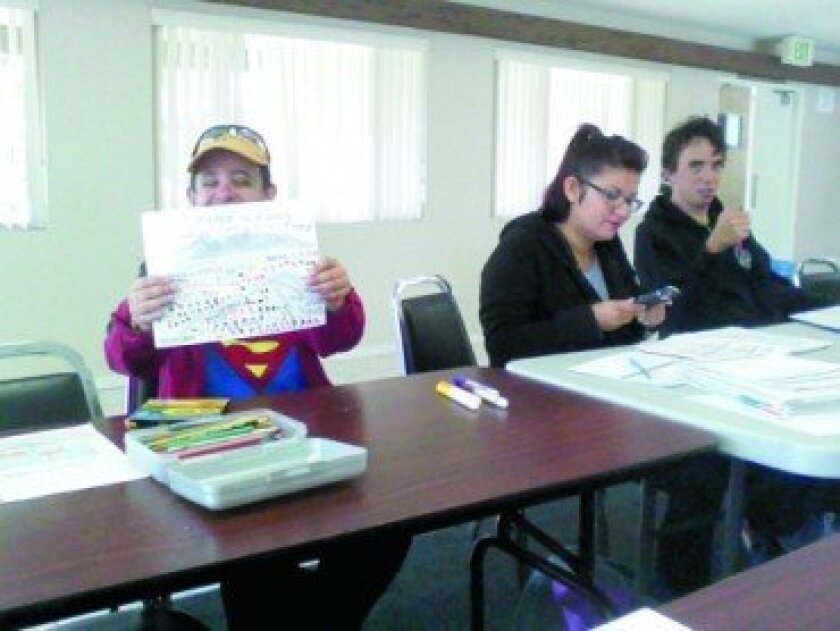 Now, North Coast Fellowship Church of Eden Gardens has opened its spacious community hall facility for weekly arts and educations programs for the youth and ASN (Adults with Special Needs). Samples of the members' creativity will be presented in Starbucks, which will also host future parties for the group. Check for party dates as you are invited to join in the festivities and make new friends.
— Joel Harris
For more information, visit
www.healingamericasheroes.org.
---