Red Nose Run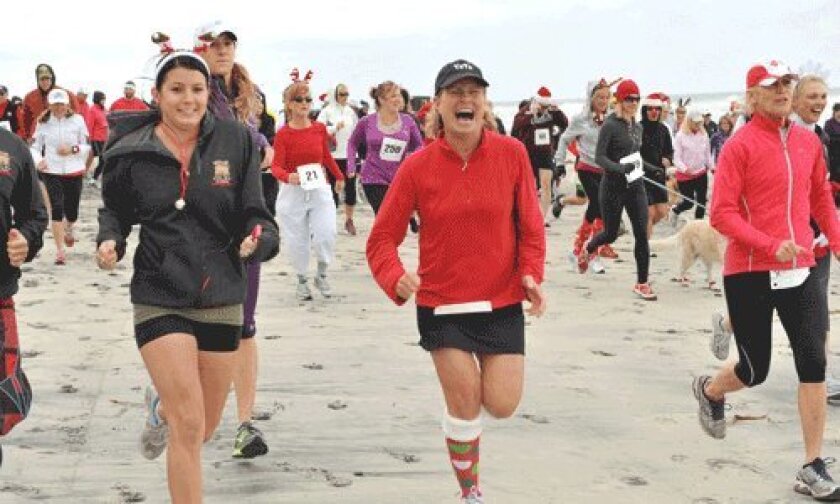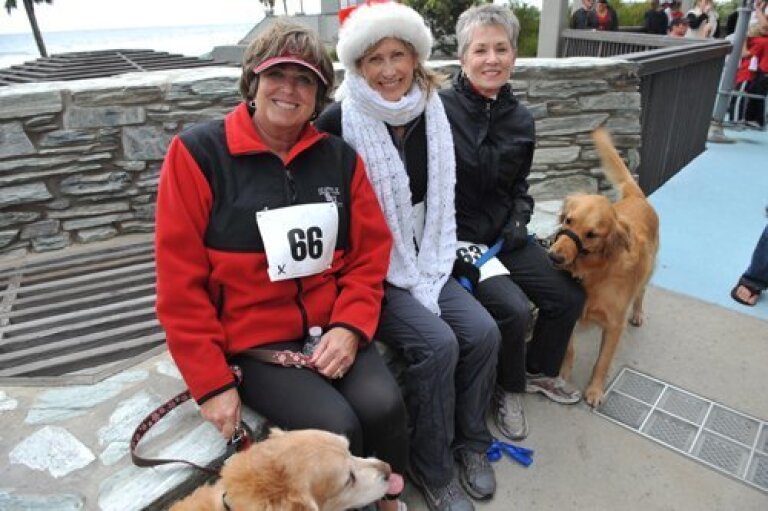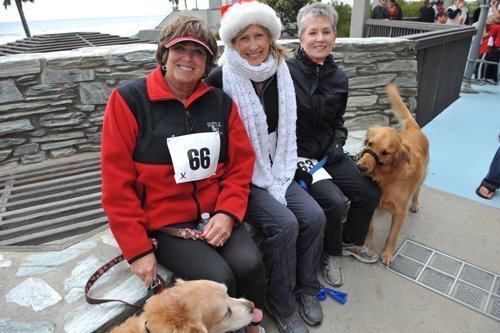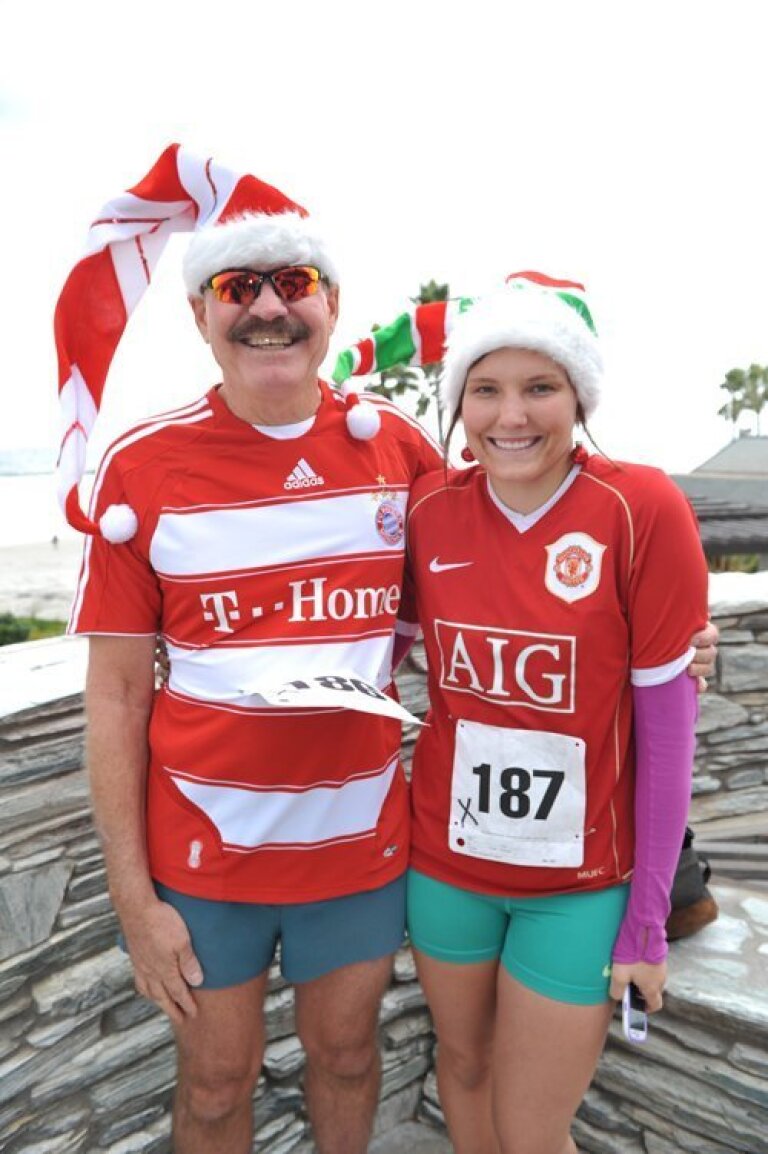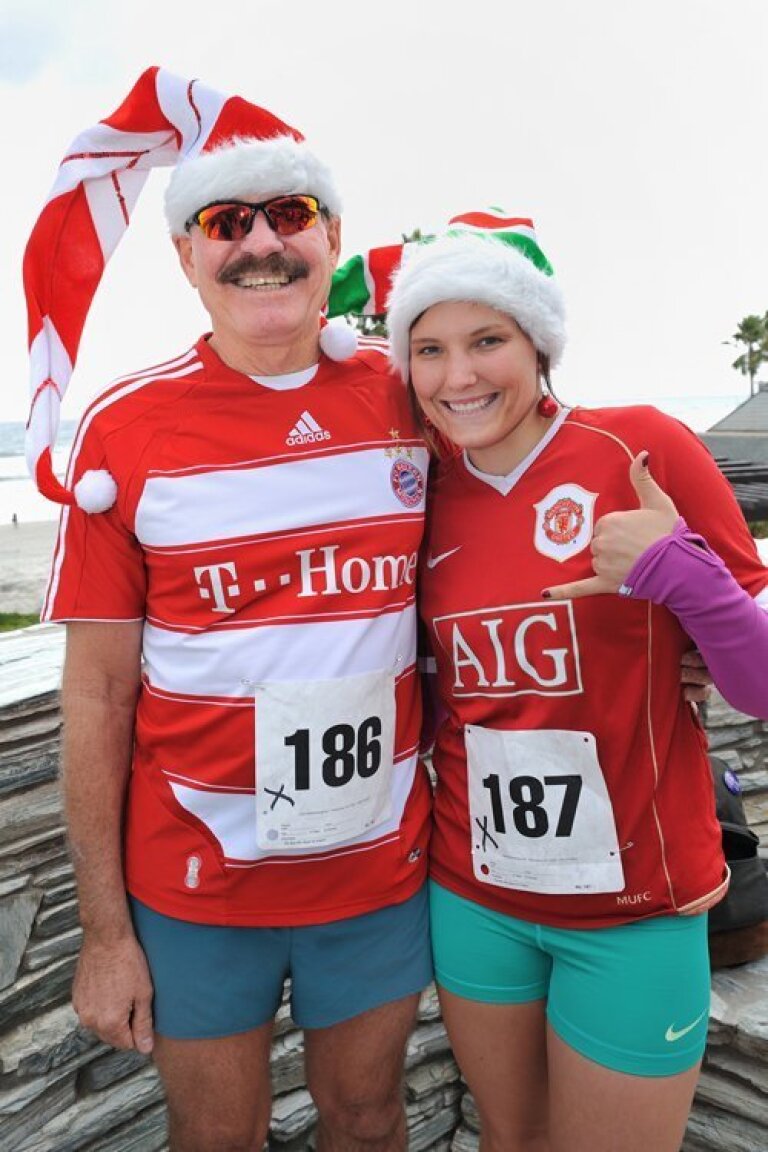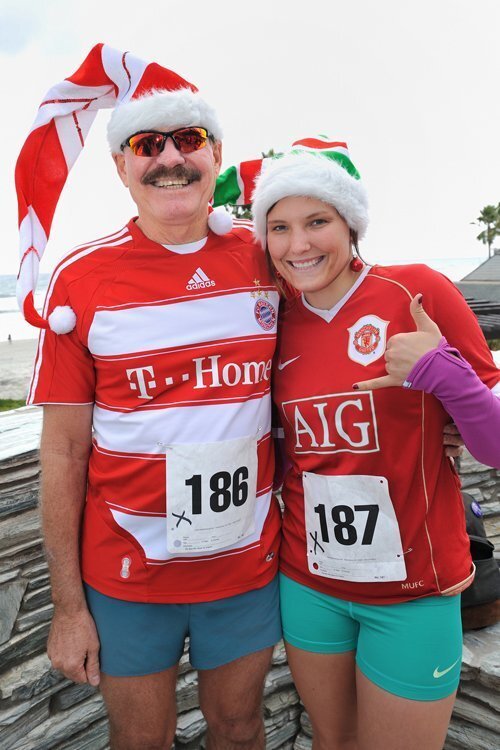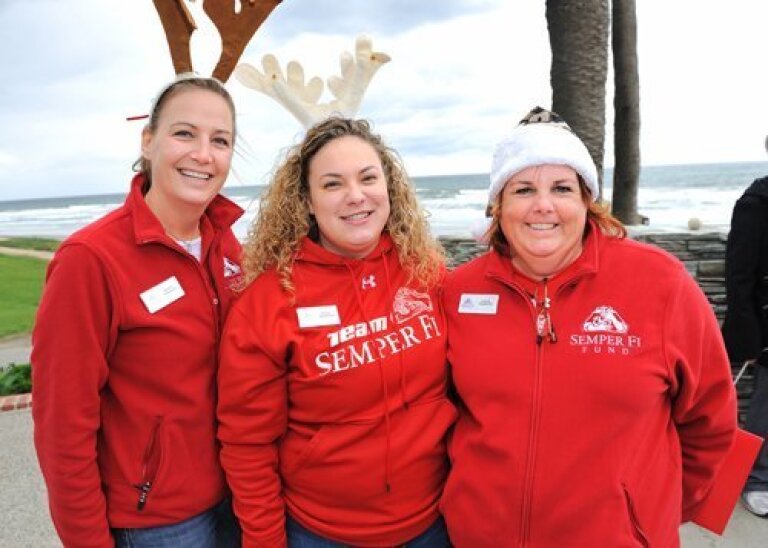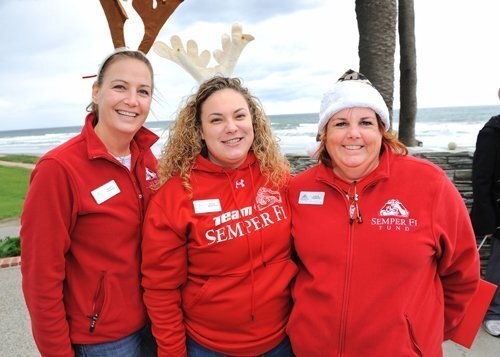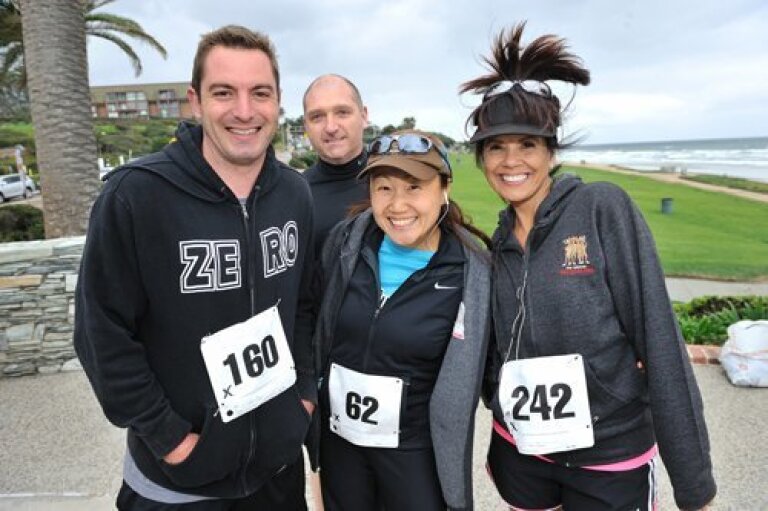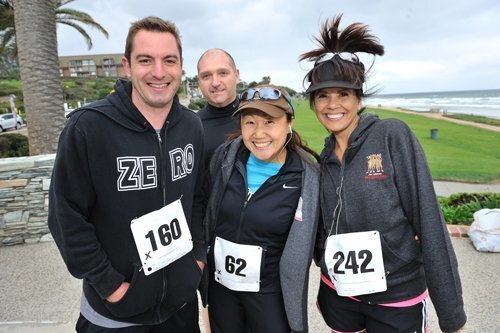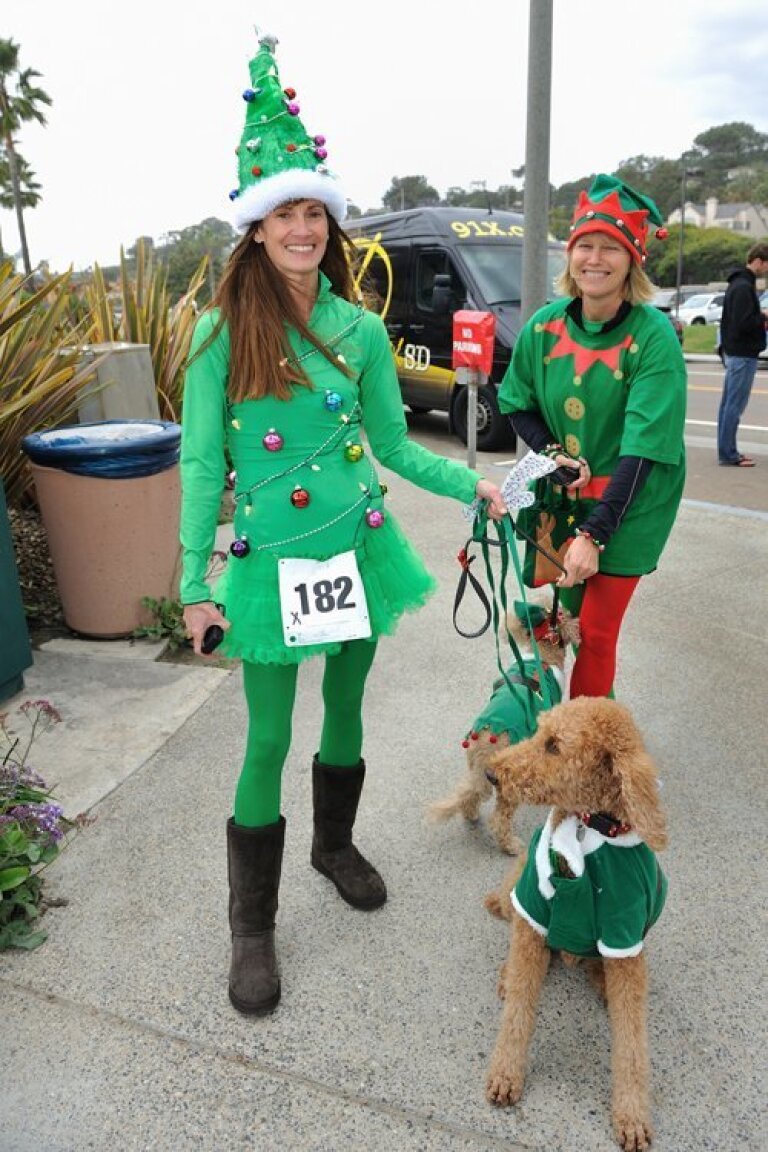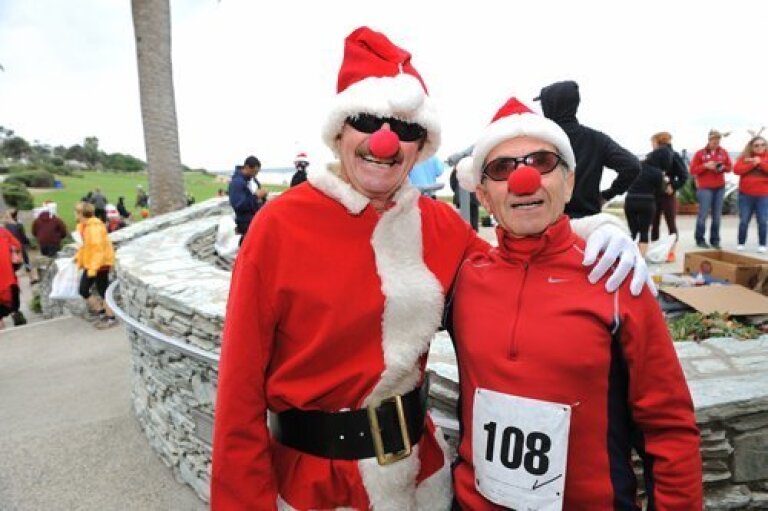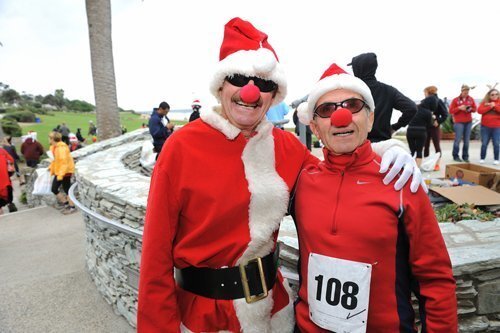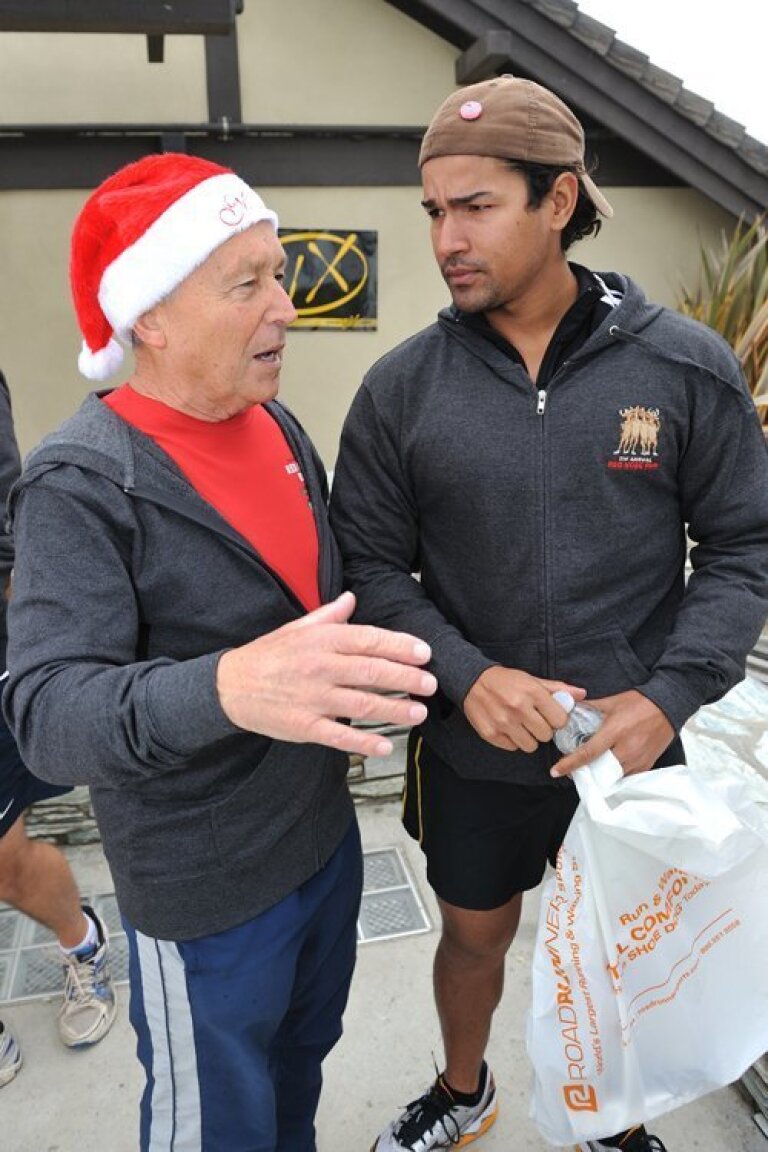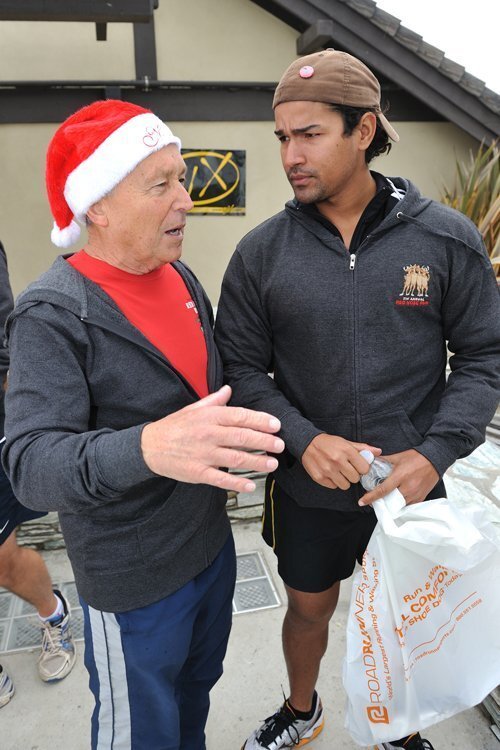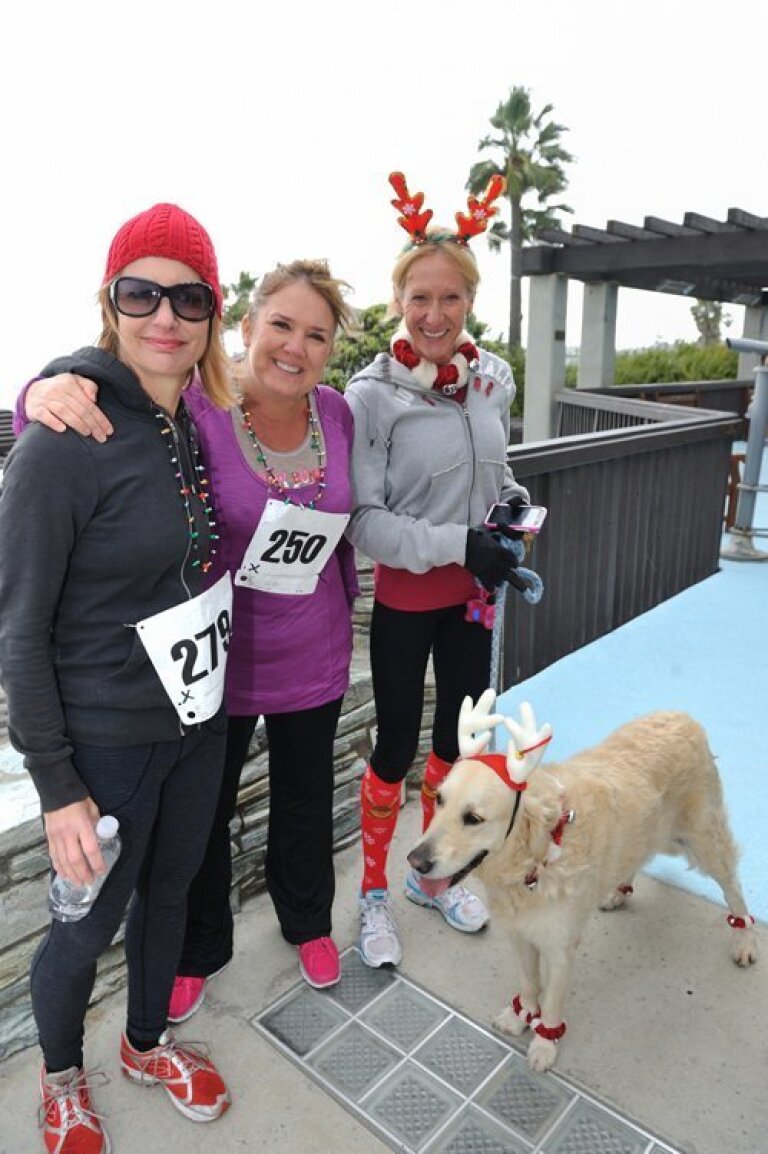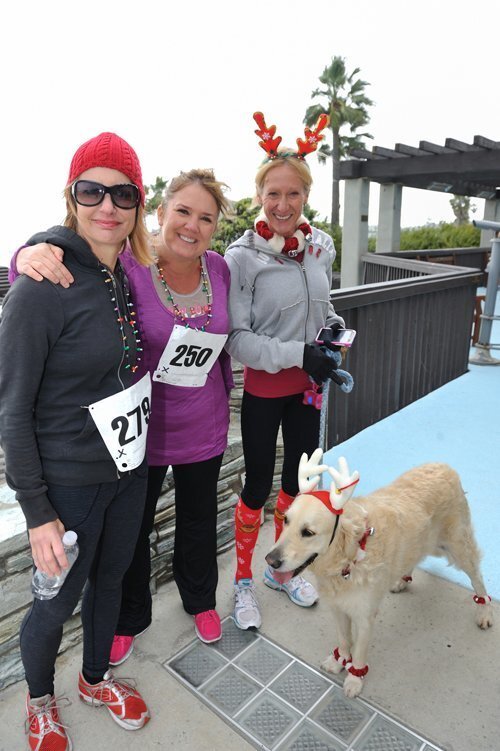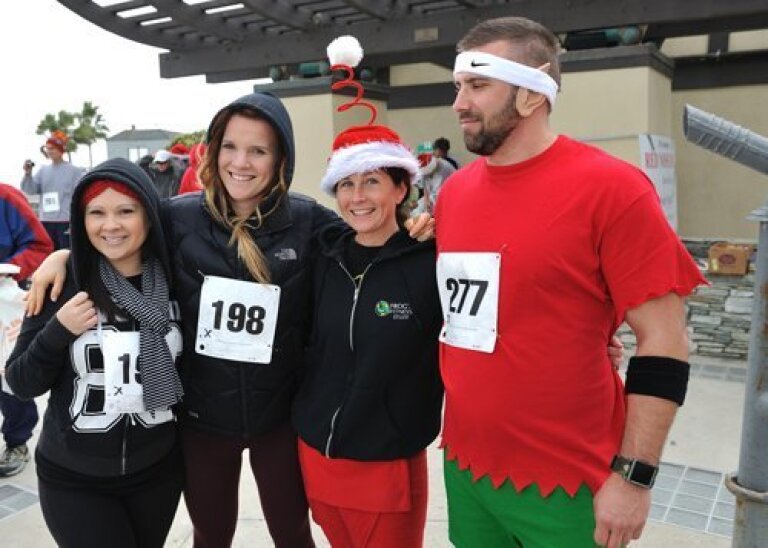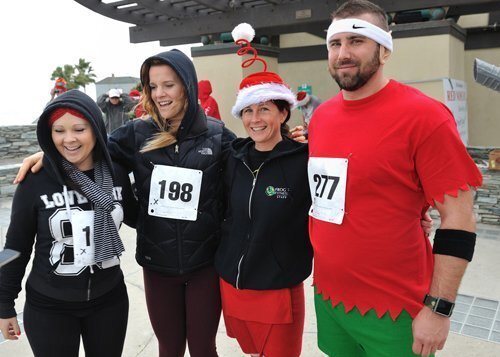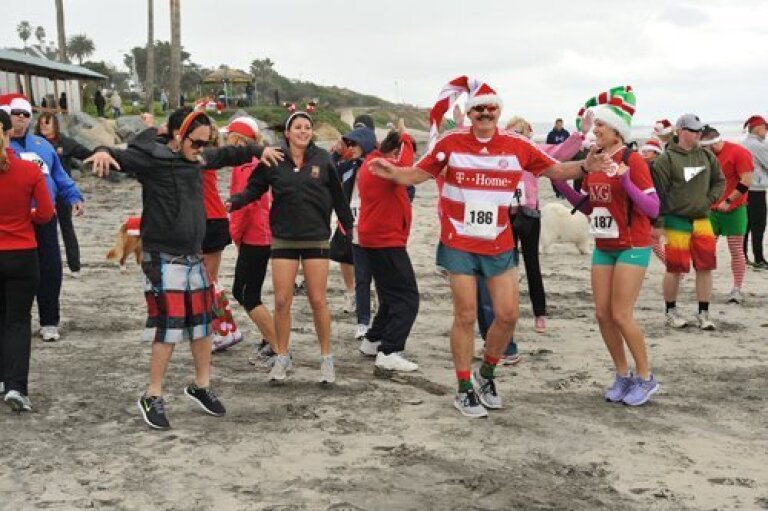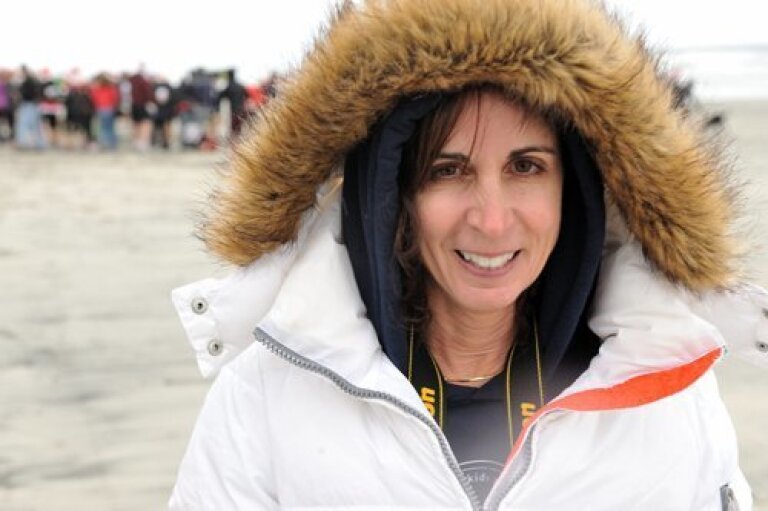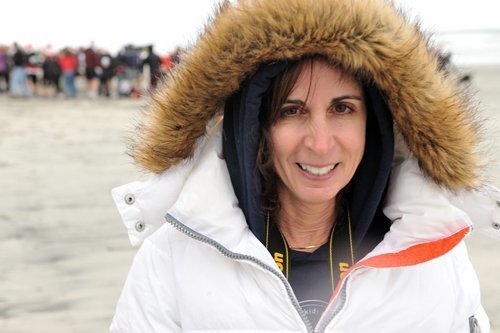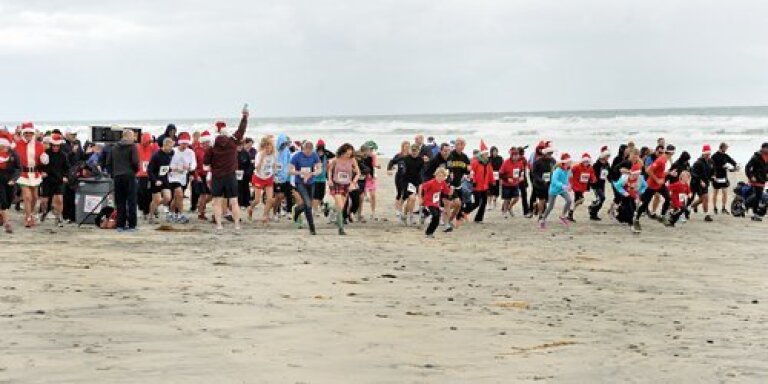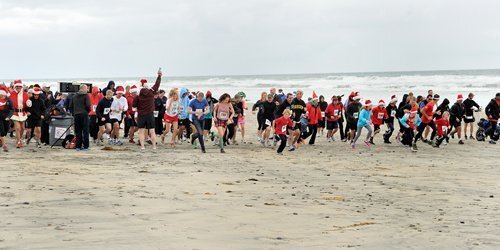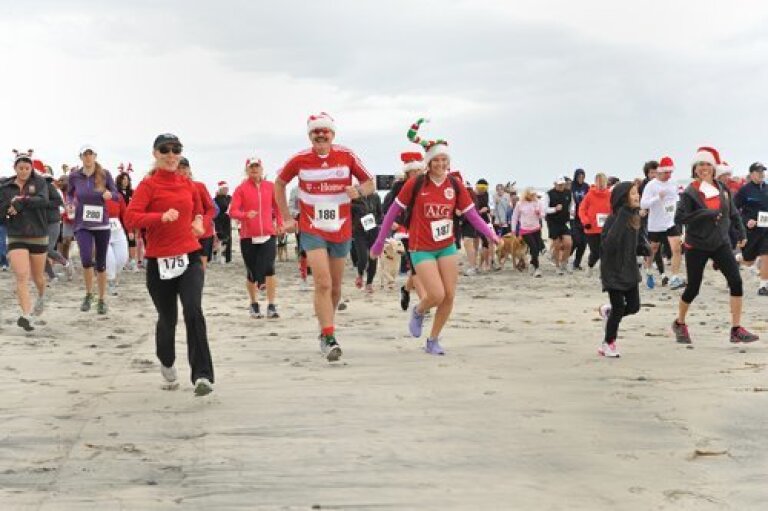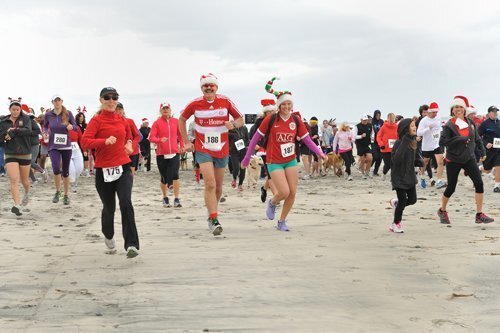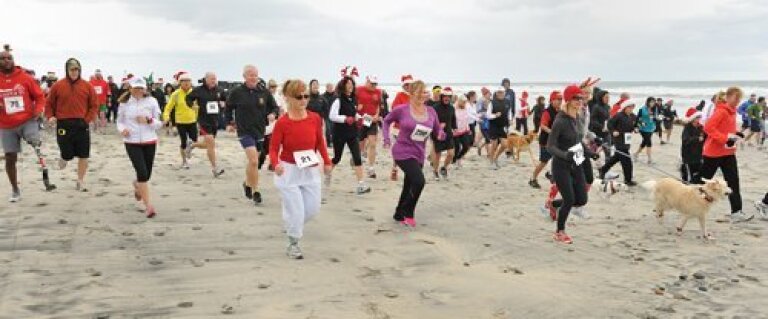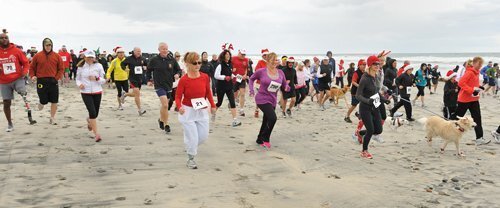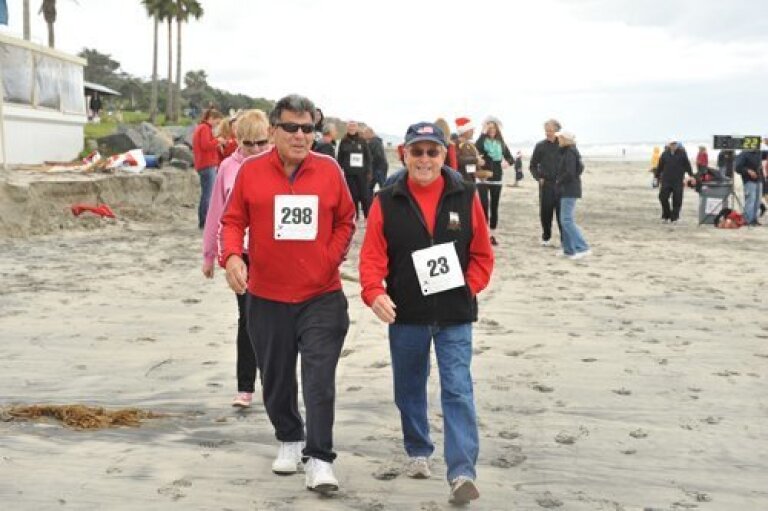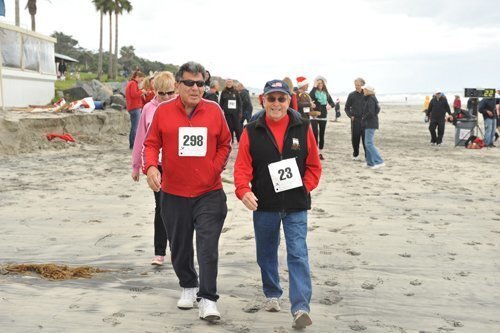 The 20th annual Red Nose Run (3K walk and 5K run), a holiday fun run along the beaches of Del Mar, was held Dec. 14. The event began at the Poseidon Restaurant parking lot. This festive fun run was followed by holiday food and cheer at Poseidon Restaurant.
The event benefits Fresh Start Surgical Gifts and Semper Fi Fund.
Fresh Start Surgical Gifts, Inc. provides reconstructive surgery free to needy children who have physical deformities caused by birth defects, accidents, abuse or disease.
The Semper Fi Fund provides financial grants and other assistance to the families of Marines and sailors who have been injured while serving this nation.
Photos/Jon Clark
---