Remembering Lou Terrell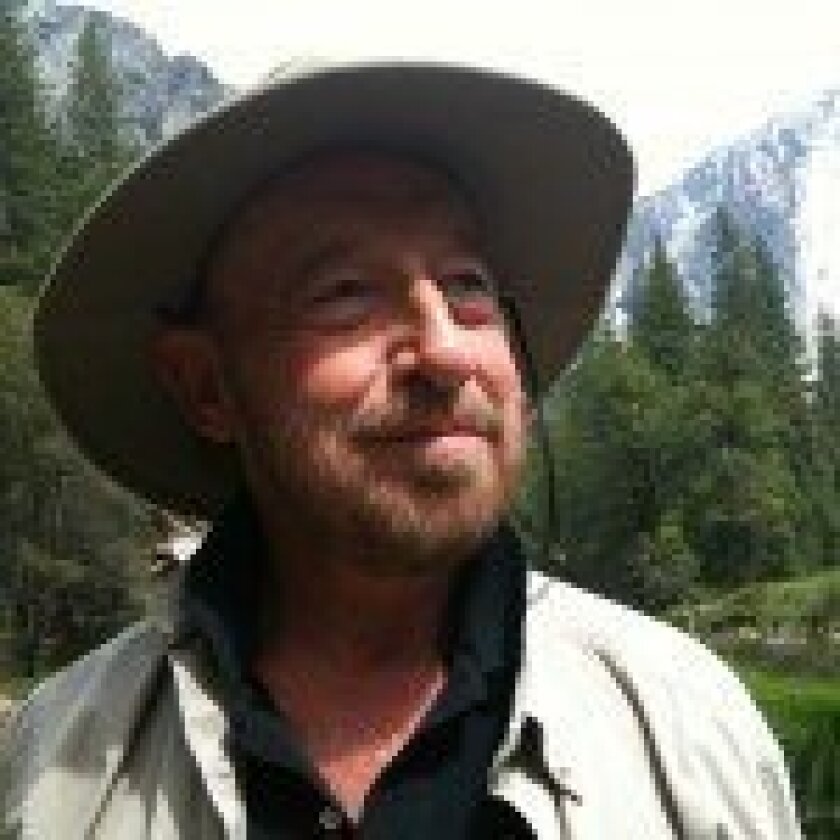 By Gordon Clanton
My friend Louis Terrell, 75, died Friday, Jan. 3. He was struck by a northbound Amtrak train while saving his beloved yellow Labrador Retriever Abe. Lou's wife is Juvenile Court Judge Carol Isackson.
Lou was a retired political science professor and department chair at San Diego State University where I also teach, but we met in Del Mar community activities. Lou was a former mayor of Del Mar, serving on the city council from 1980 to 1984. He was one of the founders in 1982 of the Del Mar Foundation, sponsor of Twilight Concerts at Powerhouse Park, First Thursdays performances, and other cultural arts programs.
Lou was a natural leader. He was the point guard on his high school basketball team in Baltimore and a student leader in high school and college. His Ph.D. was from Stanford. He chaired the SDSU Political Science Department for 12 years. He was board president at Planned Parenthood of San Diego and Riverside Counties and at the Foundation for Change, a nonprofit serving border and immigrant communities.
He also served on the regional board of the American Civil Liberties Union and recently joined the board of the Rancho Santa Fe Democratic Club.
Lou was soft-spoken, not flashy or pushy. He led by example and by developing personal relationships with and among those with whom he worked. He was smart, tough, pragmatic, strategic, and patient.
A common Toquevillean theme of these columns is to emphasize the importance of volunteers and of voluntary associations in creating and maintaining our shared quality of life. Del Mar is a community with a very high level of citizen involvement. No one better exemplified the volunteer ethic than Lou Terrell.
Lou loved his dogs, Abe and Rocket and Pablo and the rest. Before he retired from teaching, he routinely took his dog with him to the university. Only recently did I learn that one of the dogs peed on the dean's desk.
So it was ironic but not completely surprising that this gentle man lost his life saving his dog from harm.
Lou had a large soul, an enormous generosity of spirit, a deep commitment to justice. Lou was a mensch. I will miss his good company, but we are all richer because he lived among us.
In lieu of flowers, Lou's family suggests contributions to Planned Parenthood or the ACLU.
Gordon Clanton teaches Sociology at San Diego State University.
He welcomes comments at gclanton@mail.sdsu.edu.
---