Royal Academy dance student off to Broadway to perform in 'Annie'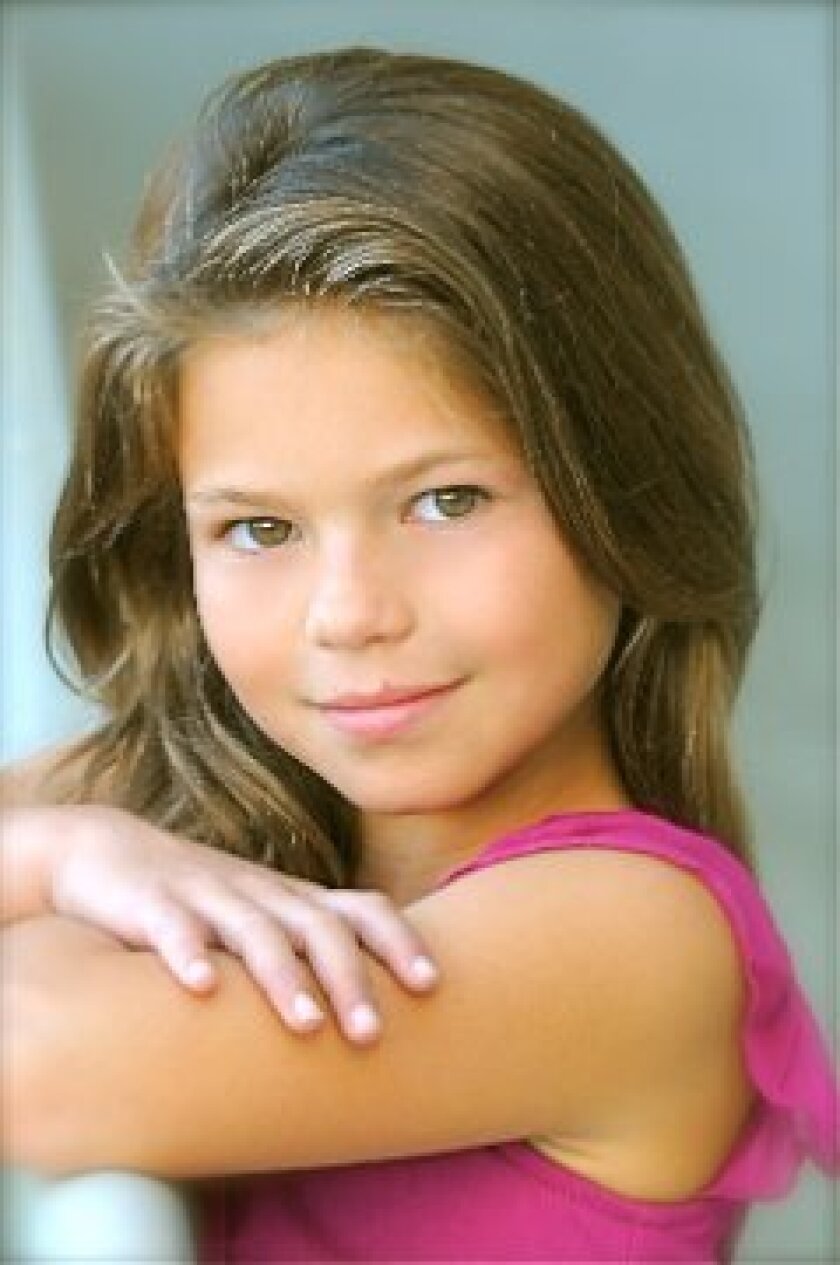 It's every dancer's dream to audition for a part in a major Broadway musical and get the part.
The dream has come true for local dancer and actress Madi Rae DiPietro, who flies off to New York to begin rehearsals for the Broadway classic "Annie" in which she plays one of the orphans, July. More than 5,000 girls auditioned for only eight roles and Madi Rae emerged successful from the huge group of hopefuls.
Madi Rae has danced at the Royal Dance Academy in Carmel Valley for 11 years, beginning dance classes at the age of 2 in the "Mommy and me" classes.
Francine Garton, owner and principle of the Royal Dance Academy, has taught Madi Rae for the past 11 years and said she believes she has what it takes to be a successful actress and dancer.
"You just know when someone has the 'X factor' and has been born with the gift to be on stage. Madi Rae has always shown that quality and has had the confidence from a very early age. She has an effervescent personality that is contagious and has a dedication and commitment to dancing, acting and singing. At the Royal Dance Academy, we are super proud of her accomplishment and she will be greatly missed, as she is a part of the RDA family and has been around since we opened 11 years ago," Garton said.
Madi Rae performed at the La Jolla Playhouse last year in "Little Miss Sunshine" and has had numerous other roles on stage and in advertisements for TV.
Madi Rae has a year contract, from August 2012 to August 2013, and she will perform eight shows per week at the Palace Theatre in New York.
For more information on the Royal Dance Academy, visit www.royaldanceacademy.com or 858-350-9770.
---