San Diego Youth Symphony and Conservatory to honor Carmel Valley teacher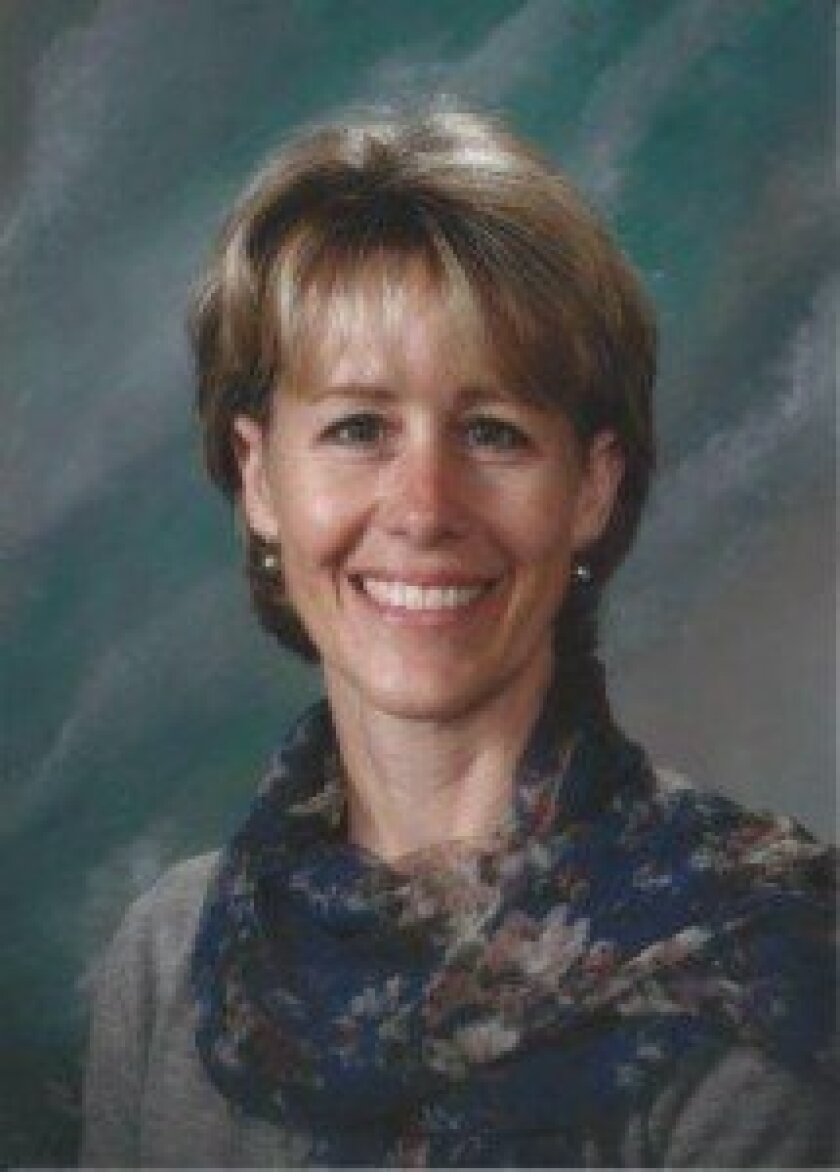 San Diego Youth Symphony and Conservatory (SDYS) is awarding the 2013 Profiles in Music Education Awards to Cinda Peck, long time elementary school teacher at Carmel Del Mar Elementary School, and Kay Etheridge, professor of piano at University of San Diego (USD).
SDYS presents these awards at the 18th Celebration of Music Education which honors the county's dedicated music educators on Sunday, Nov. 10, at 1 p.m. and 5 p.m., at the California Center for the Arts, Escondido. Each year SDYS presents these two special concerts to recognize the important roles of music educators, whose dedication enriches the lives of our youth and the entire community.
The 1 p.m. concert honors Cinda Peck who has been teaching music for over 15 years at Carmel Del Mar Elementary School and has given many students their first experiences with learning music. She was awarded Del Mar Teacher of the year for 2003 and has been a presenter at state and national music educator conventions. Each year, Peck orchestrates over 21 different performances at Carmel Del Mar. Her current music curriculum covers the standards for General Music, Theater and Dance for all 7 grade levels. She also teaches guitar, piano, voice, music theory, composition, music history, music appreciation and the science of sound. Peck has a degree is in music education and music therapy. Numerous students who started music with Peck have continued playing an instrument and are members of SDYS. She also currently sings in the La Jolla Symphony Chorus with numerous performances each year at UCSD and around the county.
For tickets, visit www.sdys.org or call 619-233-3232 x115.
---