San Diego's Rock Week of Wonder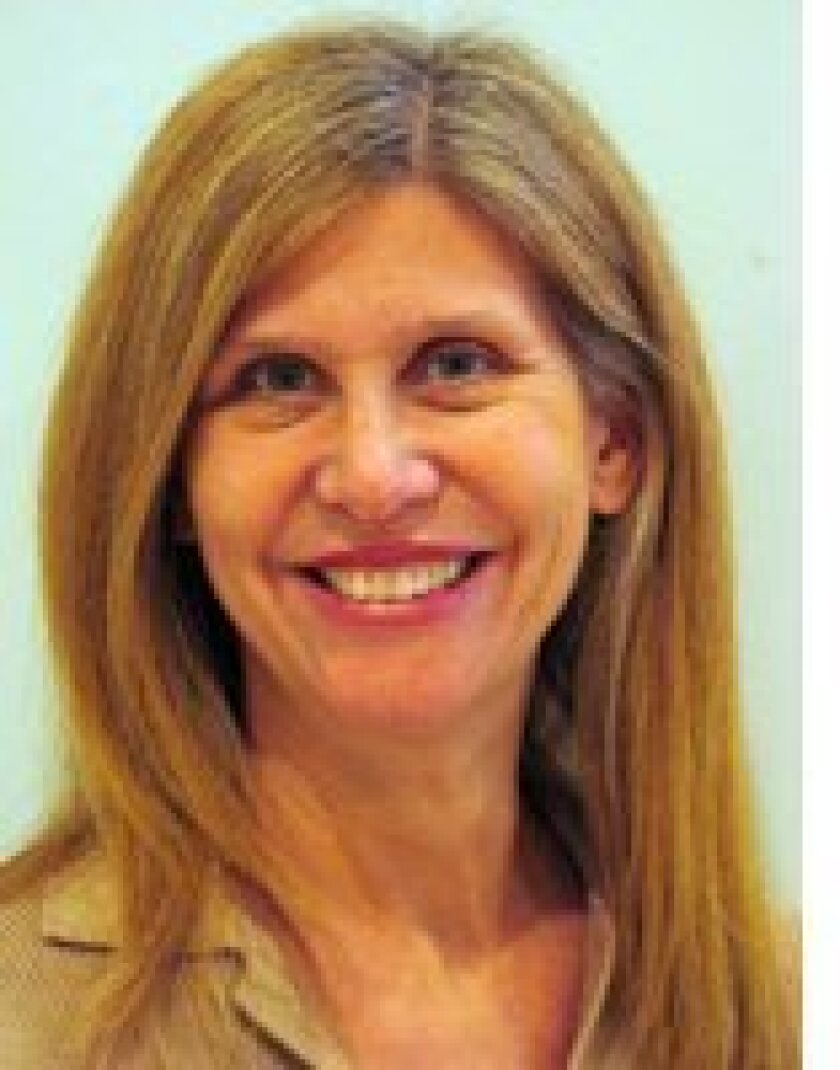 It was a Week of Wonder in San Diego last week, with concerts by three of the biggest names from the 1960s and '70s. In six days, our fair city saw Paul McCartney on Sunday, Crosby Stills & Nash on Wednesday, and the Eagles on Saturday. Saying it was a trip down memory lane is such a lame cliché, but how else to describe this glorious week?
I'm not much of an Eagles fan (please, no hate mail), and sadly, I was not on the ball when I belatedly heard Crosby Stills & Nash were coming to the Civic Center.
That's not my favorite venue in any case, especially after seeing Graham Nash up close and personal at the Belly Up last year. But I did lament missing that beautiful three-part harmony — and the lovely memories their songs bring back.
Paul McCartney at Petco Park was hardly up close and personal, appearing before a packed house of 42,000 of his closest friends, but how to pass up the chance to see Sir Paul live — even if most of it was watched on a big screen?
As someone who came of age in the 1960s, I sometimes feel possessive of musical icons like McCartney (he was OUR generation — you young people, find your own idols).
At the same time, it's gratifying to know that his music has touched three generations of adoring fans and that so many young adults, my own kids included, know the words to every Beatles song.
Still, we own the Beatles in a way younger generations never can.
For those of us who grew up with the Beatles and early groups like Crosby Stills & Nash (& Neil Young then), this music takes us back to a time of great social upheaval.
There was violence, certainly, with assassinations, bigotry, brutal police actions and hate. It was a time of revolution that sometimes turned ugly.
But there was also a sense of hope, innocence and renewal — and the very real possibility for peace, unity and freedom.
In the struggle for justice and equality, we held sit-ins, demonstrations, marches and protests. We fought against an unjust war, battled for civil rights and women's rights, shattered artificial boundaries, and questioned authority in ways never before seen.
And we fell in love — over and over again.
We were embarking on a journey into adulthood, with the promise of a new dawn before us.
Through it all, the music carried us along, capturing our hopes and dreams in the magic of poetic lyrics and timeless melodies. The music was a profound force that embodied a new social consciousness that changed the world.
This is McCartney's legacy — he's become a symbol of an era of unimaginable transformation.
A living legend is probably not how anyone wants to think of themselves. But when McCartney opened with his first song, there was a sense of seeing someone who is much bigger than one individual man.
He represents an entire generation's longing for what we almost had — or thought we had back then — lasting love, peace, hope, justice and equality.
The tears were for the still tangible memory of the energy of our lost youth. The smiles were for the same thing — for it was a time of awesome people power.
It seemed as if everyone present understood they were part of a legendary experience. We were all witness to the power and emotions generated by the music. McCartney brought us "all together now" as he sang in that still strong, sweet voice, combining soft, enduring melodies ("Blackbird," "And I Love Her") with great rock.
His last encore captured it all: the beautiful "Yesterday," the raucous "Helter Skelter" (Charles Manson be damned, I love "Helter Skelter"), and ending with the best medley ever: "Golden Slumbers," "Carry That Weight," and "The End."
Sitting to my husband's left was a man in his 80s who could barely walk, and to my right were two young people, at most 19 or 20. In front of us were three burly men who looked to be in their mid-50s, buddies who laughed and sang and roared their approval after each song.
Sitting two rows in front of us were a man and woman with their young son, about 8 or 9 years old. The boy seemed to be suffering, as he endured the embarrassment of his parents singing at full volume, screaming refrains into his ears from both sides. We watched him cringe, even as everyone around him delighted at every note.
One unhappy customer in a full house of 42,000 isn't bad.
I understand those parents. We have an obligation to remember, and if possible, share the memories as best we can with our children — teach them well, as CSN sang, albeit with a different meaning.
It was a powerful time when hope and eternal optimism guided our dreams — so different from today, when the news relentlessly sends us global images of war, despair and misery.
In all, Sir Paul played 39 songs, nearly three hours without a break, and no opening act. Time and age become meaningless when an artist is able to bring together people from 8 to 85 and fill them with joy.
I wore my Beatles T-shirt to the concert (of course), and for days after that. It prompted questions and smiles from people who noticed, many asking, "How was it?"
On my sixth (and final) day in the shirt, in the grocery store a frail-looking elderly woman with thinning white hair who looked to be in her mid-eighties pointed at me and said, "Were you there?"
It took me a few seconds to realize what she was asking. Then I looked down at my shirt where she was pointing, grinned and nodded happily. She broke into a broad smile, her eyes twinkling, and asked, "Was it fabulous?"
A fellow Beatles fan. It was, yes indeed, fabulous.
Marsha Sutton can be reached at suttonmarsha@gmail.com.
---