Santa Fe Christian in Solana Beach unveils major campus renovations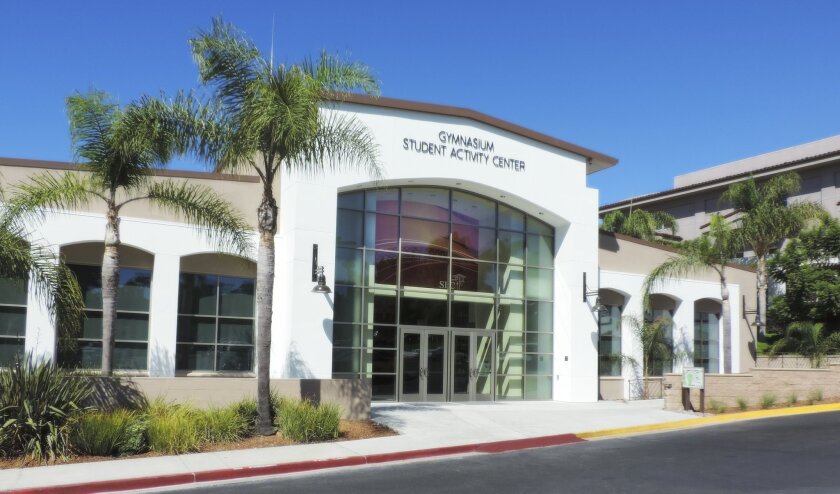 Santa Fe Christian Schools Gym Renovations (1)Santa Fe Christian Schools (SFC) announced Oct. 1 the completion of major renovations to its Student Activity Center, featuring a new outdoor façade, expanded lobby and air conditioning.
The updated gym lobby was completed over the course of three months, and provides improved lighting, flooring and a trophy case, along with upgraded ticket and snack counters. The exterior redesign includes new landscaping work, blending seamlessly with the existing campus architecture. In addition, the Upper School parking lot will be slightly reconfigured to improve traffic flow.
"This is an important first step in laying the foundation for future campus improvements," said SFC Chief Financial Officer Steve Kuptz.
SFC's gym renovations were funded by SFC families and the Santa Fe Fund, an annual giving program that provides resources for a rich and rewarding educational experience for every student.
To learn more about Santa Fe Christian Schools, visit www.sfcs.net.
---