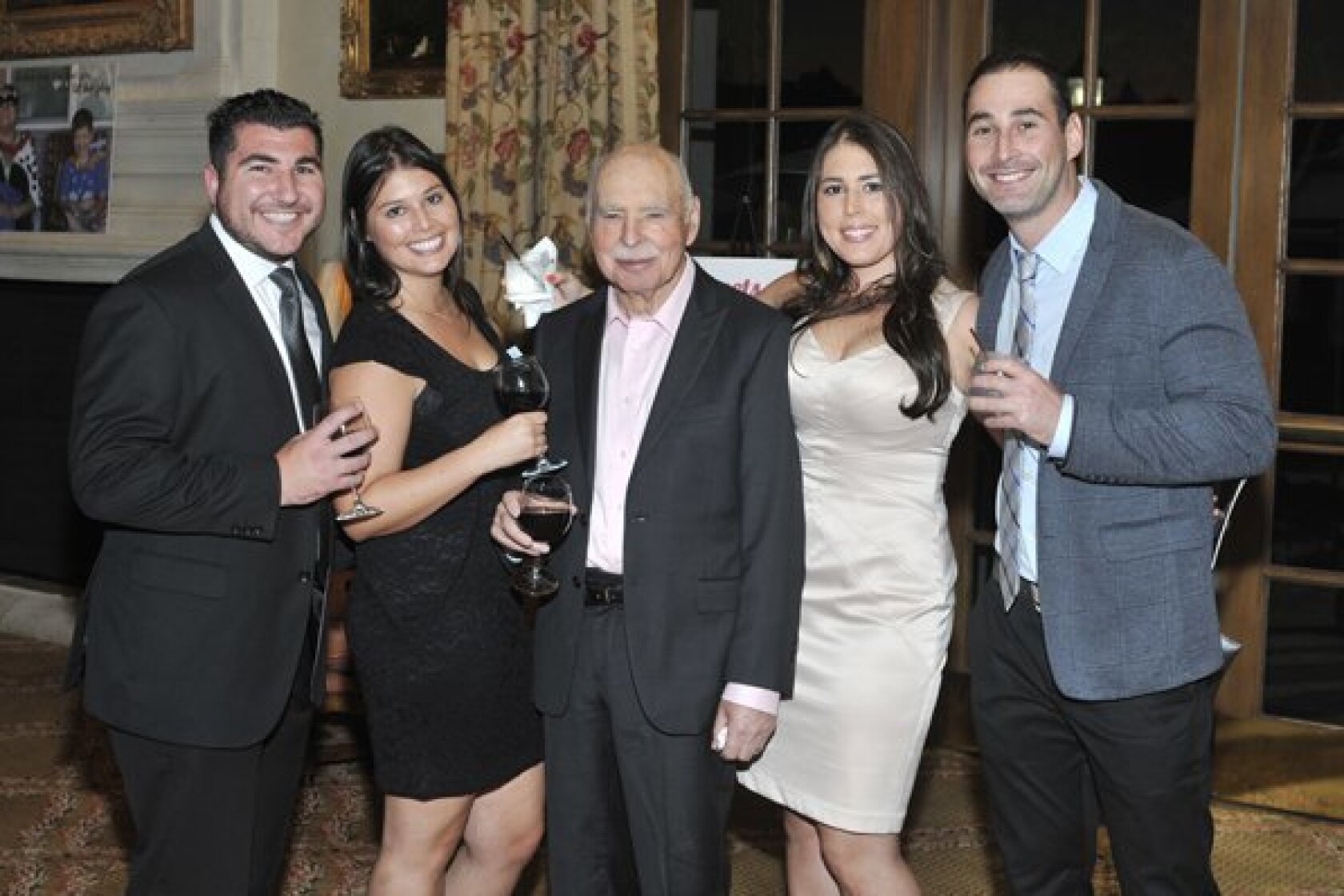 The Seany Foundation raised awareness and funds for kids affected by cancer at its "7th Annual Everything Is Possible Celebration" held Oct. 18 at the Del Mar Country Club.
The event honored San Diego's most active community members with fabulous food, delicious cocktails, exciting auctions and entertainment. Proceeds from the evening will benefit Seany's Camp Reach for the Sky, a free camp program for children with cancer and their siblings. Formerly run by the American Cancer Society, Camp Reach for the Sky has remained an important part of the childhood cancer community in and around San Diego for over 30 years. For more information, visit www.theseanyfoundation.org.
Photos by McKenzie Images.
---