Semi-Sweet at the Carmel Valley Library on Dec. 12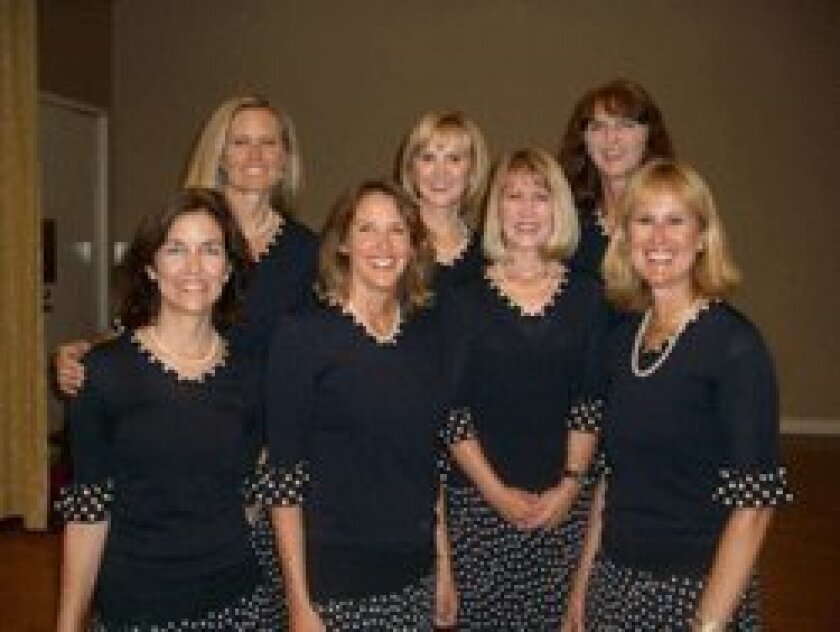 December's free family music program sponsored by the Friends of the Carmel Valley Library and the Del Mar Heights office of the Union Bank will be presented on Wednesday, Dec. 12, at 7 p.m. in the library's community room. It will feature Semi-Sweet, a group of local musical moms who will present a program of holiday songs. Semi-Sweet was formed 12 years ago and has since performed at a variety of public and private venues in San Diego, including this library. Its members are Linda Bessey, Christine Francis, Elizabeth Ingersoll, Carolyn Johnson, Raquel Lonas, Mary Beth Rane, and Karen Schooley. The program will last 45 minutes.
The library is located at 3919 Townsgate Drive in Carmel Valley. For further information call (858) 552-1668.
---