Skyline School Talent Show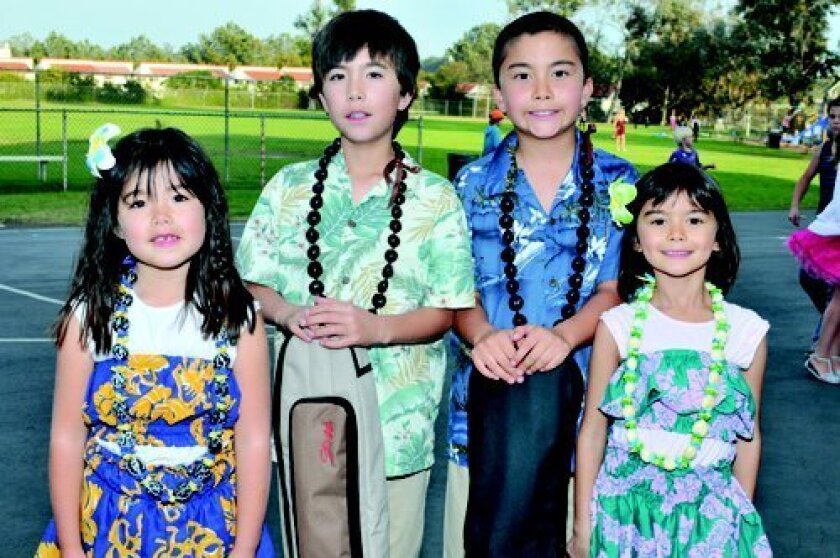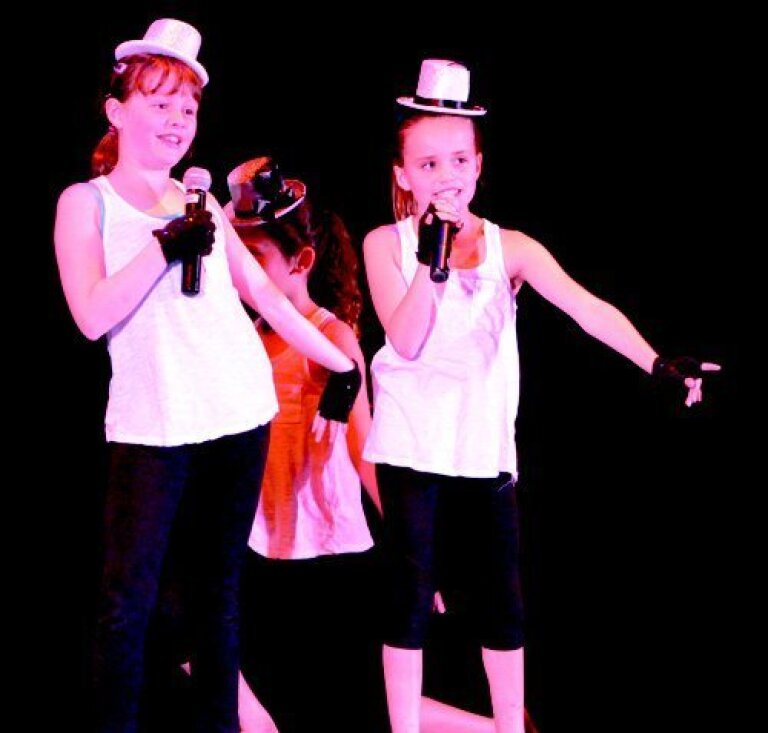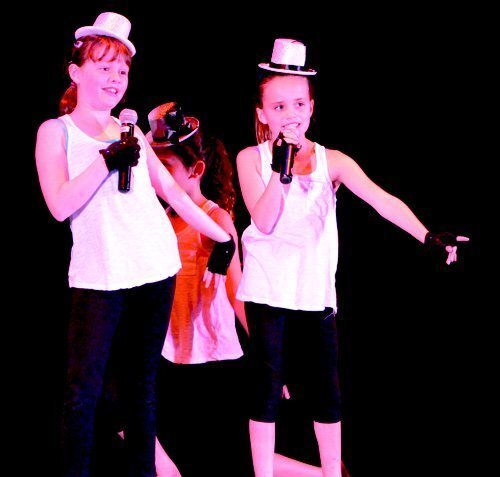 1/10

Skyline School Talent show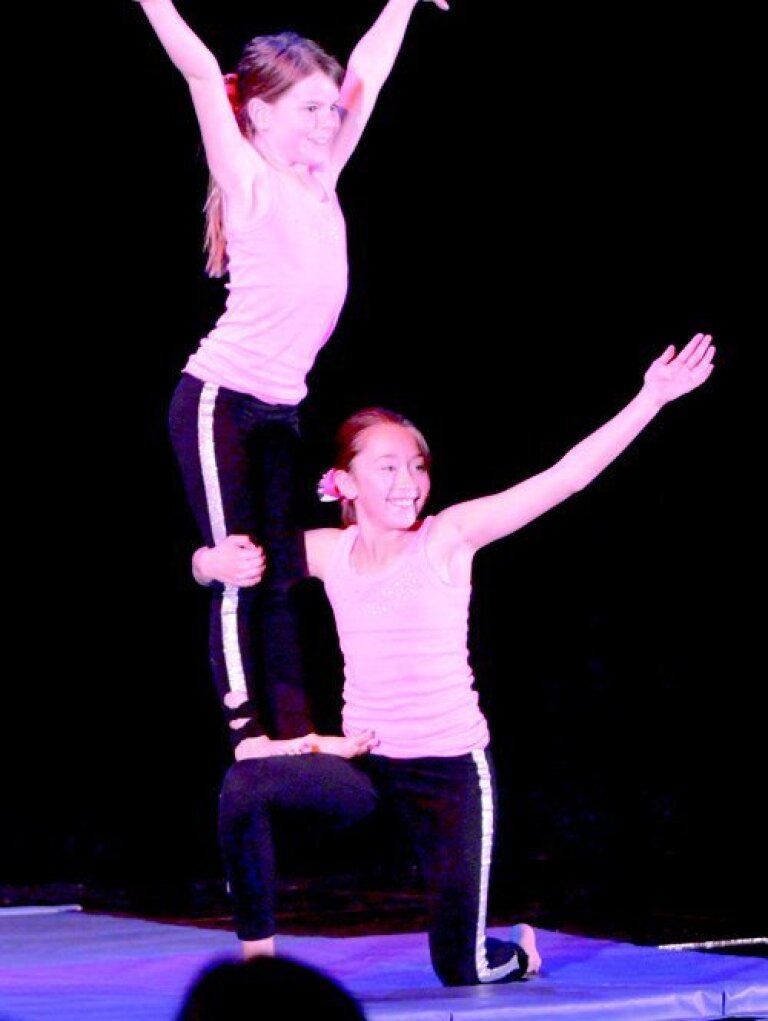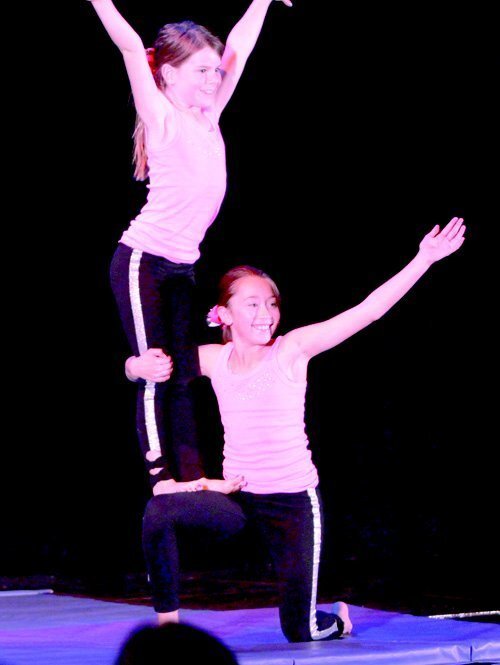 2/10

Skyline School Talent show
3/10

Skyline School Talent show
4/10

Skyline School Talent show
5/10

Skyline School Talent show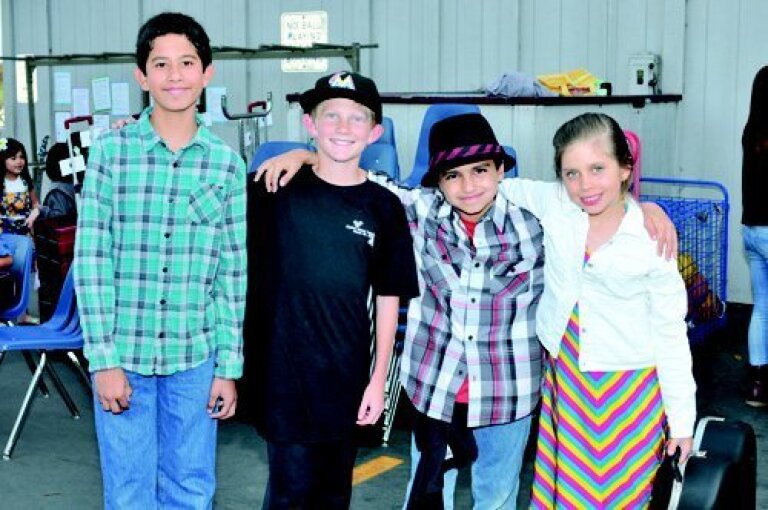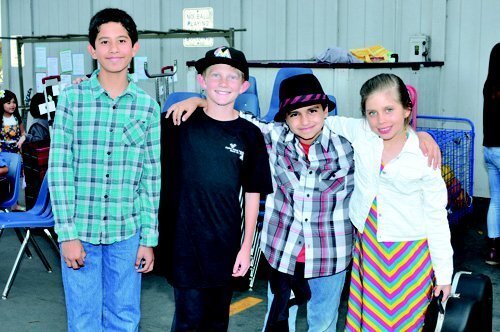 6/10

Skyline School Talent show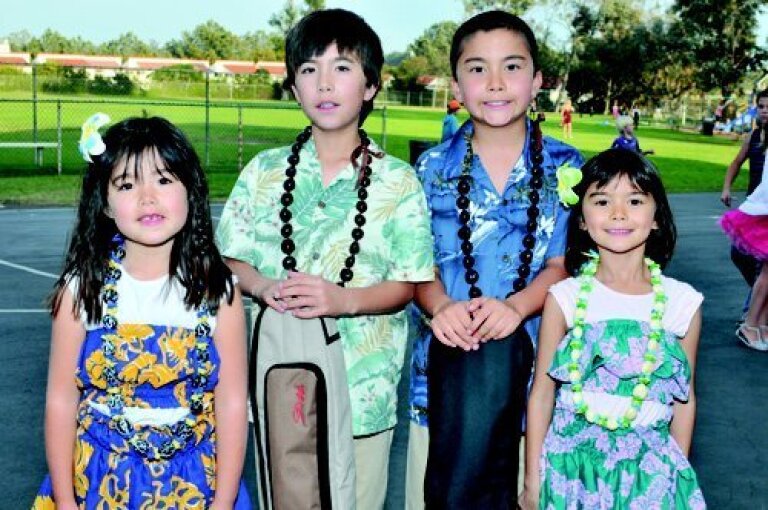 7/10

Skyline School Talent show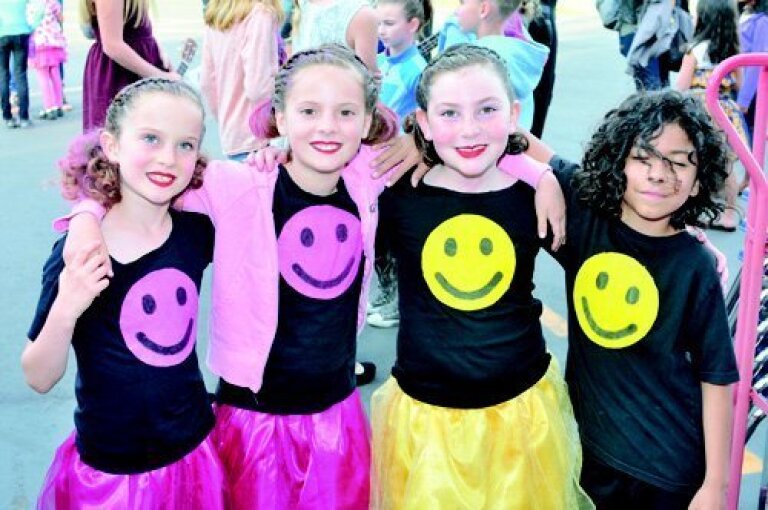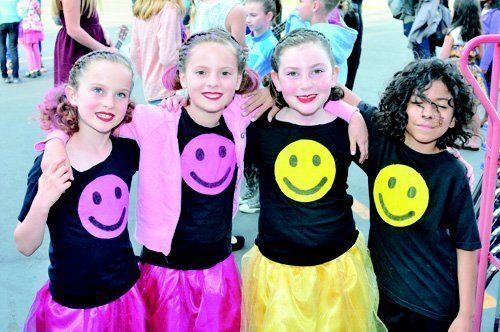 8/10

Skyline School Talent show
9/10

Skyline School Talent show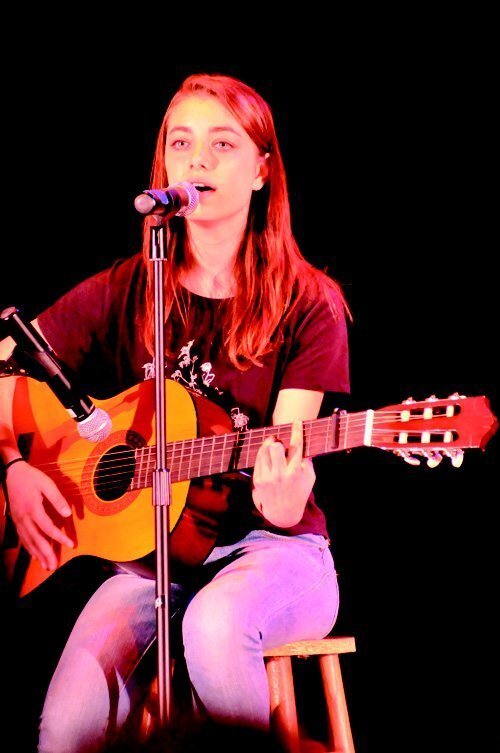 10/10

Skyline School Talent show
Skyline Elementary School's Talent Show was held March 28 and featured more than 100 Skyline students participating in a variety of acts — ranging from singing, dancing, magic, skits, and live bands. Students from all grade levels (kindergarten to sixth grade) were represented in the show, which sold out at a capacity of 600 attendees in just seven school days.
Proceeds for the show will benefit Skyline School ASB and The Kevin Pearce Foundation, specializing in education and support of athletes suffering from traumatic brain injury.
Photos by Tim Holdsworth and McKenzie Images.
---