Solana Beach author says nature is the key ingredient in any fitness, weight-loss plan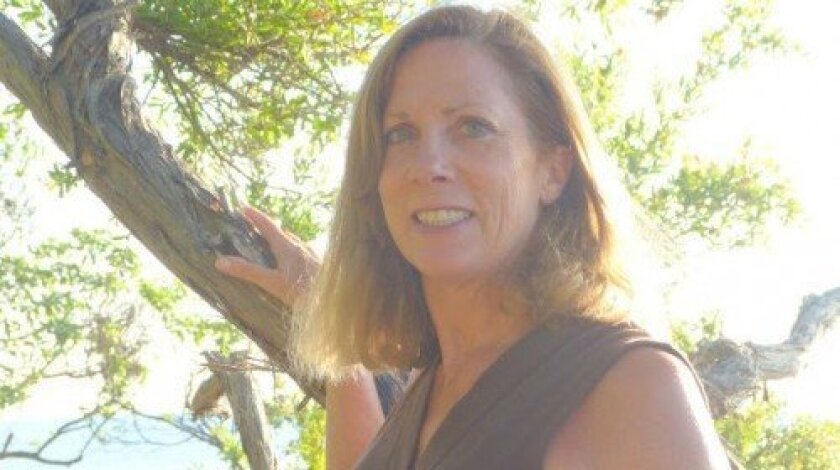 By Claire Harlin
For the past 14 years, Carol Tibbetts has been leading women through 6 a.m. nature hikes several days a week as part of their resort-style experience at Escondido's Golden Door fitness spa. Though the longtime Solana Beach resident specializes in fitness, nutrition and yoga, hiking is actually her favorite activity, and she said helping her clients connect with nature has been a vital part of their wellness plans and weight-loss journeys.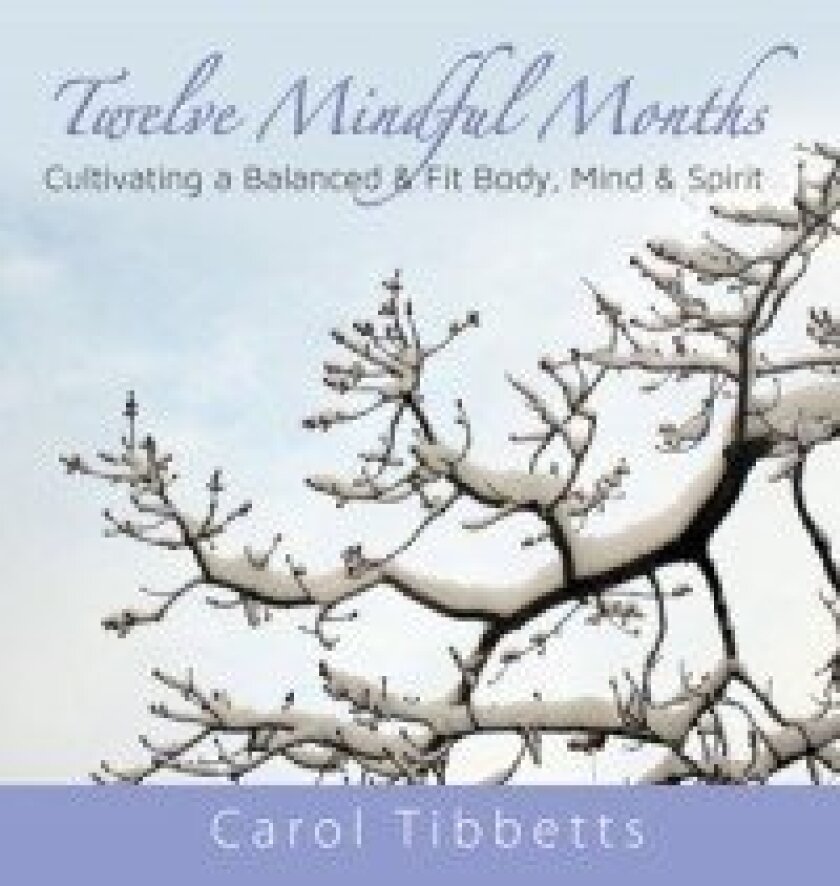 "You'd be surprised the way people are changed when they see the sun rise in the morning," said Tibbetts. "Especially people from places like New York City, who may not get to be with nature often, the hikes can really change people. They are a great balancer and they remind us of our senses, helping us to be mindful and realize that we are part of a whole universe."
The positive influence Tibbetts has experienced first-hand through incorporating nature into fitness plans is what inspired her to write her first book, "Twelve Mindful Months," which she released in October.
By helping us be mindful, Tibbetts said, nature can make us aware of our goals and how we treat our bodies. For example, being aware of our senses can help us make conscious decisions about food consumption or to be aware of our muscles and movements while we are exercising.
"Being present on the yoga mat or on the treadmill, whatever exercise you are doing, you will perform better," Tibbetts said. "You can pull more muscles into play and avoid injury, you can appreciate what you are doing for your body as you do it, and when you are walking, you can be thanking your feet and your heart and your lungs. When we are grateful, we are much happier people."
Tibbetts has a passion for photography, which is seen throughout the book. An avid hiker of local spots such as Torrey Pines and the San Dieguito and San Elijo Lagoons, she features numerous photos taken in nature, and she goes full circle to interpret some of nature's many messages that she said benefit us throughout each season of the year. For example, she said seeing empty bird nests in July reminder her that we should let our children be independent, and we should also celebrate our own independence.
"July is about the time parents prepare to send their kids to college, and they have to act like mother birds teaching fledgings to fly," Tibbetts said.
A native of the Boston area, where she owned an aerobics studio for years before moving to Solana Beach and joining the Golden Door in the 1990s, Tibbetts said she used to close her studio when it snowed, because the harsh weather is nature's way of telling us to rest and break away from routine.
"When all the trees are encloaked in ice, all their energy is being conserved," she said. "It's nature's way of reminding us to rejuvenate our reserves too."
She said also during the winter many tend to make resolutions, however, people should let nature be more dominant and not be too assertive about their goals.
"Resolutions don't last sometimes because we are going against the grain of nature," she said. "Listening to nature in the winter — that doesn't mean we need to hibernate like bears; It just means we need to make time to reflect and do some quieter activities."
Since the rise of computers and electronics such as smartphones, people are constantly drifting further away from nature, Tibbetts said. She also said we are increasingly becoming more affected by the media in a society that demands a perfect image. Geared toward women, in particular, her book aims to help people let go of their egos in order to love and better themselves.
"Women in particular are always beating themselves up for not being the best," she said. "Connecting with nature can make us more aware."
Being more aware, she said, can help us see the subtle changes in ourselves and appreciate them.
"We can also find beauty in the imperfection of nature, just like we can in ourselves," she said. "Improving ourselves is about looking at the simple things, like a dry leaf, and recognizing the beauty in those things."
For more about Tibbetts or to purchase her book, visit
.
---