Search for new Solana Beach city manager takes another step forward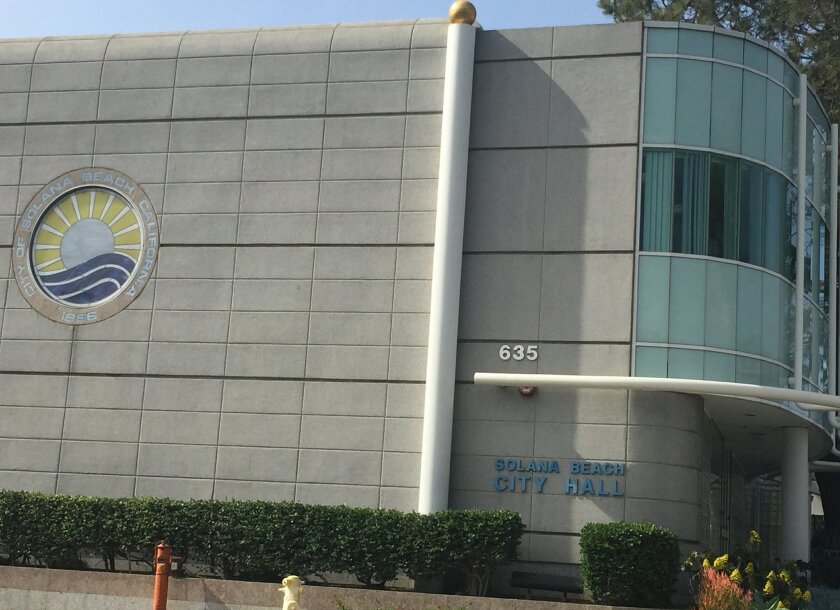 Solana Beach is another step closer to appointing a new city manager.
After months of interviews and meetings, the council has selected its final candidates. Mayor Lesa Heebner made the announcement at the April 22 meeting, after the council met in closed session to discuss the matter.
"The city is now doing its due diligence on the finalists," Heebner said. "We are cautiously optimistic that a new city manager will be appointed before the end of the fiscal year, and that date is June 30."
Heebner said that more than 80 people applied for the city manager position, which is held by interim city manager David Ott.
After serving Solana Beach for more than a decade, Ott officially retired as city manager in November. Although Deputy City Manager Wendé Protzman stepped in to serve until a new city manager was appointed, Ott was asked in December to return on an interim basis after one of the city's top planners also resigned.
When the council appointed Ott as interim city manager in December, the council also unanimously approved a $23,750 contract with Ralph Andersen & Associates to help recruit a new city manager.
Since then, the council has reviewed more than 80 resumes, and with the help of the consultants, narrowed the candidate pool and then conducted interviews. After the interviews, Ott explained the candidate pool was further narrowed to three finalists and background checks were conducted. At this time, Ott said the council is focusing on one candidate.
A closed session meeting will be held April 29. If the council finalizes their decision at that time, it is possible the new city manager will be announced in open session, after the closed session, Ott said.
This is the second time the council has worked with a consultant to consider candidates for the position.
In June, the council awarded a $25,000 contract to Peckham & McKenney to conduct the search for a new city manager.
At that time, the city received 40 applications, Ott said. Although council members interviewed several candidates in the fall, they were not able to reach a consensus.
---