Solana Beach Little League Opening Day features fun, celebrities and civic leaders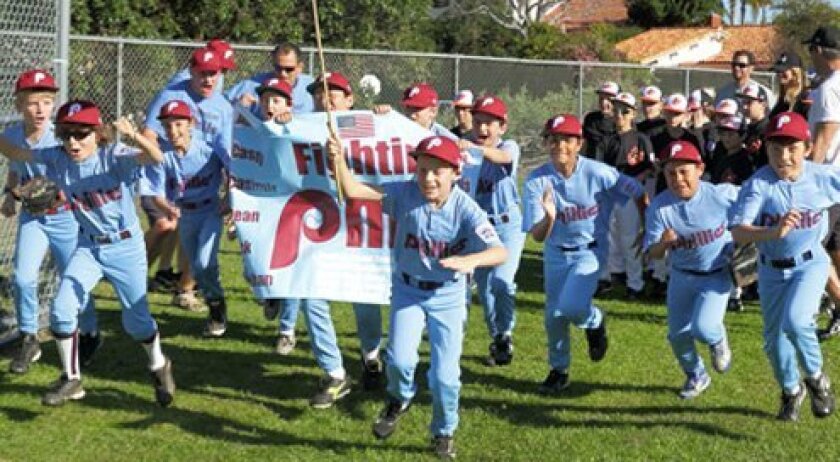 1/22

Solana Beach Little League Opening Day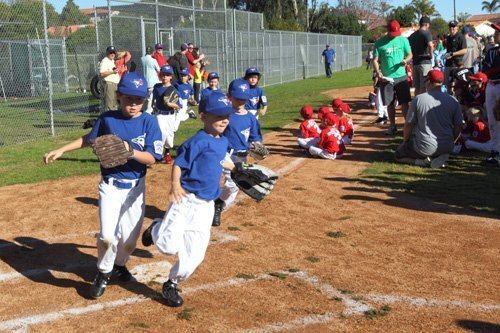 2/22

Solana Beach Little League Opening Day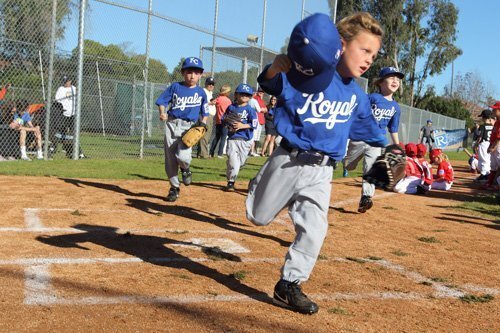 3/22

Solana Beach Little League Opening Day
4/22

Solana Beach Little League Opening Day
5/22

Solana Beach Little League Opening Day
6/22

Solana Beach Little League Opening Day
7/22

Solana Beach Little League Opening Day
8/22

Solana Beach Little League Opening Day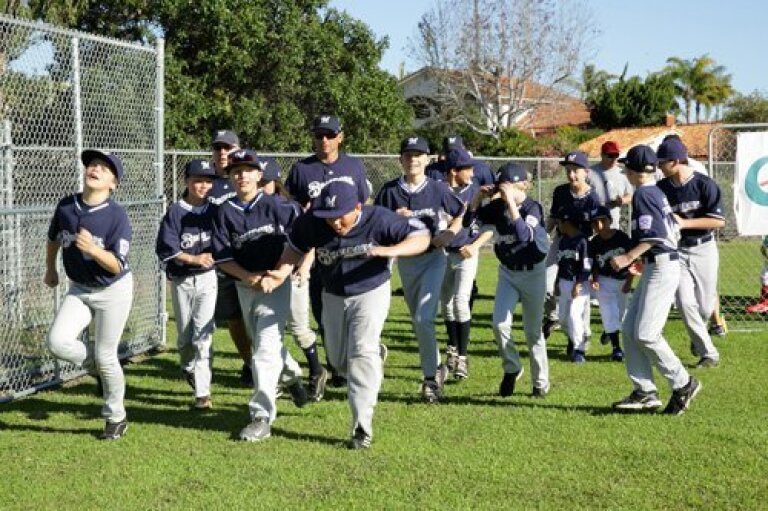 9/22

Solana Beach Little League Opening Day
10/22

Solana Beach Little League Opening Day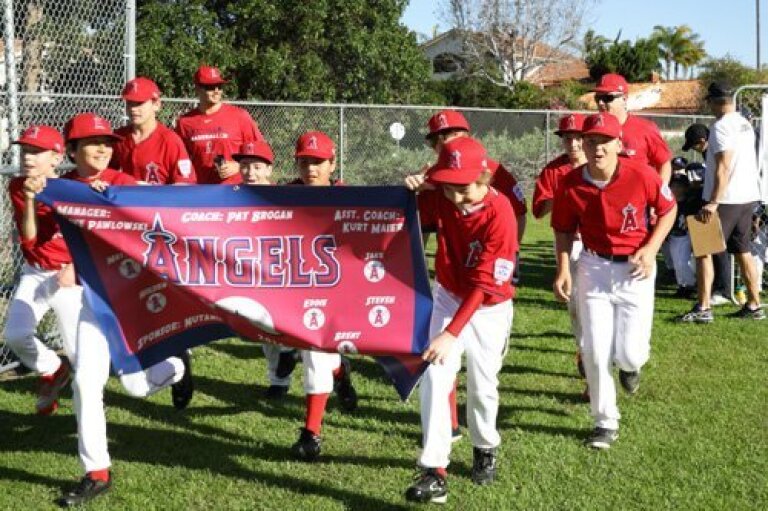 11/22

Solana Beach Little League Opening Day
12/22

Solana Beach Little League Opening Day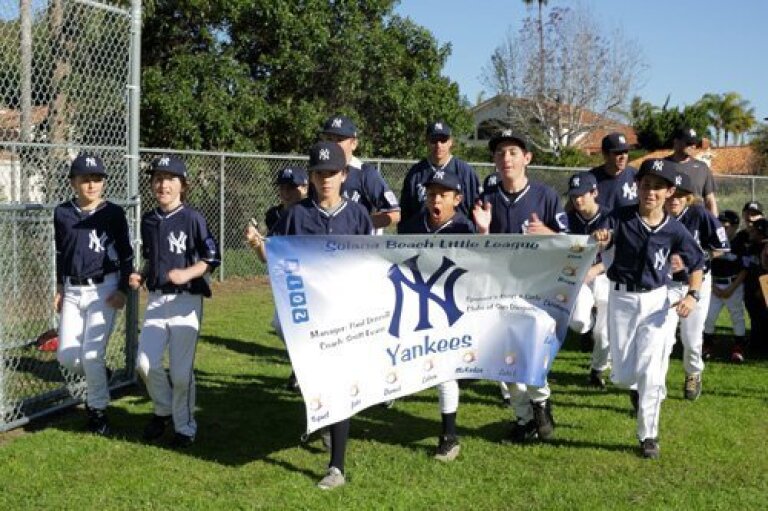 13/22

Solana Beach Little League Opening Day
14/22

Solana Beach Little League Opening Day
15/22

Solana Beach Little League Opening Day
16/22

Solana Beach Little League Opening Day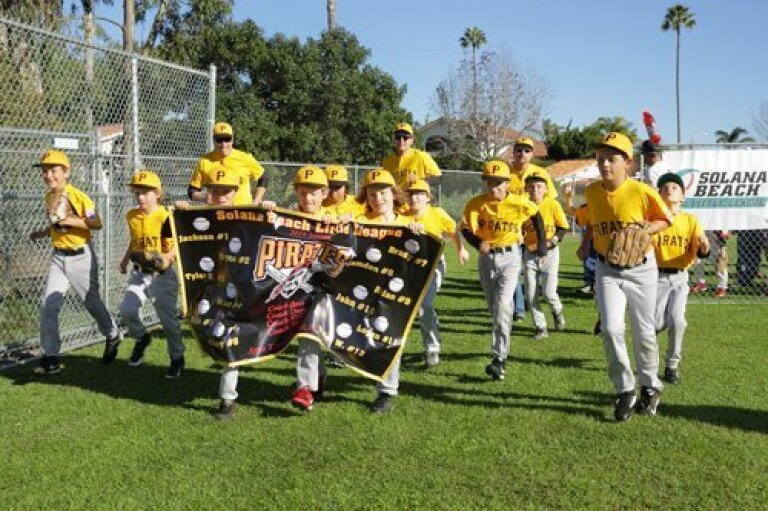 17/22

Solana Beach Little League Opening Day
18/22

Solana Beach Little League Opening Day
19/22

Solana Beach Little League Opening Day
20/22

Solana Beach Little League Opening Day
21/22

Solana Beach Little League Opening Day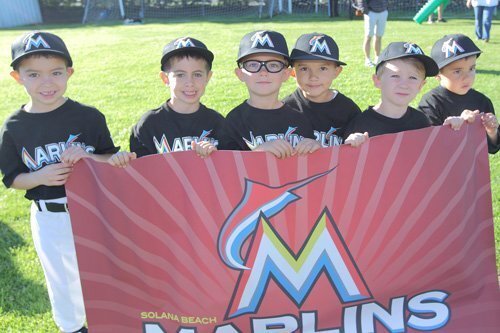 22/22

Solana Beach Little League Opening Day
The 2014 Solana Beach Little League season kicked off March 8 at the Solana Vista Elementary Baseball Fields. County Supervisor Dave Roberts led the festivities with Opening Day remarks and served as grand marshal for the parade of all 35 Solana Beach Little League teams.
Retired Major League Baseball player and World Series champion Aubrey Huff was the Opening Day Guest of Honor. The day also featured local band Too Loud and a United States Marine Corps Color Guard. For additional information about Solana Beach Little League please visit
www.solanabeachlittleleague.com.
Photos/Jon Clark
---