Solana Beach doctor named to Angel Faces board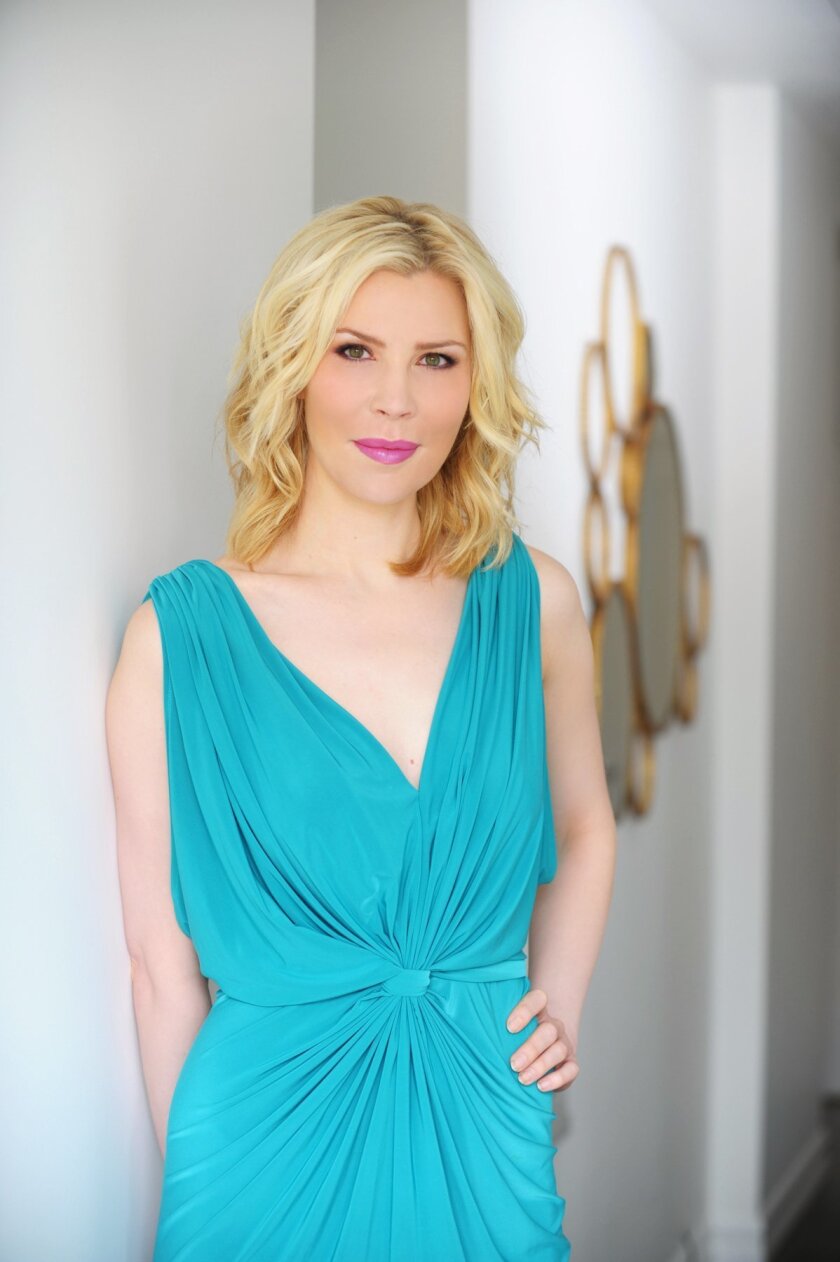 Angel Faces has named Solana Beach resident Melanie Palm, M.D., founding director of Art of Skin MD and a board-certified dermatologist and cosmetic surgeon, to its board of directors.
Angel Faces is a nonprofit dedicated to healing retreats and ongoing support for adolescent girls with burn/trauma injuries to achieve their optimum potential and develop meaningful relationships for themselves, their families, and their communities. Angel Faces programs include the Angel Faces Retreat and Angels in Flight ongoing support.
"We welcome Melanie to our world of courage beyond the imaginable," said Lesia Cartelli, founder/CEO of Angel Faces. "She deeply and passionately understands our mission and we're honored to have her wisdom and leadership on our board of directors."
Palm is an assistant clinical professor at UC San Diego and staff physician at Scripps Encinitas Memorial Hospital. She earned a joint degree from the University of Chicago Pritzker School of Medicine and the Booth Graduate School of Business. She was awarded Intern of the Year and completed her dermatology residency at Rush Presbyterian-St. Luke's in Chicago, serving as chief resident in her final year of training. Palm completed an American Academy of Cosmetic Surgery fellowship in La Jolla, and is among the faculty for the American Board of Cosmetic Surgery review course.
She has published more than 25 articles in the dermatological literature and co-written four book chapters on various dermatological topics. She has received numerous investigative and leadership honors, and serves multiple leadership roles locally and nationally for organizations such as the San Diego Dermatologic Surgery Society, American Society for Dermatologic Surgery, and Women's Dermatologic Society. Palm lectures nationally and internationally and has been involved in numerous clinical studies.
She was inducted into the Amonette Circle of the Skin Cancer Foundation for providing community skin cancer screenings and fundraising efforts with like-minded businesses. She was nominated in 2012 for San Diego Business Journal's Women Who Mean Business Award and was named by San Diego Metropolitan as one of San Diego's "Metro Movers" in 2015.
Since 2010, she has also been committed to annually raising money for the Skin Cancer Foundation through the Art of Skin MD SolSearch event.
---