Imperial Beach's assistant city manager chosen for Solana Beach post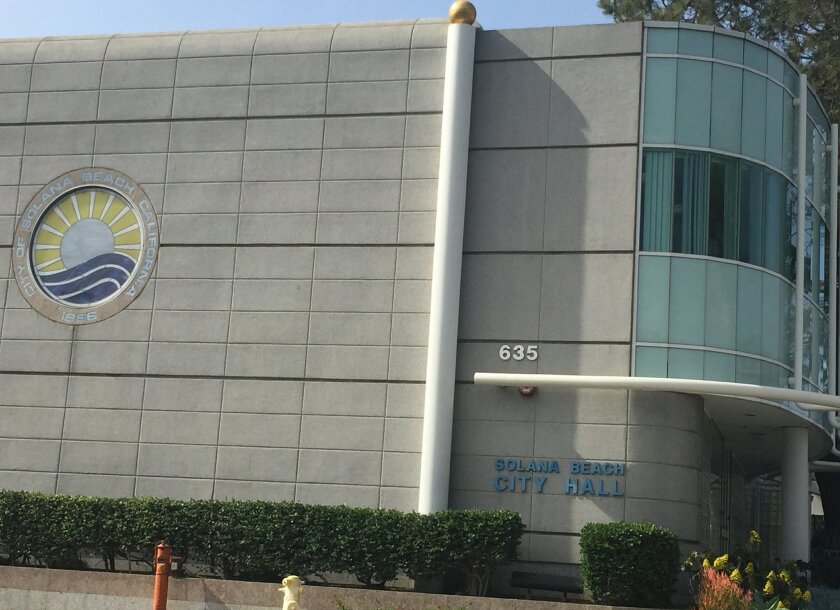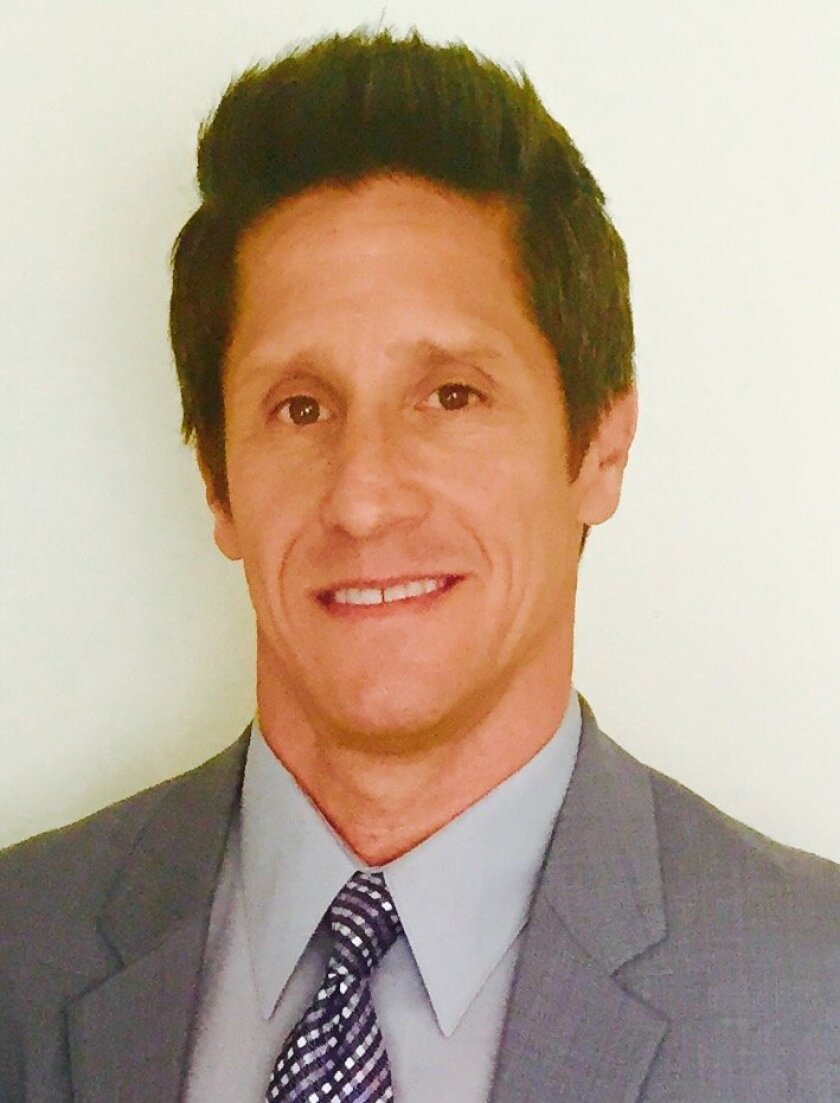 The Solana Beach City Council unanimously selected Greg Wade as the city's new city manager in a closed session meeting on April 29. Wade is assistant city manager and community development director of the city of Imperial Beach.
"We had some pretty big shoes to fill, and I think all of the applicants knew that," said Mayor Lesa Heebner. "We needed a top-notch manager, and we feel we've got one."
Wade will step in for interim City Manager David Ott, who has served Solana Beach for more than a decade. Ott retired as city manager in November, but returned on an interim basis the following month.
Ott and Wade used to work together in Imperial Beach. Before Ott came to Solana Beach in 2003 as fire chief and director of public safety, he worked as Imperial Beach's assistant city manager, fire chief and public safety director.
"I think it's a very good choice by the council," Ott said. "He has all the experience that they were looking for. And I know Greg as a person. He's a very quality person."
Wade has more than 25 years of experience in community outreach and engagement, urban design and planning, policy planning and redevelopment. He has been with Imperial Beach since 2001, serving as assistant city manager for the past four years.
"It's flattering and humbling," said Wade, who lives in South Park. "It's a great community. I thought it was the logical next step in my career. I'm excited about it."
Wade is active in regional planning, serving as a member of the San Diego Association of Governments' (SANDAG) Regional Planning Technical Working Group, Shoreline Preservation Technical Working Group, Coastal Commission-Cities Working Group and Regional Housing Working Group. He is also past chairman of the San Diego Planning Directors Association.
Originally from Pasadena, Wade moved to San Diego in 1984 to attend UC San Diego. He graduated from the urban studies and planning program with a concentration in urban design and environmental studies and a minor in sociology. While at UCSD, he was a four-year varsity member of the water polo team, which led to his stint as a lifeguard for the city of San Diego and the launch of his career in public service.
Heebner said Wade is a great fit for the city because he comes from a small coastal city and has extensive experience working on local coastal issues with the California Coastal Commission and U.S. Army Corps of Engineers.
"I think he understands the coastal community's concern for quality of life and preserving the coastal assets that we have," Heebner said.
Heebner noted that the city's last three city managers have come from Imperial Beach: Barry Johnson, Ott and now Wade.
"It's a winning trend," she said.
When the council appointed Ott as interim city manager in December, the council also unanimously approved a $23,750 contract with Ralph Andersen & Associates to help recruit a new city manager.
The city received 80 resumes. With the help of the consultants, the council narrowed the candidate pool to six applicants and then conducted interviews. After the interviews, Ott explained, the candidate pool was further narrowed to three finalists. After an additional round of interviews and background checks, the council started talking exclusively with Wade about a week ago, Ott said.
This was the second time the council worked with a consultant to consider candidates for the position.
In June, the council awarded a $25,000 contract to Peckham & McKenney to conduct the search for a new city manager. At that time, the city received 40 applications, Ott said. Although council members interviewed several candidates in the fall, they were not able to reach a consensus.
Wade said he did not apply for the Solana Beach city manager position last year because he was working on several projects in Imperial Beach.
"A year ago, there were so many key projects at key points in time that I just didn't feel good about potentially leaving the city," said Wade, who has had other opportunities in Orange, Los Angeles and San Luis Obispo counties, but wanted to stay in San Diego County. "The timing this time was right. I felt better about taking on a new challenge."
Wade's first day with the city will be June 22, Ott said. Ott's last day with the city will probably be June 19, he added.
Wade's contract has yet to be made final. The council is expected to approve his contract at the May 13 council meeting.
---