Solana Beach resident hosts events featuring expert on endangered bonobos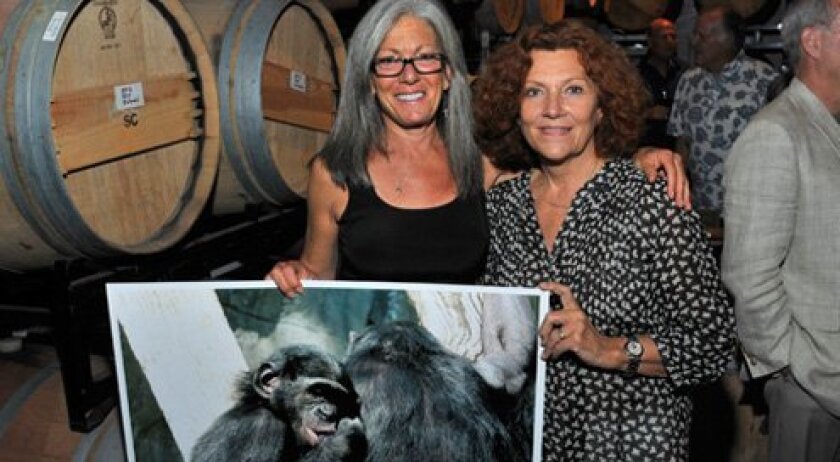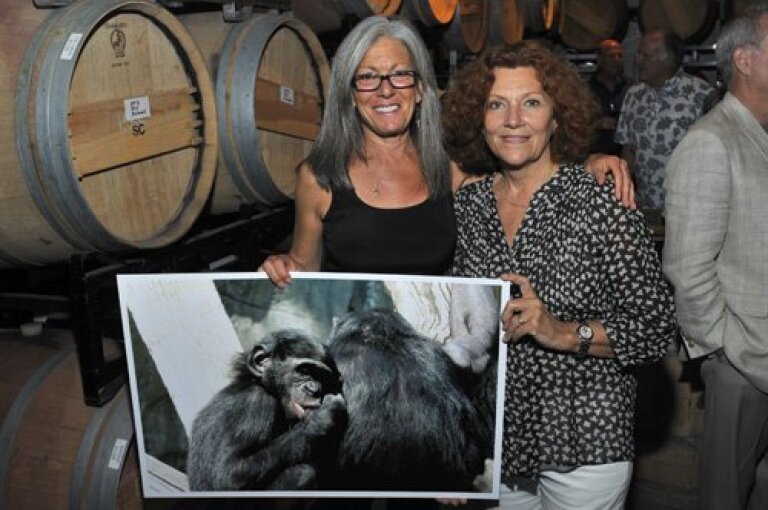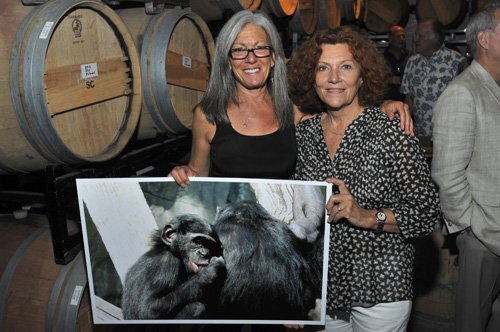 1/14

Event featuring endangered bonobos
2/14

Event featuring endangered bonobos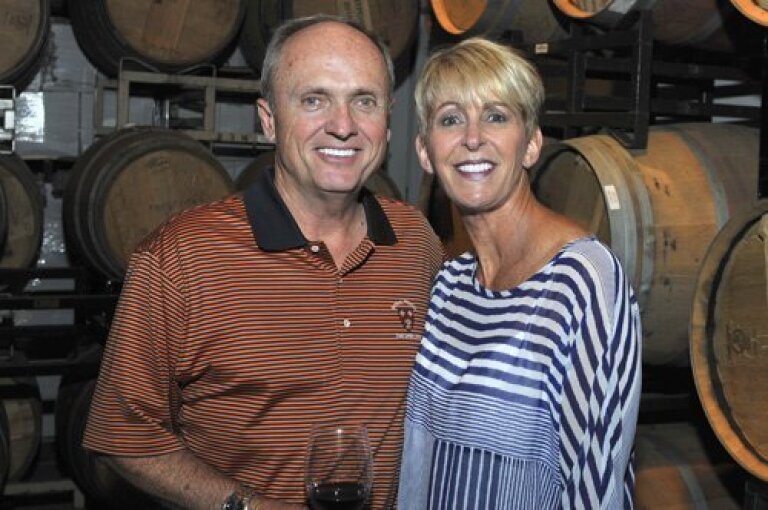 3/14

Event featuring endangered bonobos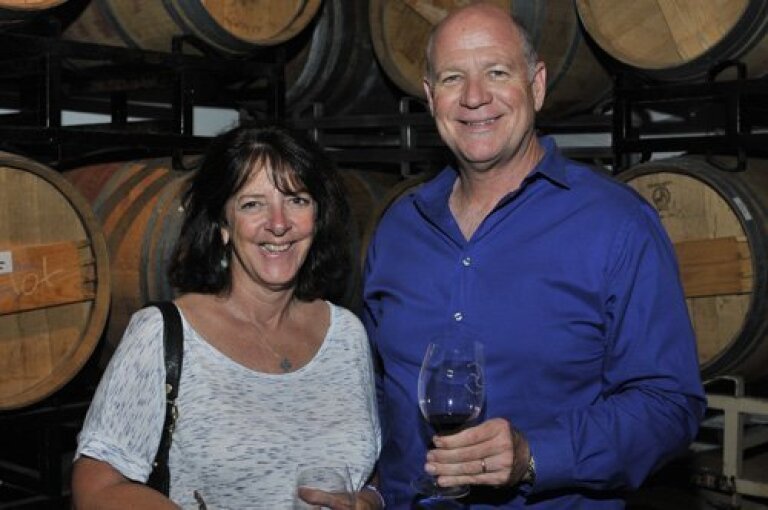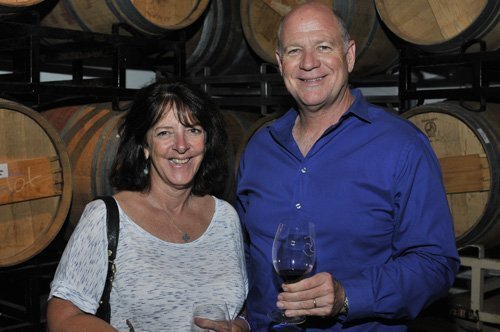 4/14

Event featuring endangered bonobos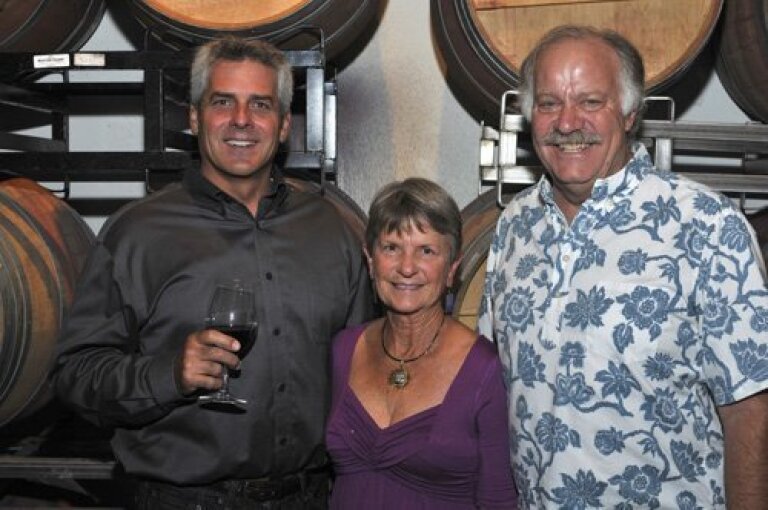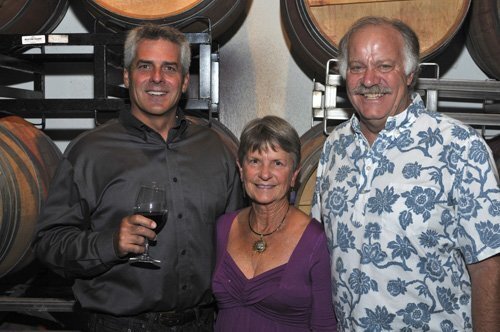 5/14

Event featuring endangered bonobos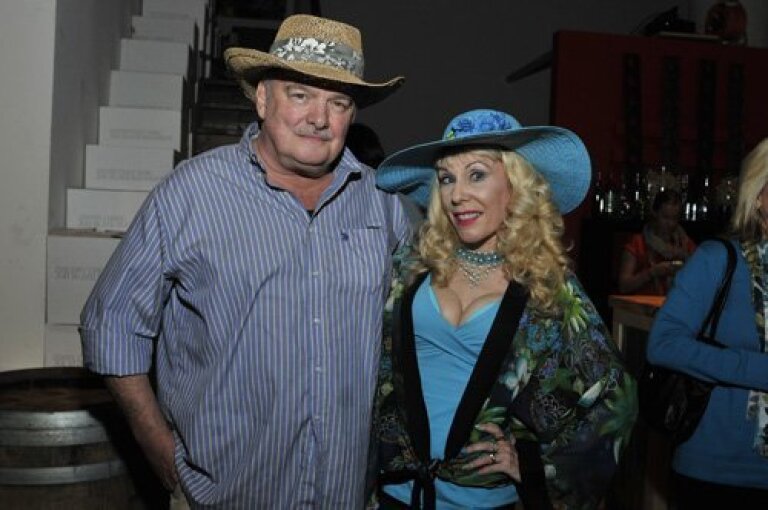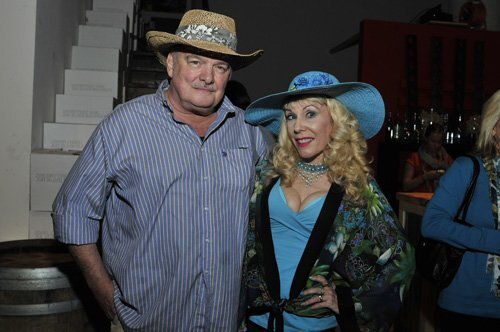 6/14

Event featuring endangered bonobos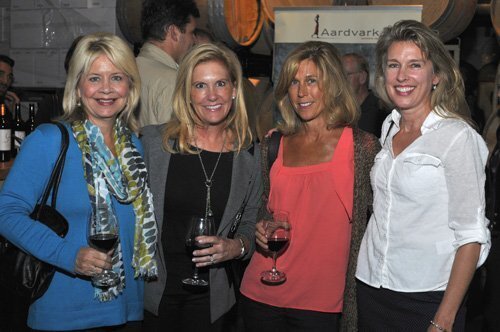 7/14

Event featuring endangered bonobos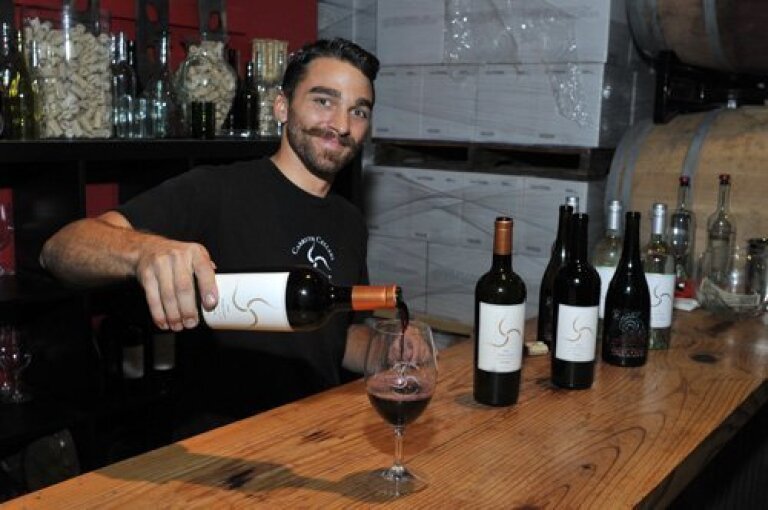 8/14

Event featuring endangered bonobos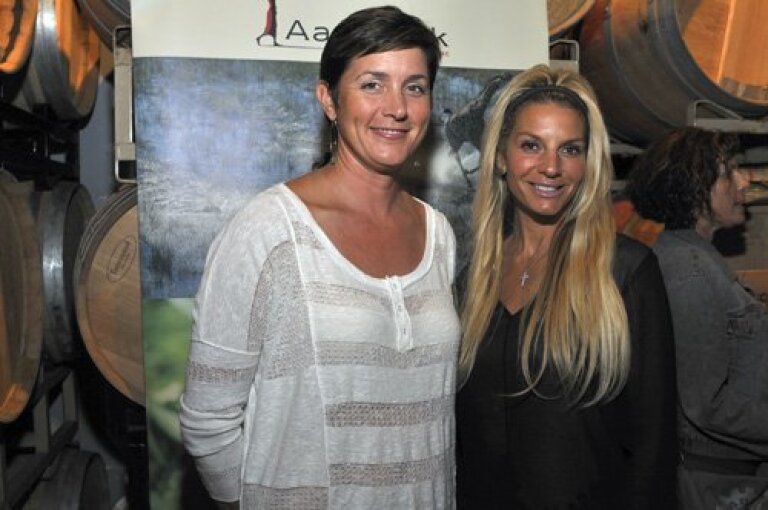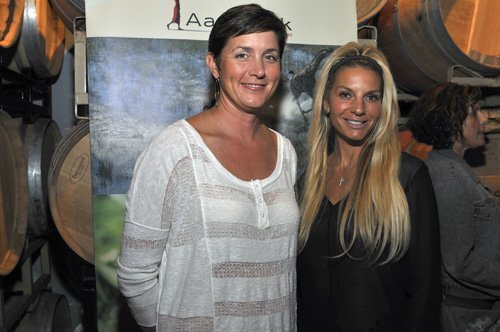 9/14

Event featuring endangered bonobos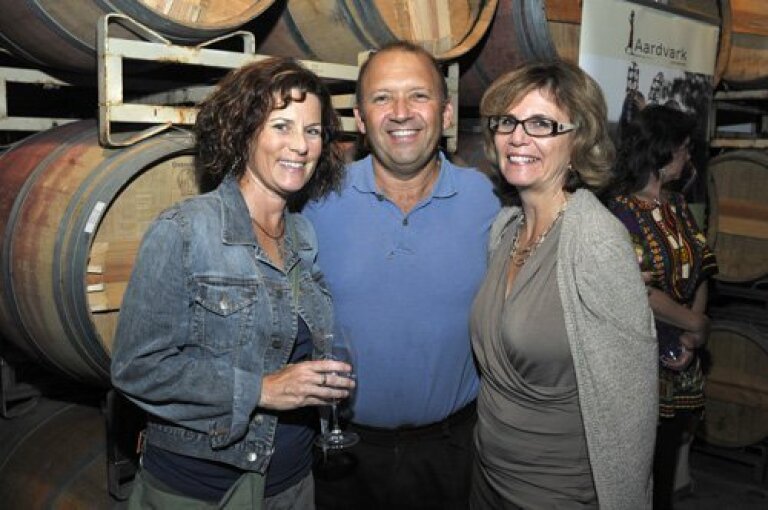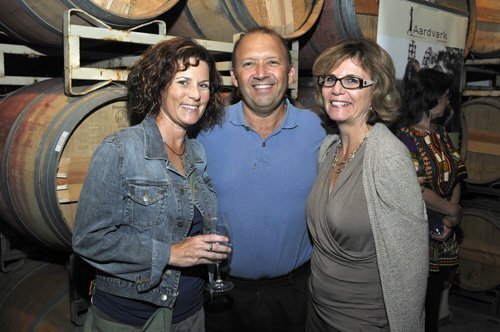 10/14

Event featuring endangered bonobos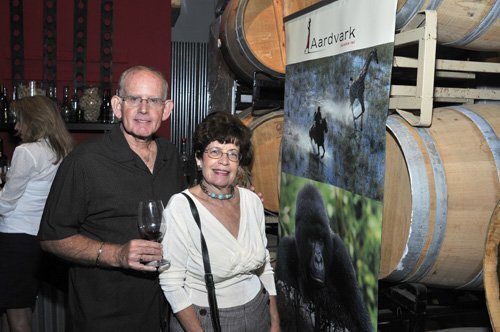 11/14

Event featuring endangered bonobos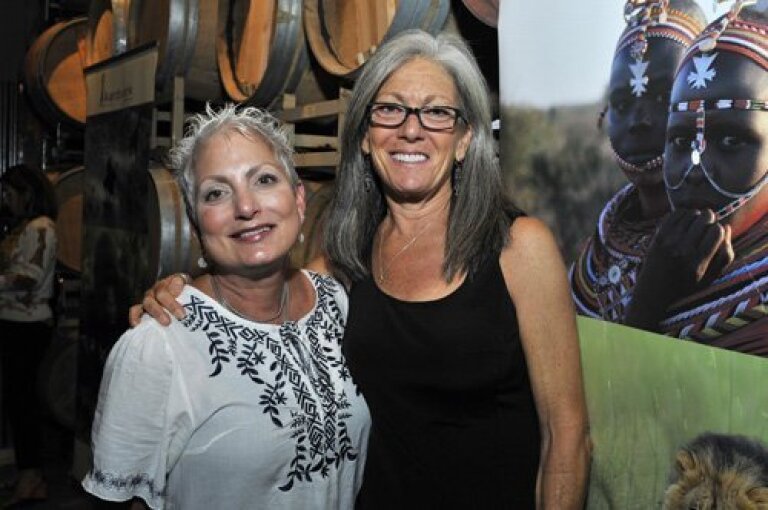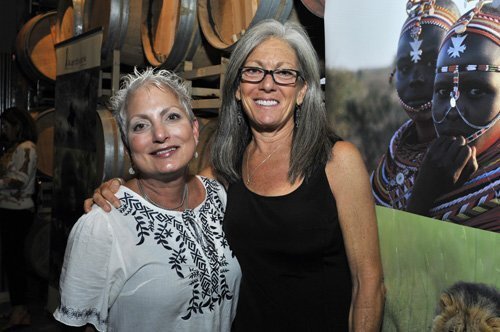 12/14

Event featuring endangered bonobos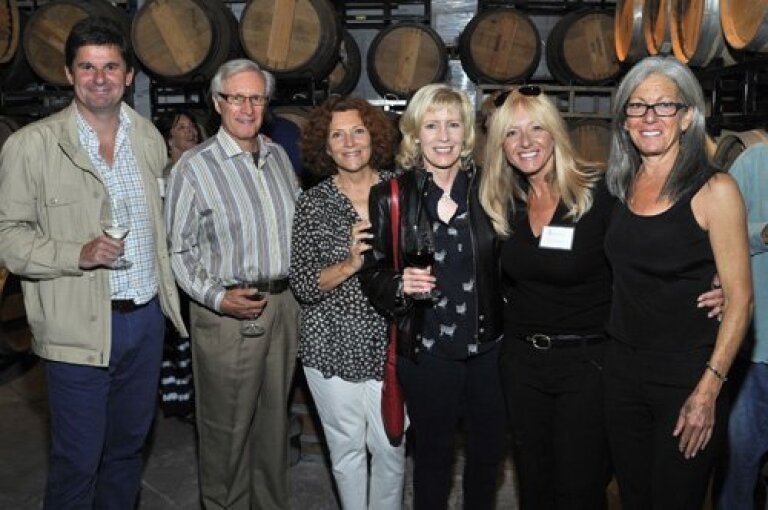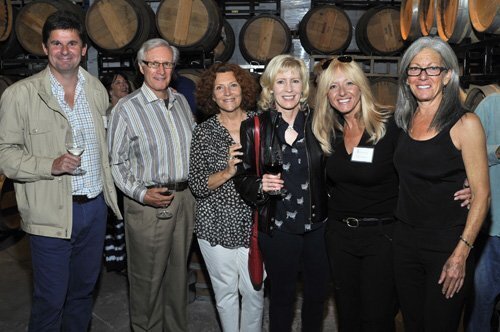 13/14

Event featuring endangered bonobos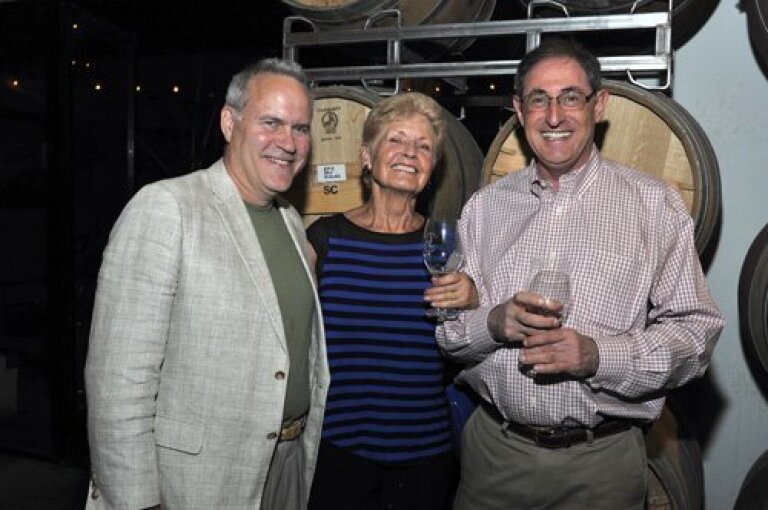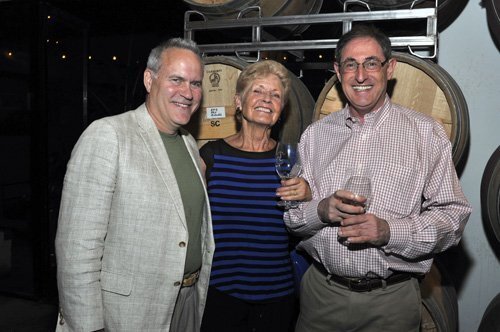 14/14

Event featuring endangered bonobos
Solana Beach resident Debbie Sandler recently continued her efforts to raise awareness for endangered bonobos, co-sponsoring several local events where the public had the opportunity to meet Claudine André, a conservation expert on the species.
Since 1994, André has run Lola ya Bonobo, a sanctuary for orphaned bonobos in the Democratic Republic of Congo. Photos on this page were taken at a wine tasting reception hosted by the Sandlers on Sept. 26 at Carruth Cellars on Cedros Avenue in Solana Beach. The evening included a meet and greet with André, and samplings of Carruth's artisan, boutique wines.
For more information on Lola ya Bonobo, visit
.
Photos/McKenzie Images.
---