Solana Beach resident to head Rotary of Del Mar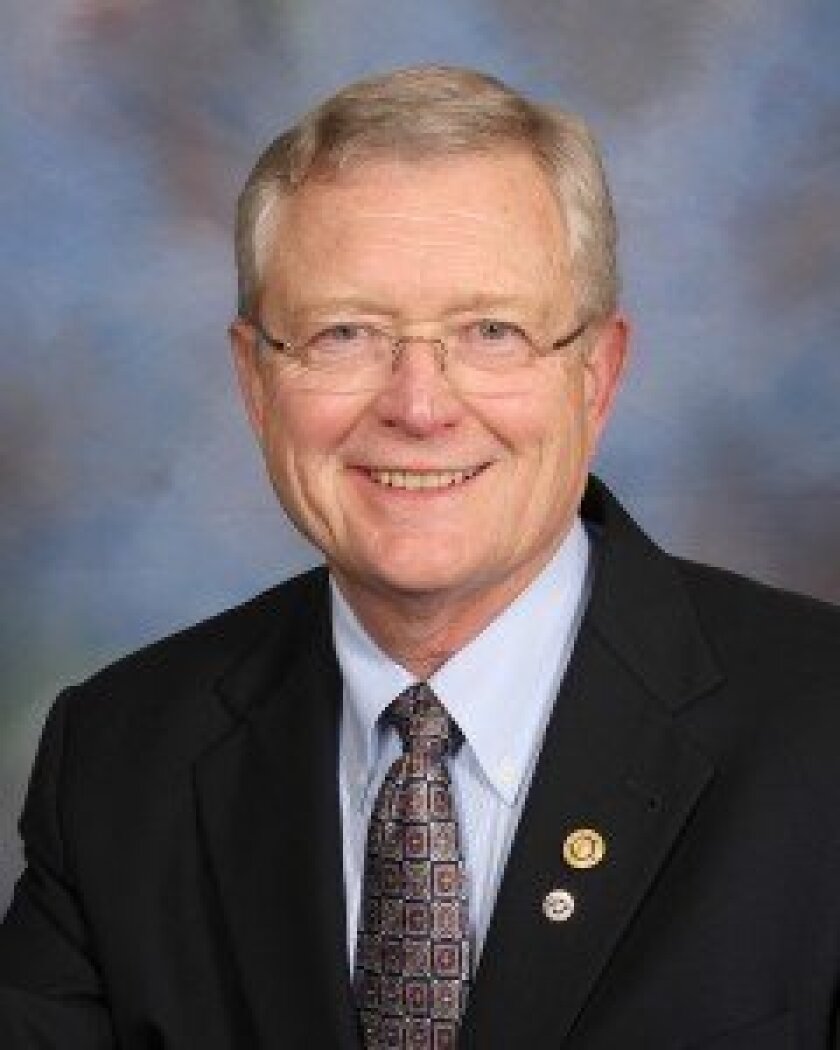 By Emily Figueiredo, Club Publicity Chair
The first of July marked the beginning of a new year for the Rotary Club of Del Mar and with it a new president, Dr. William Rawlings. He is off to a roaring start, with exciting guest speakers, new goals for the members and a passion for serving others.
Rawlings has been a Solana Beach resident with his wife, Mary, since 1982. He is a specialist in orthodontics and pediatric dentistry and has been in the Rotary Club of Del Mar since 1996. Over the years, his contributions to the club have focused on community service, planning and executing club fundraisers and international service projects. The trip he took last year to Cambodia to perform dentistry is his most memorable moment as a Rotarian. He says he gained perspective while working there and "understanding the tremendous need for medical and dental care in the Third World."
Since Rawlings took office, the Del Mar Rotarians have already been visited by Joe Harper, CEO of the Del Mar Thoroughbred Club, and Steve Fisher, head coach for the San Diego State University men's basketball team. Rawlings also points to the upcoming inaugural Ethics in Business Awards event in October as a highlight that will begin during his term. This new program honors local businesses that place ethics — a core Rotary value — as a main priority in their mission and commercial practices.
Rawlings also cites a growth in membership as a goal for this year, saying he'd like "to increase membership, not only in numbers but also diversity." The Del Mar Rotary Club opens its doors to those who are interested in joining the established service projects and also in bringing their own ideas and championing projects that can be accomplished locally and globally with the club's support.
As committed as he is to leading the club through charitable outreach and accomplishing goals, Rawlings also reminds us that a main component of Rotary is fellowship and fun. He points out that one of the best parts of gathering in Del Mar is enjoying the local restaurants and the beautiful ocean sunsets with fellow Rotarians, who first and foremost, are friends. Visit www.DelMarRotary.org.
---