Solana Beach singer releases debut album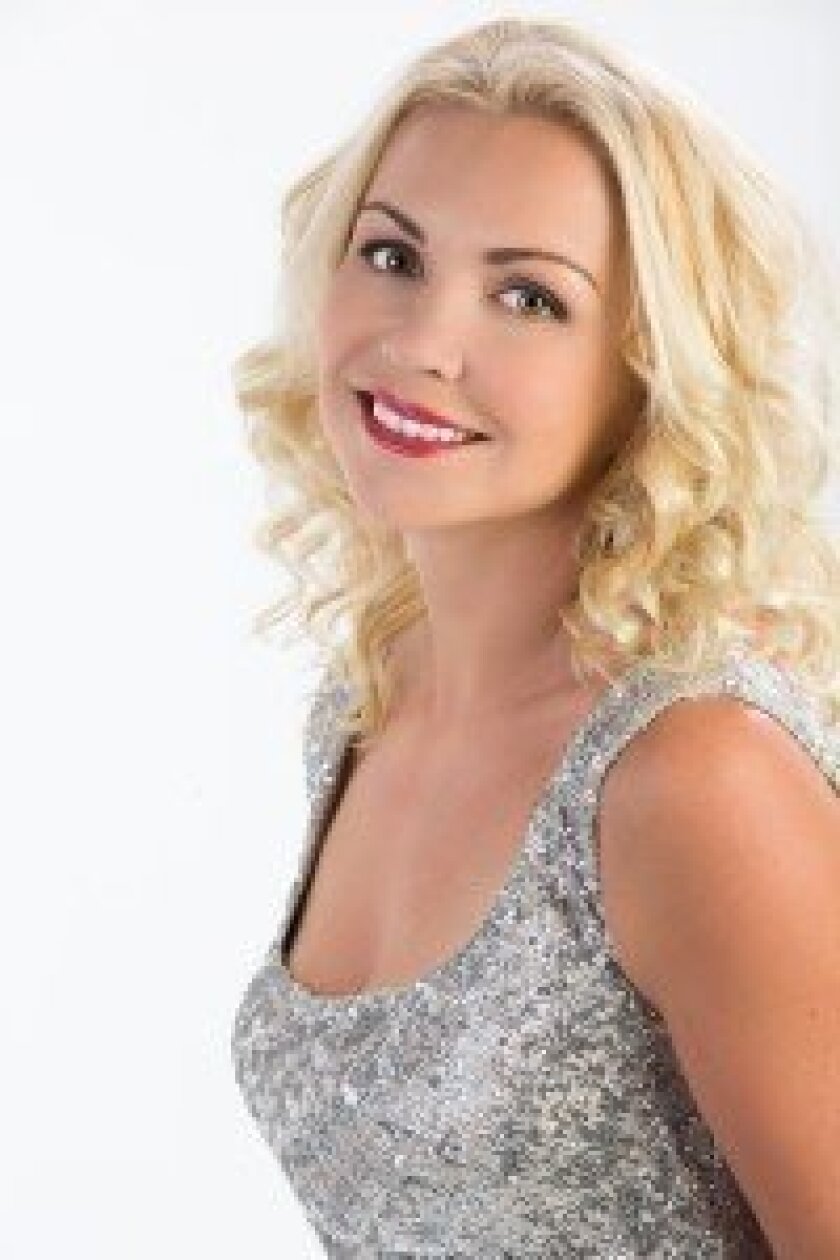 By Kristina Houck
More than a month after originally planned for release, fans of Solana Beach's Anna Danes can now purchase her debut album.
"It's been a year in the making, from the time we started recording to today," said Danes on March 25, the day her album was released. A Feb. 11 release of "Longing" was originally planned. "I'm thrilled that the day is here."
"Longing" features a dozen songs, mostly jazz covers, including "Dream a Little Dream of Me," "Killing Me Softly" and "Something." The album also includes two original songs written by Producer Larry B. White and his wife, Margaret White.
"The songs were selected by my heart," Danes said. "If they spoke to me in some way, they ended up being on the album."
Danes discovered her passion for singing during her daughter's voice lessons. When her then 7-year-old daughter refused to sing, she stepped in.
Now 9 years old, Danes' daughter opted for guitar lessons, while she recorded her first album. The process helped Danes through her divorce.
"Music has been a tremendous help for me," Danes said. "It has been very healthy and very cathartic. Not even knowing that it was happening, I was reaching for these particular songs because they struck a chord with me."
She recalled recording the album's closing song, "I Wish You Love," as a symbolic farewell to her now ex-husband.
"Singing about your feelings is so liberating. You get to live it over and over again and then you can leave it behind," she said. "It's a beautiful way to express what's happening on the inside that we can't often do otherwise."
Although "Longing" is Danes first album, music has always played a large part in her life.
Born in Gdansk, Poland, Danes was 10 years old when her family escaped Communist rule and fled to Sweden. The family later settled in Canada after her father landed an engineer position in Ottawa.
While adapting to a different culture and learning English and French, Danes also struggled with her parents' divorce. She used music to escape and joined a Polish church choir in Ottawa. Until recently, that was the only music experience she had.
Danes earned her bachelor's degree in ancient history and archaeology from the University of Ottawa and studied law at the University of Windsor. She practiced family and estate law as an attorney in Toronto prior to relocating to California 14 years ago. Since then, she became a business owner and mother.
"Music has strengthened me as a person," Danes said. "Doing what you love is really key. It comes out effortlessly."
An official album launch party is being planned for May. In addition to promoting her album, Danes said she would soon announce upcoming shows.
"It's official now," Danes said. "It's out there and it's shared with the world — and it's just the beginning."
For more information about Danes or to purchase her album, visit annadanes.com.
---