Solana Beach youths have a ball at KidsGames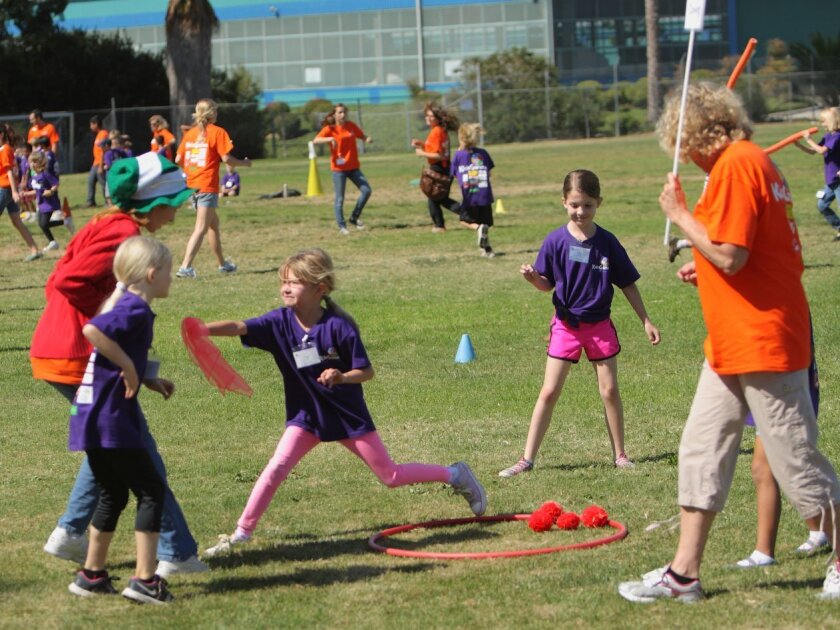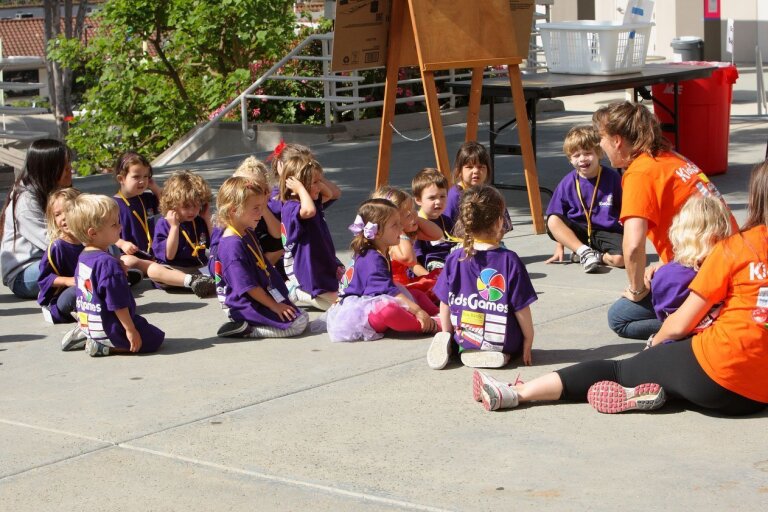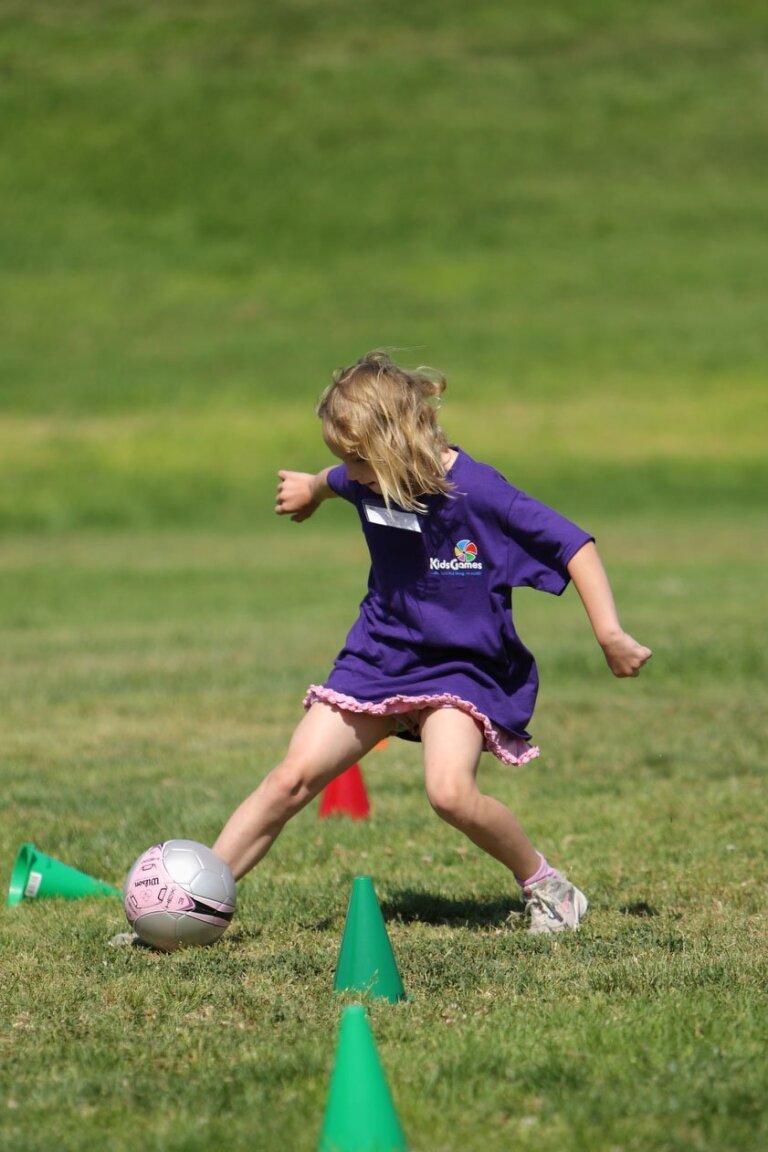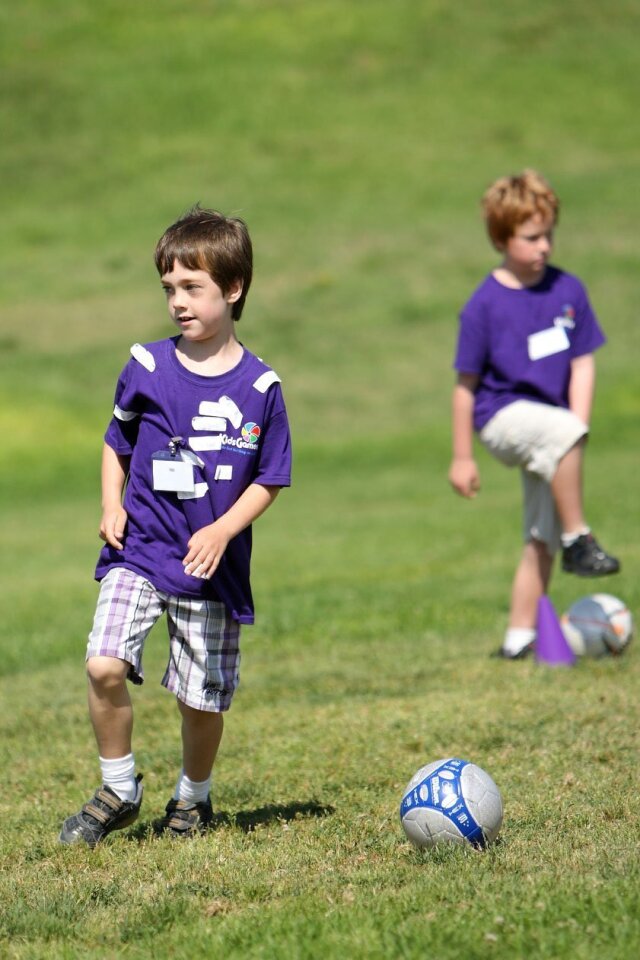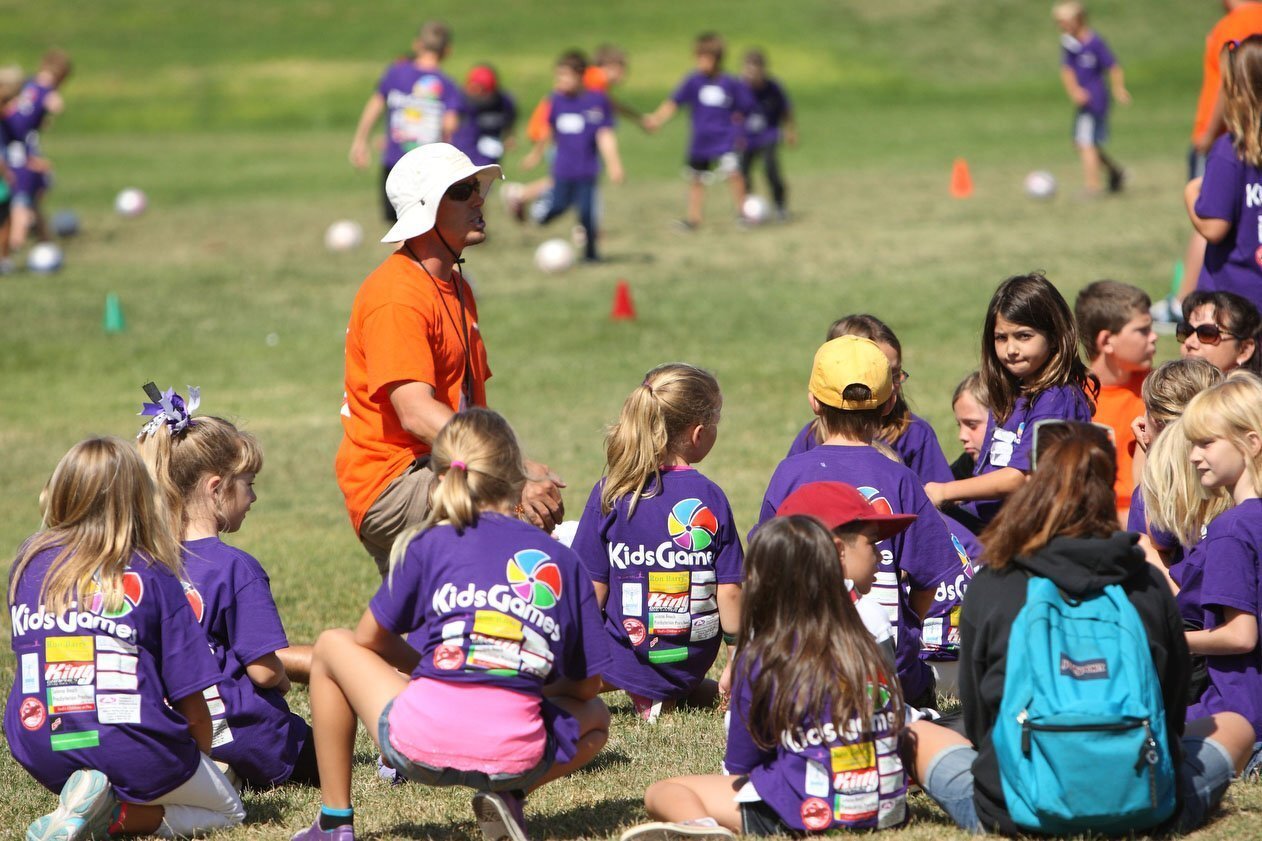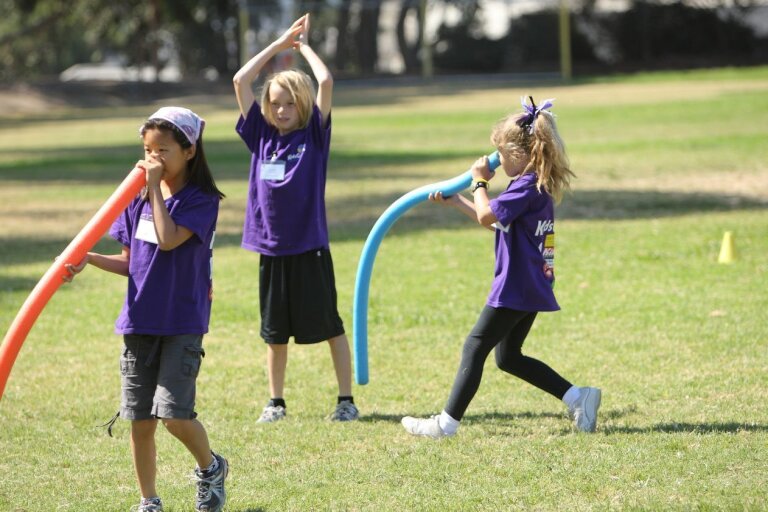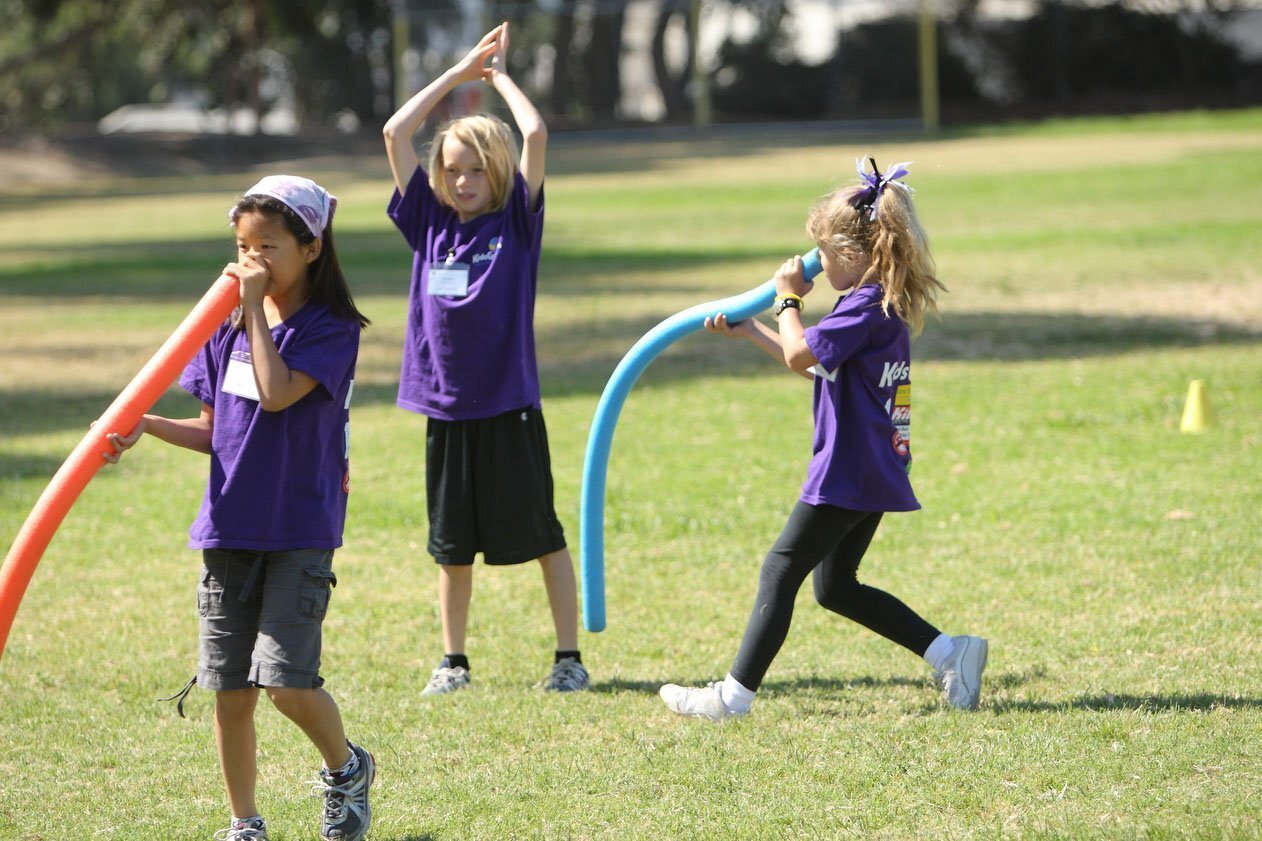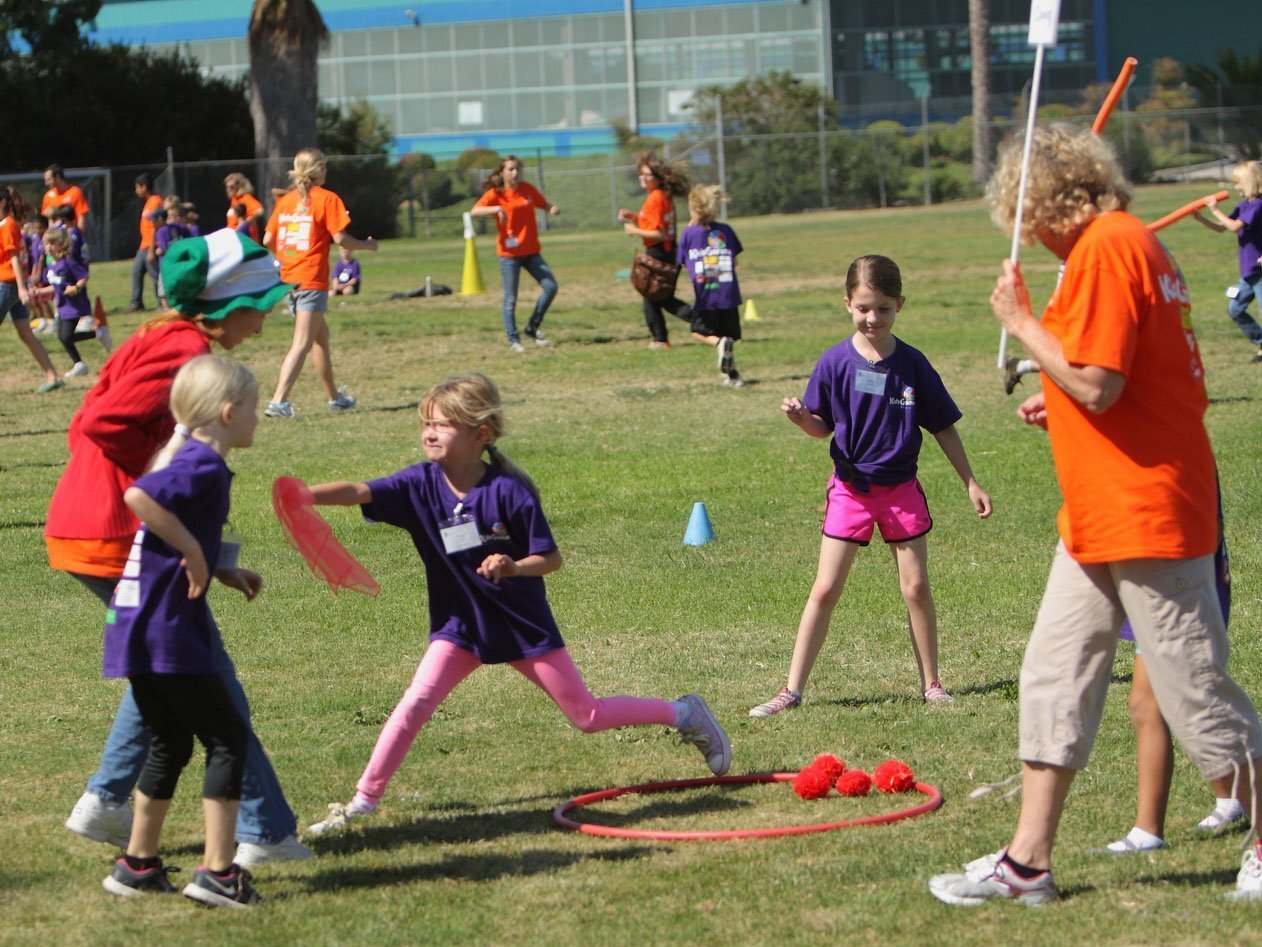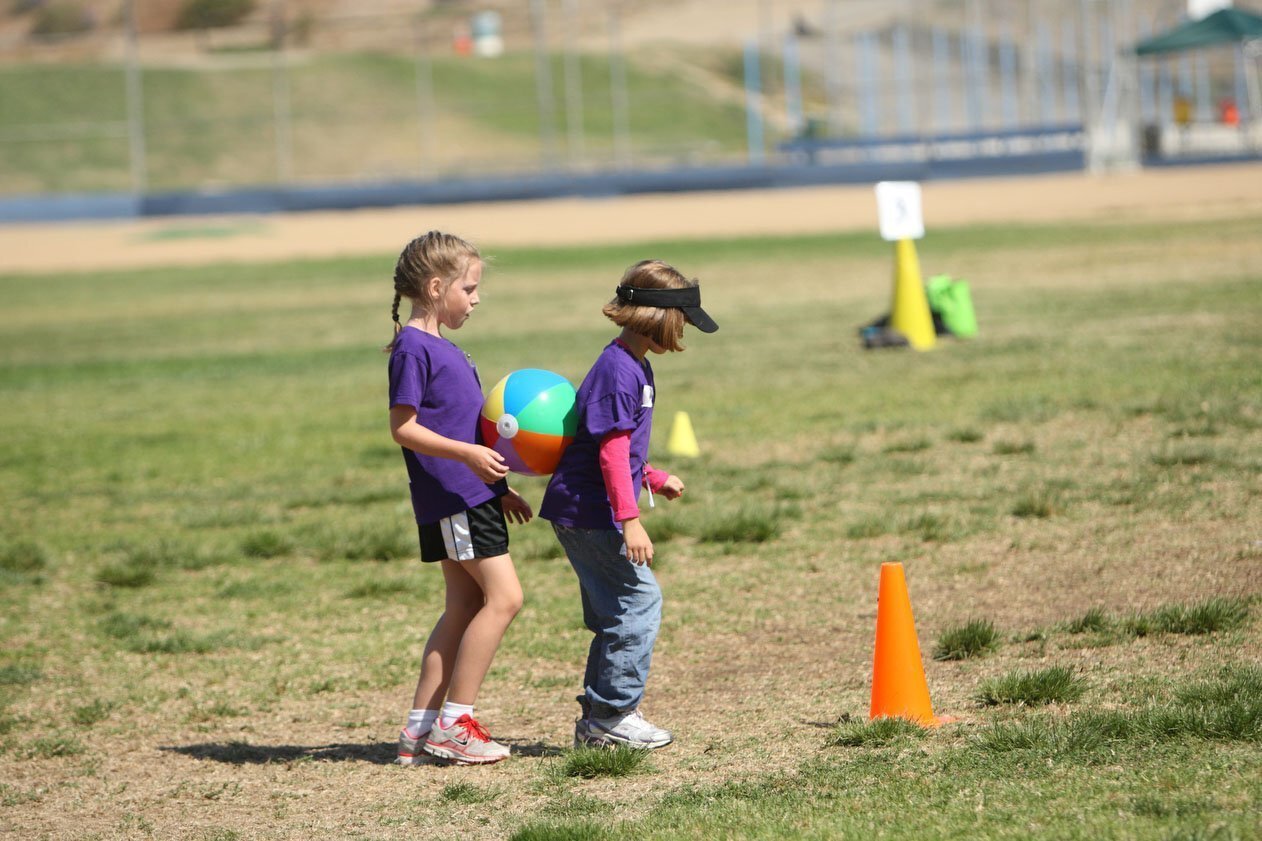 KidsGames 2012 was held June 18 through 22 at Solana Beach Presbyterian Church.
KidsGames is a multi-day, multi-group, sport-focused, value-based global initiative for children ages 4 years to sixth grade. KidsGames provides a means for all sorts of groups to work together on an ongoing basis, serving children who learn and compete together.
Photos: Jon Clark
---