Solana Highlands School in Carmel Valley breaks fundraising records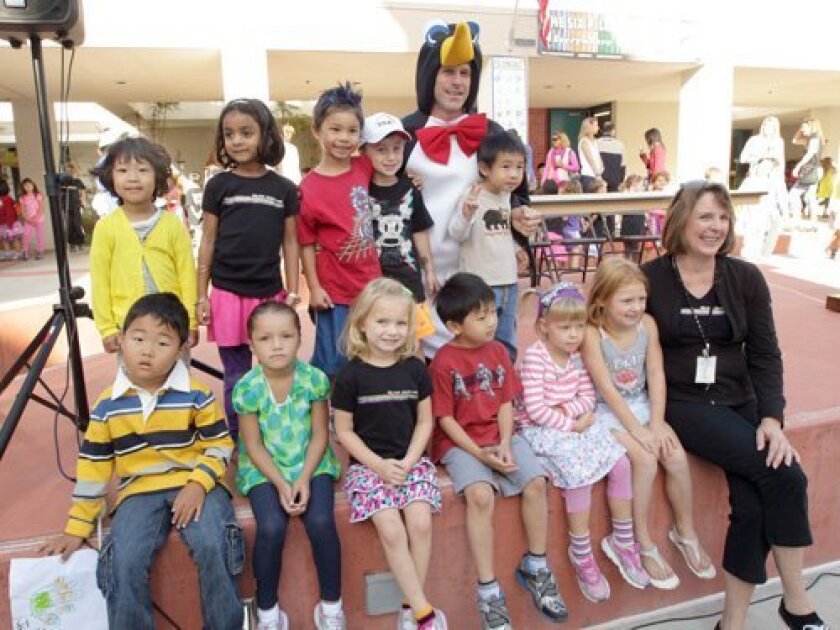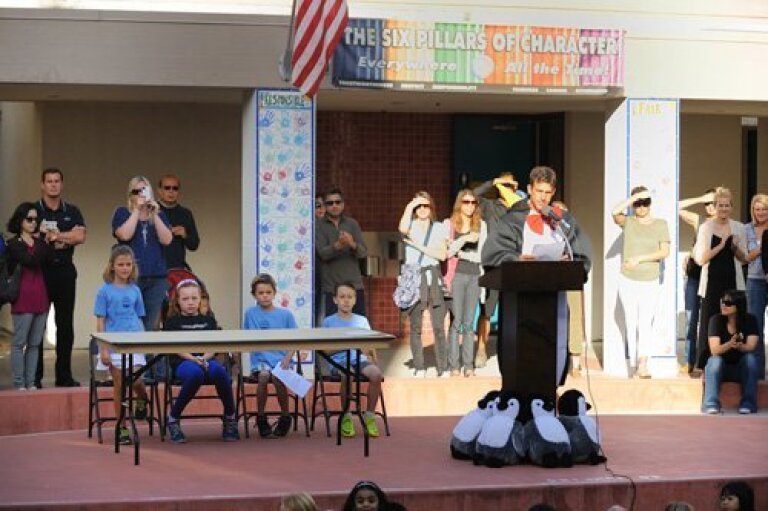 1/12

Solana Highlands Fundraising - Penguin
2/12

Solana Highlands Fundraising - Penguin
3/12

Solana Highlands Fundraising - Penguin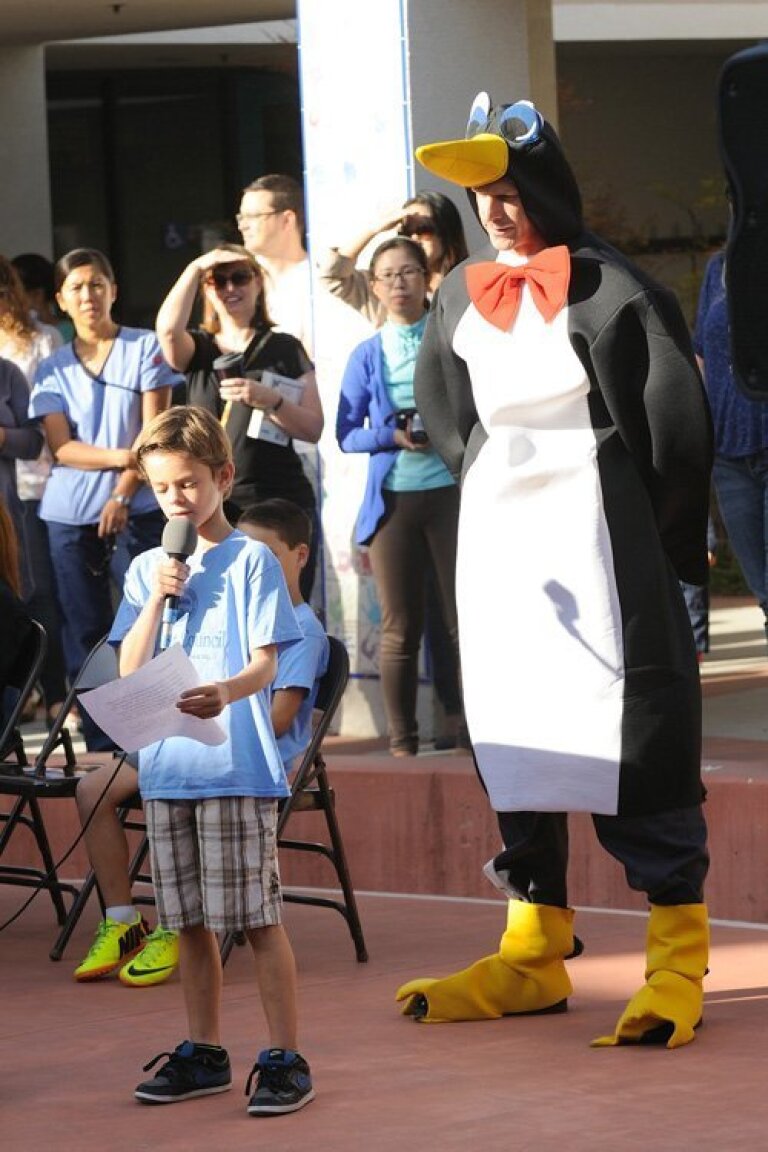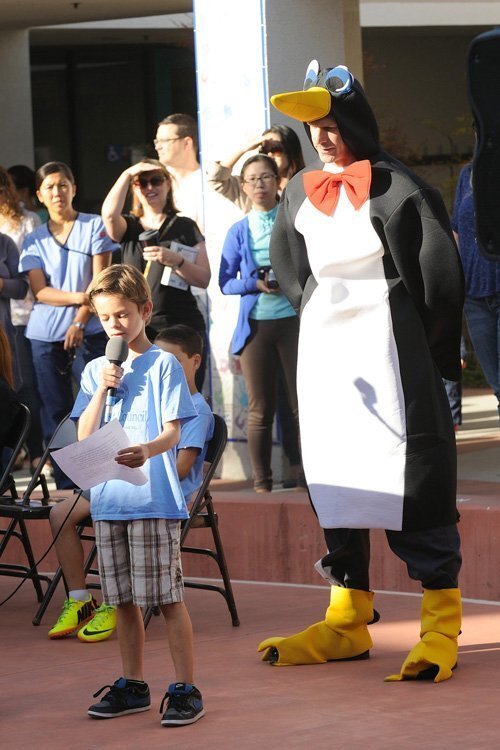 4/12

Solana Highlands Fundraising - Penguin
5/12

Solana Highlands Fundraising - Penguin
6/12

Solana Highlands Fundraising - Penguin
7/12

Solana Highlands Fundraising - Penguin
8/12

Solana Highlands Fundraising - Penguin
9/12

Solana Highlands Fundraising - Penguin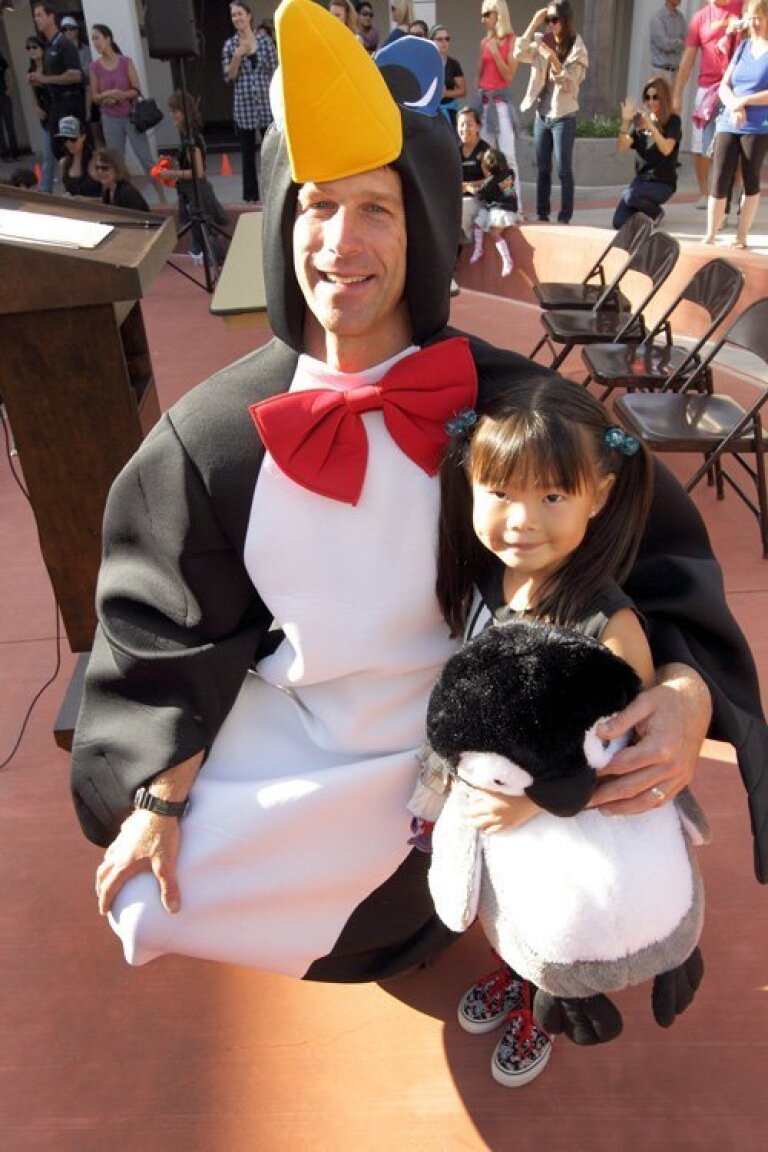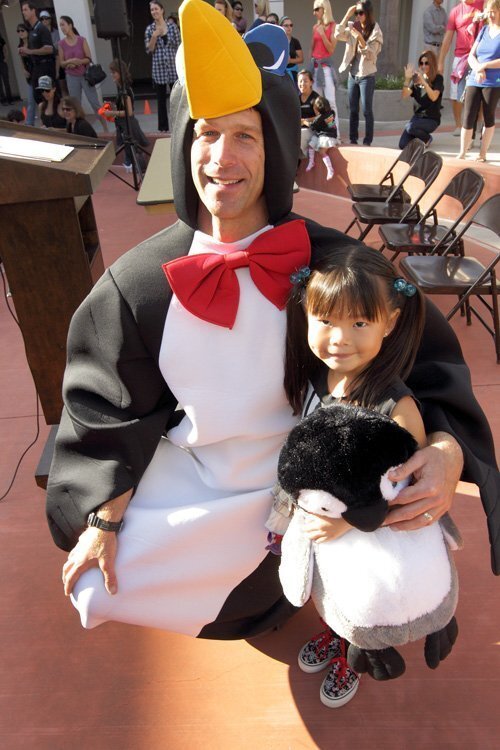 10/12

Solana Highlands Fundraising - Penguin
11/12

Solana Highlands Fundraising - Penguin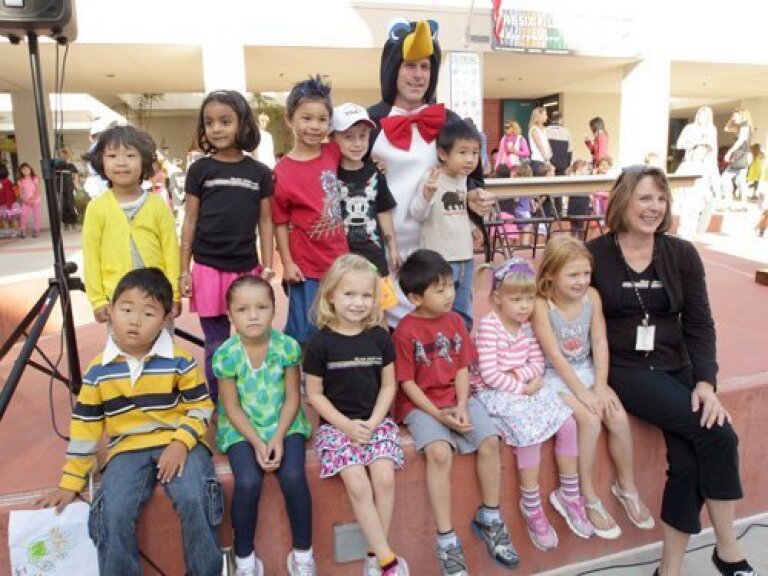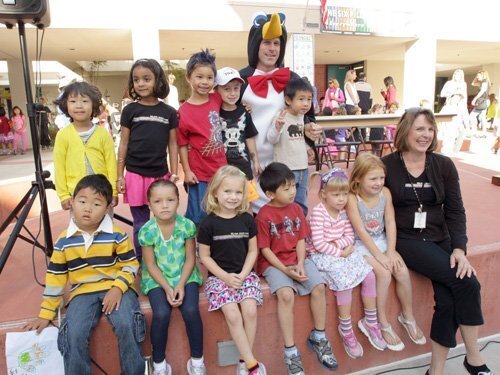 12/12

Solana Highlands Fundraising - Penguin
Solana Highlands Elementary School recently broke many fundraising records through its Innisbrook fundraiser held Sept. 13-27.
Solana Highlands families sold $32,000 worth of quality gift wrap, chocolates and other items to net the school's PTA $15,000 for use in programs this year. The total amount raised was up over 30 percent from last year, and the proceeds will be used to fund classroom grants, Gold Medal Reading, Running Club, Family Fun Night(s), Heritage Night, and many other PTA programs.
A "stretch" target of $25,000 had initially been set and students had been promised that Solana Highlands Principal Jerry Jones would dress up as a penguin if the target was reached (the Innisbrook theme this year was penguins). The success of the program can be seen in the photos on this page as Principal Jerry Jones can be seen in his role as a penguin for the day!
---