Solana Pacific Amazing Quest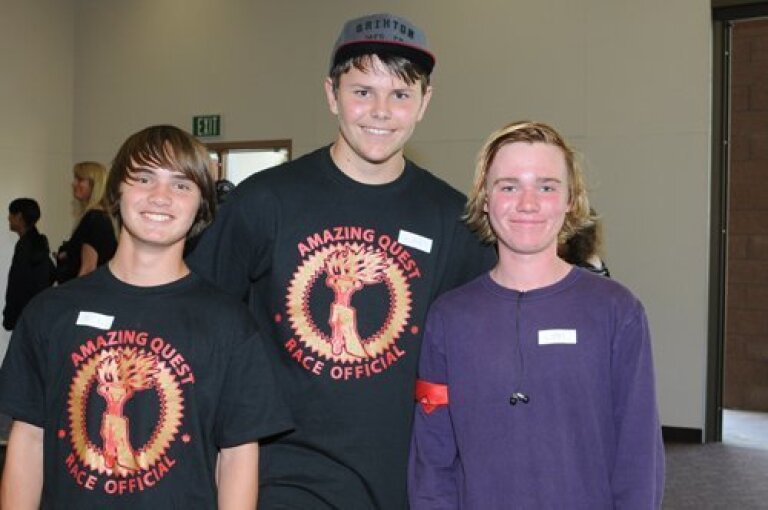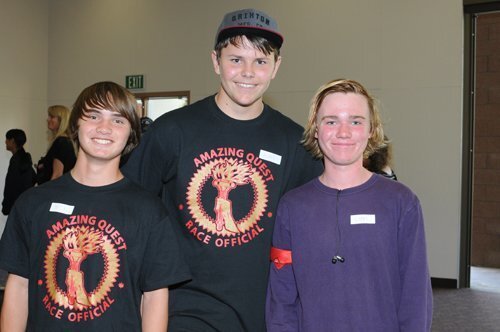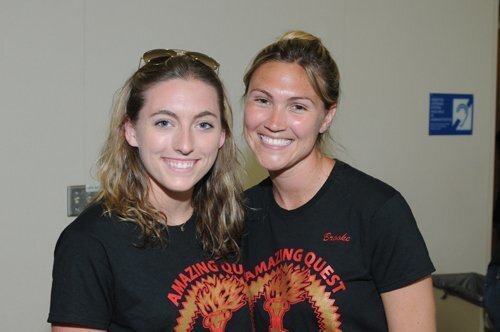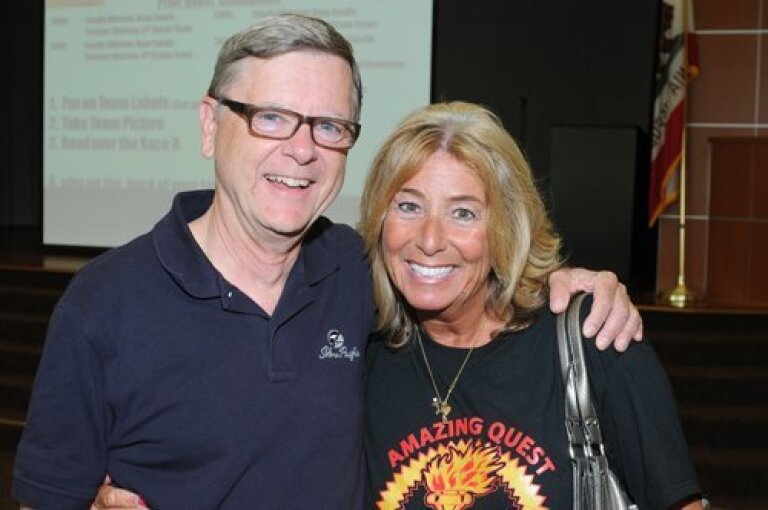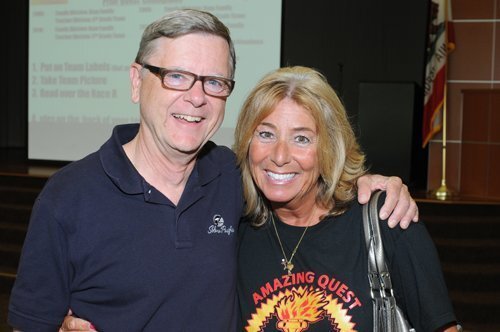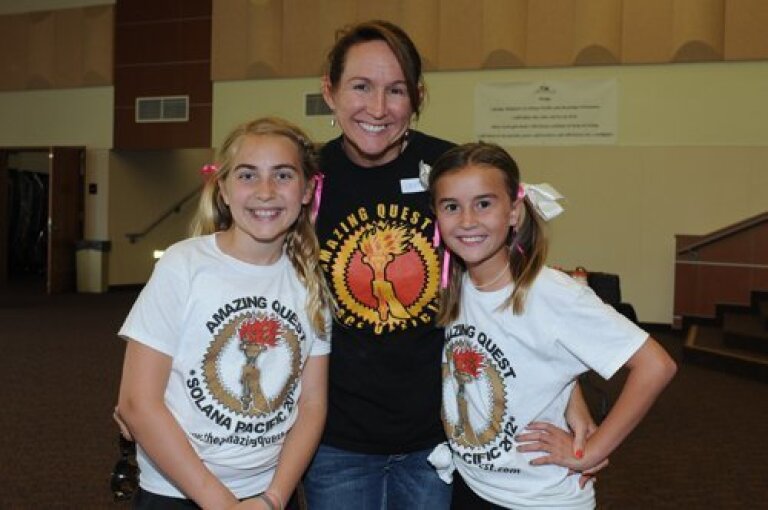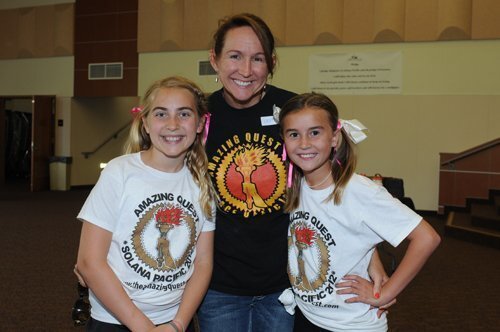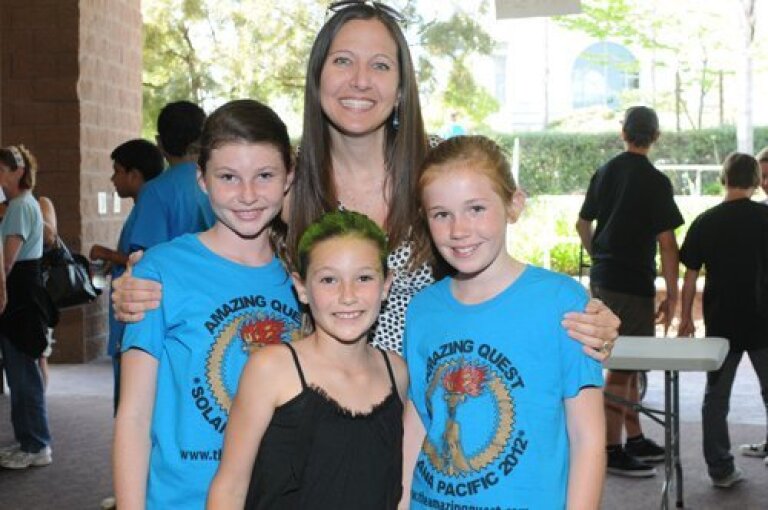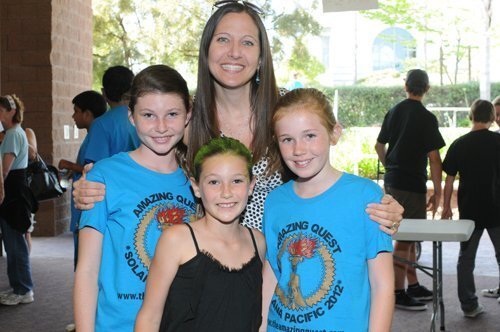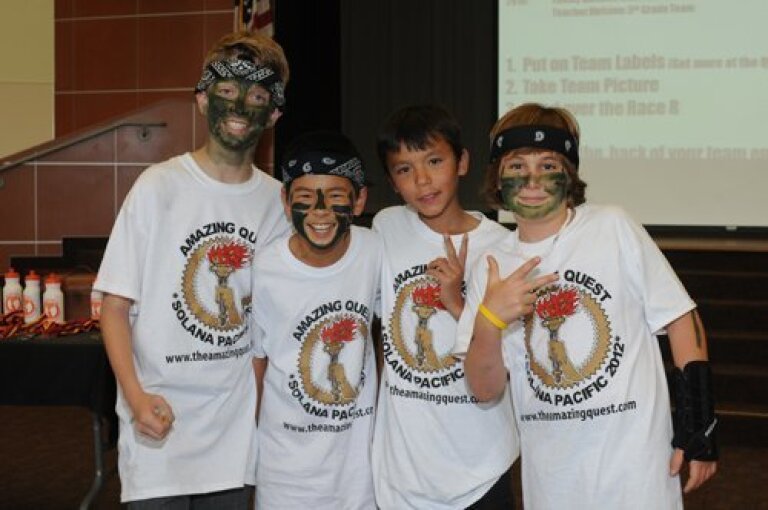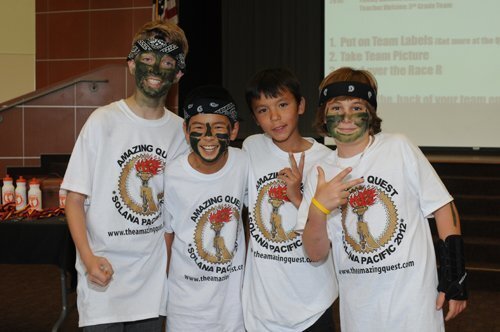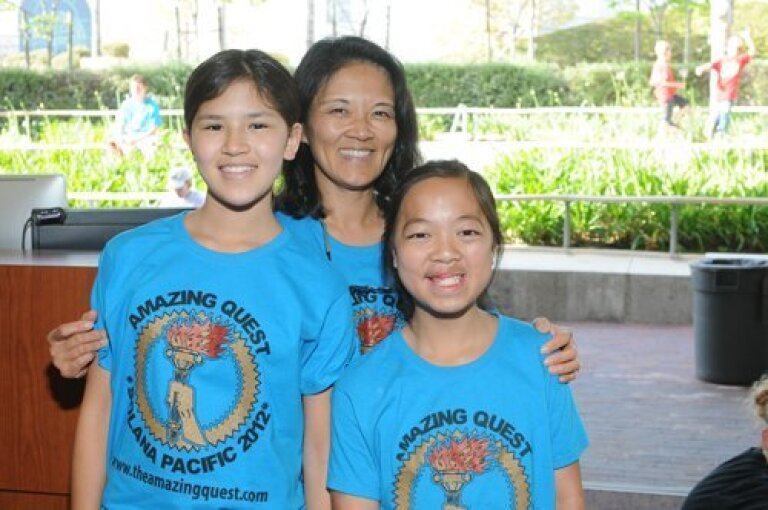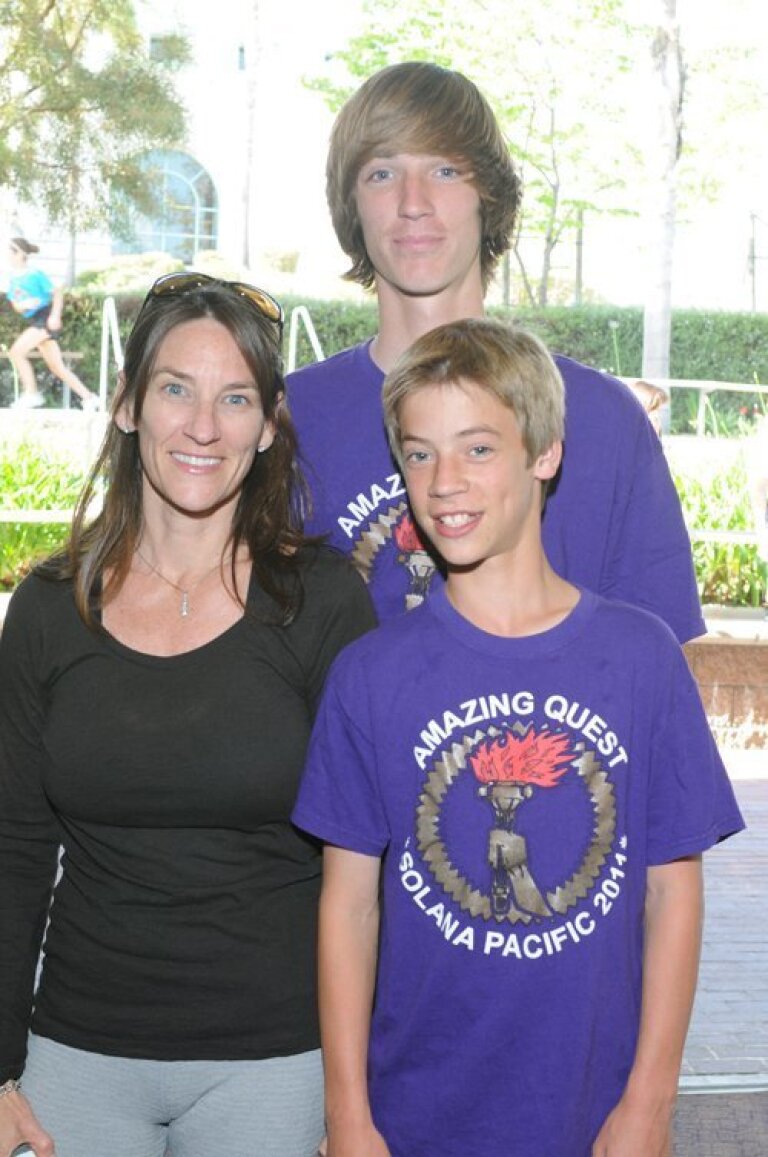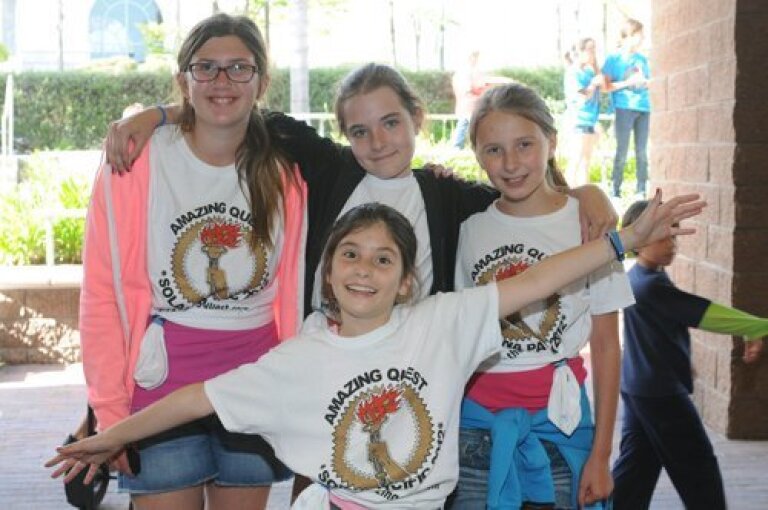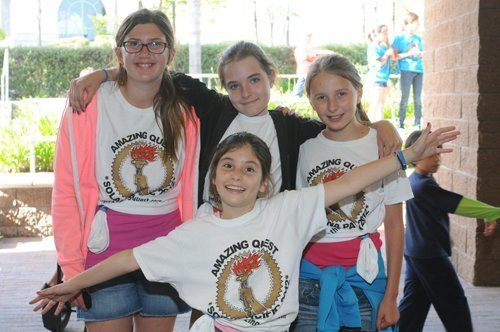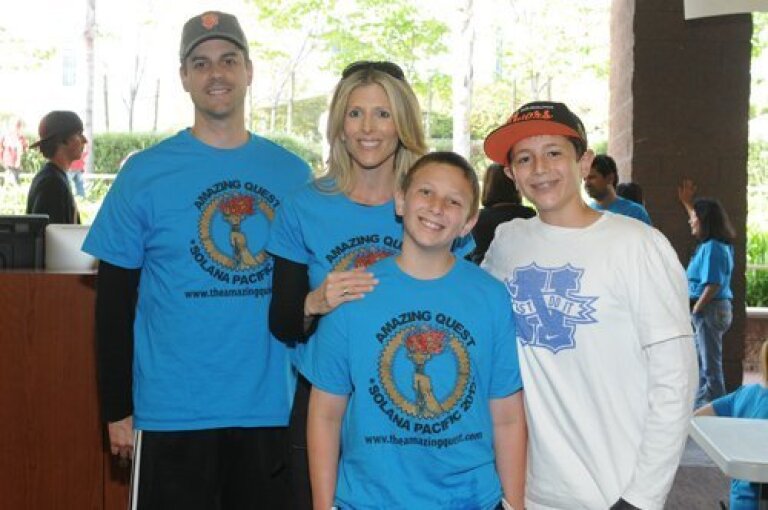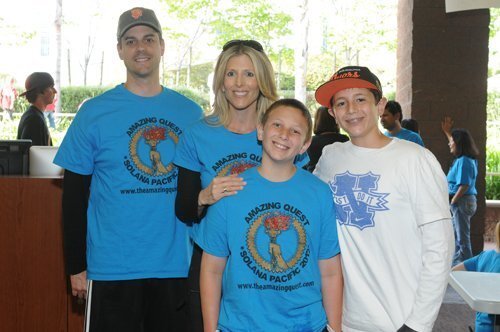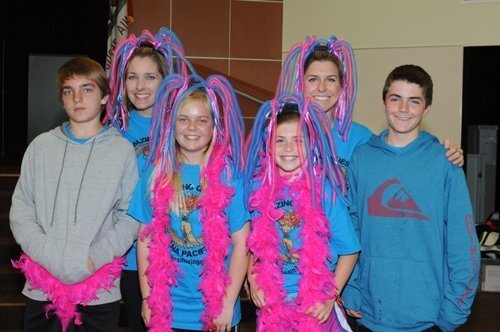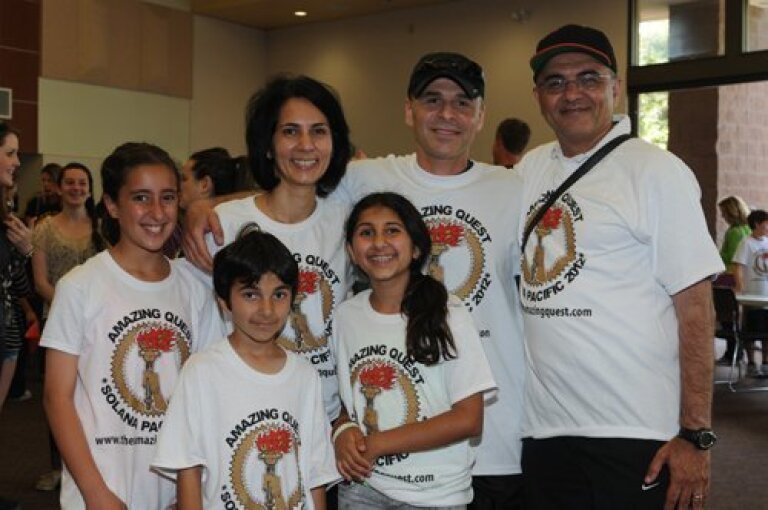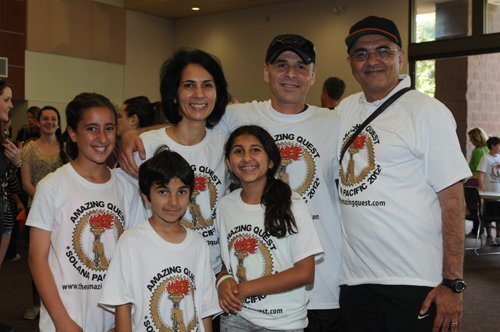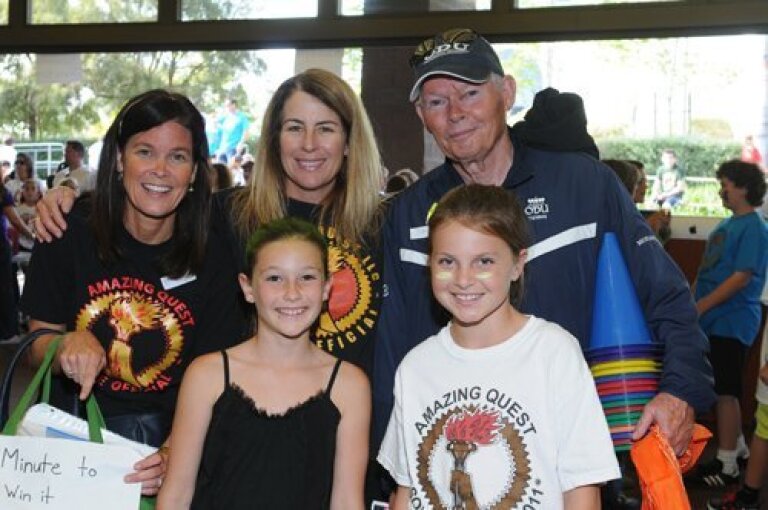 On May 11, students, family members and teachers from Solana Pacific School ran in the popular annual Amazing Quest event. Teams raced through Del Mar Highlands shopping center. This family event was organized by Amazing Quest and the Solana Pacific PTA.
Amazing Quest is a unique event where participants are divided into teams and race against each other performing physical feats, mental challenges and work together to overcome obstacles.
For more information, visit www.theamazingquest.com.
Photos: Rob McKenzie
---