Solana Pacific Amazing Quest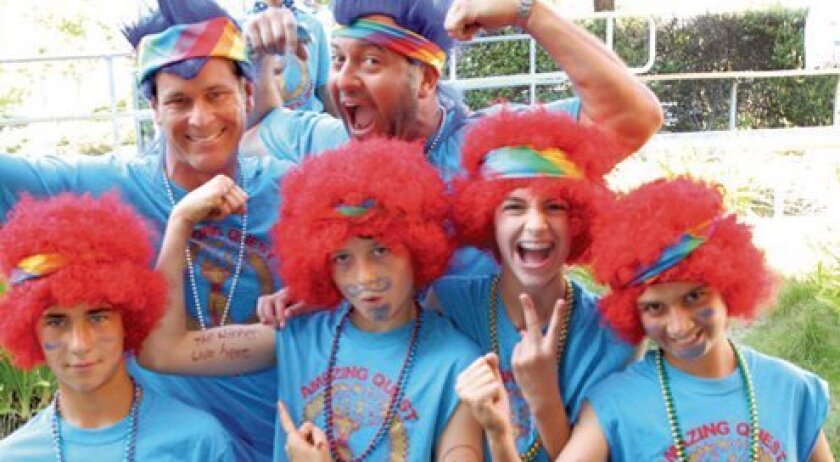 1/26

solana pacific amazing quest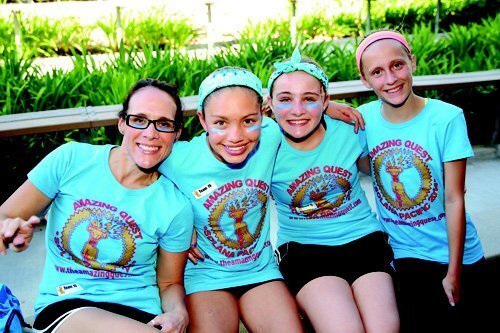 2/26

solana pacific amazing quest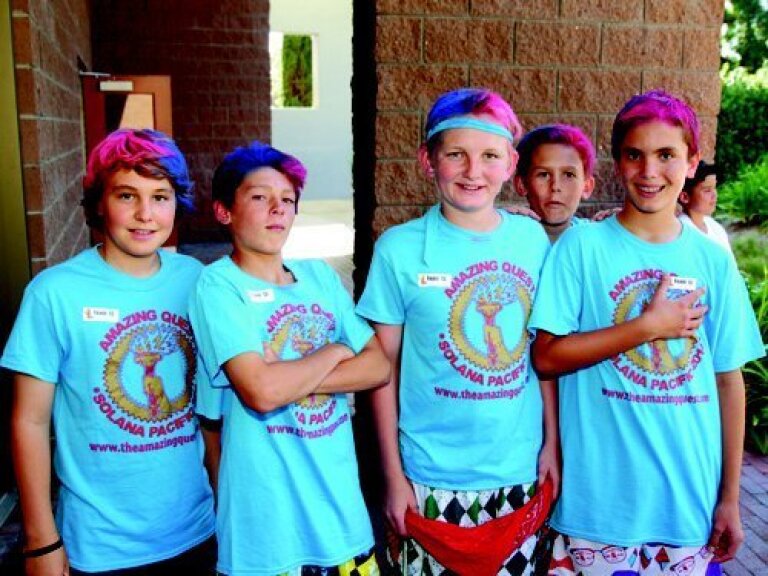 3/26

solana pacific amazing quest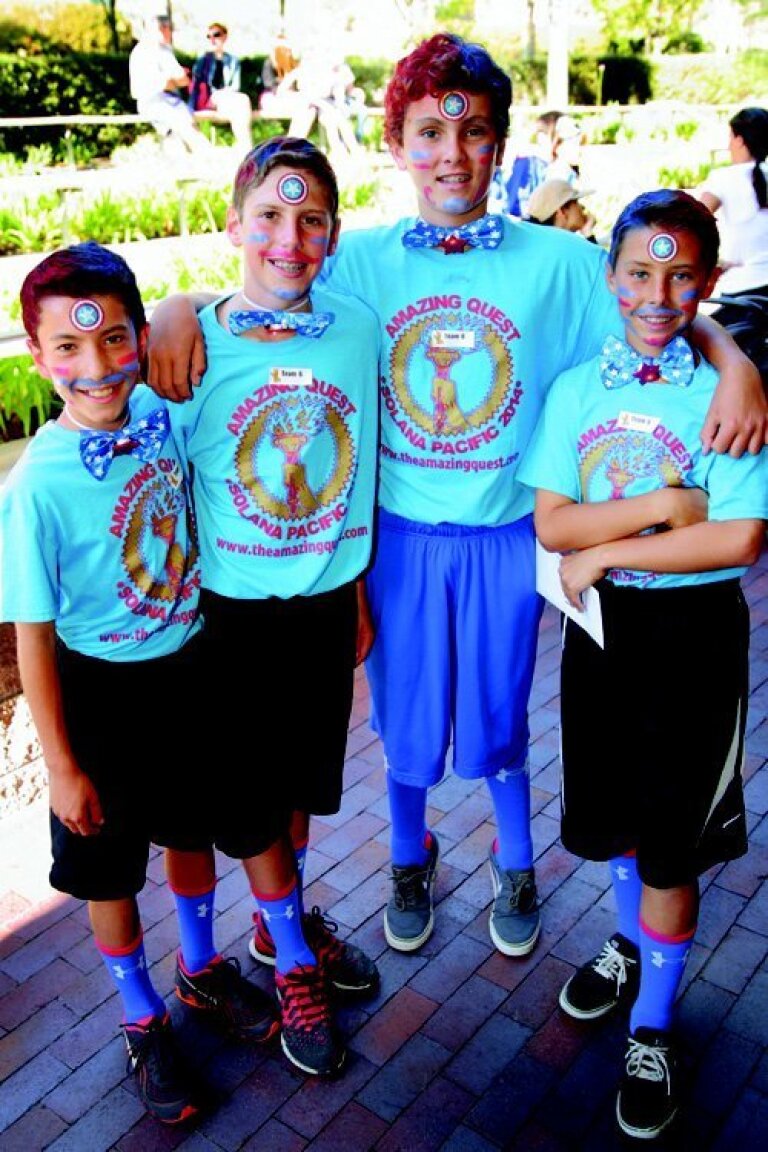 4/26

solana pacific amazing quest
5/26

solana pacific amazing quest
6/26

solana pacific amazing quest
7/26

solana pacific amazing quest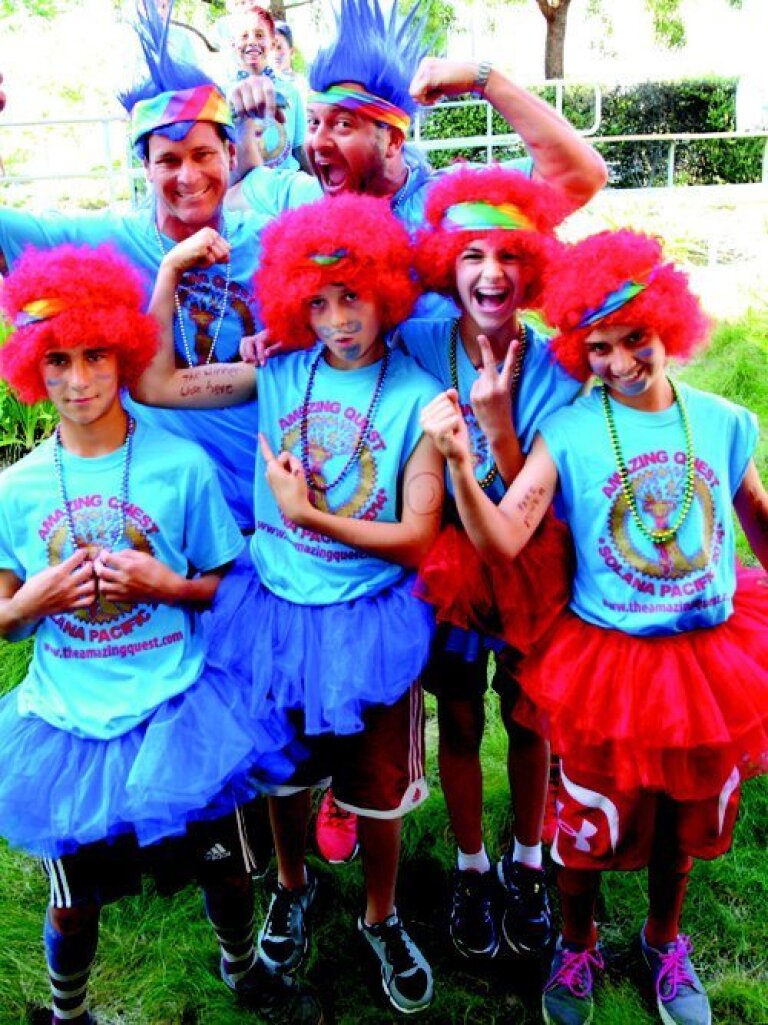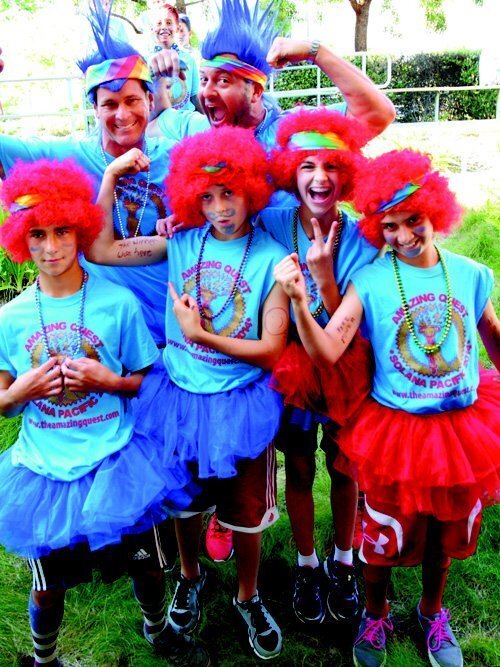 8/26

solana pacific amazing quest
9/26

solana pacific amazing quest
10/26

solana pacific amazing quest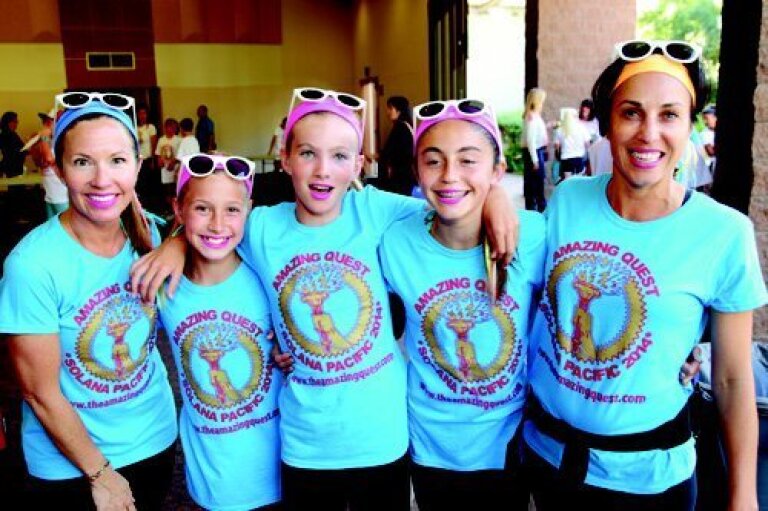 11/26

solana pacific amazing quest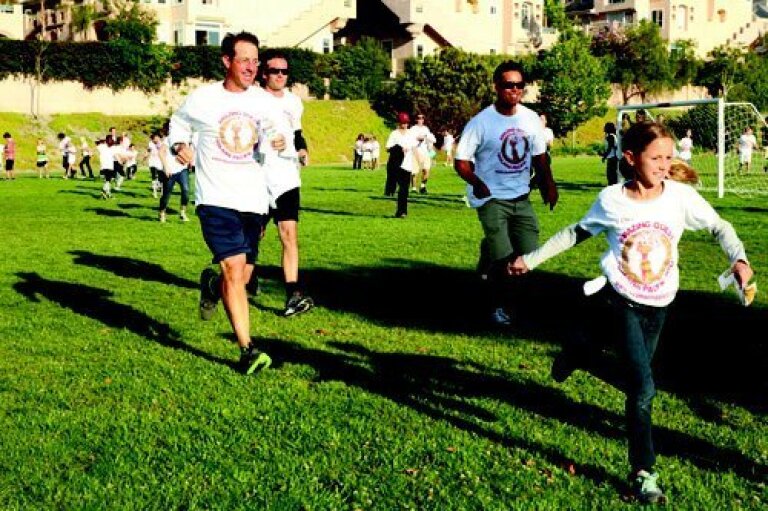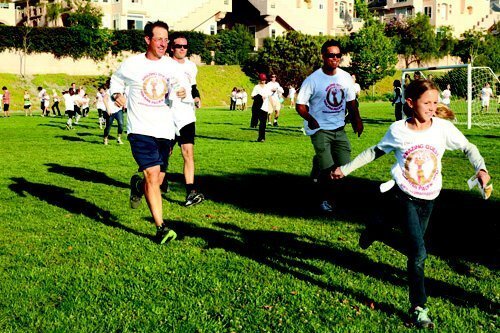 12/26

solana pacific amazing quest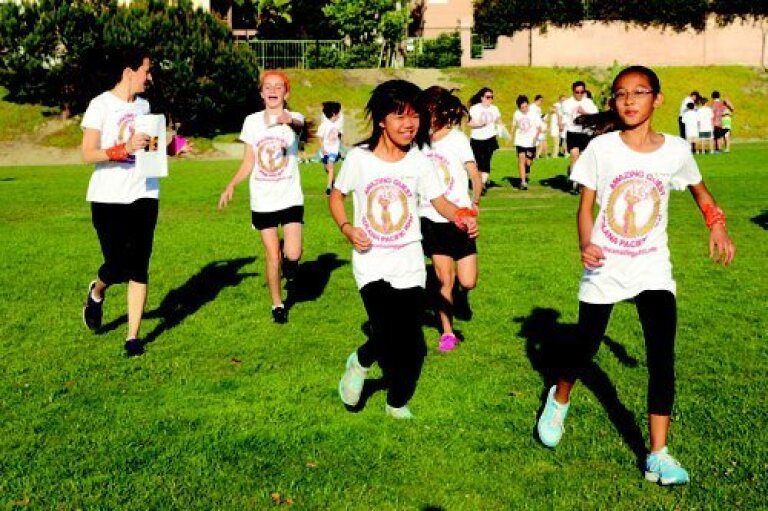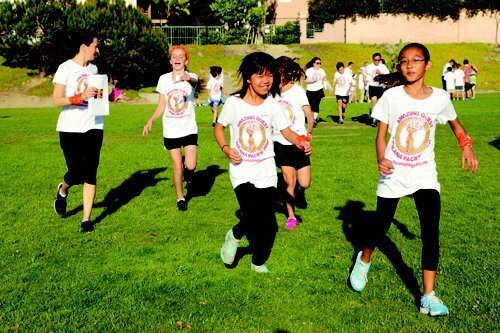 13/26

solana pacific amazing quest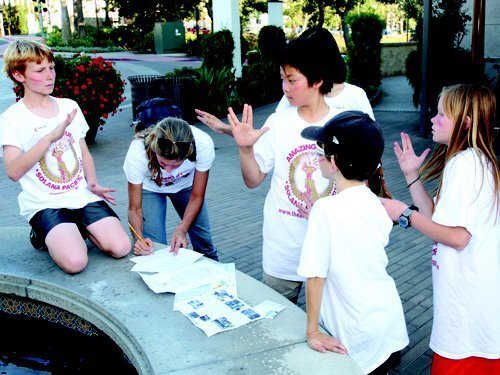 14/26

solana pacific amazing quest
15/26

solana pacific amazing quest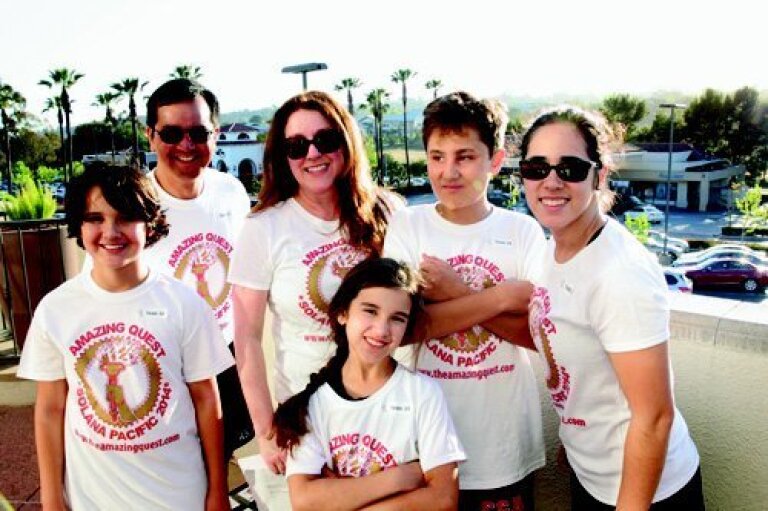 16/26

solana pacific amazing quest
17/26

solana pacific amazing quest
18/26

solana pacific amazing quest
19/26

solana pacific amazing quest
20/26

solana pacific amazing quest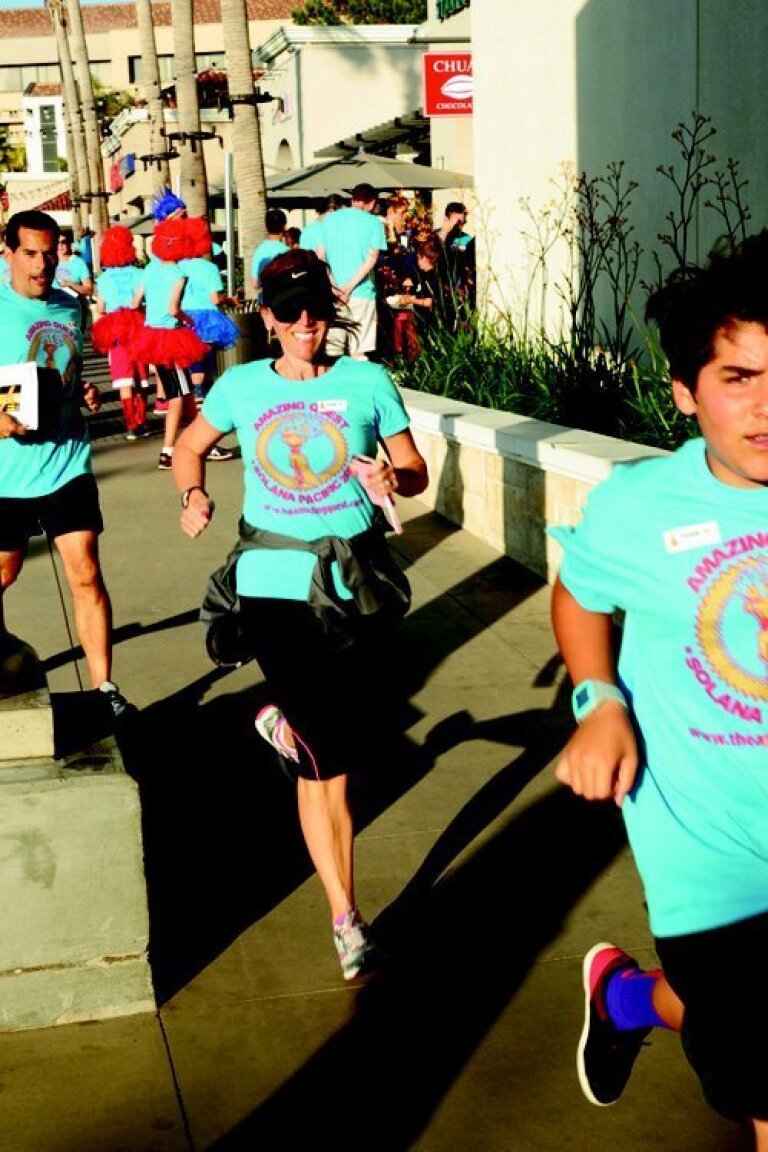 21/26

solana pacific amazing quest
22/26

solana pacific amazing quest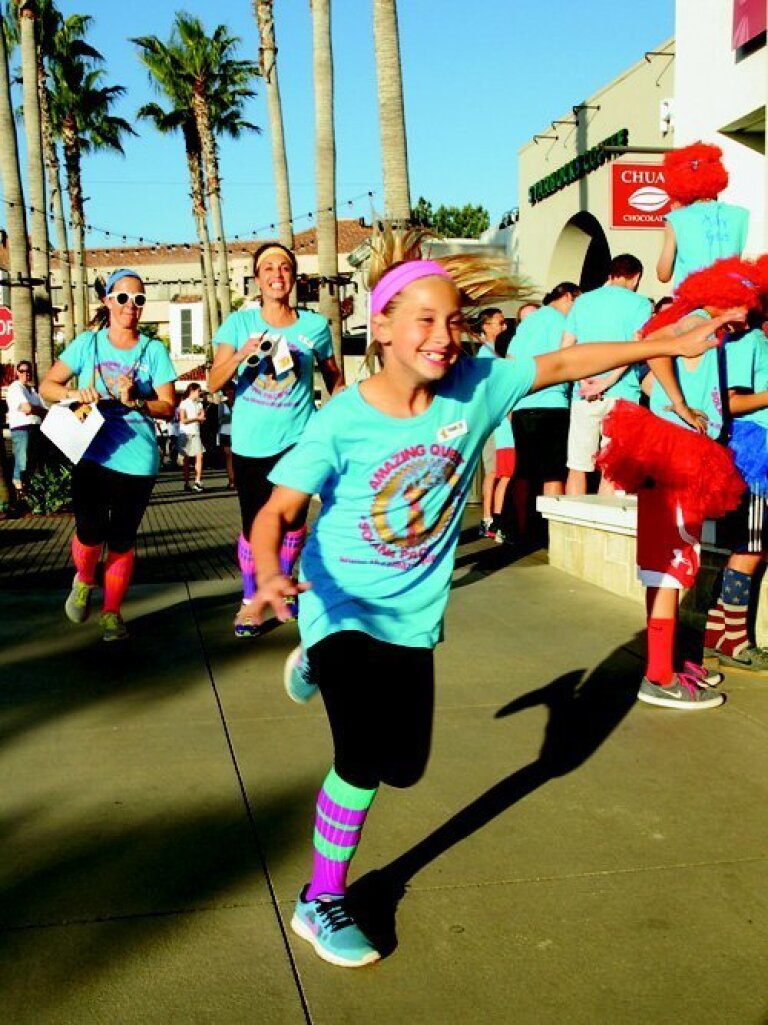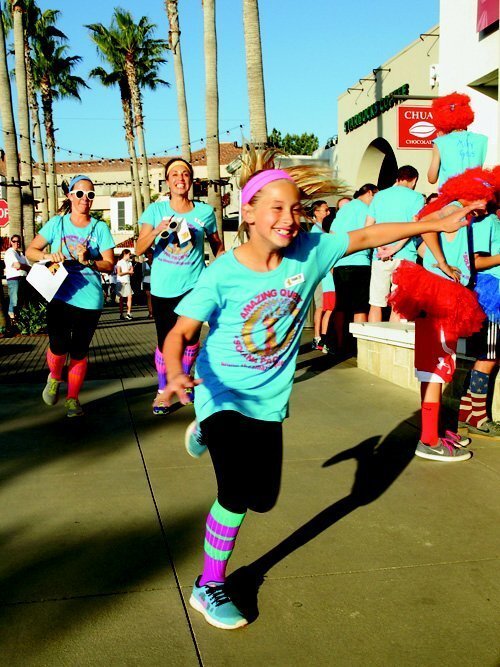 23/26

solana pacific amazing quest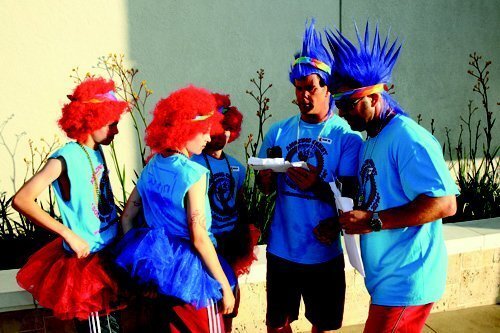 24/26

solana pacific amazing quest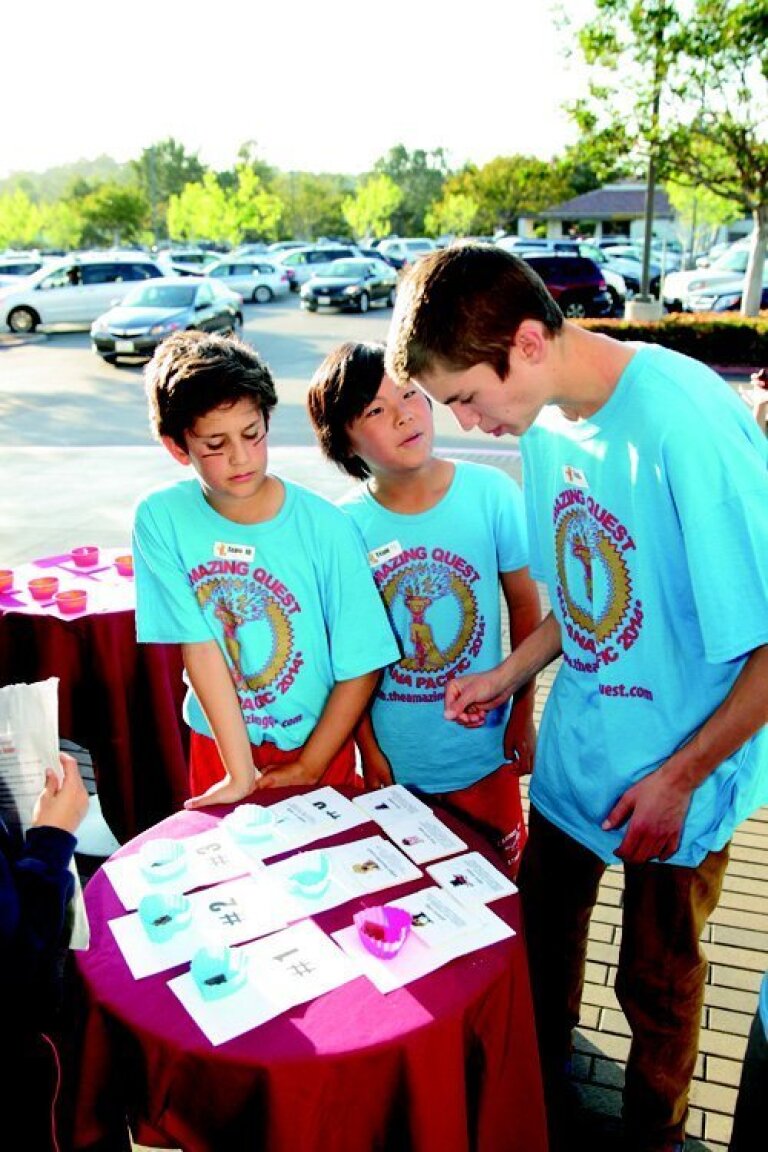 25/26

solana pacific amazing quest
26/26

solana pacific amazing quest
Solana Pacific Elementary School held its eighth annual Amazing Quest on April 28 starting in the Solana Pacific Auditorium and running throughout the Del Mar Highlands Town Center. This year over 12 businesses participated in the event.
At Solana Pacific, the Torrey Pines High School Improv Team taught the teams how to make people laugh and the TPHS Dance Team showed the teams how to move.
There were 58 teams running in three divisions: expert, intermediate and novice.
Photos by Jon Clark
---