Solana Pacific fifth-grade classes host Circulation Day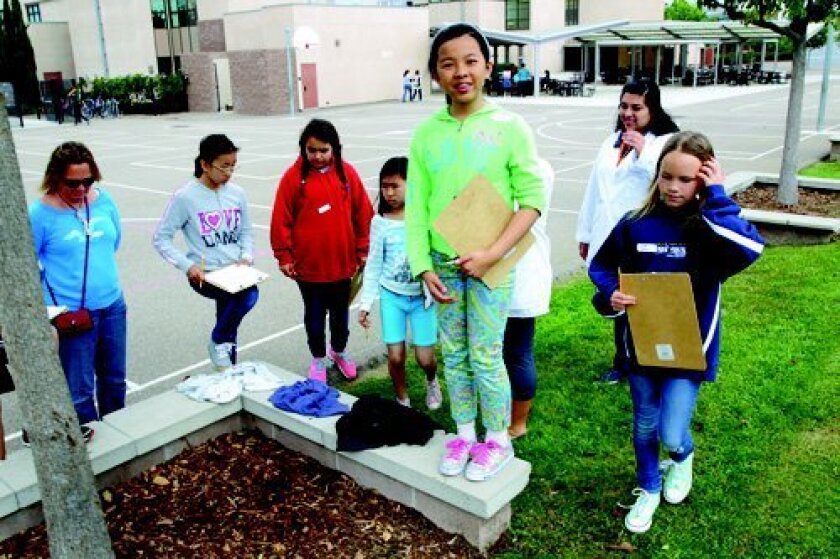 1/14

Solana Pacific 5th grade
2/14

Solana Pacific 5th grade
3/14

Solana Pacific 5th grade
4/14

Solana Pacific 5th grade
5/14

Solana Pacific 5th grade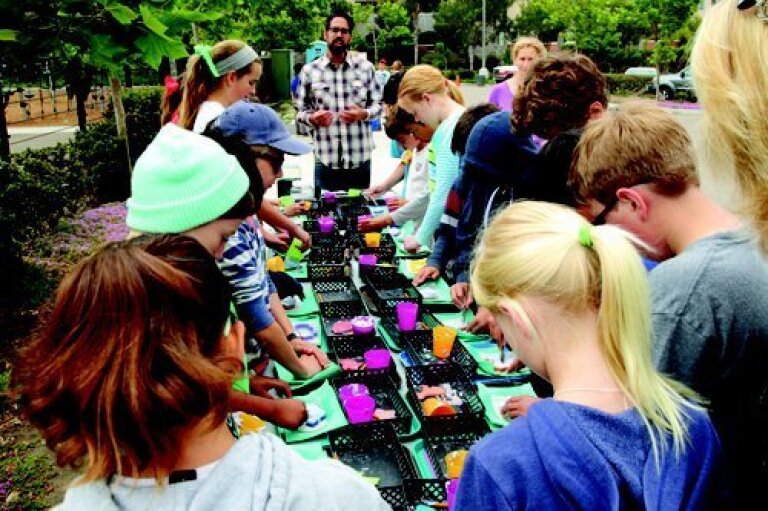 6/14

Solana Pacific 5th grade
7/14

Solana Pacific 5th grade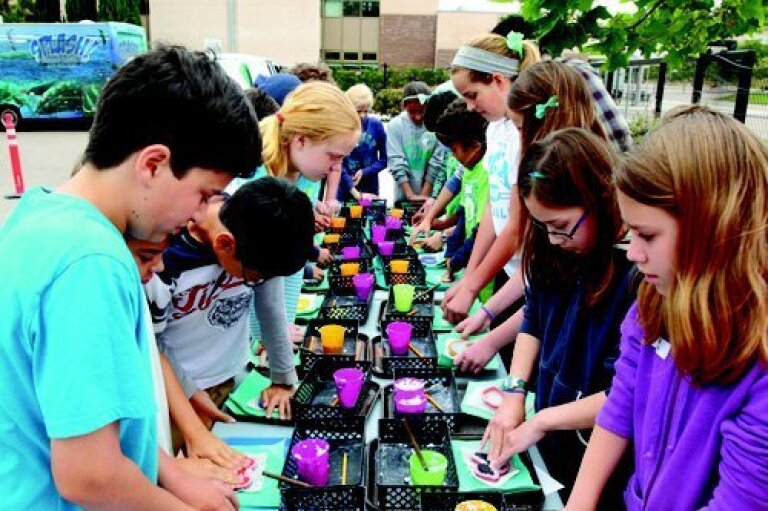 8/14

Solana Pacific 5th grade
9/14

Solana Pacific 5th grade
10/14

Solana Pacific 5th grade
11/14

Solana Pacific 5th grade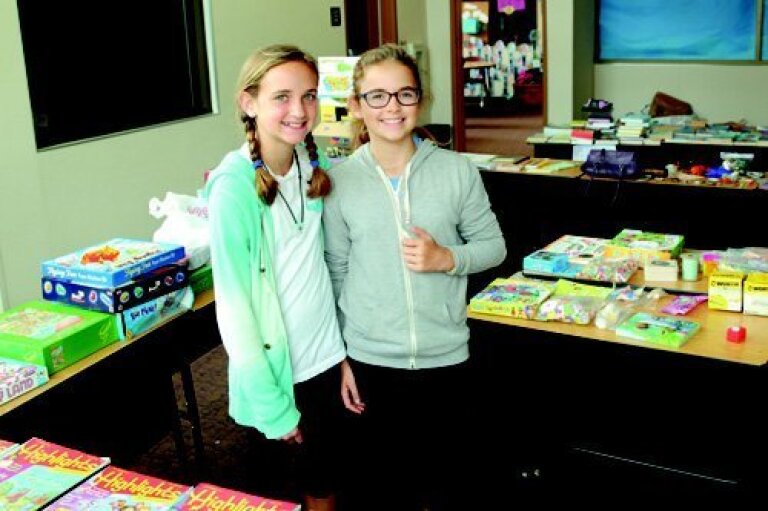 12/14

Solana Pacific 5th grade
13/14

Solana Pacific 5th grade
14/14

Solana Pacific 5th grade
By Joost DeJung and Sophie Camilleri, Solana Pacific Elementary fifth-graders
On Friday, April 25, at Solana Pacific Elementary School, the 5th grade classes of Mrs. Guseman and Mrs. Trimis took part in an event called Circulation Day. This event was held to help students understand ways in which they can prevent all of their old belongings from ending up in landfills and other places that will damage the earth. Students brought in old belongings — supplies, books, toys and games — and then were allowed to take things other people had brought in. There was absolutely no money involved, and anything left over will be donated to Goodwill. Every aspect of the event was planned and executed by the students. Every student played a part in making the day happen and sitting out was not an option.
Students learned a lot about leadership, philanthropy and the environment while planning this event. They also gained real-life experience, such as teamwork and dealing with problems.
"I now know that, as a good leader, if something comes my way, it's fine, I can fix it" said Tara Eshraghi.
"It made me feel guilty seeing other people enjoying my stuff, knowing it was all lying at the bottom of my closet," said Sophie Camilleri. "Without Circulation Day, my books and toys would be at the landfill. Thanks to fifth grade teachers, Nora Guseman and Stephanie Trimis, who took time out of their class schedule, we were able to work on the project and see it through to the end. We are already thinking of how we can improve the event for next time."
Photos by Jon Clark
---