Solana Ranch School receives healthy Jimbo's donation for Red Ribbon Week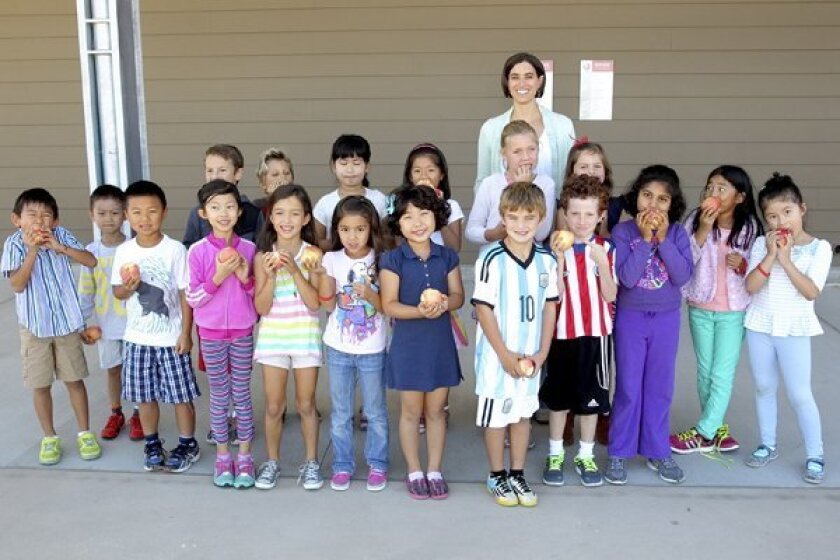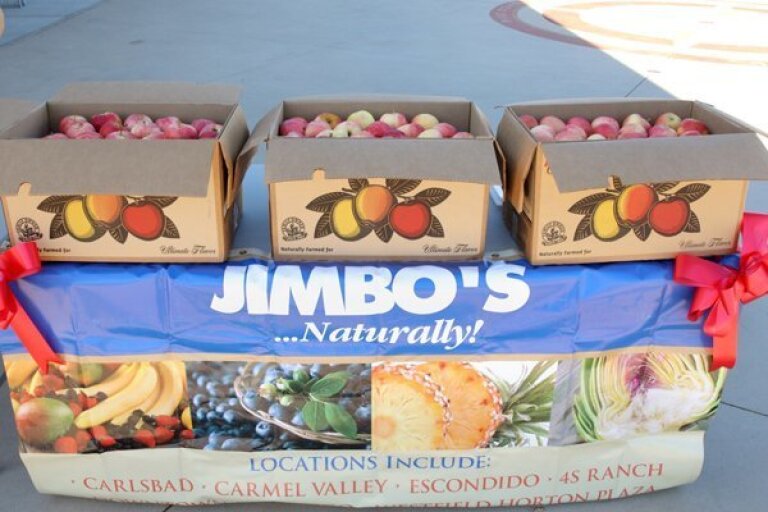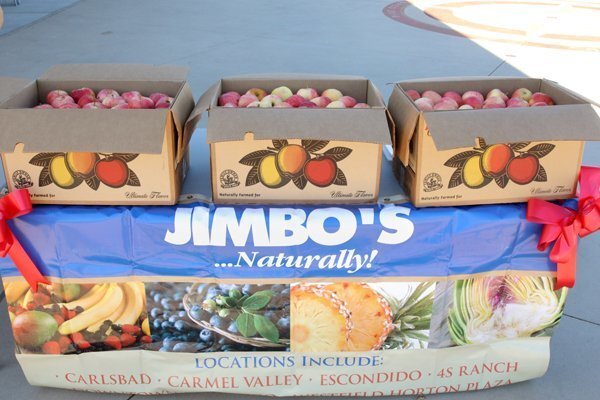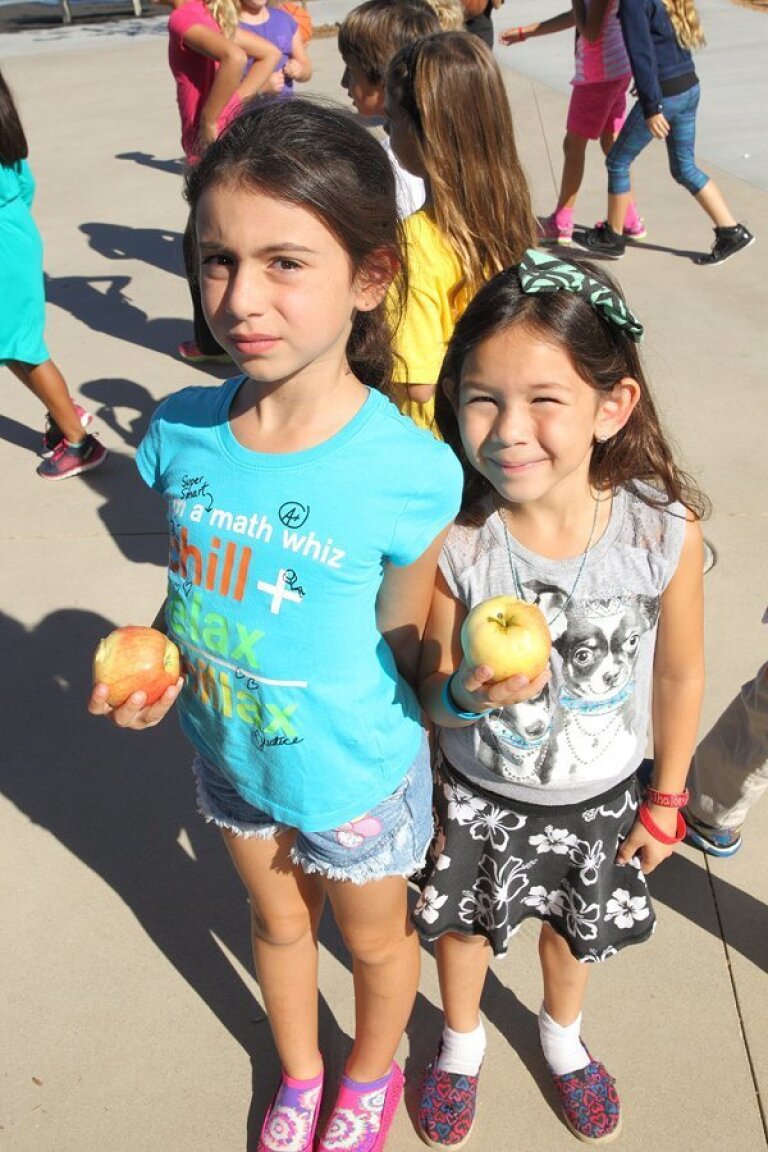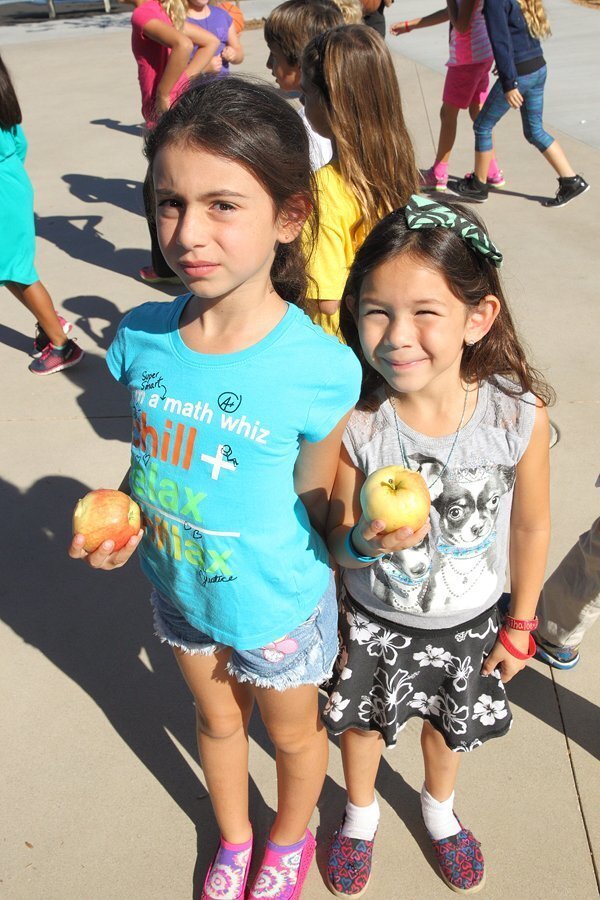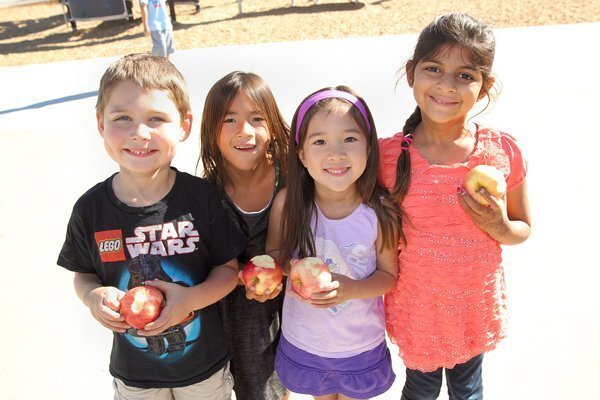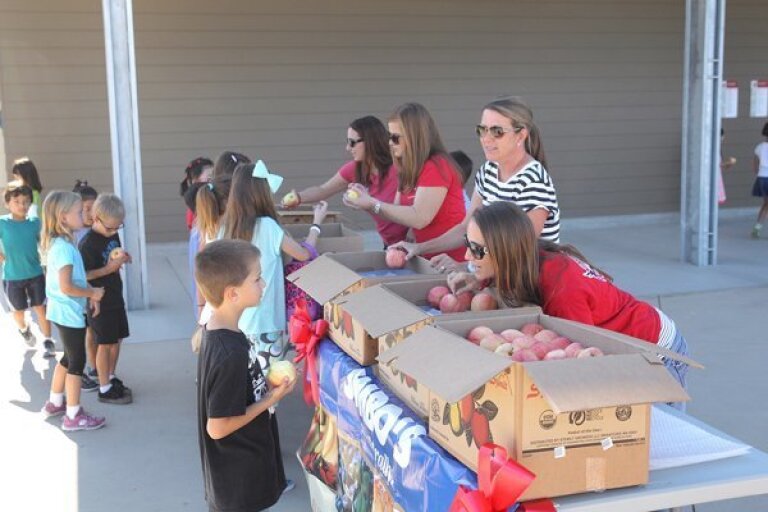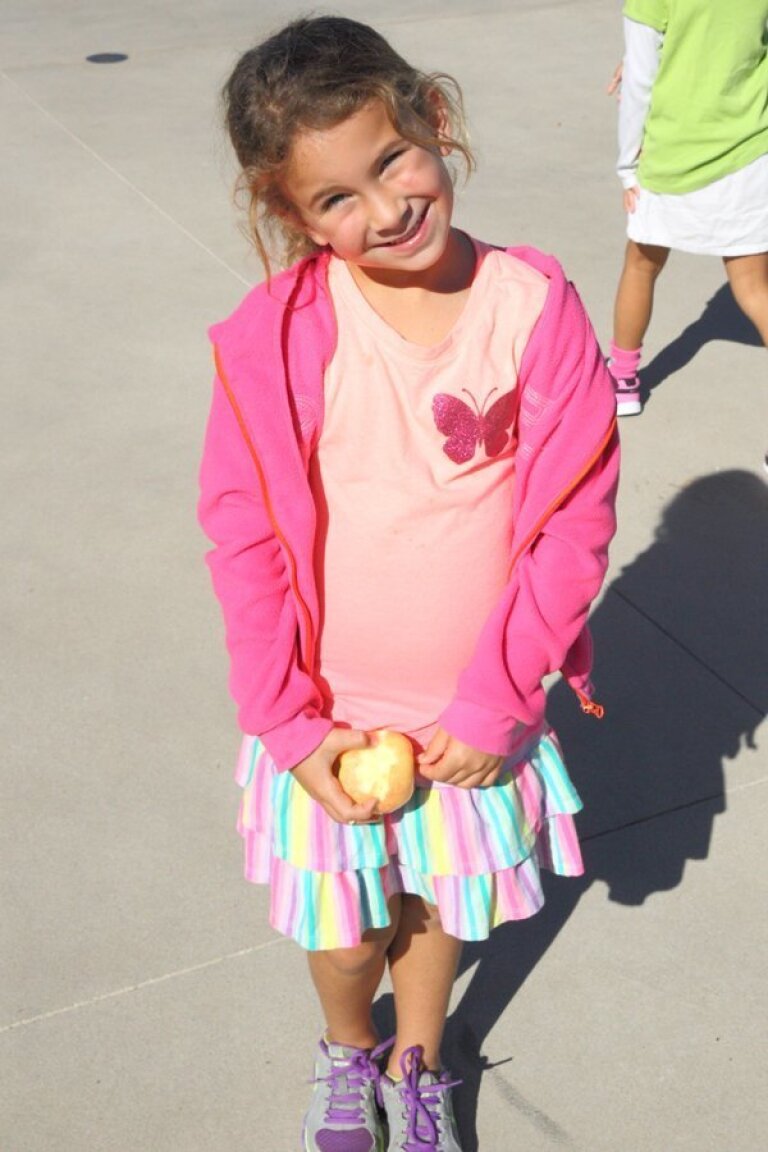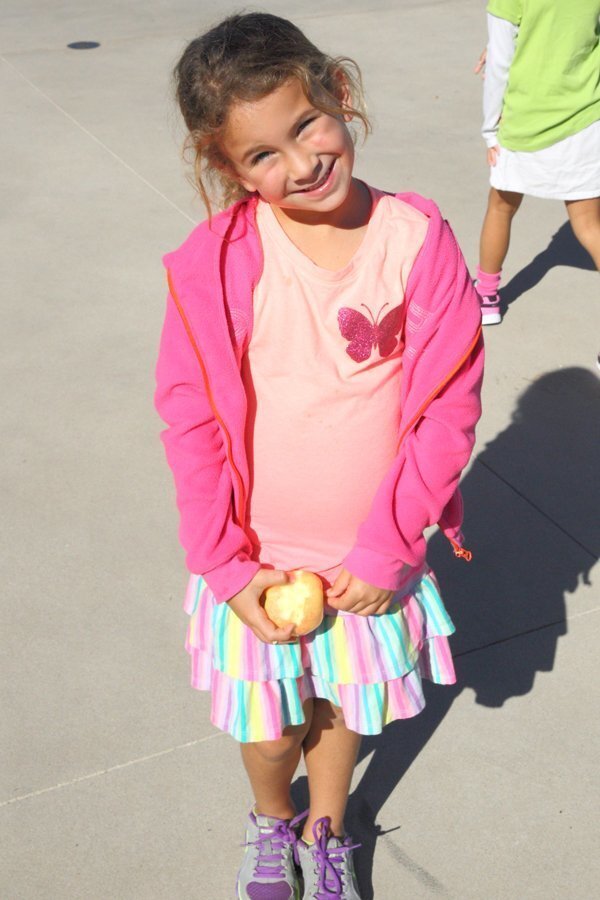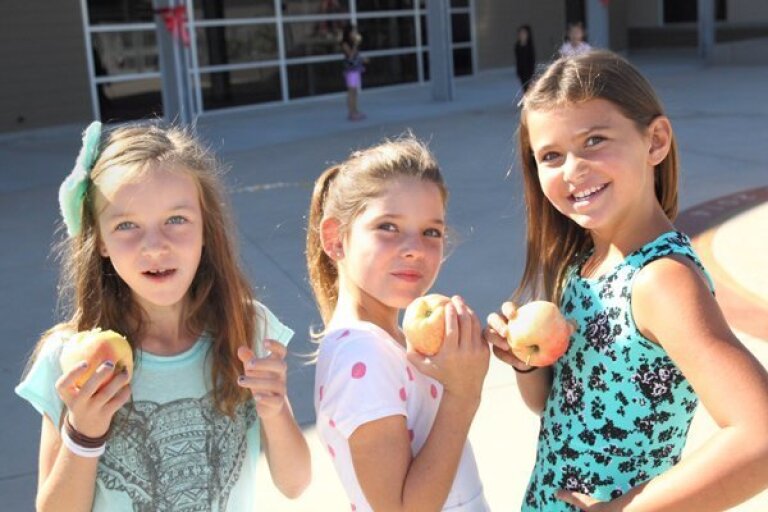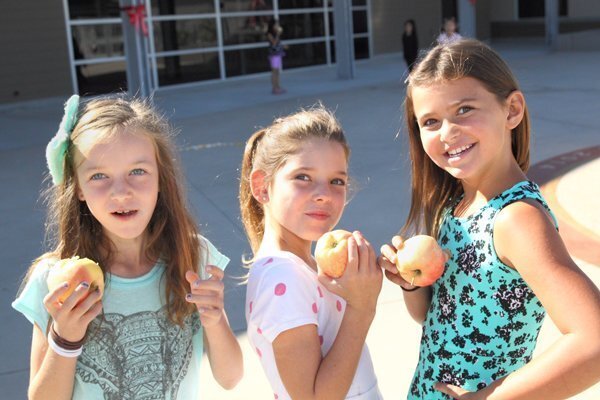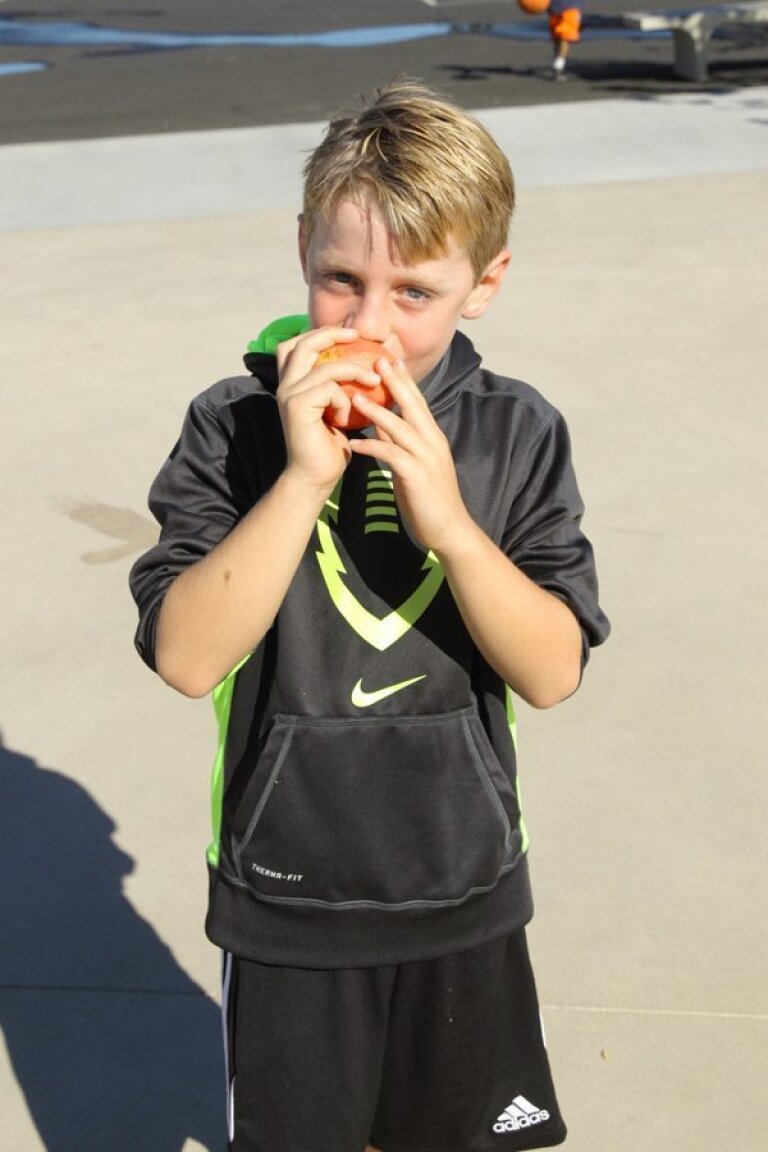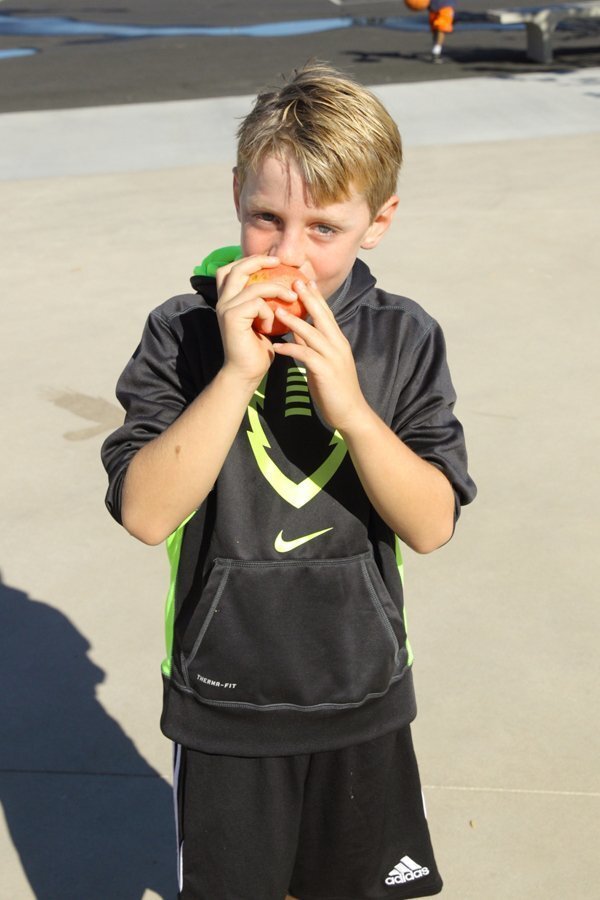 Jimbo's donated almost 500 organic red apples to Solana Ranch Elementary School in Pacific Highlands Ranch in honor of Red Ribbon Week. The Jimbo's donated apples were handed out to students Oct. 23.
Red Ribbon Week is a national campaign promoting drug, tobacco and alcohol abuse prevention and awareness in youths and their parents. This educational campaign encourages students of every age to choose to live healthy and positive lives and provides parents with the tools to help. Photos by Jon Clark.
---